How to Kill Your Business: Avoid Failure
Ready to avoid business failure? The hard reality is that a significant number of businesses don't make it past their initial five years. If you don't want to become part of this statistic, keep reading.
By understanding the reasons behind business failures, you can avoid making the same mistakes in your company and create a strategy to build a successful business. In this Midwest Mindset Episode (or the Omaha Podcast), we go through all the things you need to do and don't do.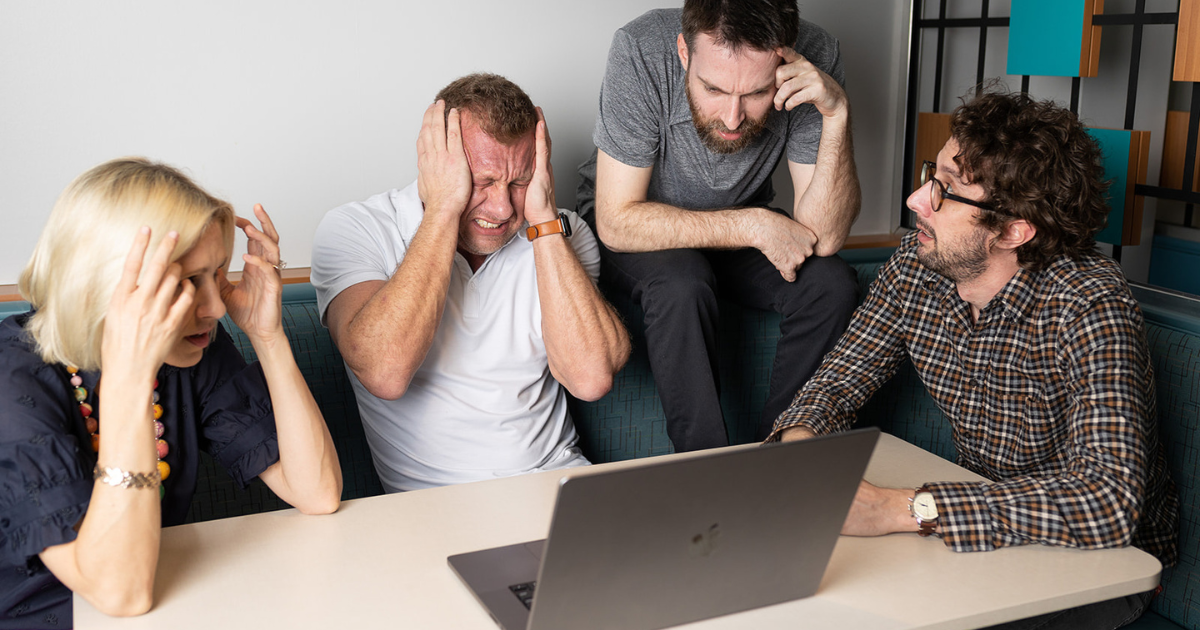 Marketing to Avoid Business Failure
The number one mistake businesses make is… you guessed it: marketing. Businesses will usually take a bad marketing approach or won't focus on marketing at all.
A lack of a marketing strategy can prove to be a costly mistake. Marketing isn't just about having a logo and an active Instagram account. It's about finding your potential customers, engaging with them, understanding their needs, and showcasing how your product or service can solve their problems or enhance their lives.
Not Having a Target Audience
Most entrepreneurs that fail at marketing do because they don't really know who they are marketing for. Take the time to investigate your market and find the niche that you want to target with your strategy.
Then, think of your marketing strategy as your company's master game plan, designed to attract those specific prospective consumers and convert them into loyal customers.
Remember, marketing is not a one-time event but a long-term investment. A well-crafted and executed marketing strategy can be your most powerful tool for business growth in the long run.
Imitating Others
It's easier for small companies starting out to look up to other big brands for inspiration and even do what their competitors are doing; however, when it comes to running your business, this is not a good idea. Here's why.
Larger corporations operate on an entirely different scale and with vastly different agendas than small businesses. They have big budgets, extensive resources, and a broad customer base, which allows them to experiment with various strategies, things that are simply not feasible for smaller companies.
Trying to emulate these giants is like trying to fit a square shape into a round hole – it just doesn't work. The business landscape isn't one-size-fits-all; what works for a multinational conglomerate may not work for a local pop shop or an online startup.
So, instead of mimicking what the big players are doing, focus on carving out your own unique path. Understand your business's strengths, harness them, and build strategies tailored to your specific needs and goals.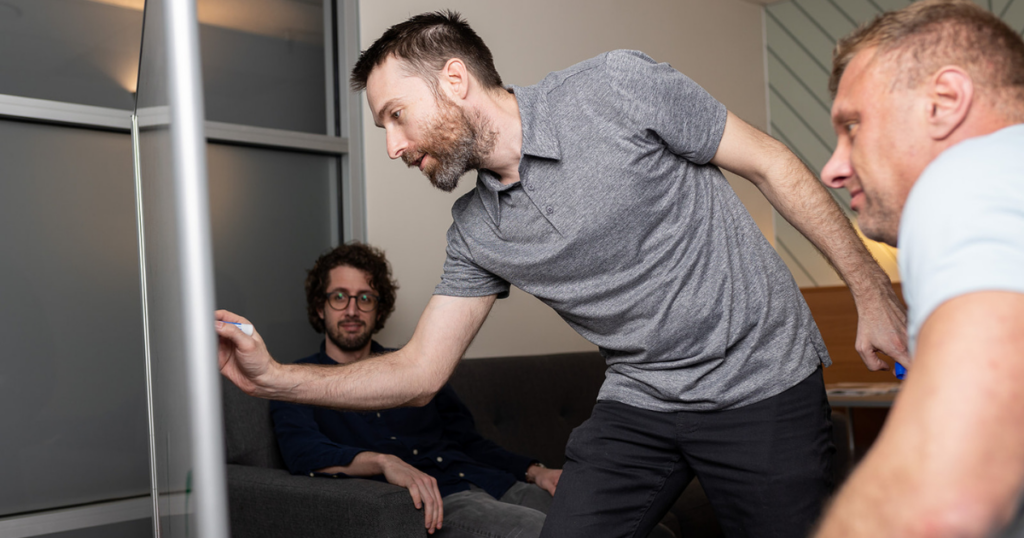 Being On Every Social Media
In the constantly changing and evolving world of social media, it might seem like a necessity to be on each platform and have a constant stream of content; that's why a lot of companies starting out do so. However, this it's not the way to do social media.
Each social media platform has a distinct demographic and vibe. Instead of spreading yourself thin across all platforms, find out where your target audience hangs out the most.
Once you've identified your niche, focus your energy on creating engaging content for that platform. This approach is more sustainable and effective in building a strong online presence and fostering a loyal community around your brand.
Remember, in business, It's not always about doing more but about doing what's strategic for business growth.
Avoid Business Failure: Seek Professional Help
Now, managing a business's social media presence, online image, and e-commerce store can feel overwhelming. And it's perfectly okay to seek help. A lot of small businesses won't ask for help because they are afraid of the cost or think the results of a social media strategy are not worth it.
However, having a bad social media strategy can be more costly. There are professionals out there who eat, sleep, and breathe digital marketing. They can help you strategize, create compelling content, engage with your audience, and manage your online store, delivering successful results.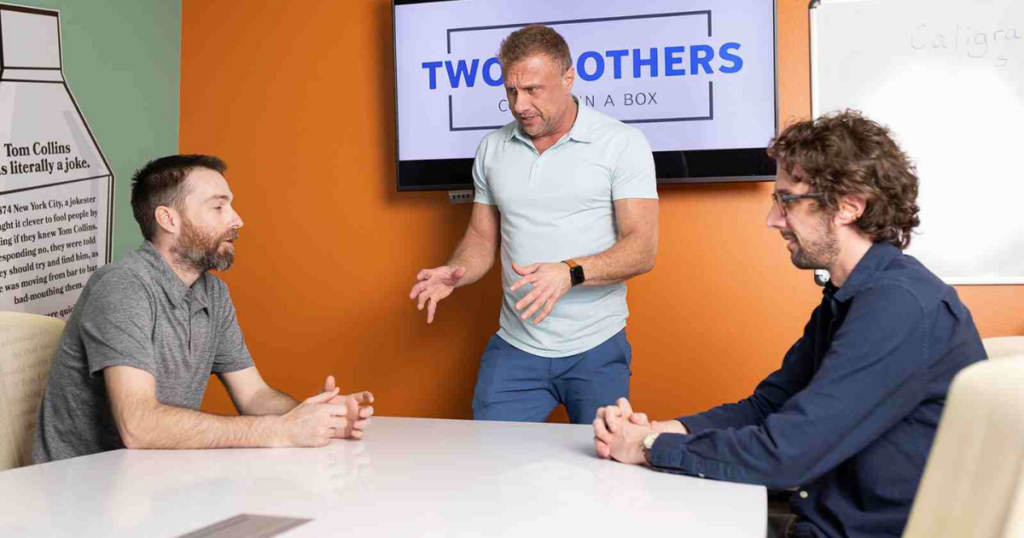 Metrics
One of the most critical elements of a successful company is its ability to measure and understand its performance. That's where metrics come into play!
Think of metrics as your business's vital signs. Just like a doctor checks your heartbeat and blood pressure to assess your health, metrics provide a snapshot of your company's well-being. They help you keep an eye on your business's pulse, signaling when things are going well and alerting you when there's trouble brewing.
Becoming a metrics-driven business means making decisions based on data, not hunches or guesswork. It's about using numbers to guide your strategy, set clear goals, and track progress. Whether it's measuring sales growth, customer satisfaction, or product usage, metrics offer invaluable insights that can drive your business forward.
Not Having a Sales Conversion and Nurturing Strategy
Your customers are the stars of the show. Without them, there wouldn't be a show at all! That's why creating a dynamic sales conversion and nurturing strategy is so important; it's your ticket to building trust, standing out from the crowd, and, most importantly, showing your customers how much they matter.
A lot of businesses skip this step because they don't even know that a conversion strategy is possible. A sales conversion and nurturing strategy isn't just a fancy business term; it's your game plan for winning over potential customers and keeping them returning for more. It's about showing your customers that they aren't just another number but the heart and soul of your business.
Here's where the magic happens. Instead of simply selling a product or service, focus on selling solutions. Show your customers how your offerings can solve their problems or make their lives easier. Remember, it's not about you. It's all about them.
Once a customer is on board, it's time to nurture that relationship. Show them they're valued, listen to their feedback, and strive to meet their evolving needs. This not only fosters loyalty but also turns your customers into brand ambassadors who will spread the word about your business.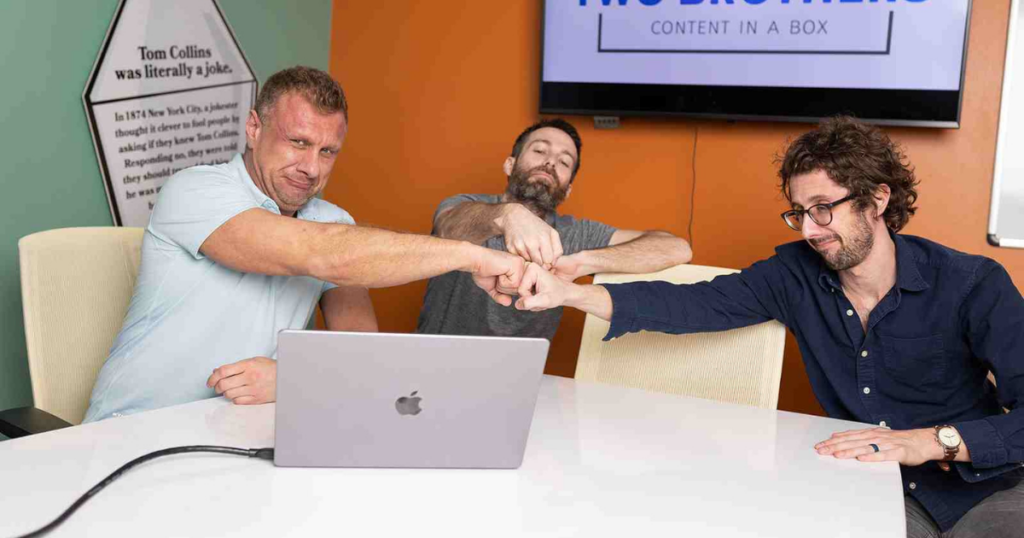 Start Your Marketing Strategy and Avoid Business Failure
Download the 6-step Marketing Plan pdf to get your strategy started. Don't make the same mistakes other businesses make, and thrive for years to come.
Together we'll identify actionable steps you need to take, from selecting channels that best capture your audience's attention to creating memorable storylines that keep them engaged. Say goodbye to confusion, wasted time, and financial underperformance with Two Brothers Creative.