Who are these Two Brothers?
The most important thing to know about us is that we understand it's not about us – it's about you.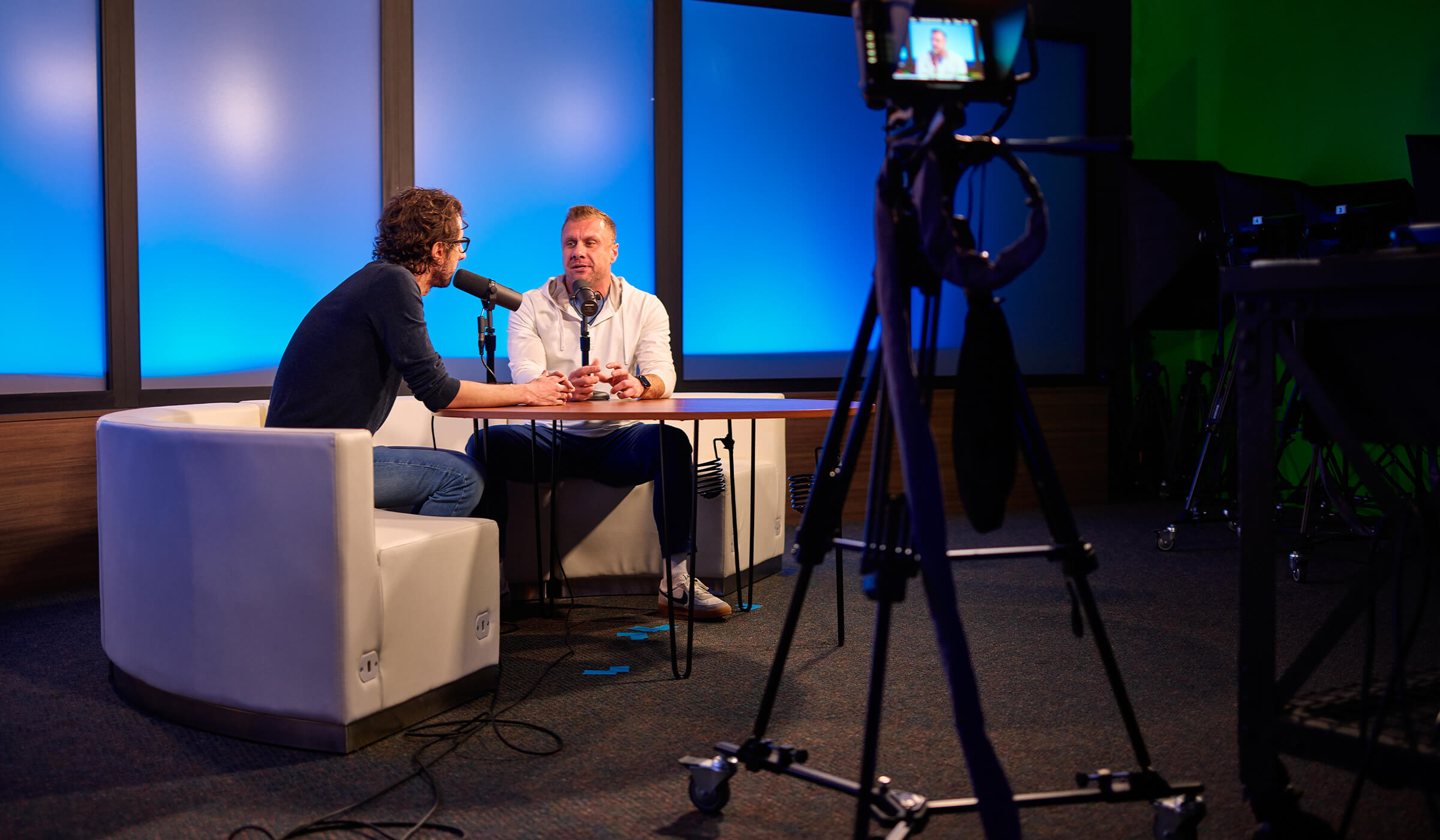 You are the hero of this story, and we are simply here to help guide you to victory.
You are Luke Skywalker, and we are your Obi-Wan Kenobi. You are the Karate Kid, and we are your Mr. Miaggi. You are Katniss Everdeen, and we are Woody Harrelson.
Two Brothers Creative
Omaha's premiere audio and video podcast production company.
Brothers Matt and Ben Tompkins started their audio and video production company, Two Brothers Creative, to produce a weekly sketch comedy TV show – "Omaha Live" – which became a hit on NBC, following Saturday Night Live. Despite the show's success, the brothers were still broke. Matt returned to where he and Ben started – radio, hosting shows locally and nationally for a few more years.
In October 2020, Matt decided to pursue his dream one more time and go 100% out on his own again. Since then, the company has grown fast with all of the investments they had made in people over the years coming back around. Today, the brothers have gone from producing videos out of their dad's church basement to operating Omaha's premiere video production studio.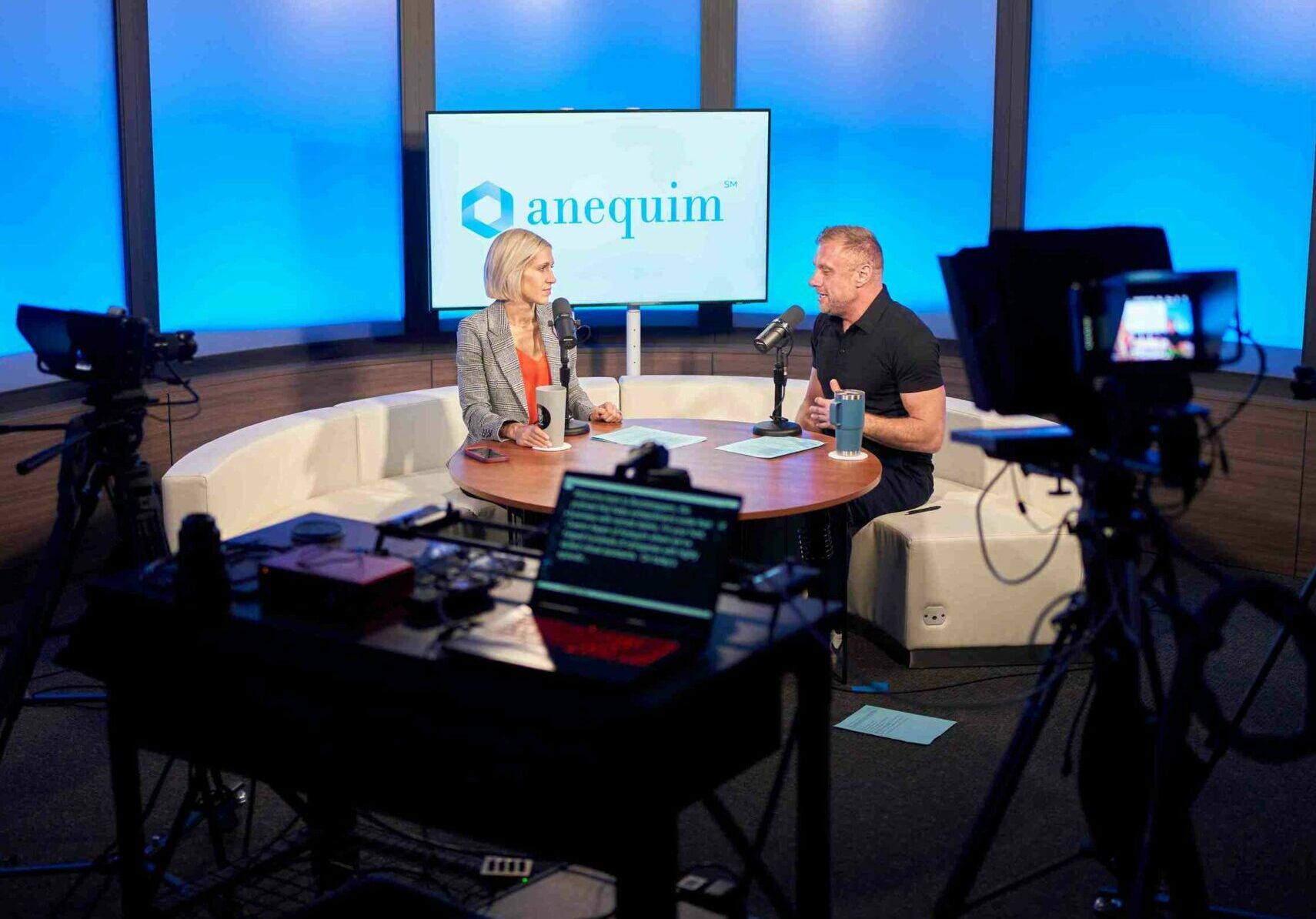 Meet the Two Brothers Creative Team
The people that make up your video podcast production team.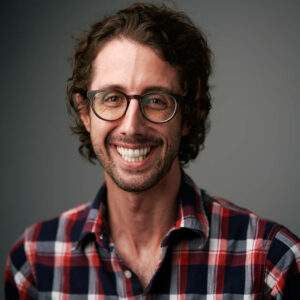 Ben Tompkins
Myrddin McHugh
Matt Tompkins
Wondering if your marketing is working?
We'll put together a custom marketing report to show you exactly where the gaps are and how to fx them.