Content Is Everything.
We Make It Easy.
A simple content marketing system that leverages a podcast + video to deliver affordable and effective marketing to grow your business.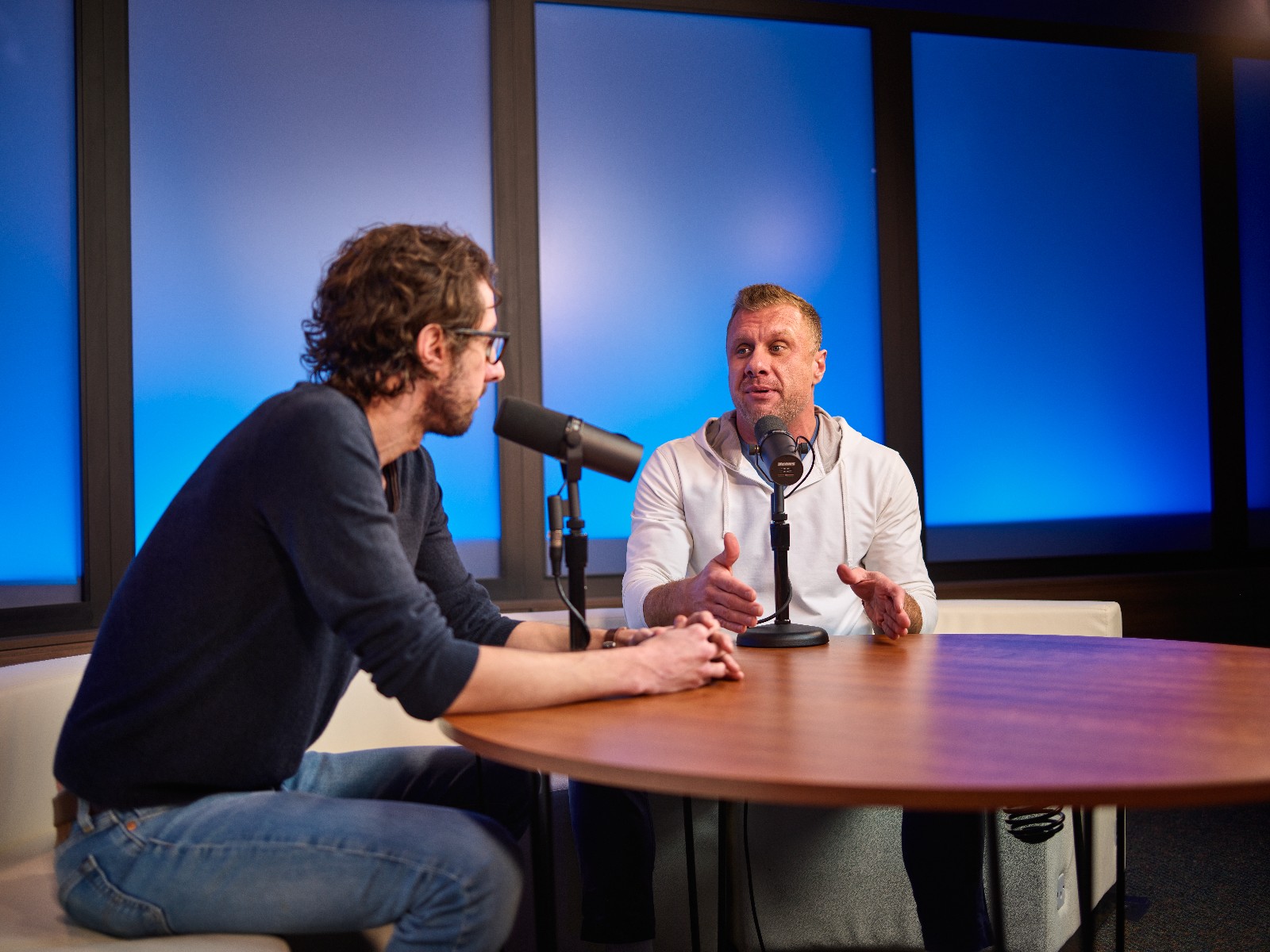 Are You Struggling With Your Business Marketing?
The age of the algorithm has made marketing intimidating, frustrating, and overwhelming.
You need great original content to engage with customers – but managing so much content across multiple search engines and social channels is daunting.
You may have even hired a high-priced marketing agency, but now it feels like you're overpaying for the same lackluster results.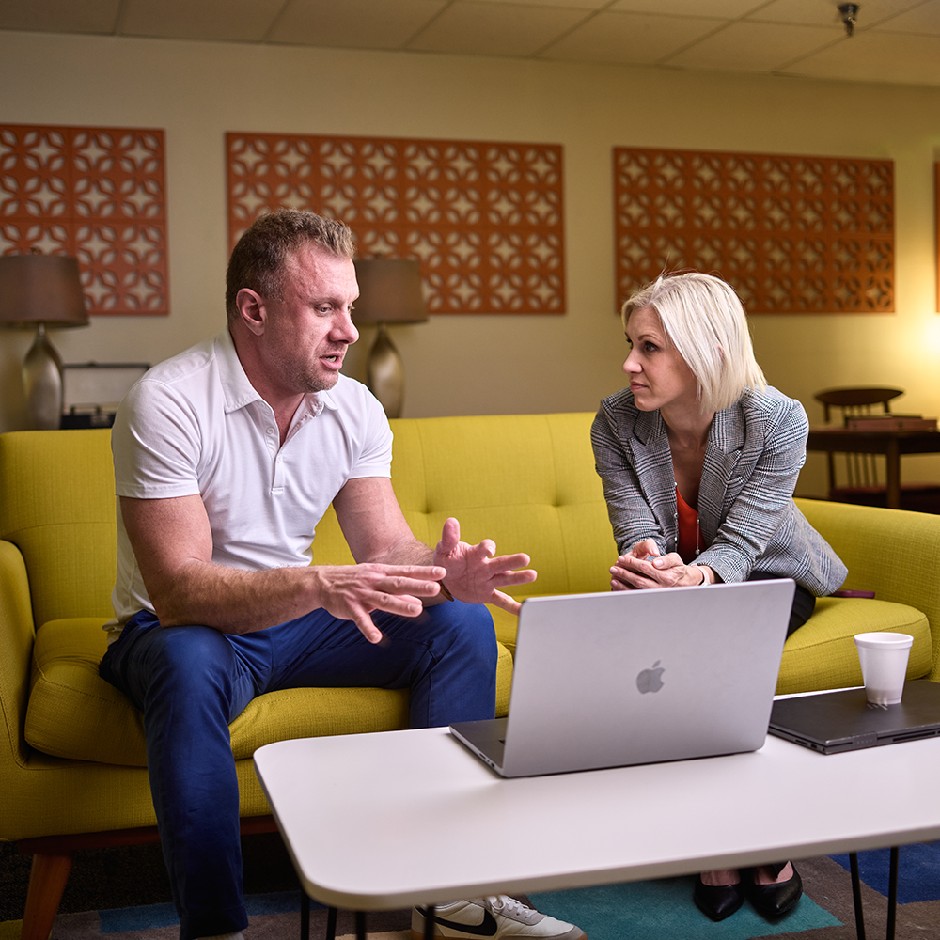 We believe every business deserves affordable and effective content marketing.

Be recognized as the expert authority you are

Save time and money with metrics-based results

Get new clients and increase revenue
Content Marketing in the age of the algorithm is overwhelming
As a business owner, I understand the stress and frustration that can come with your marketing. We have spent years developing a new option for your business: Content in a Box. It's time to make your marketing simple, effective, and affordable.
We always provide full transparency and honesty
We'll teach you and your team the tactics, tools, and techniques to understand the process or even do your own marketing in-house
We are invested in the only metrics that matter: leads, qualified leads, and sales.
We believe that every business deserves marketing that is affordable and effective.

– Matt Tompkins, Owner of Two Brothers Creative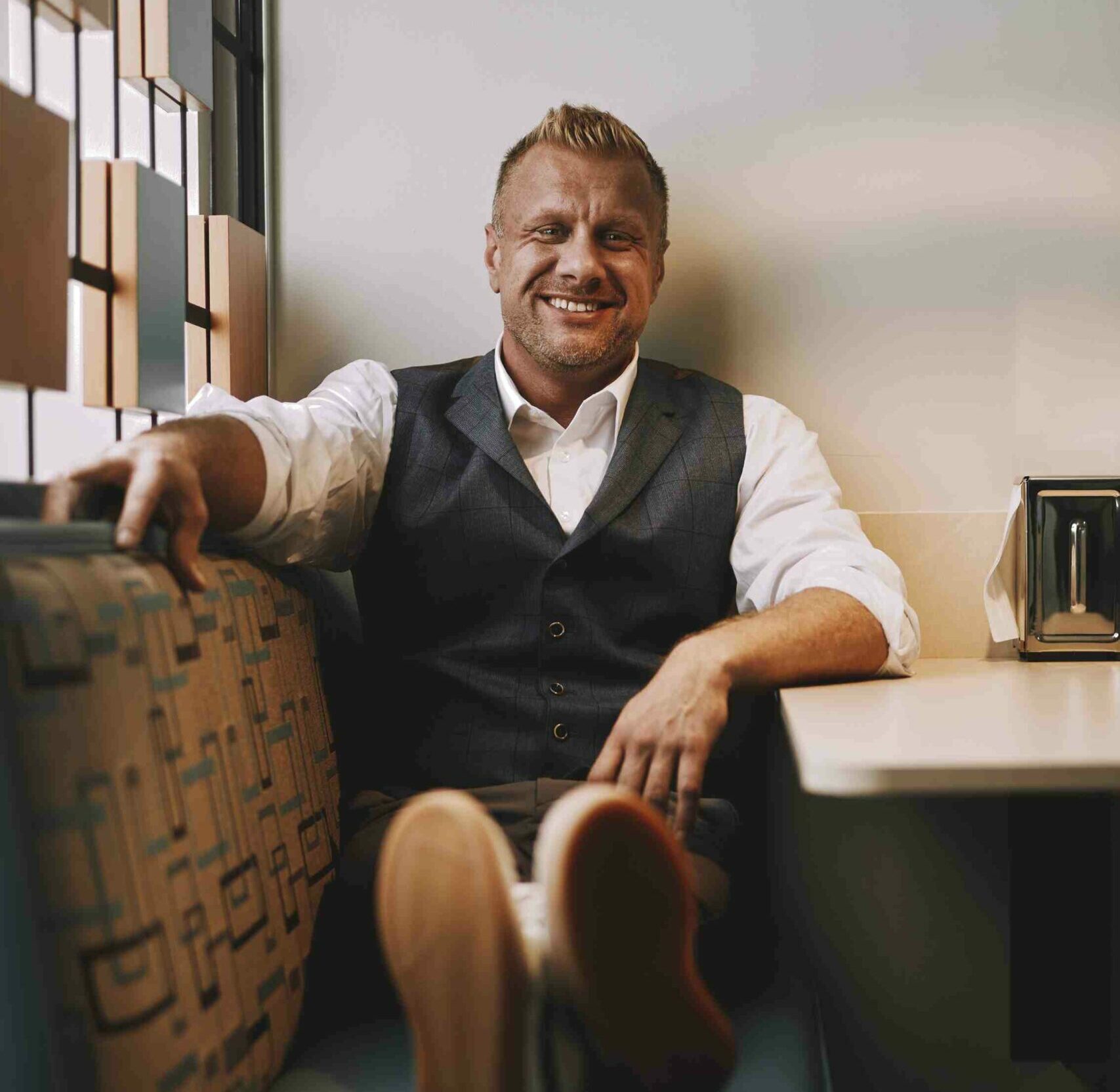 How Two Brothers Creative Has Helped Other Businesses Like Yours
18
Years of experience helping businesses
10k
Hours of content produced for clients
65
Years of time we've saved for our clients

Book a Strategy Call
We'll discuss your goals and vision, perform a marketing report, and create a content marketing strategy for your business's needs.

We Create Your Content Box
Once customized, we'll deliver your content in a box with enough marketing content to fulfill all of your business's marketing needs.

You Sit Back And Win
We'll leverage your original video content to deliver your digital, SEO, and Social Media marketing needs. We'll handle everything from distribution to scheduling your posts.
"We were truly overwhelmed with our marketing and needed a team that we could trust."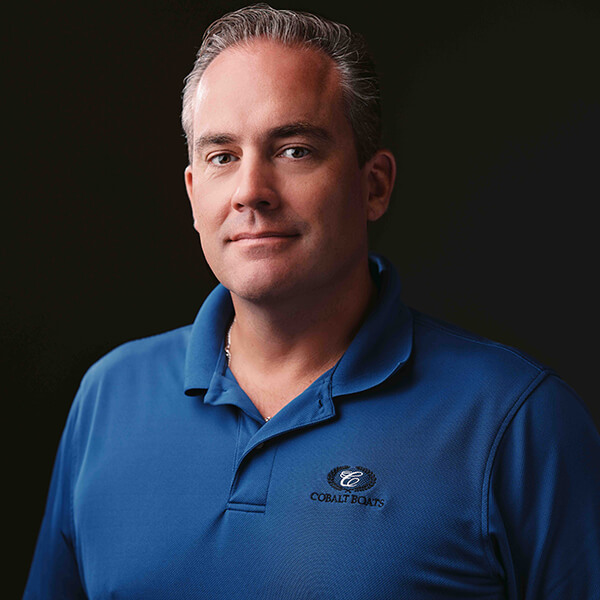 "We were truly overwhelmed with our marketing and needed a team that we could trust to help grow our family business. Now we actually enjoy marketing our business while producing results that are growing this 30+ year family business to levels. For the first time, we feel proud of our marketing."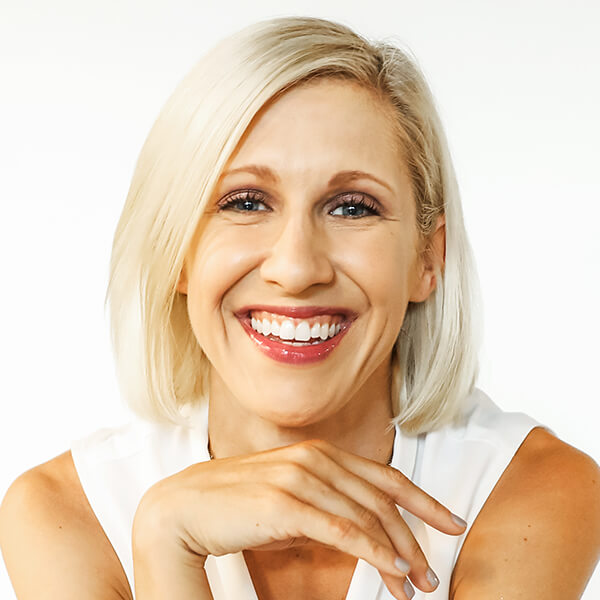 "Our video podcast has become a major part of our content marketing strategy and we couldn't have had the success we've seen without Two Brothers, as they are super creative, true experts in content marketing, and always dependable, so we can focus on growing our business with their incredible support."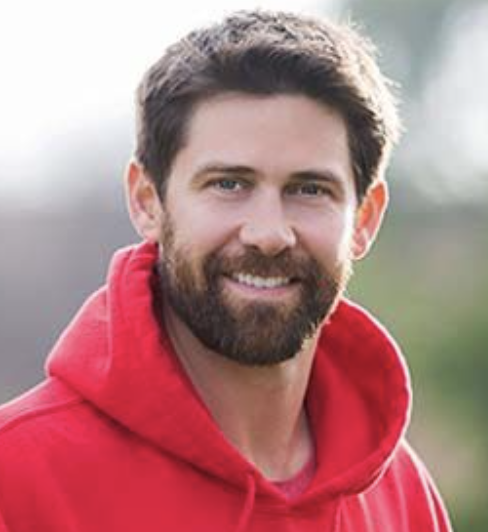 "We love having a 'one-stop-shop' company that we can trust 100% with our marketing, website, and video production. They handle every detail so that the burden isn't on us – which means we can focus on helping more athletes in need. Their attitude and approach have inspired us all."

The Starter Content Box
A content marketing package for the business owner looking to up the quality and impact of their video podcast.
The Professional Content Box
A content marketing package for the business owner who needs consistent and effective content marketing. We'll send your team a content box with everything produced and ready.

The Enterprise Content Box
A content marketing package where we handle everything for you. Meet all your marketing needs plus Social Media and SEO management. From scheduling to posts, we'll handle everything so you can focus on growing your business.
You've worked too hard to feel stuck and invisible.
Together, we'll ensure the world knows about you and your business, and you won't have to lift a finger.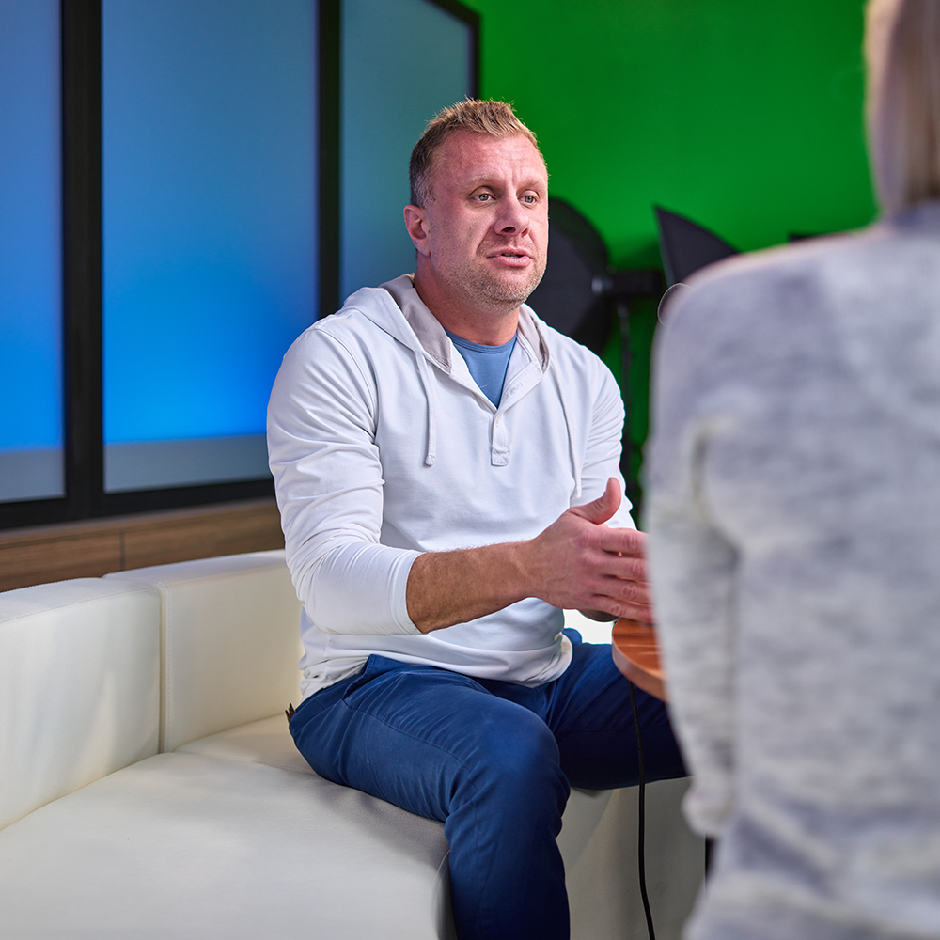 Measure My Marketing
How do you know if your marketing is working and you aren't being taken advantage of?
Measure your marketing for free to get a customized marketing audit for your business!