Trusted Peace of Mind For Marketing
A turnkey content marketing system that leverages a podcast + video to deliver affordable and effective marketing that grows your business.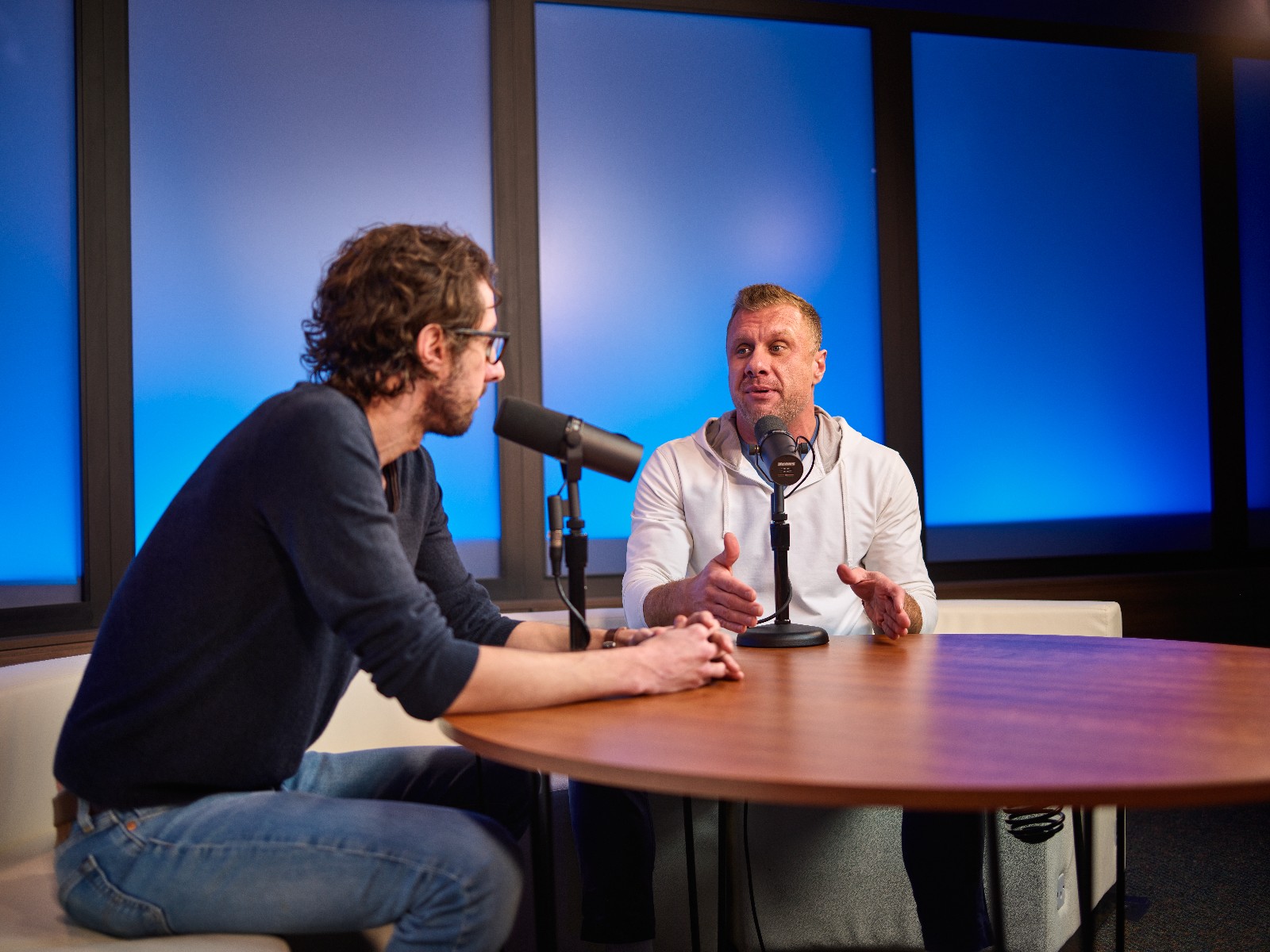 Most business owners struggle with marketing because they don't have the time or money to do it all themselves.
The multitude of search engines and social platforms in the age of the algorithm has made
marketing intimidating, frustrating, and overwhelming.
Your company needs new business and you can't do that without great original content to engage
with your ideal customers.
Unfortunately, marketing can quickly become an
annoying burden you don't know how to handle.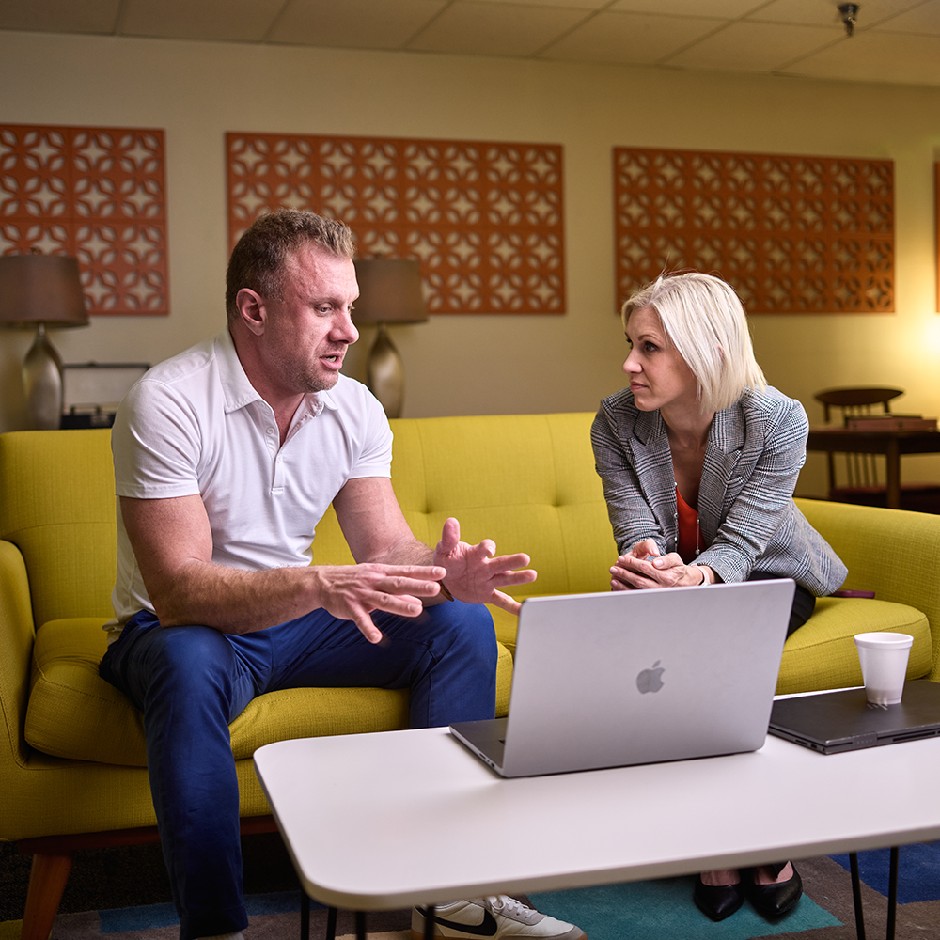 We believe that every business deserves excellent original content marketing that's affordable and effective.

Be known as an industry leader

Save time and money with metrics-based results

Get new clients and increase revenue
Marketing in the age of the algorithm is overwhelming.
As a business owner, I understand the pressure that comes with marketing. Trust is crucial because too many marketing agencies take advantage of entrepreneurs. Over the past 18 years, my brother and I have made it our mission to help businesses get the affordable and effective marketing they deserve.
We're not like other marketing companies because we offer what they are afraid to, including:
Full Transparency in what we're doing and why
We'll show you and your team how to do this yourselves so that you always have the option to bring marketing in-house
Delivering metrics-based results that matter: Qualified Leads and Sales
I believe that every business deserves marketing that is affordable and effective. – Matt Tompkins, Owner of Two Brothers Creative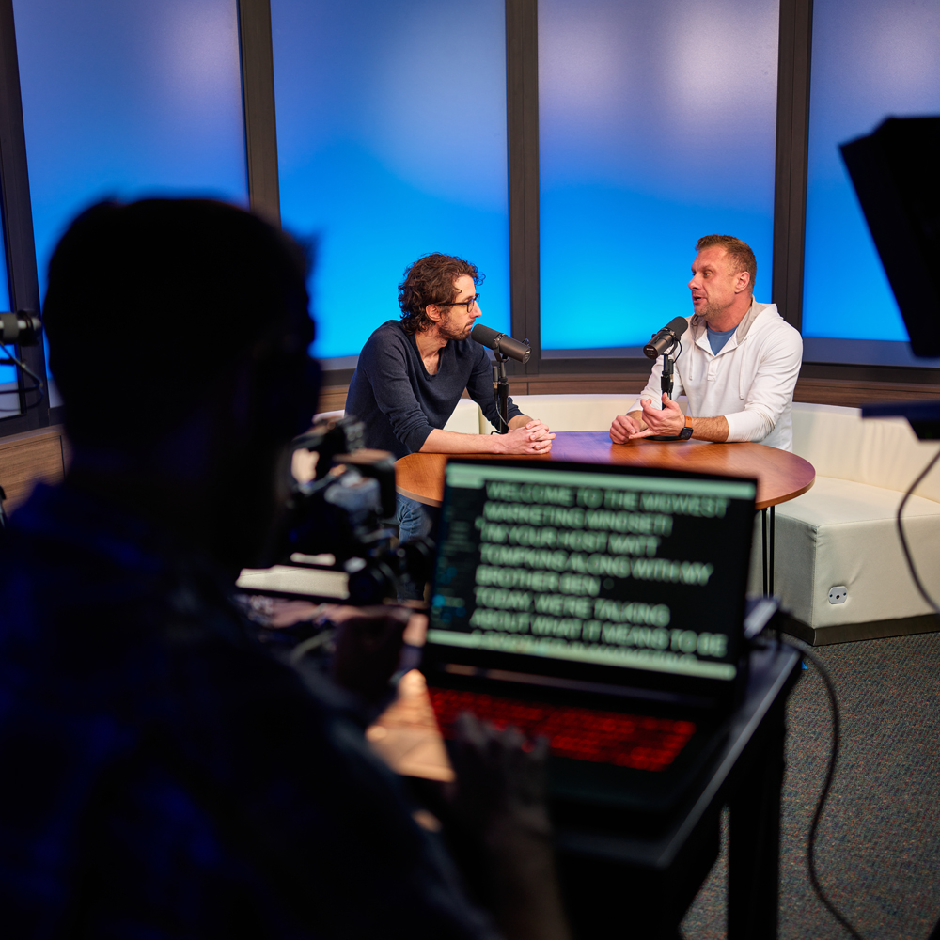 18
Years industry experience
10k
Hours of client content produced
65
Years of time we saved out clients

Book a Strategy Call
We'll discuss your goals and vision and give you customized reports and create a strategy for your marketing needs.

We Create Your Content Box
We take care of everything and handle the hard part, then deliver your marketing content in a box.

Amp Up Your Visibility
We'll leverage your original video content to meet your marketing needs for your website, SEO, and Social Media.
"We were truly overwhelmed with our marketing and needed a team that we could trust."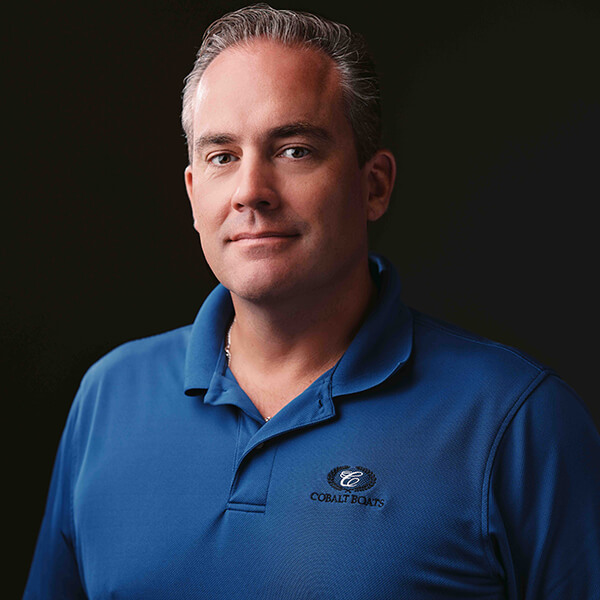 "We were truly overwhelmed with our marketing and needed a team that we could trust to help grow our family business. Now we actually enjoy marketing our business while producing results that are growing this 30+ year family business to levels. For the first time, we feel proud of our marketing."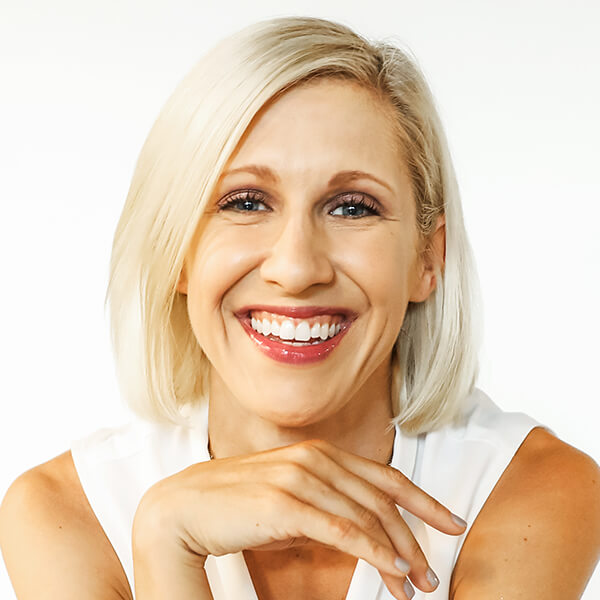 "Our video podcast has become a major part of our content marketing strategy and we couldn't have had the success we've seen without Two Brothers, as they are super creative, true experts in content marketing, and always dependable, so we can focus on growing our business with their incredible support."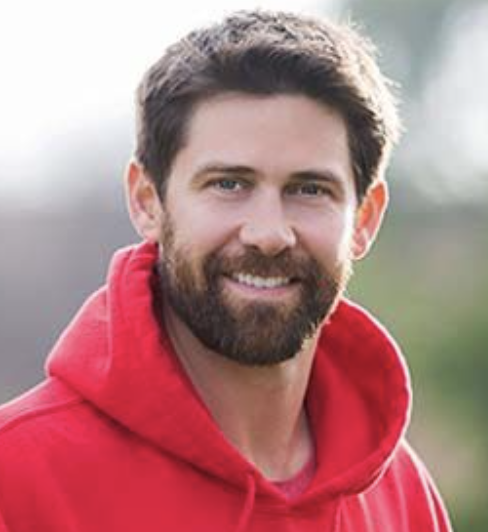 "We love having a 'one-stop-shop' company that we can trust 100% with our marketing, website, and video production. They handle every detail so that the burden isn't on us – which means we can focus on helping more athletes in need. Their attitude and approach have inspired us all."

Starter Box
A Video Podcast content package for the business owner who is doing their own marketing and needs marketing content on a budget.
Start Your Video Podcast
Show up with your special sauce, then sit back and let us do the rest.

Amp Up Your Visibility
We'll leverage your video podcast to meet all of your marketing needs for your website, SEO, and Social Media.
You've worked too hard to feel stuck and invisible.
Together, we'll ensure the world knows about you and your business, and you won't have to lift a finger.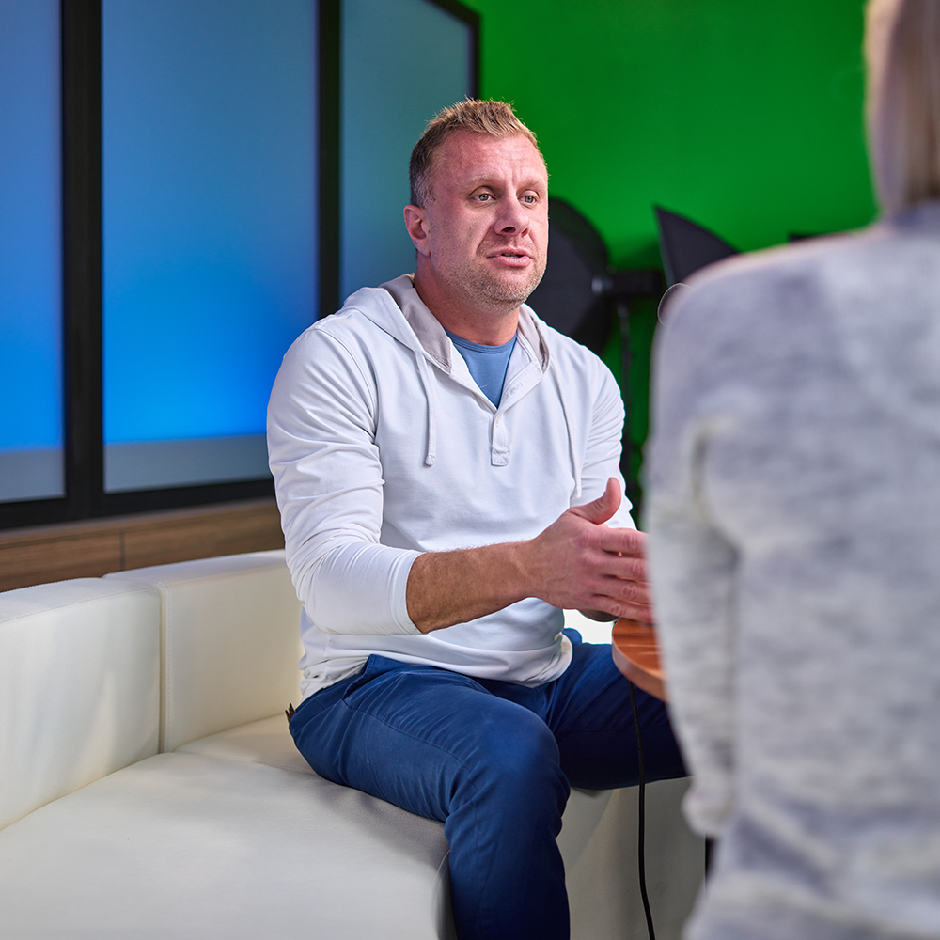 Wondering if your marketing is working?
We'll put together a custom marketing report to show you exactly where the gaps are and how to fx them.