Content in a Box
Content Marketing Made Easy
Content in a Box is a simple content marketing system leveraging a podcast + video. Give us as little as 30 minutes, and we'll give you 30 days of content.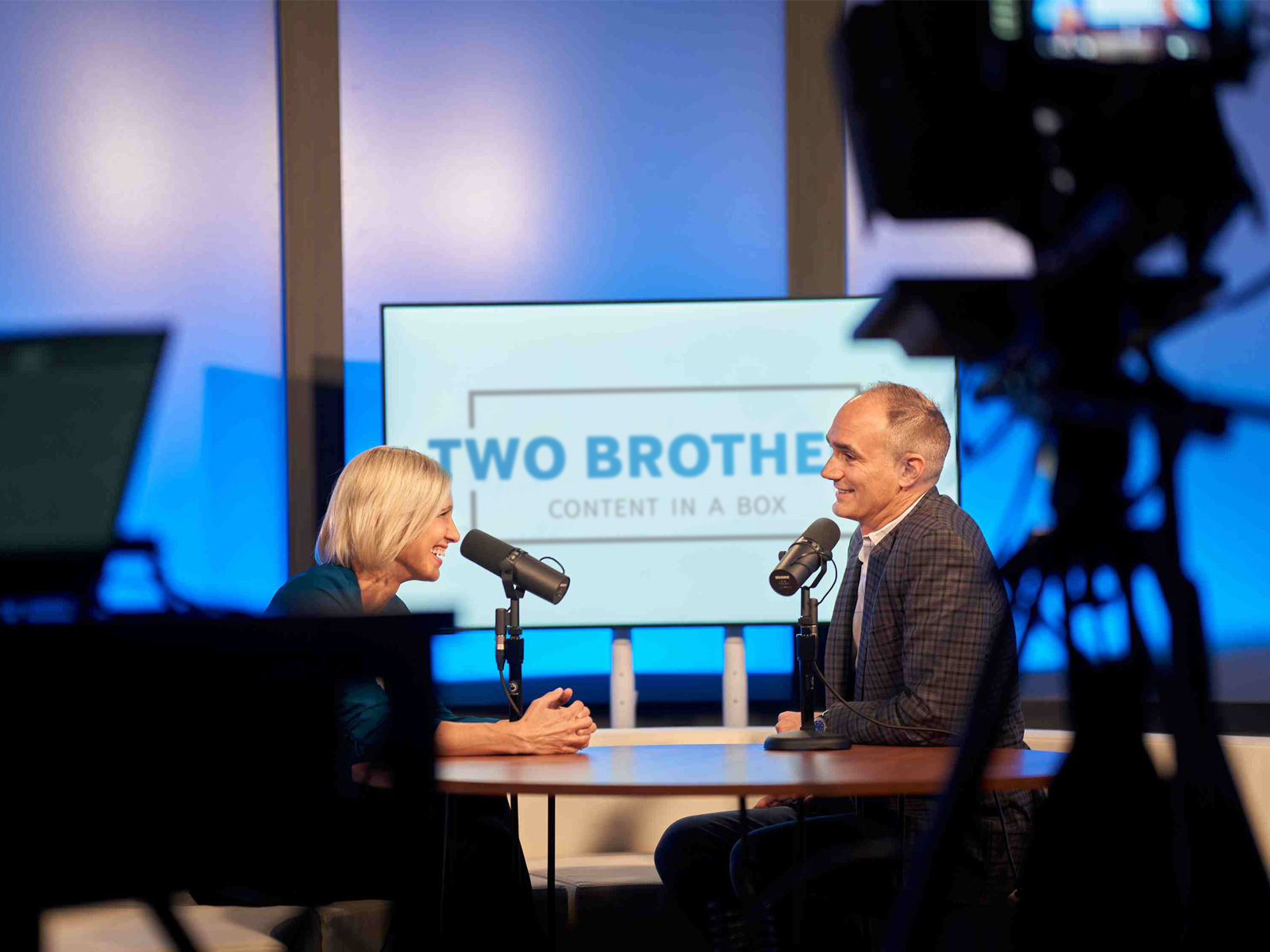 Are You Struggling With Your Marketing?
The age of the algorithm has made marketing overwhelming.
Creating great content to engage with customers is a daunting process.
You're tired of overpaying marketing gurus for lackluster results.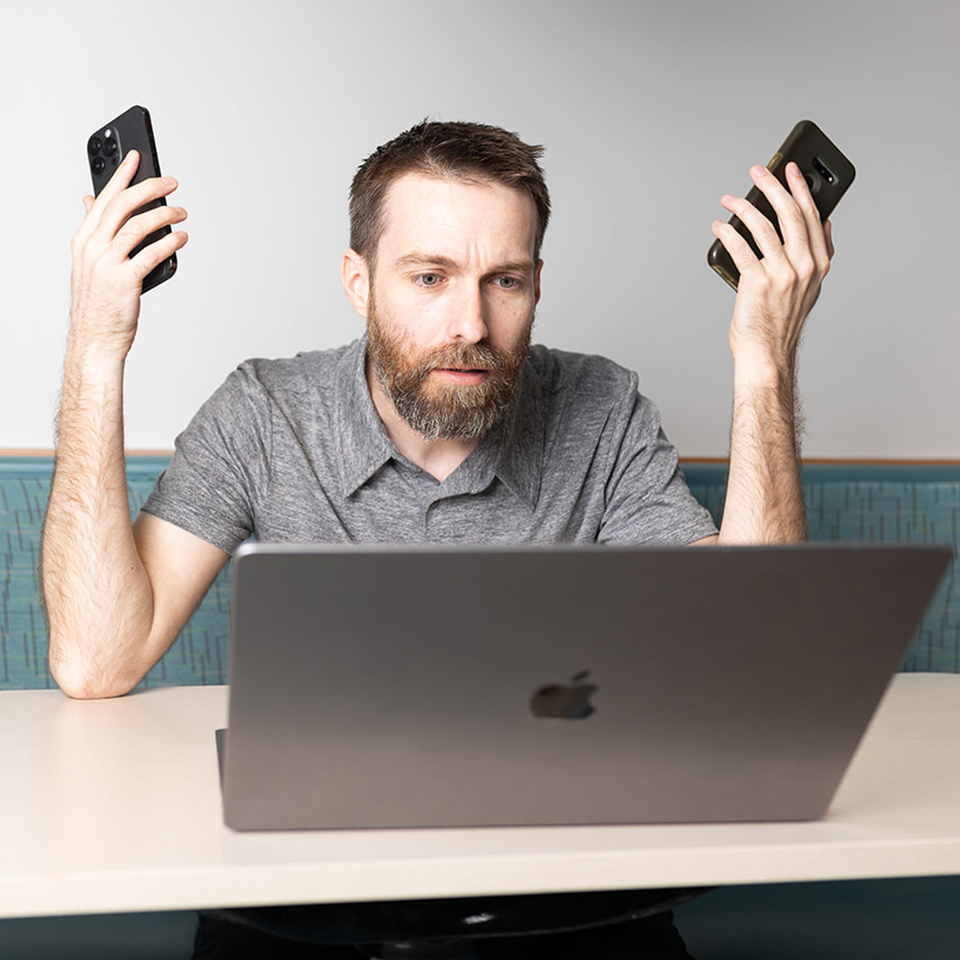 We believe every business deserves affordable and effective content marketing.

Be seen as the expert authority in your field

Save time and money with the right strategy

Get new clients and increase revenue with ease
I get it – Creating content is overwhelming.
Our modern digital landscape often leaves you feeling overwhelmed, unheard, and buried by internet noise.
Crafting great original content should be liberating, not intimidating.
This is why I developed a unique new system to simplify and amplify your marketing.
Here's how it's unique:
We combine podcasts and videos, two mediums with proven high engagement.
My team understands the value of your time and budget, so we've designed our service to be cost-effective and time-saving.
Unlike many other marketing strategies, our system is built to evolve with and grow your business.
Content isn't king; it's the entire kingdom. Your voice matters, your story is unique, and in the age of the algorithm, we're here to help you rise above the digital noise.
– Matt Tompkins, Two Brothers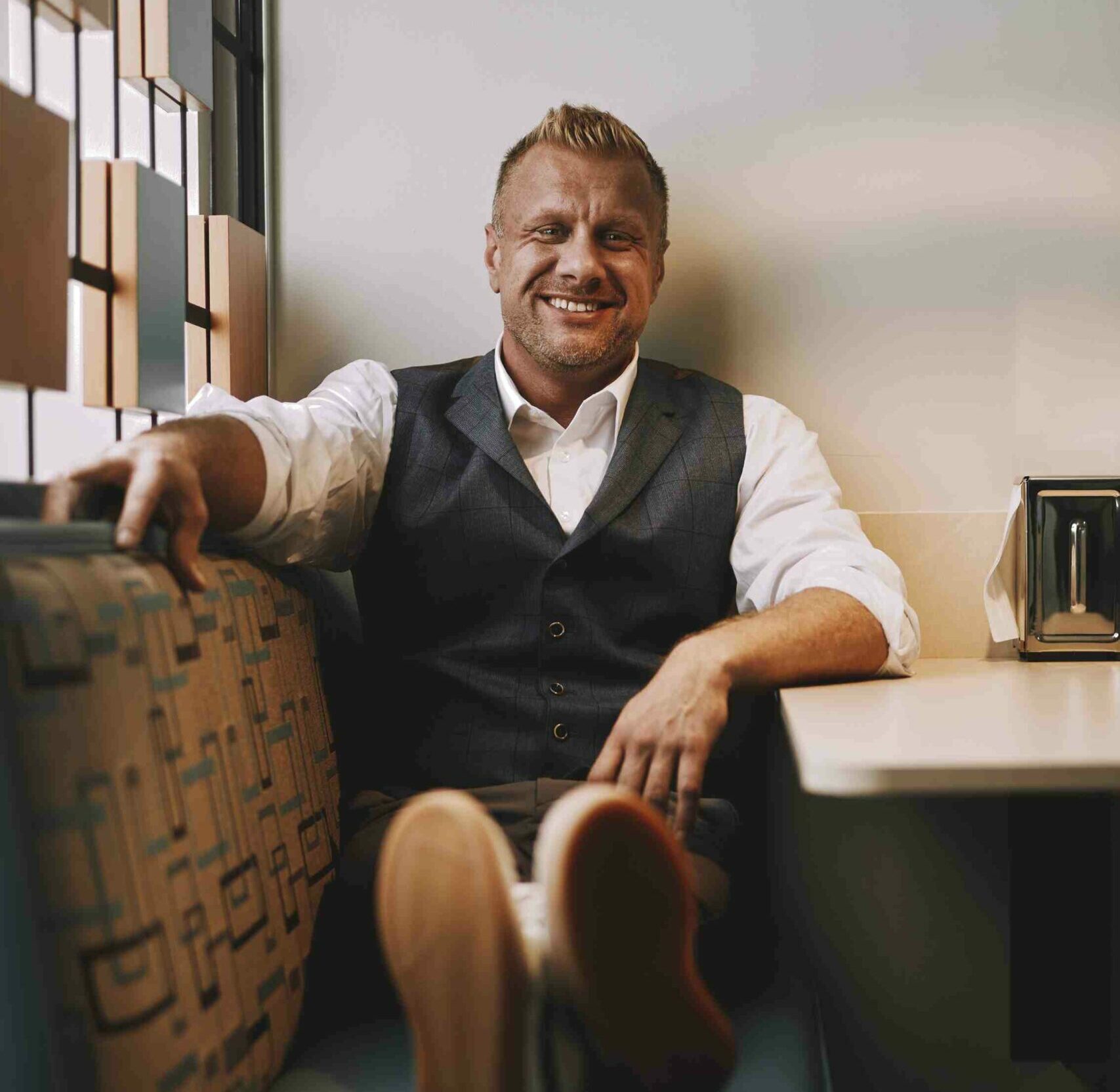 18
Years of experience helping businesses
10k
Hours of content produced for clients
65
Years we've saved our clients

Book a Strategy Call
We'll discuss your goals and vision, perform a marketing report, and create a content marketing strategy for your business's needs.

We Create Your Content Box
Once customized, we'll deliver your content in a box with enough marketing content to fulfill your business's marketing needs.

You Sit Back And Win
We'll leverage your original video content to deliver your digital, SEO, and Social Media marketing needs. We'll handle everything from development to distribution, production, and management.
"We were truly overwhelmed with our marketing and needed a team that we could trust."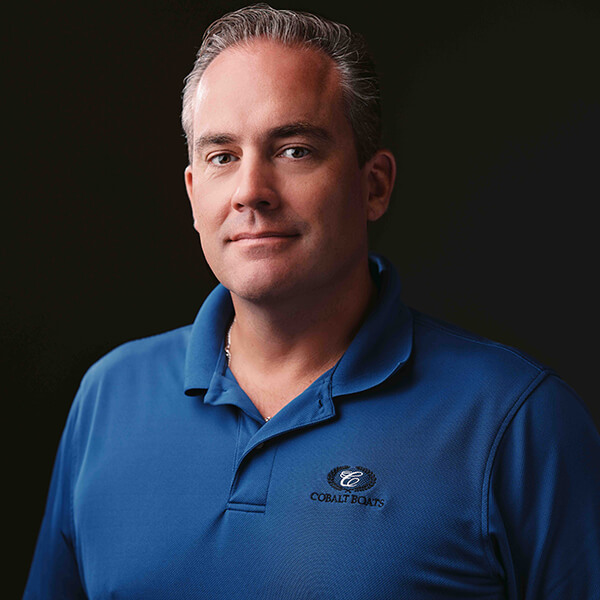 "We were truly overwhelmed with our marketing and needed a team that we could trust to simply handle everything. We partnered with a comprehensive team who is transparent about everything we're doing so that we can be a part of our marketing strategy."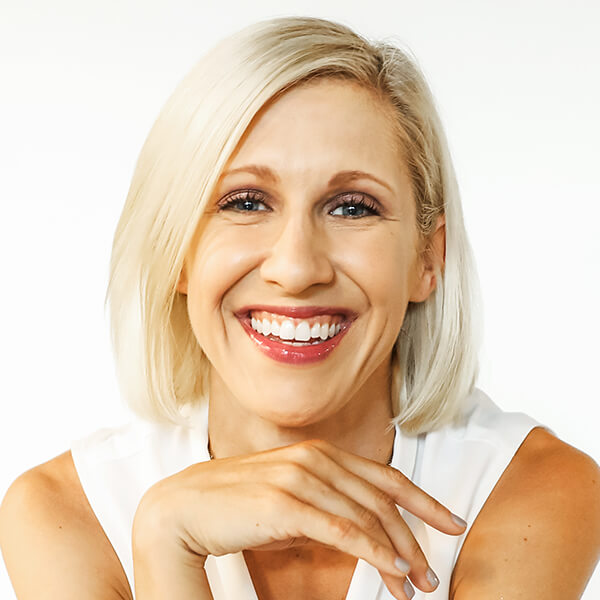 "We came to Matt for help with launching and producing our video podcast, which has become an integral part of our company's marketing. We have since partnered with Two Brothers to manage our SEO, build our new website, and manage our entire content marketing strategy."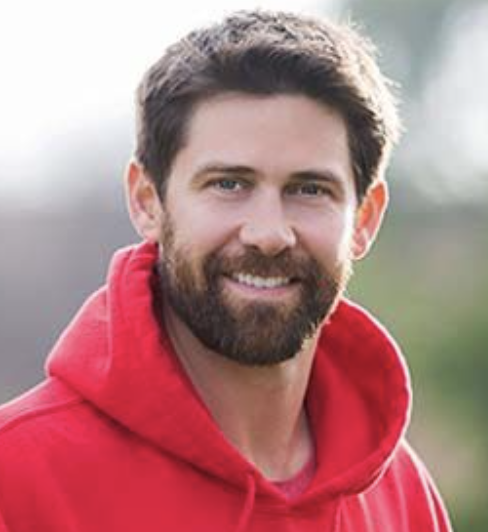 "We love having a 'one-stop-shop' that we can trust 100% with our marketing, website, and video production. They handle every detail so that the burden isn't on us – so we can focus on our foundation's mission. Their attitude and approach to helping people is incredible to see in action."

The Brand Box
Give us 30 minutes, and we'll give you 30 days of content to post on your social channels and website. This is a simple solution for businesses on a tight budget.
The Easy Box
Give us 30 minutes, and we'll give you 30 days of content. With twice as much content as The Brand Box, we'll post all your content on your social channels, so you don't have to do anything except sit back and win.

The Podcast Box
Give us 30 minutes, and we'll give you 30 days of content by leveraging your podcast with video. We'll post your content on your social channels and show you how to generate new business through your podcast.
You've worked too hard to feel stuck and invisible.
Together, we'll ensure the world knows about you and your business, and you won't have to lift a finger.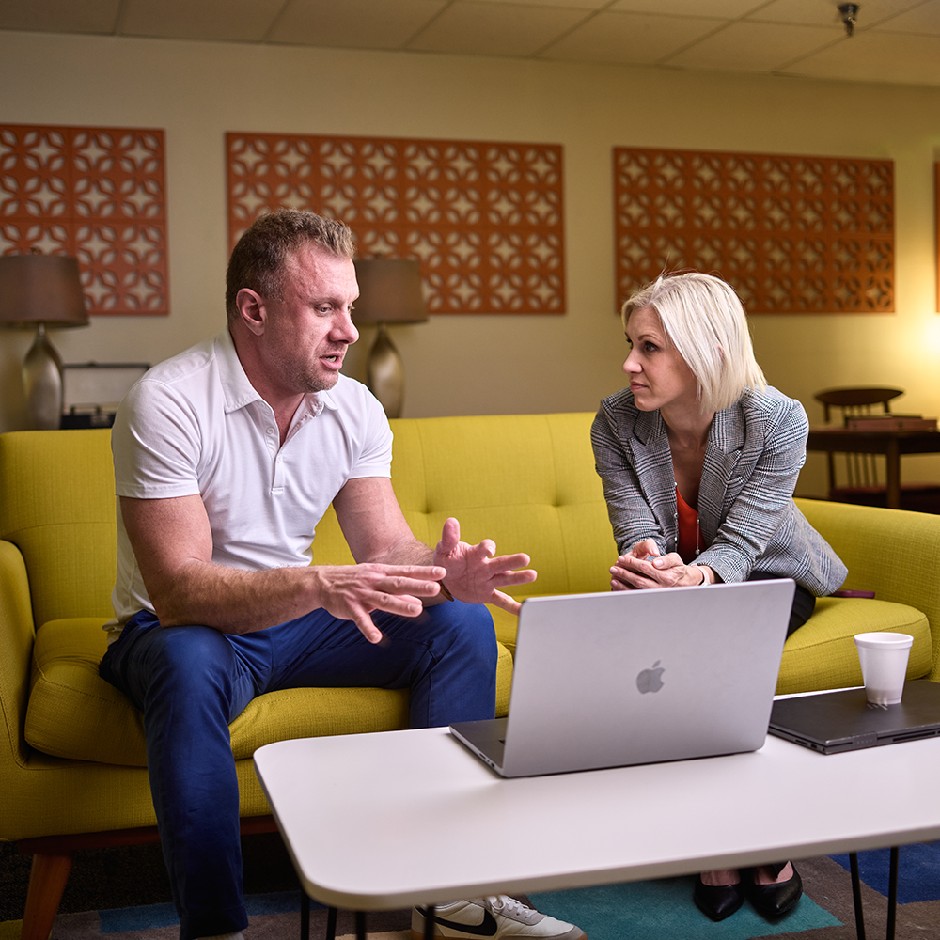 Is Your Marketing Working?
Get a FREE audit of your marketing with no strings attached.
We want your questions to be answered and get a full understanding of how your marketing is performing, with recommendations on taking it to the next level.