The Midwest Mindset
The Midwest Mindset podcast gives small businesses the affordable and effective marketing they deserve.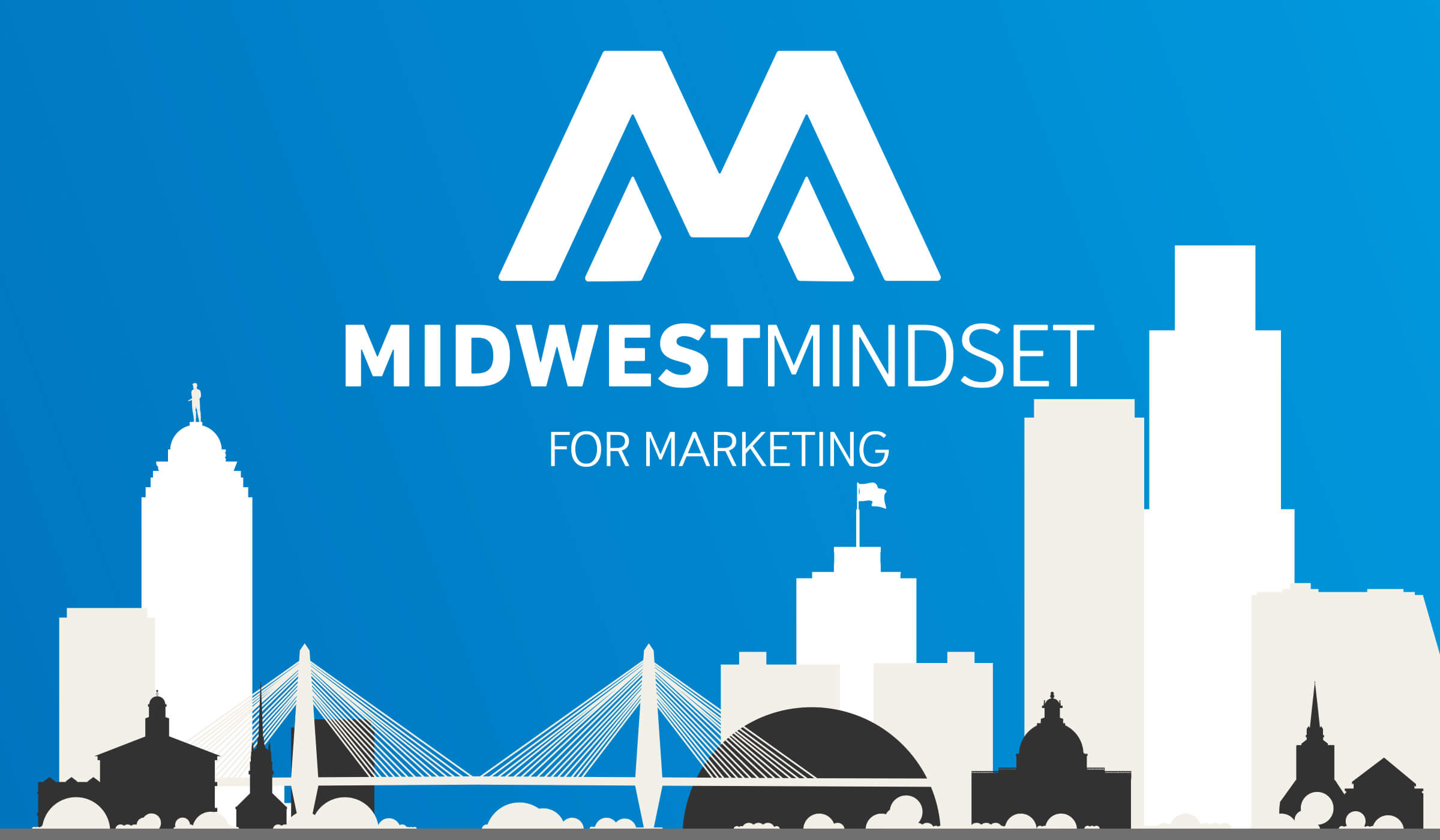 The Midwest Mindset is Simple
Help others without expecting anything in return. This mindset is what makes our home city of Omaha, Nebraska, unique and is also what has defined our own company's success. We are passionate about helping small business owners with this podcast because we believe that every business deserves marketing that is affordable and effective.
In each episode, we share the tools, techniques, and results-driven marketing strategies that the big-time marketing agencies don't want you to know, including the biggest secret: you can do this yourself.
Check out our latest Episodes of the Midwest Mindset.
Why You Want Government Contracts Government contracts can be extremely lucrative for small businesses. Not only do they provide a consistent stream of income, but they also offer the potential for long-term growth. Moreover, government contracts often come with built-in protections against things like price fluctuations and late payments. So, if you're looking for a […]
Listen to the Midwest Mindset for Marketing Podcast
You can also listen to the Midwest Mindset for Marketing podcast on Spotify.
Wondering if your marketing is working?
We'll put together a custom marketing report to show you exactly where the gaps are and how to fx them.