The Midwest Mindset
The Midwest Mindset is simple: Help others without expecting anything in return.
This mindset is what makes our home city of Omaha, Nebraska, unique and has defined our own company's success.
We are passionate about helping small business owners through this podcast because we believe every business deserves affordable and effective marketing.
In each episode, we share the tools, techniques, and results-driven marketing strategies that the big-time marketing agencies don't want you to know, including the biggest secret of all: you can do this yourself.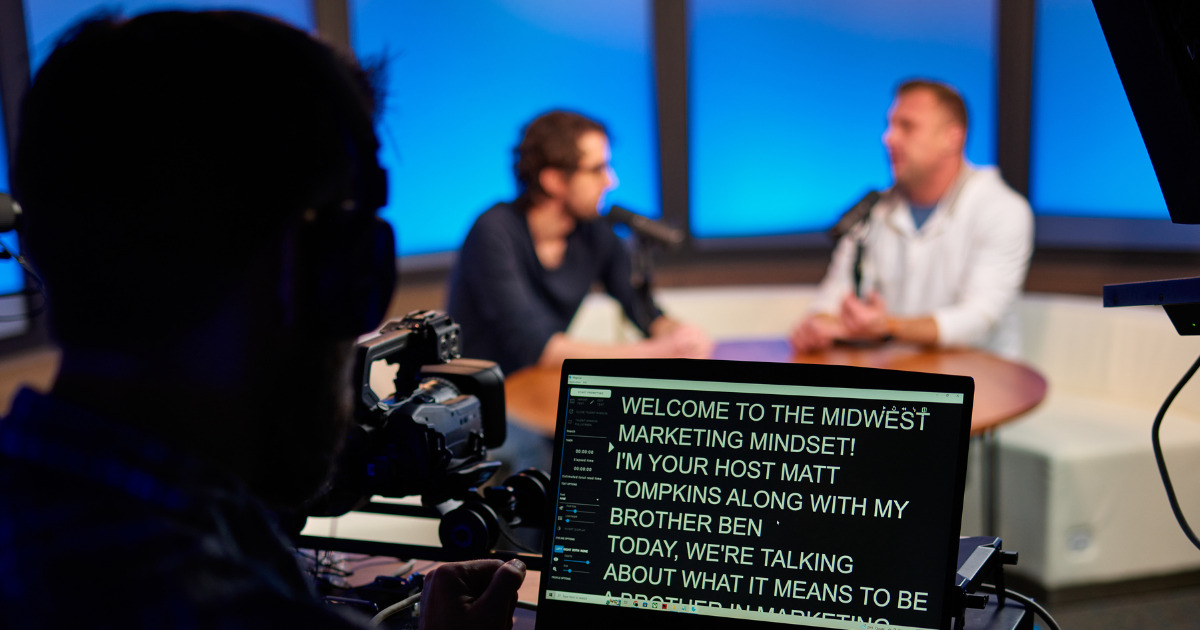 Listen to our latest episode:
"Marketing Accountability: The Key to Success"
What is Marketing Accountability? Read the full transcript. To succeed, you need to be professional, which means having a plan and following through with it, not just having it on paper. Tracy guides us into the step of building a roadmap to being a professional business person. To really understand how to implement an EOS […]
Subscribe to the Midwest Mindset Podcast For More Episodes
The Midwest Mindset
Contact us directly if you have a guest pitch, or a topic you want us to cover, or to arrange for Matt Tompkins to be a guest on your podcast!
Wondering if your marketing is working?
We'll put together a custom marketing report to show you exactly where the gaps are and how to fix them.