Book your free podcast strategy call.
See how you can leverage your video podcast to meet all of you marketing needs with a free podcast strategy call.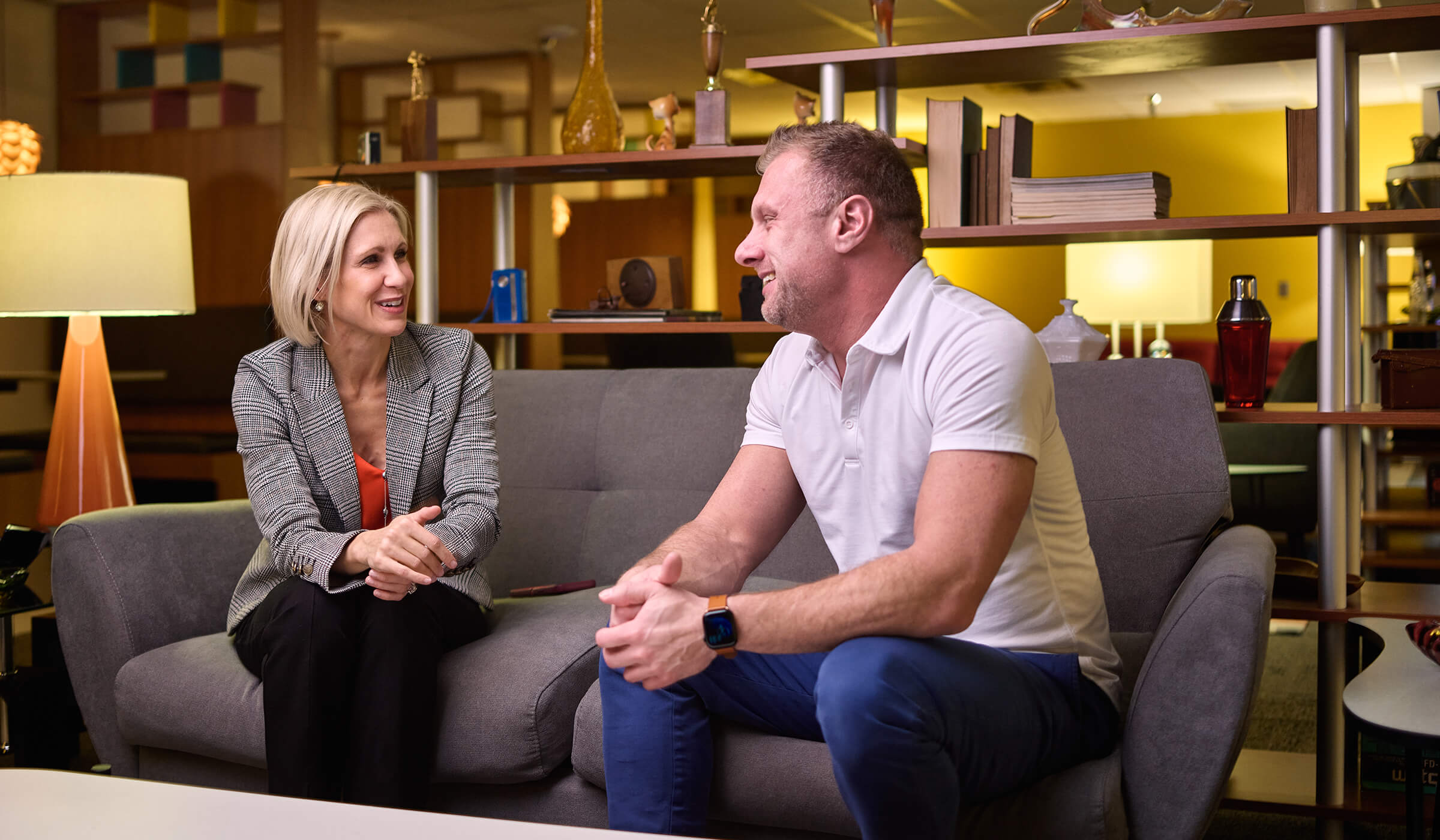 Make Your Podcast a Success Story
Whether we work together on your podcast or not, you will leave your free strategy call with something of true value. We are more than happy to share with you effective tips and techniques for podcasting and equipment lists (including direct links to purchase), along with regular helpful resources we will share with you too!
We want you to excel at podcasting. We want your podcast to be a success story that delivers where it counts: New client acquisitions and increased revenue.
Included in your free strategy call
Our free strategy calls will cover podcasting, seo, digital content, and marketing opportunities for your business.
In your free strategy call, we'll take a look at your podcast idea and answer any questions you may have about how to leverage your podcast to get the most value for your business. We want to know where you're struggling with marketing so that we can recommend how to maximize your video podcast to generate new leads and bring in more revenue.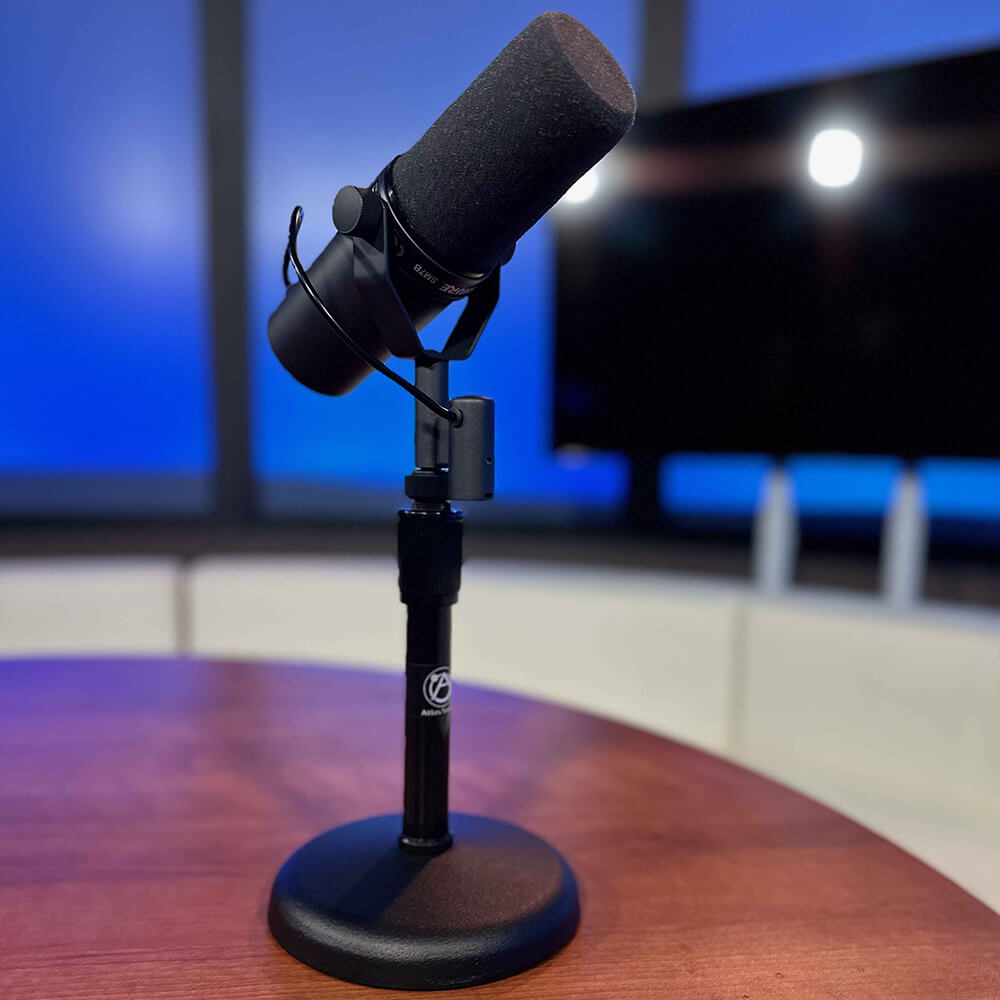 In our Free podcast strategy calls, we commonly cover things like:
Why every business should have a podcast
Businesses that wish to nurture a strong and successful bond with their customers are now turning to podcasts as an essential tool. Podcasts hit every marketing and Search Engine Optimization (SEO) requirement through audio, video, and blogging and allow you to deliver captivating content for both your customers and within your industry. A podcast is a cost-effective and expansive way to spread your business's message, making it a crucial part of success today.
A marketing audit of your business
Obtaining an outside opinion of your business is a key part of evaluating its performance. These marketing audits focus on SEO, website design, content, and other digital marketing activities. Doing this will not only help you identify areas of strength and weakness but also present new possibilities to enhance your online presence. A successful marketing audit can be a major advantage in improving the perception of your company.
Topic Research
How fantastic would it be to stop guessing about what people are asking questions about and actually know exactly what they're asking? We provide topic research to all of our podcasters so that they know what questions people are asking search engines in whatever area or related field your podcast is about. Topic research is what we used to call in radio days, "show prep," and it is perhaps the biggest missed opportunity for most podcasters today.
Podcast Equipment Checklist
We have not only built our own state-of-the-art video podcast production studio in Omaha, Nebraska, but we have built out podcast studios for clients all over the country. We can review all of the equipment needed and the optimal brands and specs that we recommend.
People do not excuse poor-sounding audio, especially in podcasting which it is primarily an audio-listening format. Yet, we see so many podcasters make the mistake of not investing in the equipment they use. We'll even go so far as to send you an equipment checklist with links to purchase and step-by-step instructions on how to do it yourself.
How to make money from your podcast
The most commonly asked question we get about podcasting is "how do you make money from a podcast?" The truth is that the money doesn't come from sponsors and national advertisements, unless you're one of the top 3% of podcasts with 10;'s of thousands of listeners for every episode.
The truth is that any business can make money from their podcast, and a lot of it. Instead, we'll help you develop your podcast as a tool to generate new business leads, bring in new customers, clients, and revenue, establish yourself as a go-to in your industry, and deliver branding and marketing across the board for your business.