Our Content Marketing Services
Two Brothers Creative is the Omaha content marketing firm behind 'Content in a Box,' a unique marketing system that leverages two of today's most effective forms of marketing content: podcasts + video.
Two Brothers Creative offers additional services, including Video Production, SEO Management, Social Media Management, Content Creation, and overall Content Marketing Strategy, Coaching, and Consulting.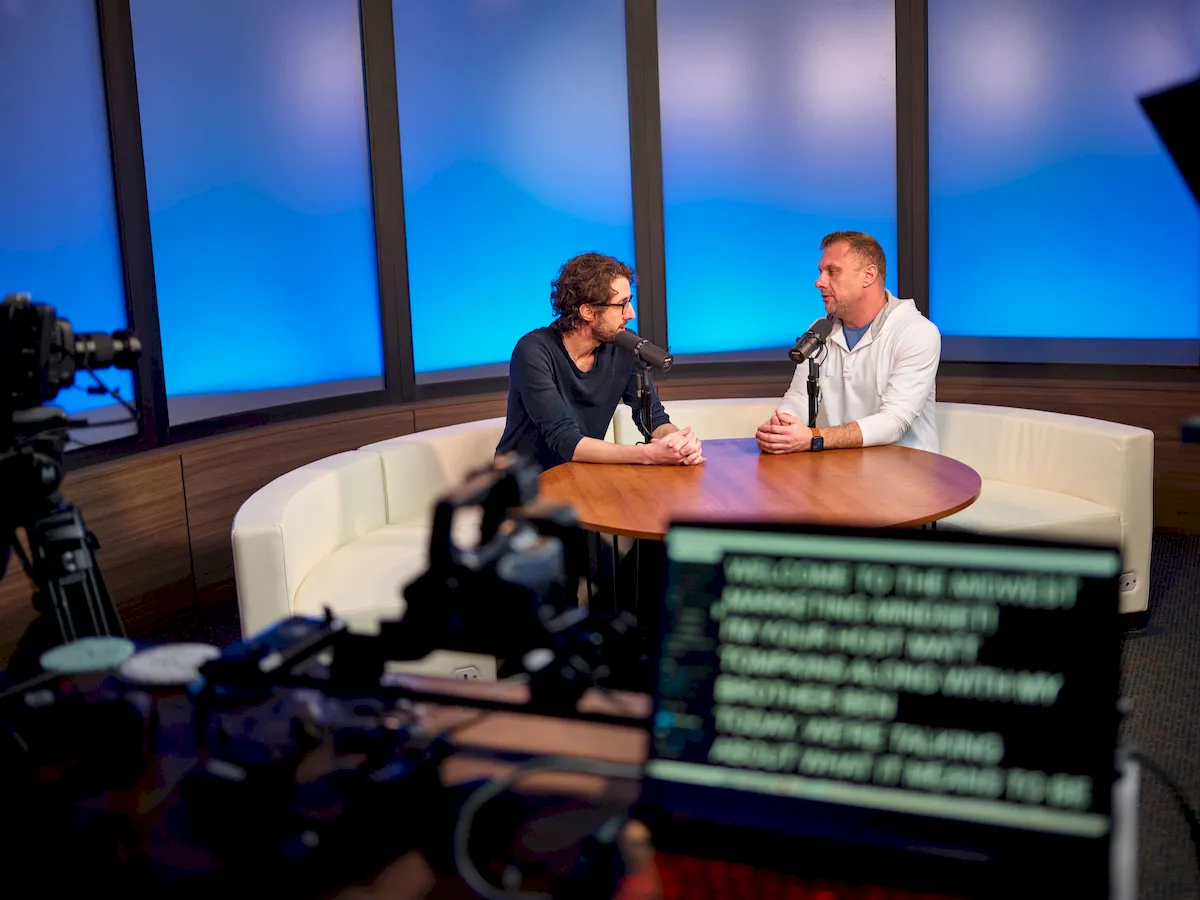 Our Content in a Box Options
The Brand Box
Give us 30 minutes, and we'll give you 30 days of content. No prep, research, or planning is required. Just connect with us remotely or in-person to record, and we'll send you 30 days of content for you to post on your social channels.

The Easy Box
Give us 30 minutes, and we'll give you 30 days of content. Or, let us produce 30 days of content for you so you don't have to do anything. Get twice as much content as The Brand Box and we'll schedule all your content on your social channels for you.

The Podcast Box
We help you develop and launch a weekly or bi-weekly video podcast for even more content each month. Plus, we'll coach you on how to make your business money by leveraging your new video podcast to grow your business.
A New Marketing System That Leverages A Podcast + Video To Grow Your Business
A podcast with video is the most affordable and effective marketing tool available to small business owners today. From search engine optimization to social media content creation, blog articles or written content, or long-form video content to vertical videos for daily Reels and Shorts, learn about the multitude of marketing benefits you receive from every episode of your video podcast!
Podcasts For Search Engine Optimization
Podcasts are no longer simply a tool for entertainment and leisurely listening; they have become a potent medium to boost your business's online presence.
Thanks to advances in search engine optimization, podcast episodes count just as much as any keyword-stuffed SEO-written article.
Our unique video podcast marketing system lets you get more out of your podcast for SEO results, with a long-form video for YouTube, a written transcript, and an accompanying 1200-word SEO blog article delivered with every episode.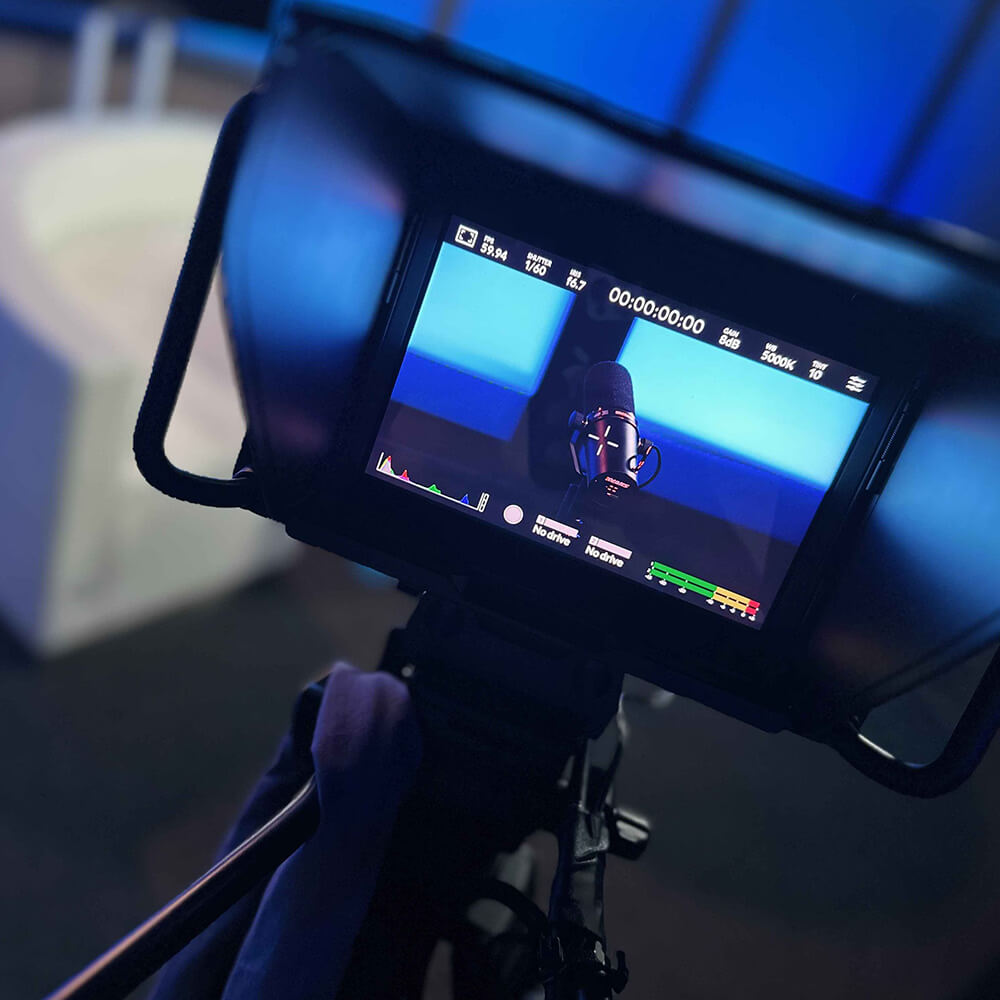 Podcasts Create Content for Social Media Marketing
Social Media Marketing is an inevitable part of any business's branding. Still, it often takes more work to generate enough high-quality video content to keep up with the daily demand.
Our video podcast marketing system solves this problem – everything you need for social media marketing is delivered in one package for every episode.
Every podcast episode comes with high-quality video shorts and custom graphics so you can easily diversify your social media presence across platforms such as Facebook and Instagram Reels, TikTok, and YouTube Shorts.
Your social media marketing is delivered to you – every day of the week.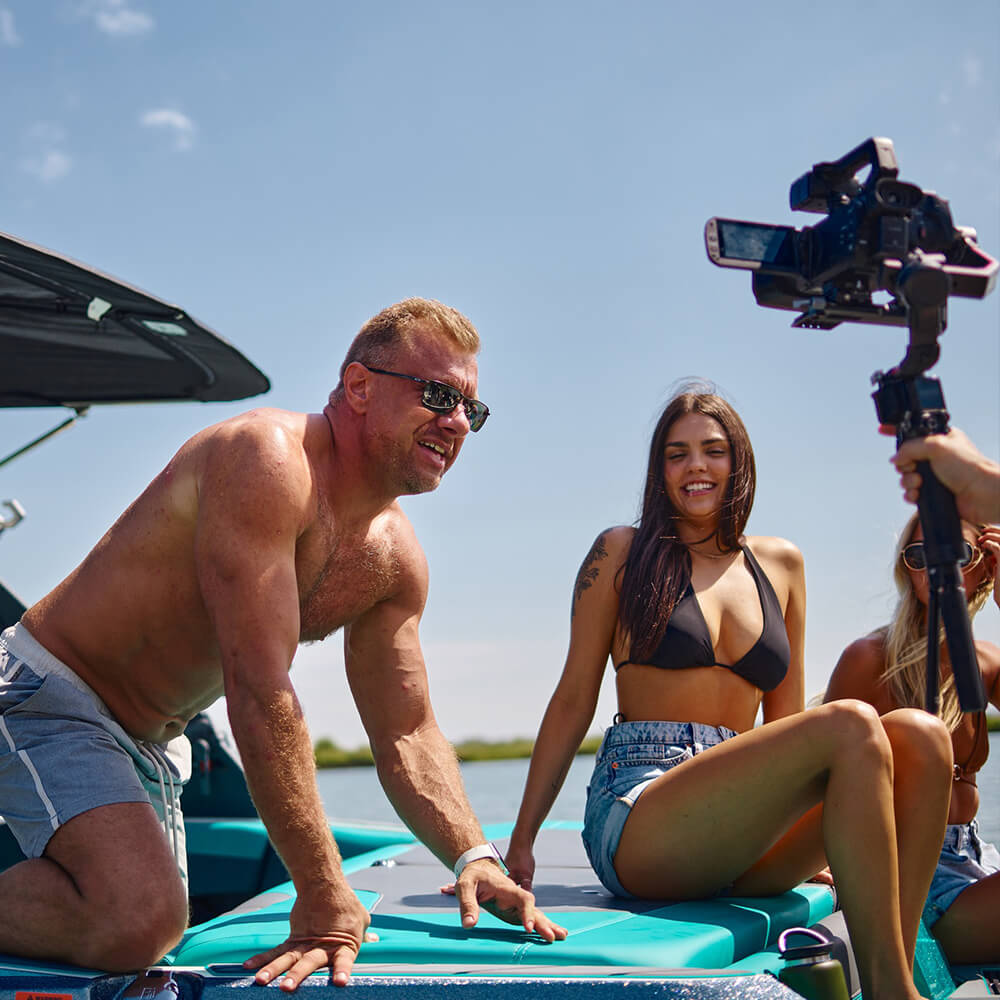 Podcast Techniques For Effective New Business Lead Generation
We'll help you leverage your podcast to generate new leads and increase your visibility. Don't just send your dream client a cold email that leaves no first impression. Instead, invite them to be a guest on your podcast!
Give them the 'star treatment' in a professional studio with lights, cameras, and crew, and you'll instantly establish more credibility than any other medium.
Use your podcast to build relationships with thought-leaders in your industry and raise your profile with a uniquely engaging format that sets you apart from your competitors.
Hosting a podcast will give you credibility and legitimacy in your industry, essential for gaining visibility and new leads. Don't just be – be THE go-to in your field!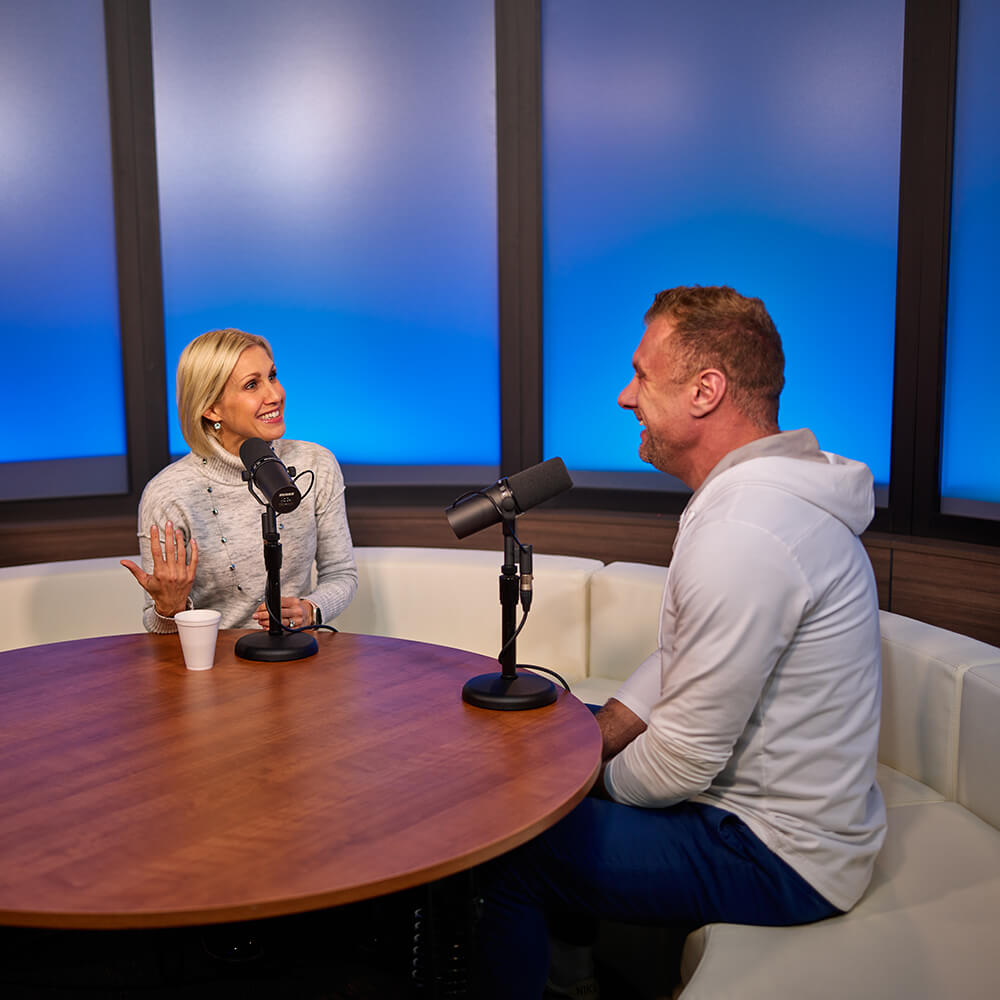 Podcast Coaching and Consulting
We work to ensure your podcast is set up for success through our podcast coaching and development process. We are more than just a recording studio, as we are invested in helping you create a podcast that will be successful for years to come.
Our 4-week timeline to launch system takes your podcast from idea inception to your worldwide premiere, setting your podcast (and your business) up for success!
From setting up your podcast vision to equipment, show topic research and planning, and high-quality production, our team works with you step-by-step throughout the entire process to ensure your podcast reaches its full potential.
This program lets you master getting big-name guests and secure spots on top-rating podcasts. Plus, we show you how to build audience engagement quickly and effectively so that viewers download your episodes in the thousands.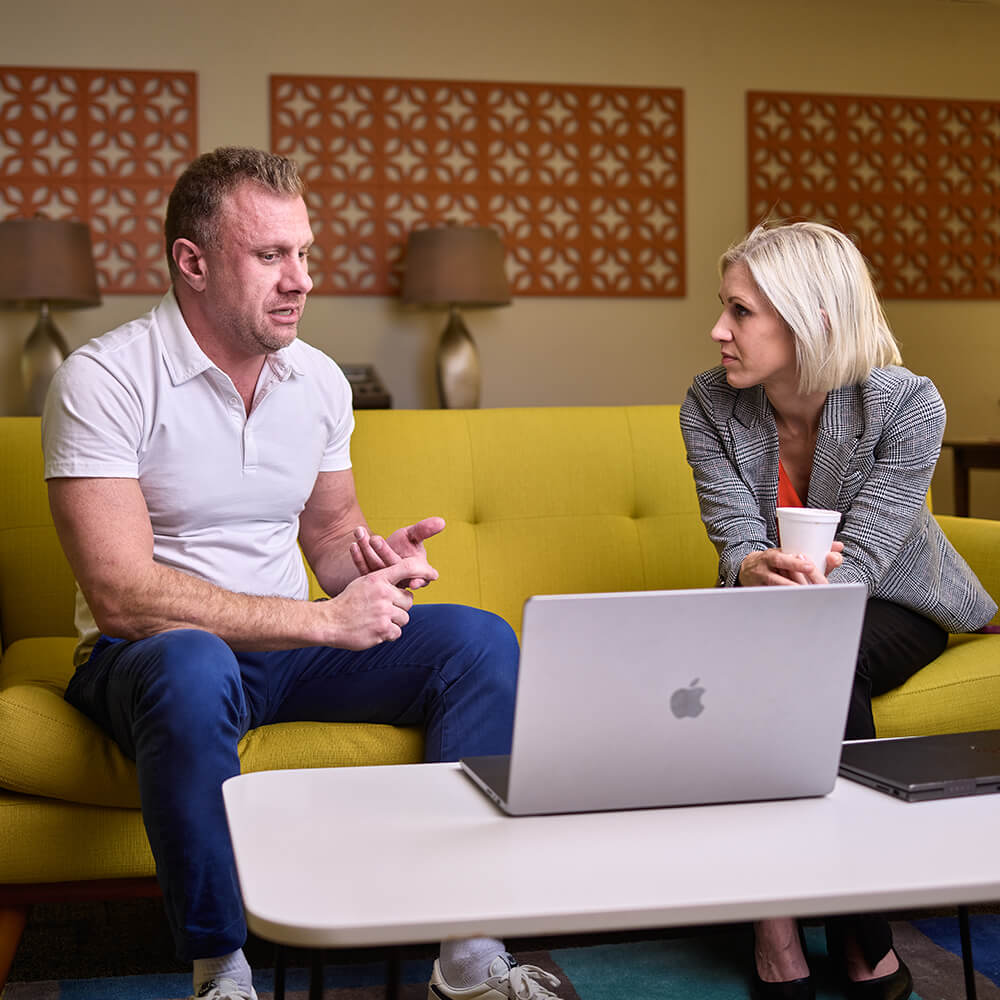 Is Your Marketing Working?
Get a FREE marketing audit for your business and make sure you're not being taken advantage of.