The Brand Box
You Give Us 30 Minutes,
We Give You 30 Days Of Content.
The Brand Box gives you your time back. You give us 30 minutes each month, and that's it; you're done! We handle everything else for you, producing 30 days of content to post and share on social media.
You connect with us in person or remotely for a 30-minute recording session, and we turn that into enough daily and weekly content for 30 days.
You don't need to prep, research, practice, or read a script. We'll handle everything for you. You provide the expertise, and we provide you with the final videos and content ready to post.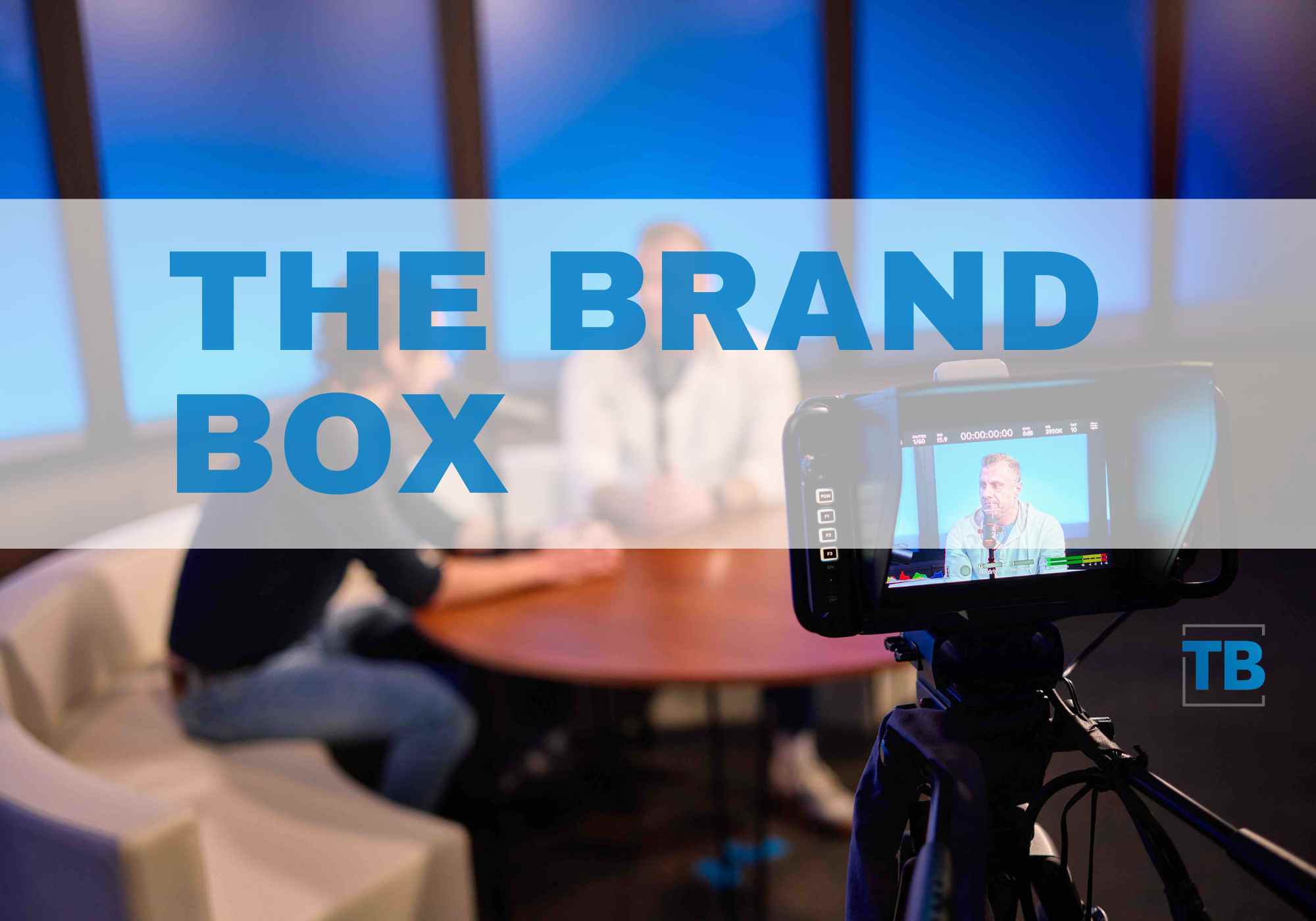 You Are A Trailblazing Entrepreneur
But you didn't sign up to be a content creator, social media manager, video producer, copywriter, graphic designer, or SEO specialist. With The Brand Box, you'll get your valuable time back while we handle everything else so you can focus on your true passion.
Digital Marketing Can Be Frustrating And Overwhelming, But It Doesn't Have To Be
Posting daily videos and content on multiple social media platforms is far too time-consuming to manage yourself
Hiring someone to manage this full-time is too expensive
You're tired of overpaying marketing agencies for lackluster results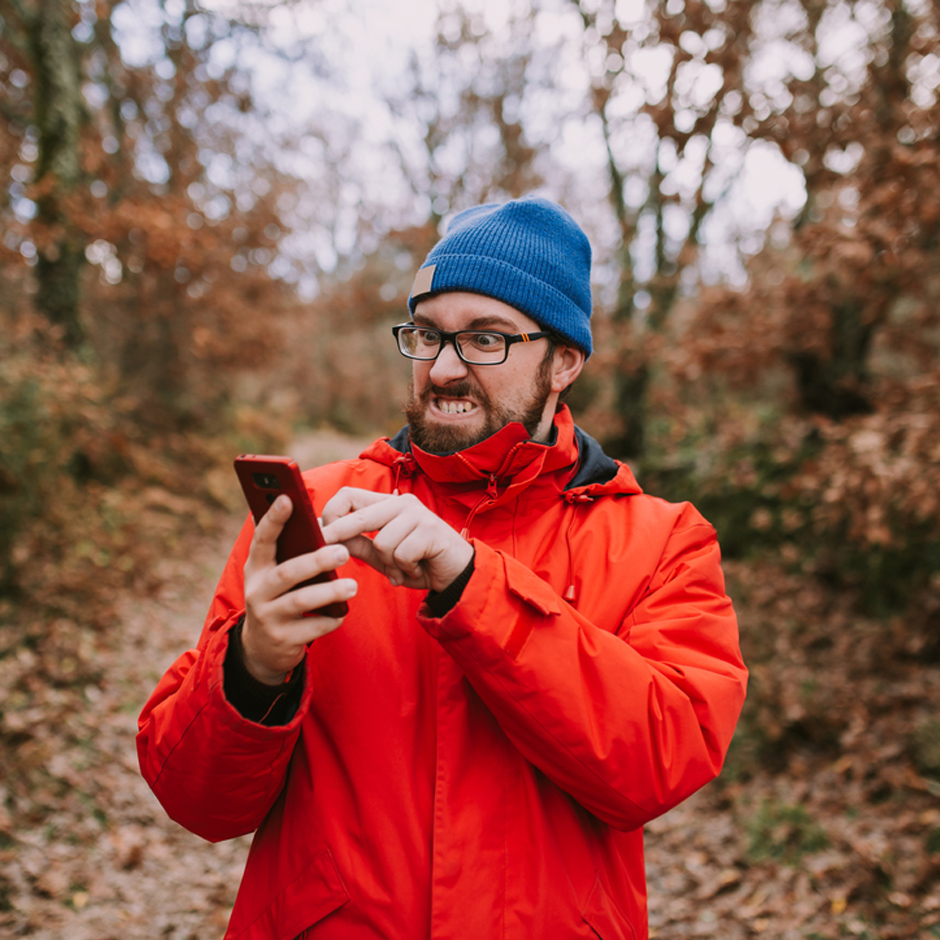 The Brand Box Is Affordable And Effective Marketing That Delivers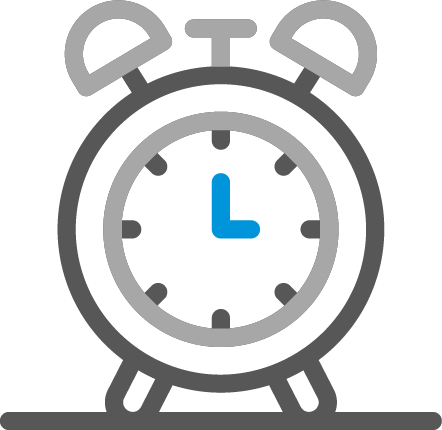 Get Your Time Back
Imagine if you got your time back to invest it in your business, your family, and yourself. How much is your time worth?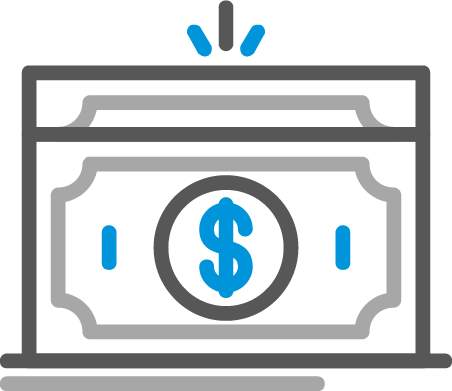 Make More Money
Imagine a different approach to your marketing that saves you money while also making you money. Are you ready to get both?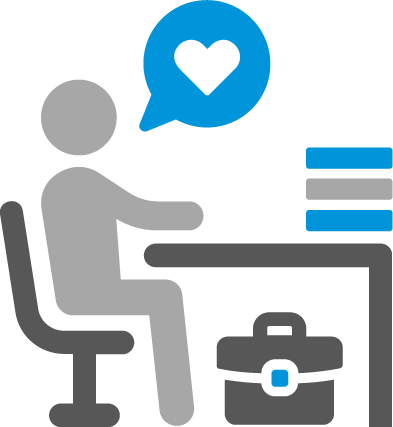 Love What You Do
Imagine if you could get back to doing what you love to do for a living. Your passion drives your success. Are you ready for what's next?
What You Get With The Brand Box

30 Video Shorts
Facebook Reels, Instagram Reels, TikTok videos, and YouTube shorts are the biggest branding opportunities today. With The Easy Box, you get enough videos to post two a day, greatly increasing the odds of being discovered by new people.

In-Depth Video
This long-form video content (3-6 minutes) counts directly toward your organic SEO. It will help you leapfrog your competitors in search results because they aren't even thinking of video for SEO. High production value with motion graphics, music, and ESPN-quality animated intro and outro segments.

Blog Article For SEO
We will write you a minimum 1,200-word SEO-focused blog article to help your business rank in Google searches for specific keywords and topics. This is the most effective way to feature podcasts with an endless shelf life and double your SEO output.
6 Story Posts (Graphics & GIFs)
Utilizing the popularity of stories on Facebook and Instagram, these graphics showcase your quality and credibility and brand you as an expert in your field. These graphics will feature quotes pulled from your comments or animated GIFs to offer your followers a unique window into your business.
How Much Is The Brand Box?
The Real Question: How Much Is It Costing You Right Now Without It?

Monthly Package:
$997/mo.
Cancel at any time with 60-day notice
Watch How The Brand Box Works
Video Shorts: Your Social Media Superpower
Every social media channel is now a video platform, so video shorts are a great way to market your business. However, creating and posting them daily is time-consuming and overwhelming.
The solution is simple: The Brand Box. Give us 30 minutes; we'll give you 30 days of content.
Take it from one of our partners at Crouch Recreation. In just 30 minutes, we filmed enough content with Eric Crouch to post daily vertical video shorts for 30 days.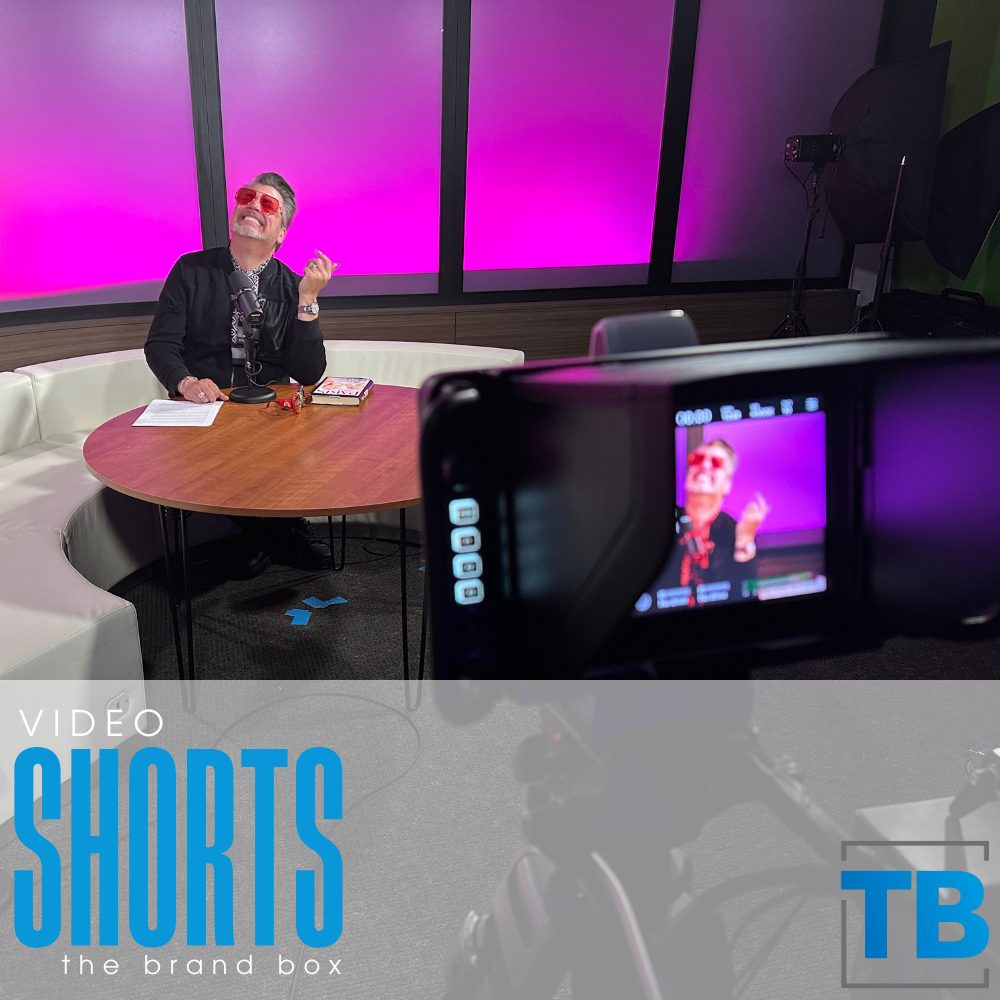 Widescreen Videos: Your Secret Weapon For Search Engine Success
High-production videos with motion graphics, music, and professional actors can improve organic SEO.
Organic search results for videos can produce results within days or weeks, while advancing search results with written text can take 3-6 months.
Most businesses are not yet applying SEO strategy to their videos, making this an incredible opportunity for your company to rise above your competitors.
It's simple. It's quick. It's authentic. Give us 30 minutes; we'll give you 30 days of content.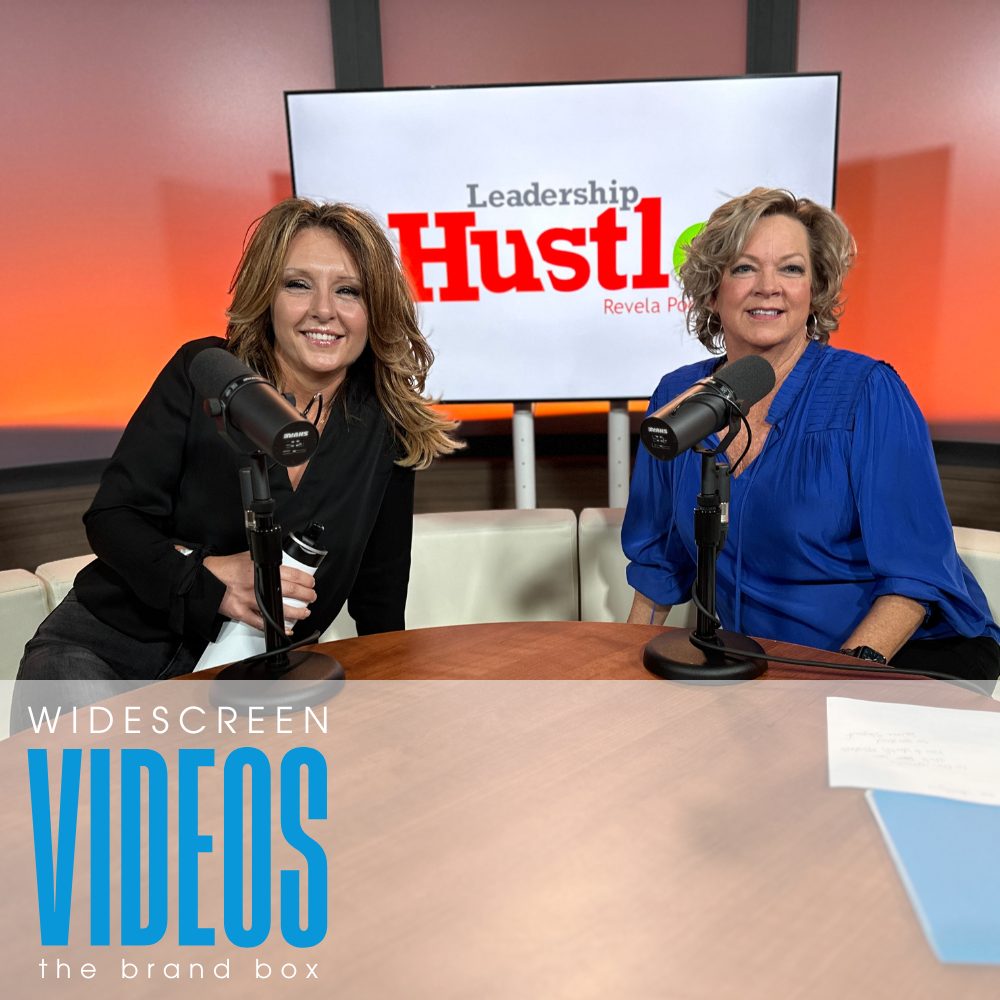 Being An Entrepreneur Is Already Challenging Enough
"If only I wasted more of my time on social media every day, maybe I'd still be in business," has been said by no business owner, ever, anywhere, because that is just ridiculous.
Owning a successful business means making daily sacrifices, but you don't have to surrender your time to content marketing ever again.
We are passionate about helping you with your content marketing because that means you can again enjoy what you are truly passionate about.
You might even grow to like social media again along the way.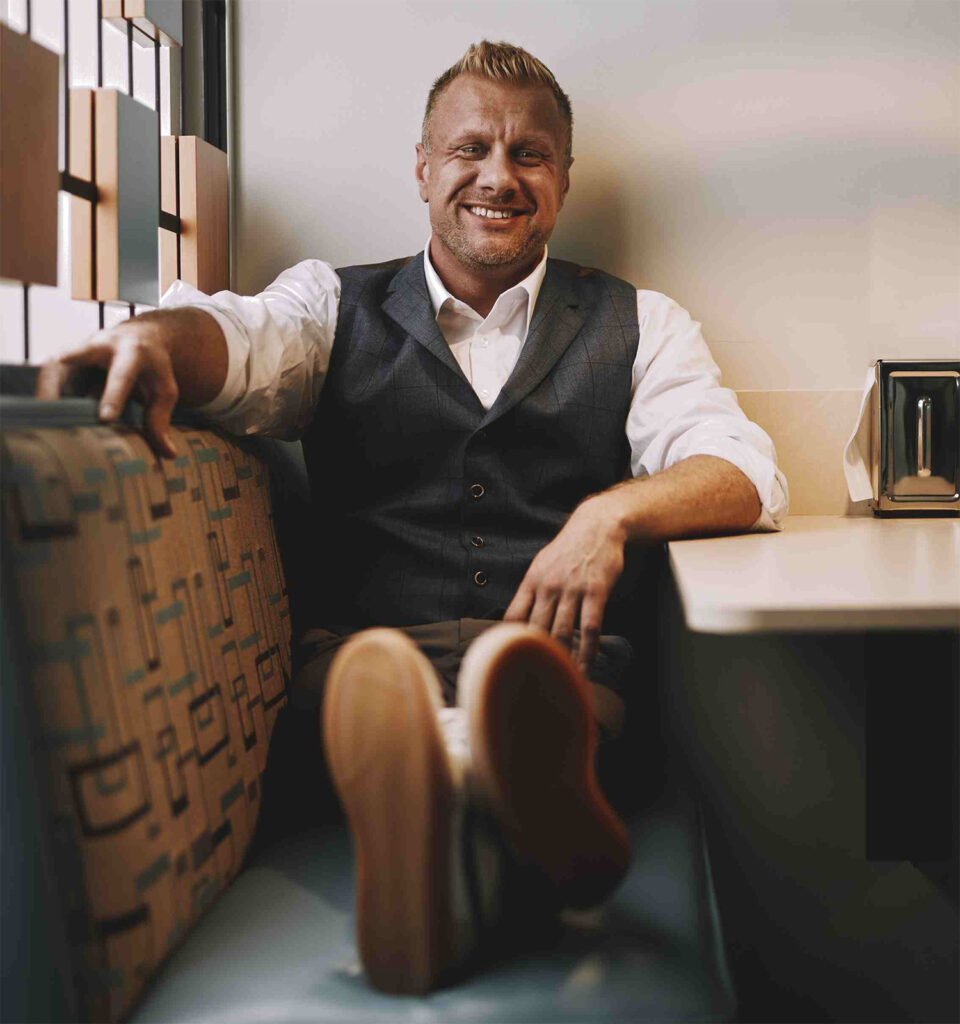 Matt Tompkins
President & Founder of Two Brothers Creative
Which Option Will You Choose?
The Hard Way:
You continue to try and do it all yourself, 'white knuckling' your way through each day. You'll bury yourself in the additional workload, equivalent to working a second full-time job, making you feel stressed and overwhelmed. You'll dread creating content, despise social media, and the worst part is you won't get the results your business needs.
The Easy Way:
Give us 30 minutes, and we'll give you 30 days of content with The Brand Box. You'll get your time back, make more money, and focus on doing what you love while we handle everything for you.
Omaha's Premiere Video Production Studio
Gain exclusive access to Omaha's premier production facility for all your podcasting, video, and content marketing needs. While your competitors struggle with recording low-quality videos in cramped storage closets, set yourself apart by showcasing your business's professionalism and top-tier quality in our state-of-the-art studio.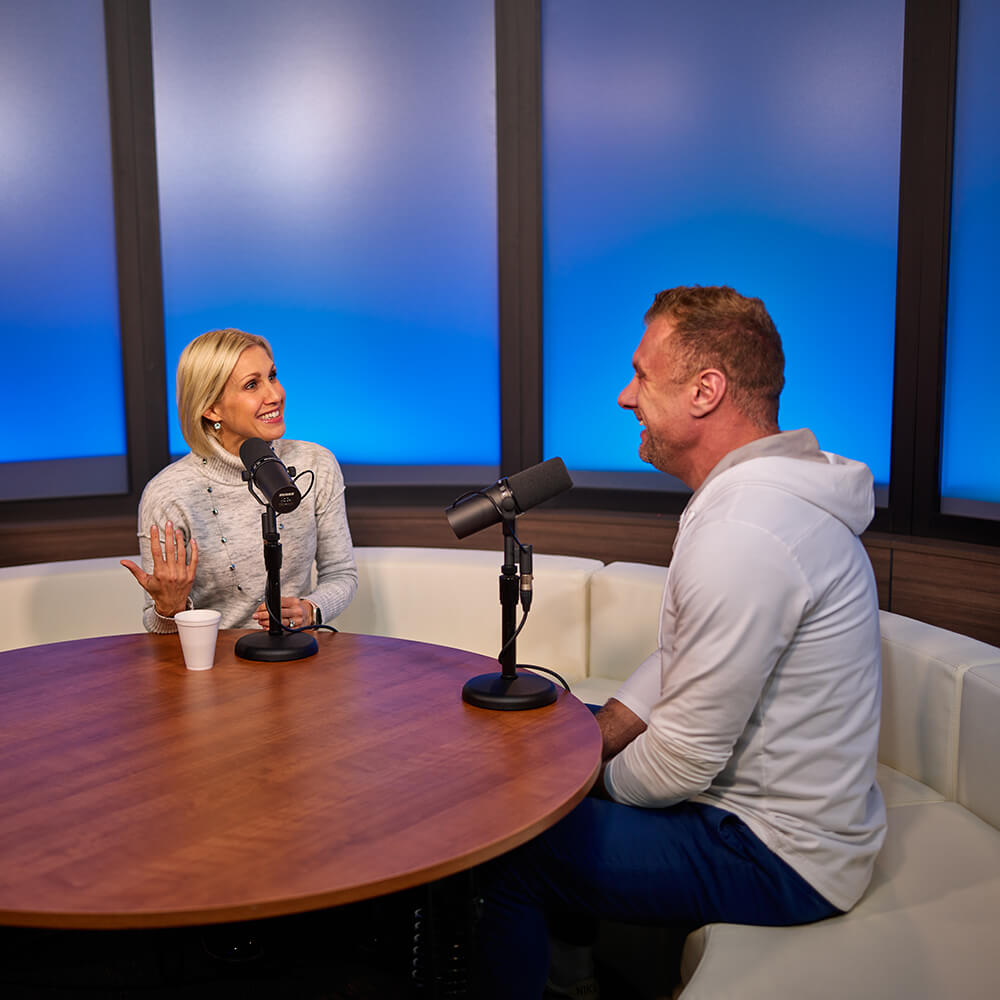 Get Your Digital Marketing Questions Answered
How long does it take to record 30 days of content with the Brand Box?
It takes 30 minutes. In 30 minutes, we'll record enough content to last you an entire month
Do you post all of my content on social media for me?
If you'd like us to post all of your content for you, take a look at our Easy Box option, which includes posting all of your content on up to 4 social media channels. The Brand Box does not include posting the content on social media.
Do I really need daily content?
Yes. Every major social media platform is now heavily focused on video and rewarding people who post daily content. The channels recommend posting a minimum of one video per day for best results.
What equipment will I need to record remotely?
You will need a quality microphone and camera, and that's it. We'll send you a recommended equipment list to help get you started.
How long will it take to see results?
We see incredible results in just the first 30 days of implementing a daily content marketing strategy. Check out our case studies to see what kind of results you can expect to see.
What is digital marketing?
Digital marketing is any marketing that happens online. It includes social media, paid ads, SEO, blog posts, emails, and apps.
Why do you need digital marketing?
Digital channels are essential for businesses to reach online customers. The pandemic accelerated the shift to digital, and businesses need a strong online presence to succeed.
SEO is organic search engine optimization that improves website ranking without paid ads.
SEM is paid search engine marketing that uses ads to appear in search results. Both SEO and SEM are useful in digital marketing and should be used in tandem for the best results.
Could you do your own digital marketing yourself, or do you need an agency?
Business owners, marketers, and entrepreneurs can do some digital marketing tasks, but agencies can help with strategy, experts, and budget. You can outsource some or all of it, or learn and do it yourself.
How can we make a video go viral?
To create successful content, present a unique story, idea, or dataset in an engaging format that addresses a pain point or creates an emotional response. Promote it heavily.
How much does digital marketing cost?
Digital marketing costs vary. Some methods are free, such as SEO and social media. Others, such as paid advertising and content production, require spending money. You may also need to hire someone to manage your digital marketing strategy.
How do I get my website to the top of Google searches?
The top spot on Google is the holy grail of digital marketing. To get there, you need a variety of strategies, including keyword research, SEO, content marketing, and paid advertising. With time and effort, your website will rank higher in search results.
A blog is a great asset for digital marketing. It's low-cost, helps you build relationships, rank for keywords, and more. Even if you're not a writer, it's worth it.