The Podcast Box
You Give Us 30 Minutes.
We'll Give You 30 Days Of Content.
The Podcast Box is a simple content marketing system that uses a podcast with video to grow your business.
Podcasting with video is the most affordable and effective way to market your business.
You'll be seen as an authority in your field, bring in new leads, increase revenue, and create 30 days of content from a single episode.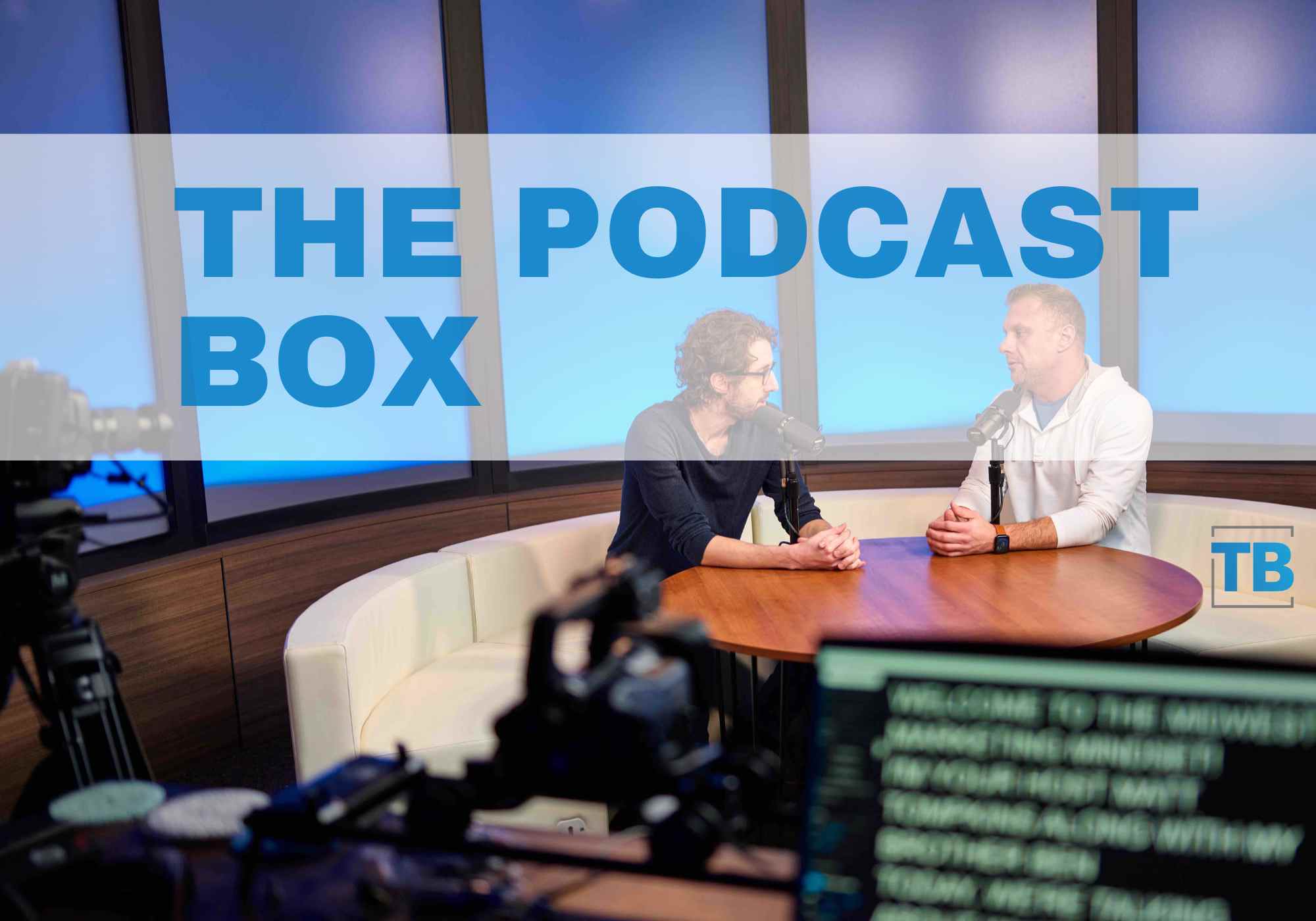 You Are A Powerhouse Entrepreneur
Starting your business didn't mean you also signed up to be a content creator, social media guru, video editor, copywriter, graphic designer, or SEO expert. The Podcast Box is here to give you back the precious time you need. We'll take care of everything, allowing you to concentrate on what truly matters – your passion.
Marketing Your Business Shouldn't Feel Daunting
You don't have the time to create and post daily videos on multiple social media channels
You don't have the budget to hire a full-time marketing person
Marketing agencies and 'gurus' are over-priced and deliver lackluster results, which isn't an option either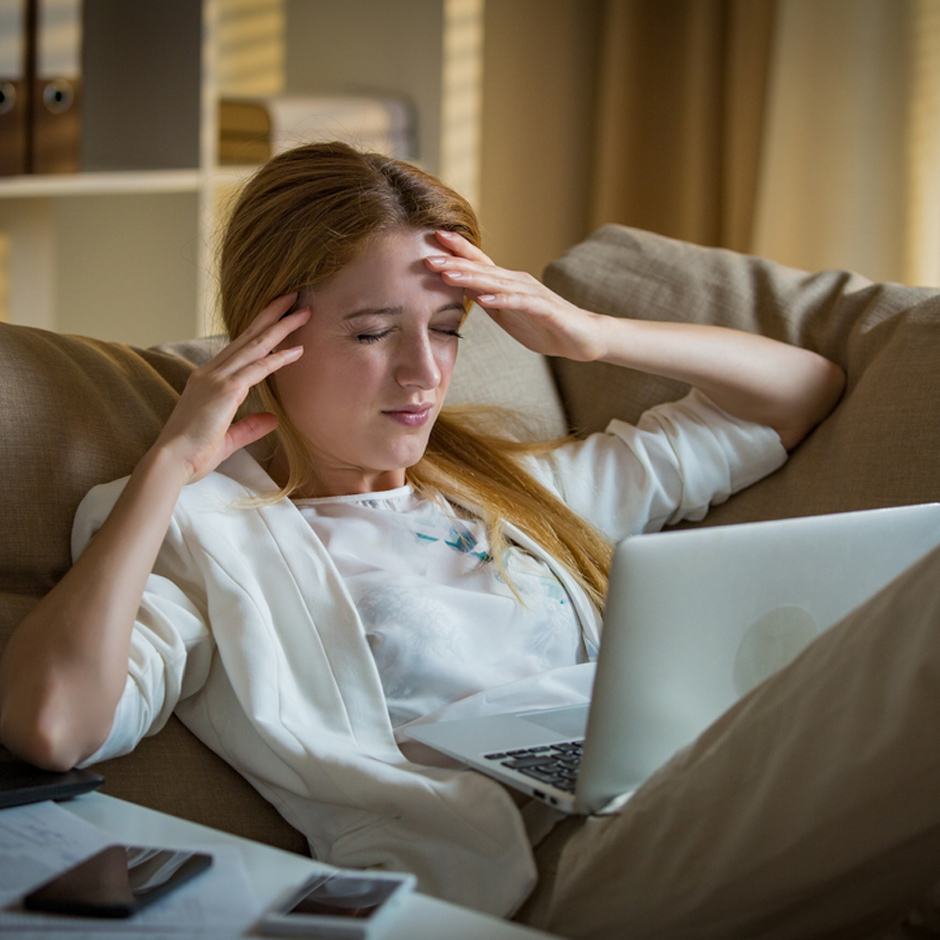 The Podcast Box Delivers Affordable And Effective Marketing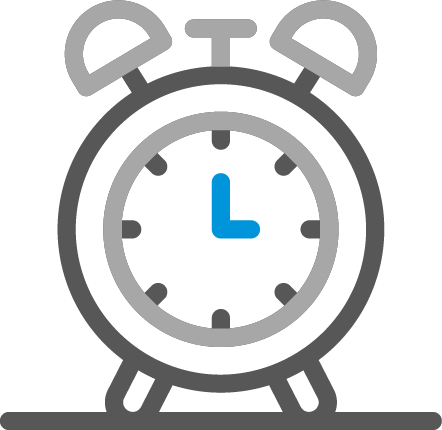 Get Your Time Back
Imagine if you got your time back to invest it in your business, your family, and yourself. How much is your time worth?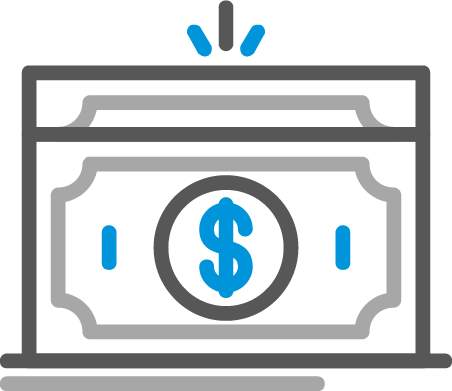 Make More Money
Imagine a different approach to your marketing that saves you money while also making you money. Are you ready to get both?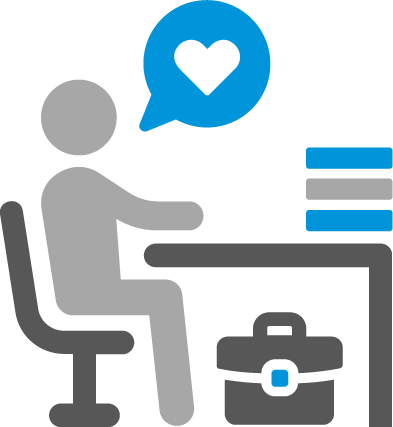 Love What You Do
Imagine if you could get back to doing what you love to do for a living. Your passion drives your success. Are you ready for what's next?
What You Will Get In Your Podcast Box
We will deliver a content marketing package from each episode of your video podcast with enough content for an entire month, including today's highest-valued content in marketing.

Audio Podcast
Audio podcasts now count toward SEO alongside the written word, giving podcasting unprecedented value for your business. Plus, we'll use the most effective lead-generating techniques for podcasting today to build your audience and get you new business.

Video Podcast
This long-form video content counts directly towards your organic SEO and will help you leapfrog your competitors in search results because they aren't even thinking of video for SEO.

SEO Blog Article
We will write you an SEO-focused blog article to help your business rank in Google searches for specific keywords and topics. This is the most effective way to feature podcasts with an endless shelf life and double your SEO output.

Video Shorts
Facebook Reels, Instagram Reels, TikTok videos, and YouTube shorts are the biggest branding opportunity today. You can't overpost, you reach a new audience with each new video, and the algorithms force you to be discovered by new people – as long as you post these videos daily.
Written Transcript
These written transcripts act as a second blog article for SEO and, alongside the video and audio podcast, have now quadrupled your overall SEO footprint with each episode.

Promotional Video
Easily promote each new episode of your podcast with a video for your social channels.

Social Media Posts & Graphics
Utilizing the popularity of stories on Facebook and Instagram, these graphics showcase your quality, credibility, and brand you as the expert in your field.

Coaching & Development
Today's top coaches in podcasting will work with you week in and week out to help you develop, launch, and get the most out of your podcast. We are not just here to hit record and stop; we are invested in the success of your podcast right alongside you.
How Much Is The Podcast Box?
The Real Question: How Much Is It Costing You Right Now Without It?

$1,997/mo.
Bi-Weekly Release Schedule
Cancel at any time with 60-day notice

$3,297/mo
Weekly Release Schedule
Cancel at any time with 60-day notice
Watch How The Podcast Box Works
Video Shorts: Your Social Media Superpower
Reels, TikToks, and Shorts allow you to be discovered by thousands of new people with each new video released. The only catch is that you must post these videos daily across multiple social channels to get the best results.
Posting daily videos can be time-consuming and difficult to manage.
With each episode of your video podcast, we'll create enough video shorts for the entire month.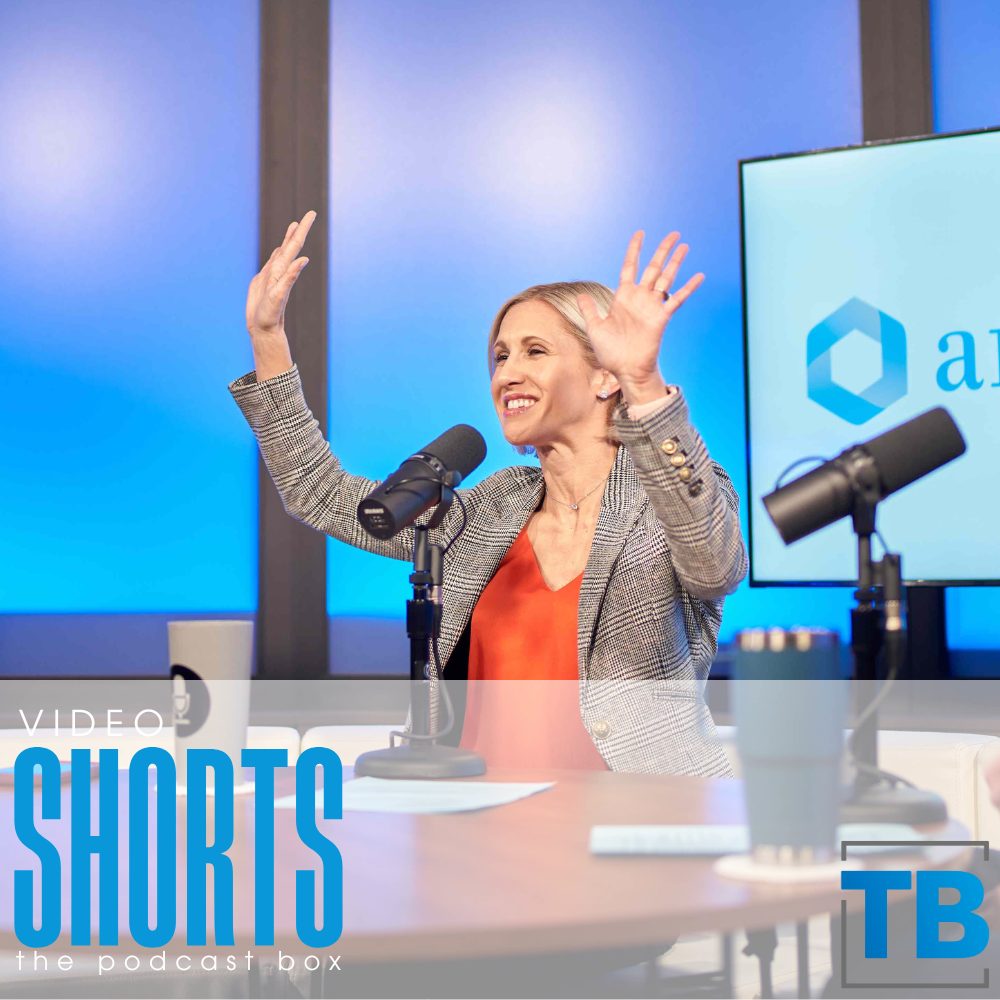 Long-Form Videos: Your Secret Weapon For Search Engine Success
Let's leverage the power of long-form videos for SEO so that you rank higher and faster in top Google searches.
Long-form videos with high-production motion graphics, music, and trained actors can help your business leapfrog competitors in search results within days or weeks.
Organic SEO results for written text can take 3-6 months to produce an ROI, but video SEO can be much faster.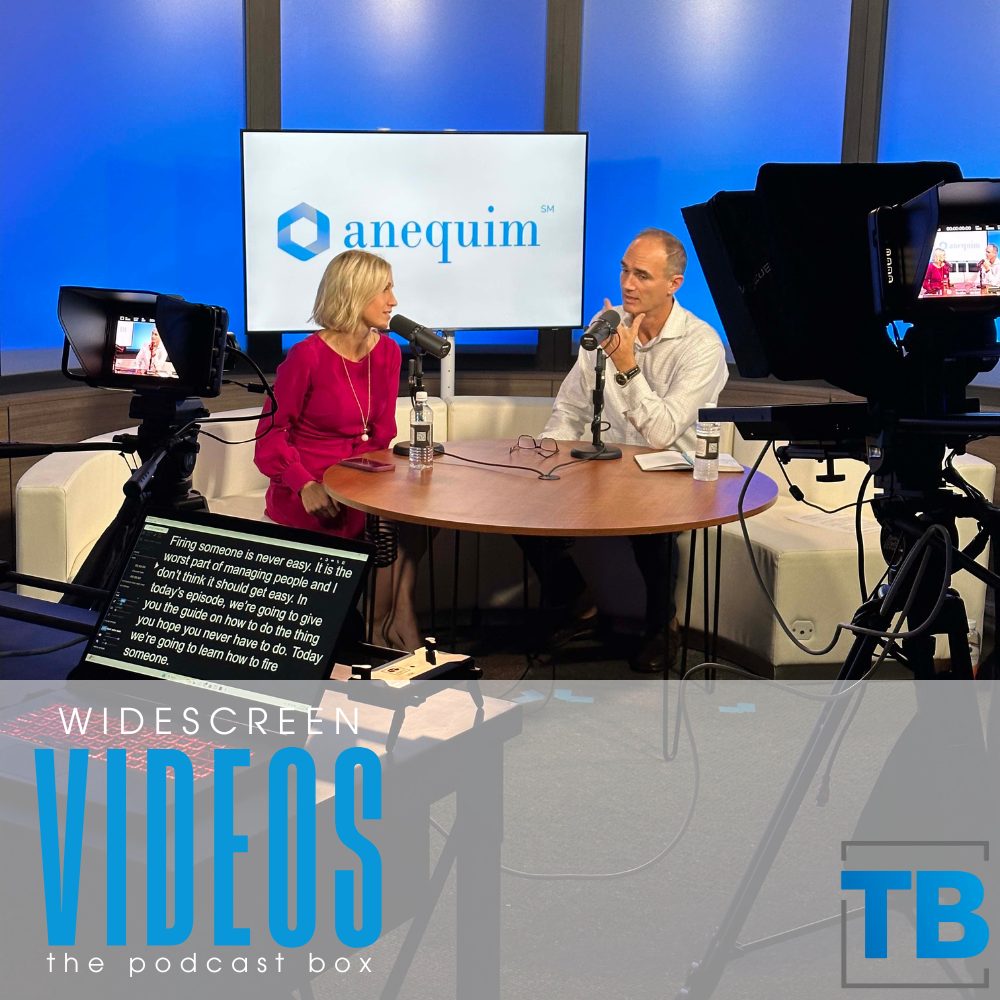 Being An Entrepreneur Is Already Challenging Enough
"If only I wasted more of my time on social media every day, maybe I'd still be in business," has been said by no business owner, ever, anywhere, because that is just ridiculous.
Owning a successful business means making daily sacrifices, but you don't have to surrender your time to content marketing ever again.
We are passionate about helping you with your content marketing because that means you can again enjoy what you are truly passionate about.
You might even grow to like social media again along the way.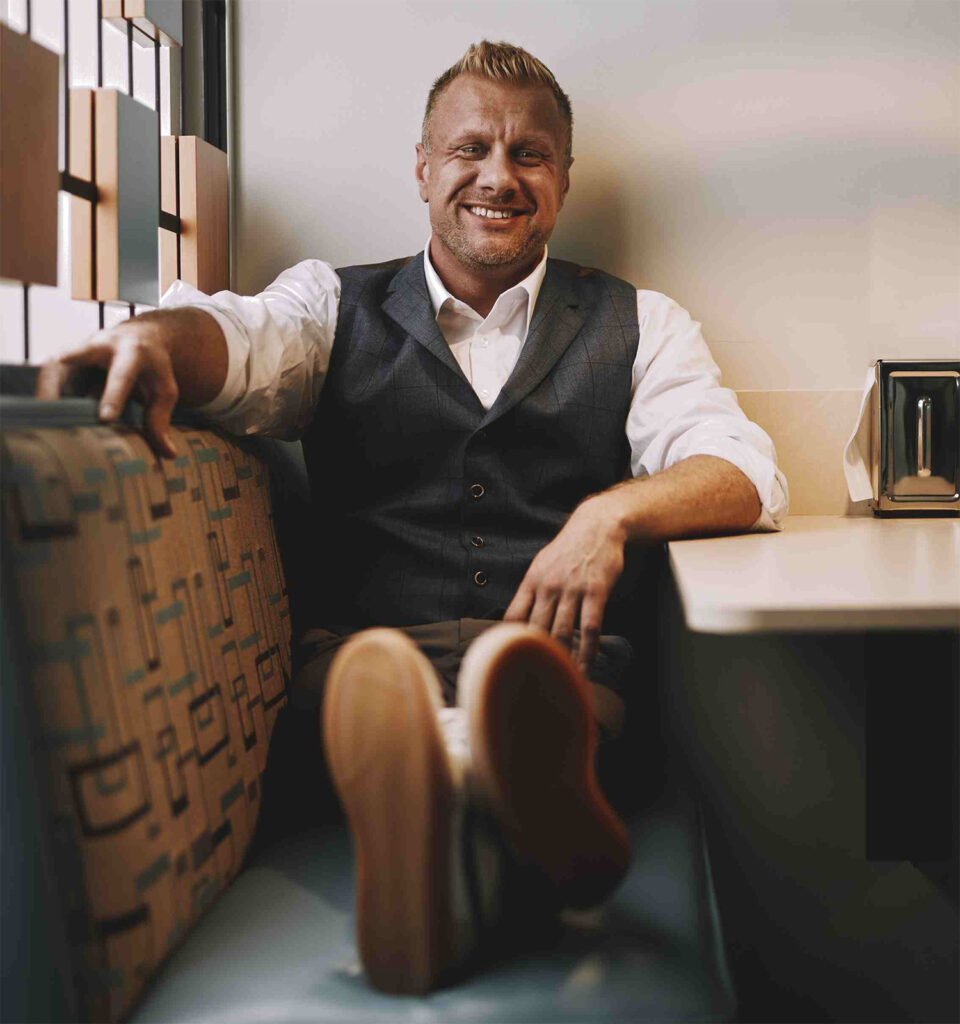 Matt Tompkins
President & Founder of Two Brothers Creative
Which Option Will You Choose?
The Hard Way:
You continue to try and do it all yourself, 'white knuckling' your way through each day. You'll bury yourself in the additional workload, equivalent to working a second full-time job, making you feel stressed and overwhelmed. You'll dread creating content, despise social media, and the worst part is you won't get the results your business needs.
The Easy Way:
Give us 30 minutes, and we'll give you 30 days of content with The Easy Box. You'll get your time back, make more money, and focus on doing what you love while we handle everything for you.
You'll Have Access To Omaha's Premiere Video Production Studio
Gain exclusive access to Omaha's premier production facility for all your podcasting, video, and content marketing needs. While your competitors struggle with recording low-quality videos in cramped storage closets, set yourself apart by showcasing your business's professionalism and top-tier quality in our state-of-the-art studio.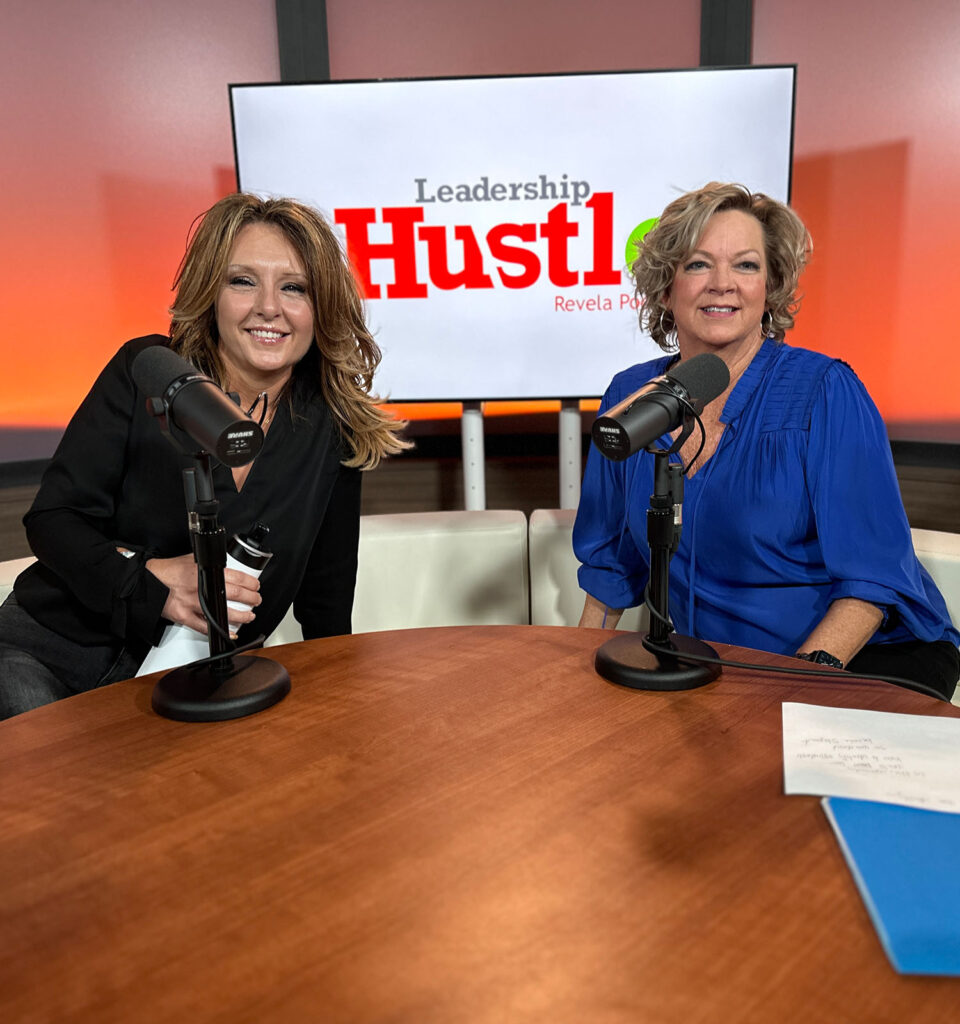 Get Your Content Marketing Questions Answered
Do I have to create my podcast myself?
No! We will use our proven podcast development system to take you through all of the steps to develop and launch your podcast.
How do I know what to talk about?
We will provide you with researched topics and questions people are searching Google for, about your specific industry and market.
Is the equipment setup difficult to do on my end?
No. The setup is as easy as plugging two things into your computer and letting us walk you through adjusting everything so you look and sound great.
How do I make money from a podcast?
There are many techniques we will coach you through that will increase lead generation, bring you new clients and revenue, and establish new relationships with ideal clients and leaders of your industry that you otherwise would not have access to.
Good question! A podcast can be different, depending on the person. Some people see it as YouTube shows, others see it as audio-only programs, but we look at a podcast as a tool that you can leverage to market and grow your business.