Get in touch with the Two Brothers Creative Team.
Contact the Two Brothers Creative team directly to schedule a meeting, podcast recording, or strategy call.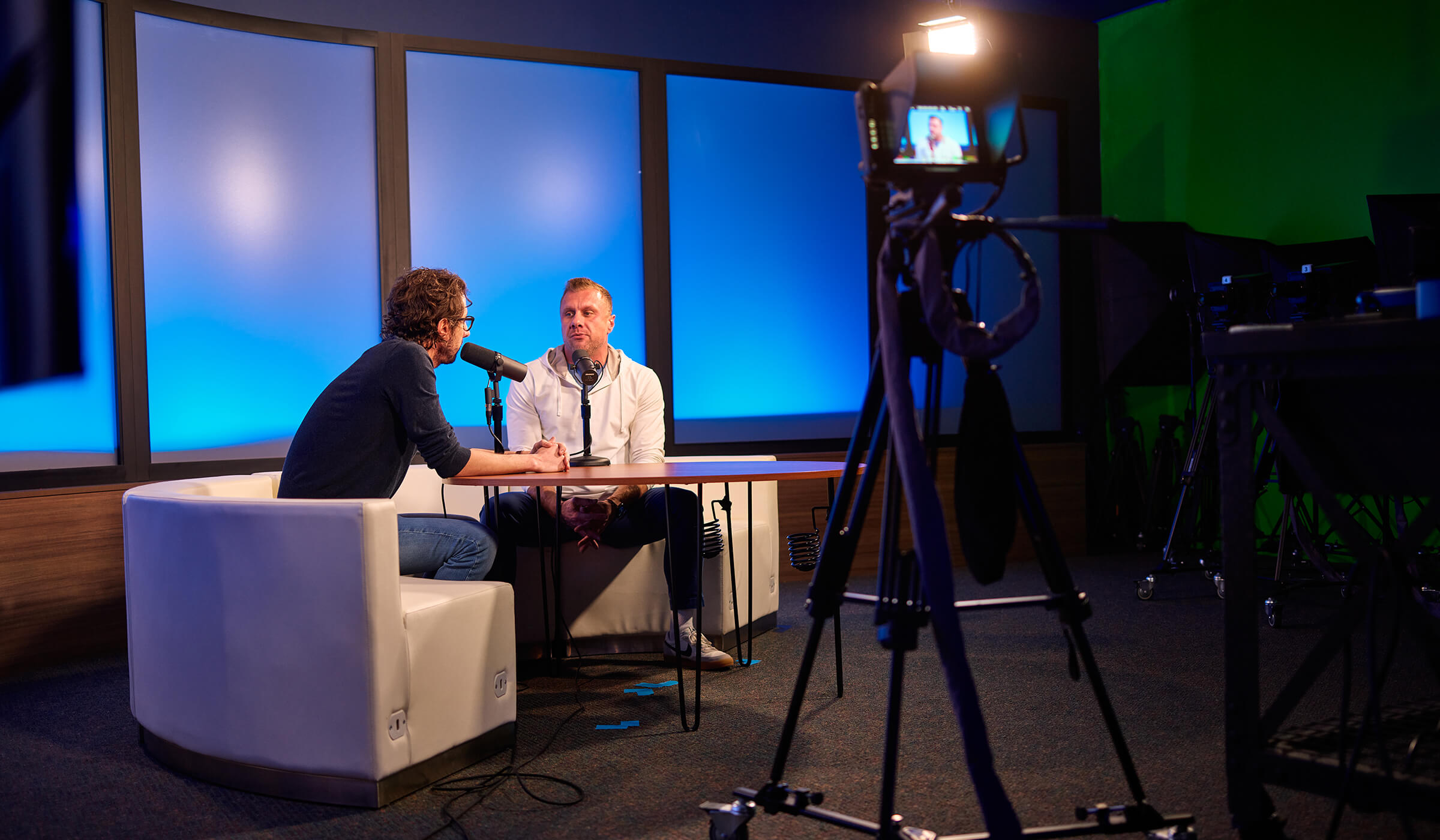 Do you still have questions for Two Brothers Creative that needs answers?
Complete the quick form below and a member of our team will reach out to you.
Two Brothers Creative is located in Omaha.
8790 F Street
Suite 712
Omaha, NE 68137
Wondering if your marketing is working?
We'll put together a custom marketing report to show you exactly where the gaps are and how to fx them.