Get in touch with the Two Brothers Creative Team.
Contact the Two Brothers Creative team directly to schedule a meeting, podcast recording, or strategy call.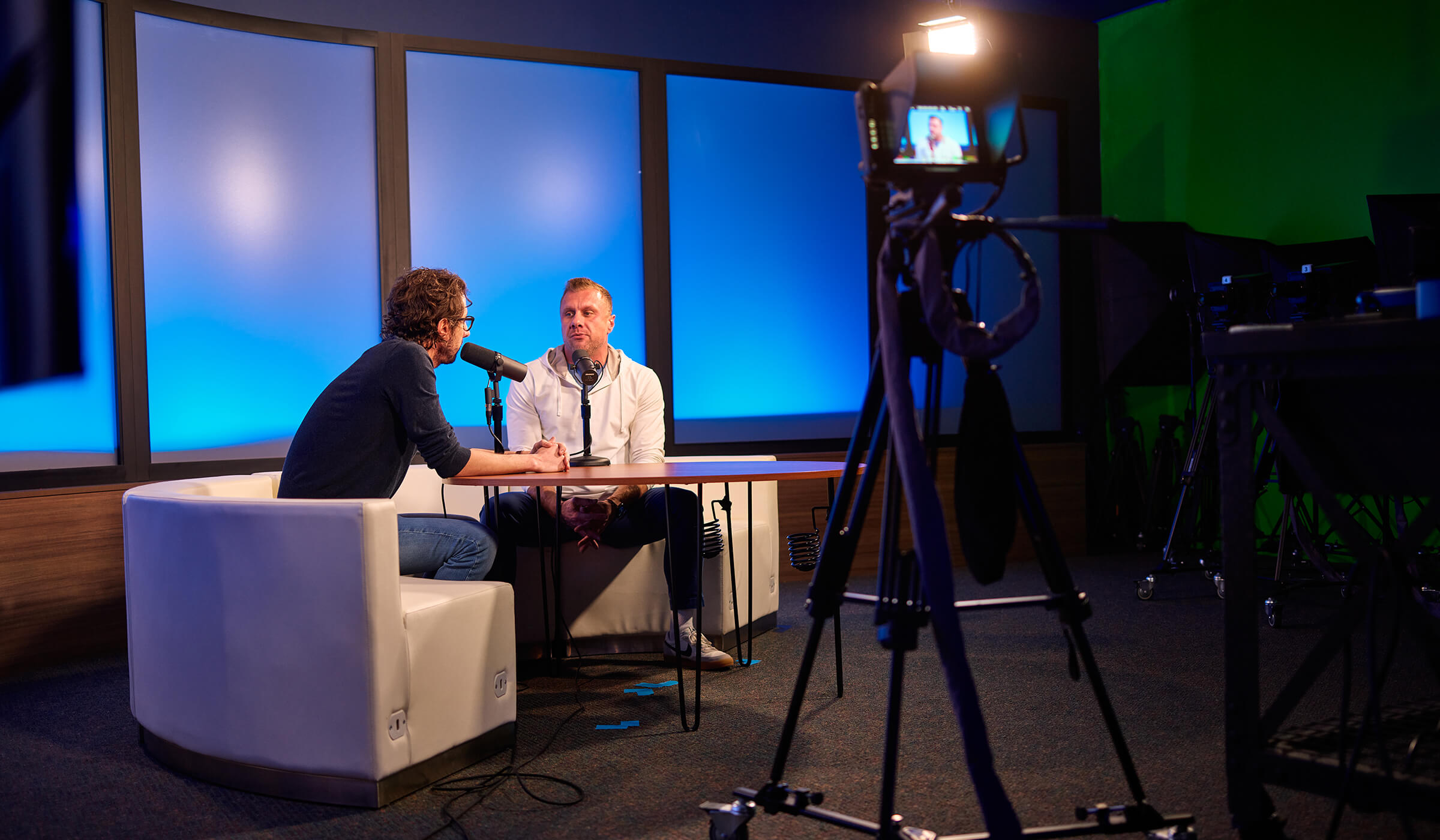 Contact us today to see how we can help you grow your business through affordable and effective content marketing
Complete the quick form below and a member of our team will reach out to you.
Visit Omaha's Premiere Video Podcast Production Facility
Two Brothers Creative is the premier Omaha podcast production facility, offering state-of-the-art recording technology and a team of experienced professionals dedicated to producing high-quality content for their clients.
As a leading Omaha podcast studio, Two Brothers Creative is dedicated to helping small businesses in Nebraska achieve their marketing goals with cost-effective solutions that drive results.
With a focus on providing personalized service and innovative marketing strategies, the team at Two Brothers Creative has become a trusted partner for businesses looking to enhance their brand with engaging and effective video podcast content.

At Two Brothers Creative, we believe that every business deserves affordable and effective marketing.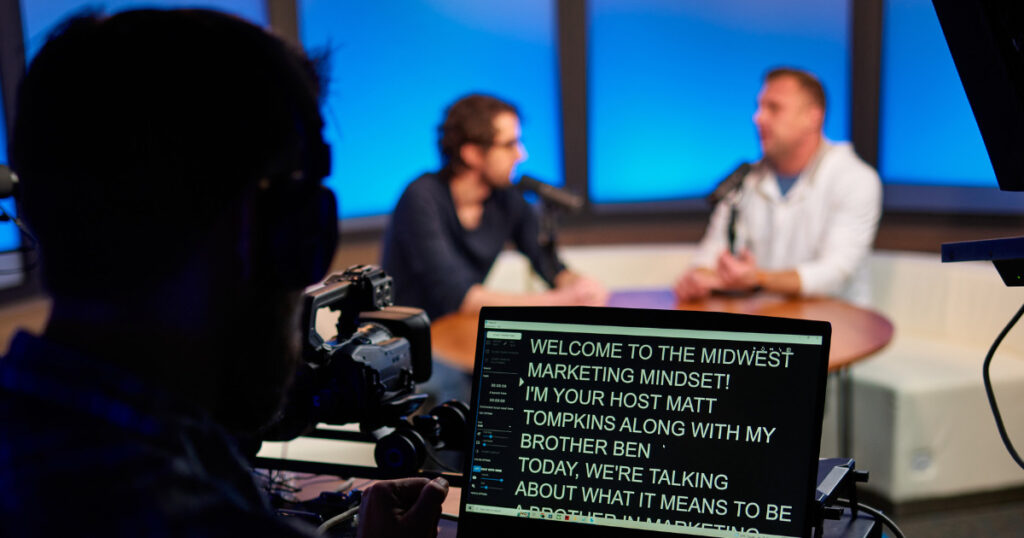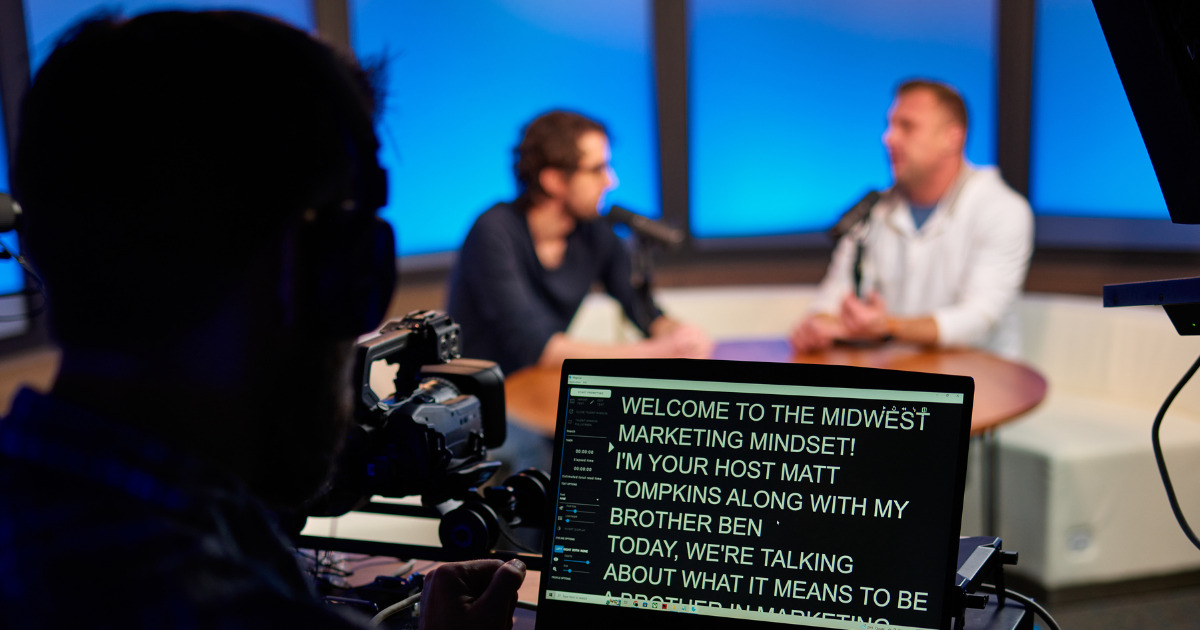 Two Brothers Creative is located in Omaha.
8790 F Street
Suite 712
Omaha, NE 68137
Included in your free strategy call
Our free strategy calls will cover podcasting, seo, digital content, and marketing opportunities for your business.
In your free strategy call, we'll take a look at your podcast idea and answer any questions you may have about how to leverage your podcast to get the most value for your business. We want to know where you're struggling with marketing so that we can recommend how to maximize your video podcast to generate new leads and bring in more revenue.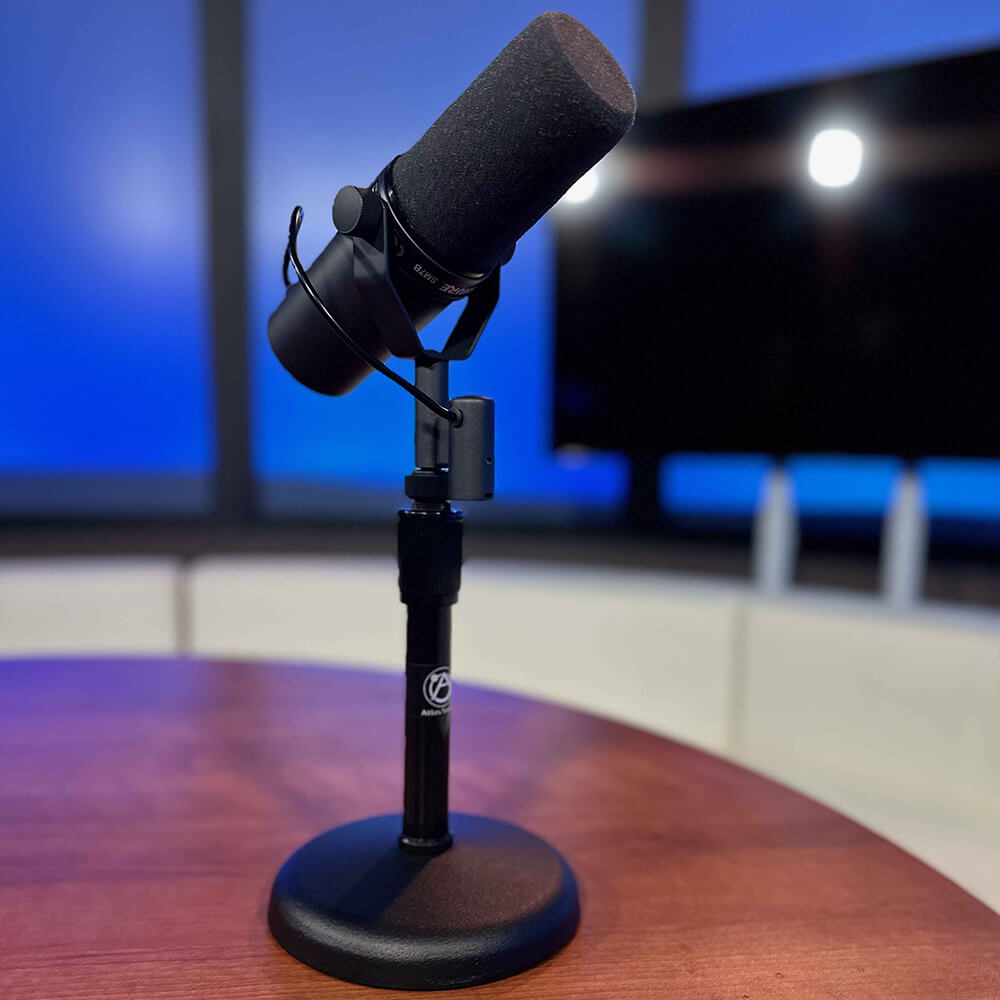 Wondering if your marketing is working?
We'll put together a custom marketing report to show you exactly where the gaps are and how to fx them.