Relationships and Business: The Stages of a Buyer's Journey
What do the three stages of a buyer's journey and your love life have in common? It's probably more than you think.
Having loyal and recurring customers takes time, energy, and investment, kind of like having a long-life partner, right?
In this Midwest Mindset episode, the Two Brothers Creative crew is together again to share their love life secrets and explain why our dating life relates to the buyer's journey.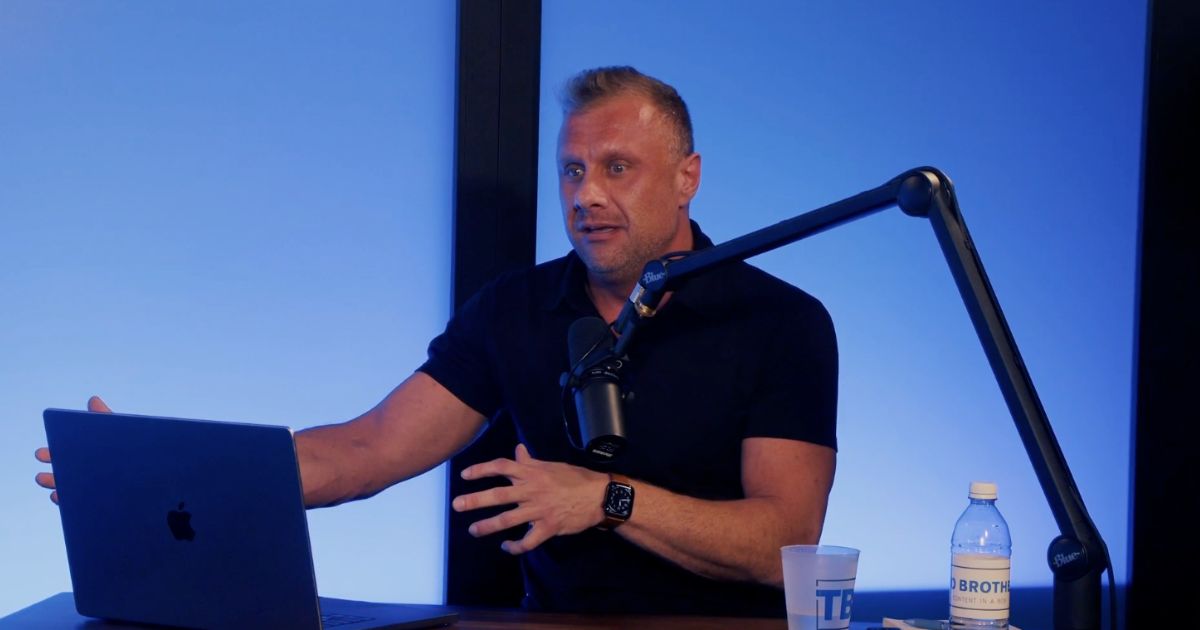 The Three Stages of a Buyer's Journey
Let's start from the beginning; what are the stages of the buyer's journey, and how can they help your business succeed?
This journey describes the process your customers go through before making a purchase and how they decide to buy from your business.
Read the full transcript.
Stage 1: Awareness
This is the initial stage where potential customers recognize your business and begin to search for solutions to their problems.
Stage 2: Enlightenment
Customers begin exploring different options, educating themselves about possible remedies, and weighing the pros and cons of each.
By providing valuable information, demonstrating your expertise, and showcasing how your offering meets their needs, you can guide your potential customers toward choosing your business over others.
Stage 3: Decision
The final stage involves the customer deciding to make a purchase. It's crucial your business ensures a smooth transaction process and aims for customer satisfaction to keep that customer.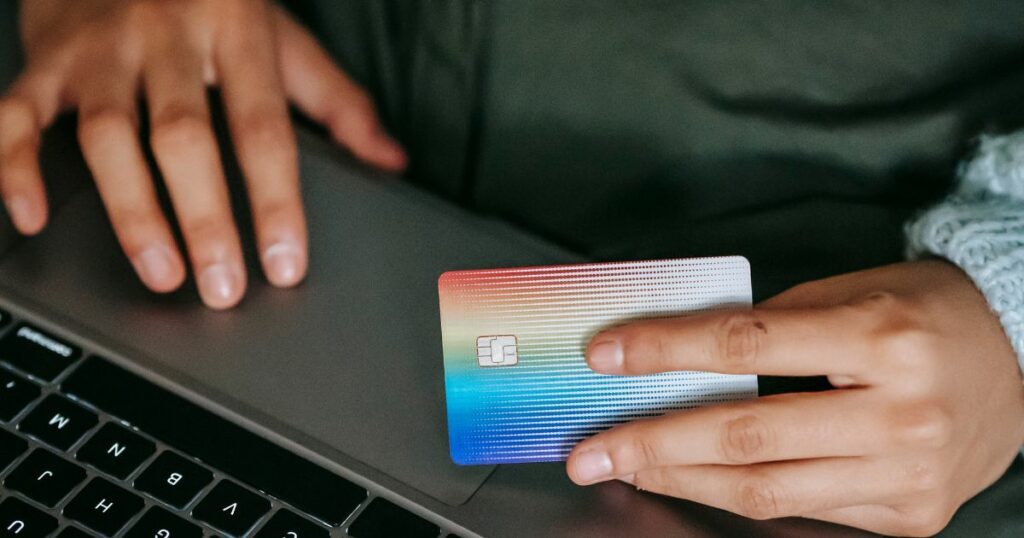 Love and Business
Now that you understand the three main steps on the buyer's journey, you might be wondering: what does that even have to do with my love life?
Think of your business relationships with customers as a budding lasting romance.
You don't just rush in and ask someone out the first time that you see them; that's not how that works. In the first stage, it's all about catching their eye, making your presence known, and presenting yourself as an attractive prospect.
You subtly show your interest, gradually getting closer to the person you fancy until you ask them to date you. Well, the same thing happens in the business. It's important to create a solid relationship before asking for a purchase.
How to Pick Curiosity the Right Way
When Ben first met his future wife, he didn't know he had to pique her interest; fortunately for him, he didn't have to. There was this video of himself drawing a not-so-flattering self-portrait on his profile.
It was quirky, it was funny, and it worked. She was intrigued; they started chatting, and the rest is history.
Did we mention that they met on a dating app? They were both already matched, thanks to their shared interests, values, hobbies, and dreams.
Sure, there are no dating apps for businesses and customers (yet), but there's a target audience out there searching for your product or service.
Your job is to find them, grab their attention, and keep them engaged.
Just as in love, showcasing your unique qualities can help attract the right people to your business.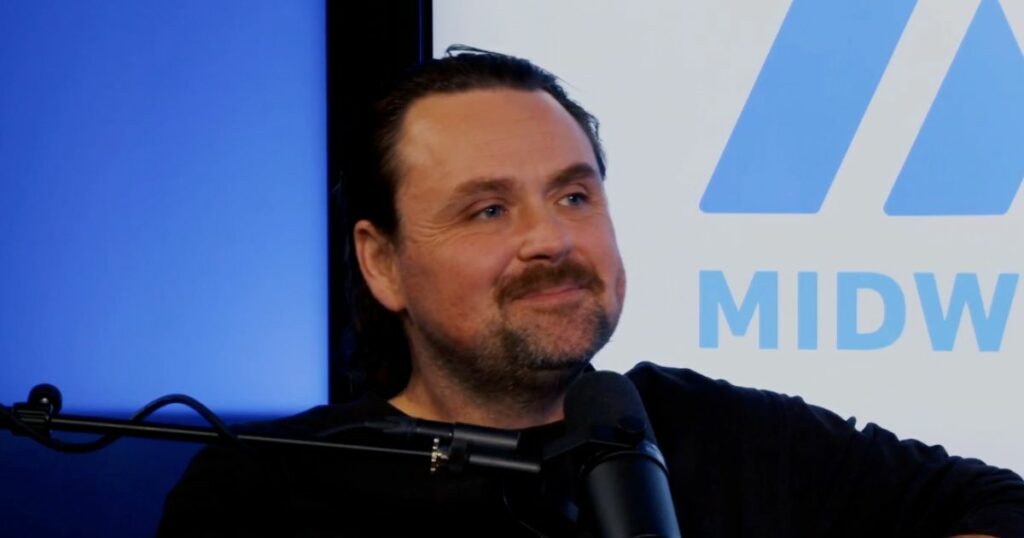 First Impressions Last Forever
Remember, first impressions truly do last forever. They're imprinted on people's minds, shaping their views and opinions about you and your business for a long time.
Make this first impression last by being interesting, connecting authentically, showing appreciation, and communicating effectively.
Enlightenment Stage
Once you already picked your audience's curiosity, you can now move to the enlightenment stage. But how do you achieve this?
Enlightening your audience is all about showcasing your values and demonstrating that you genuinely care about them. Just like spending quality time with your partner to understand their likes, dreams, and passions, you should strive to understand and cater to your audience's needs and interests.
There are a few strategies that will help enlighten your audience: By delivering valuable content that resonates with them. This could be in the form of a free PDF guide, an informative video, or an insightful podcast episode.
Note: The key is not to sell immediately but to provide value first. Don't scare them away.
Dating isn't just about presenting your physical appearance; you also show off your personality traits. So, demonstrate to your audience that you're more than just another business with a pretty logo. You have something unique and useful to offer.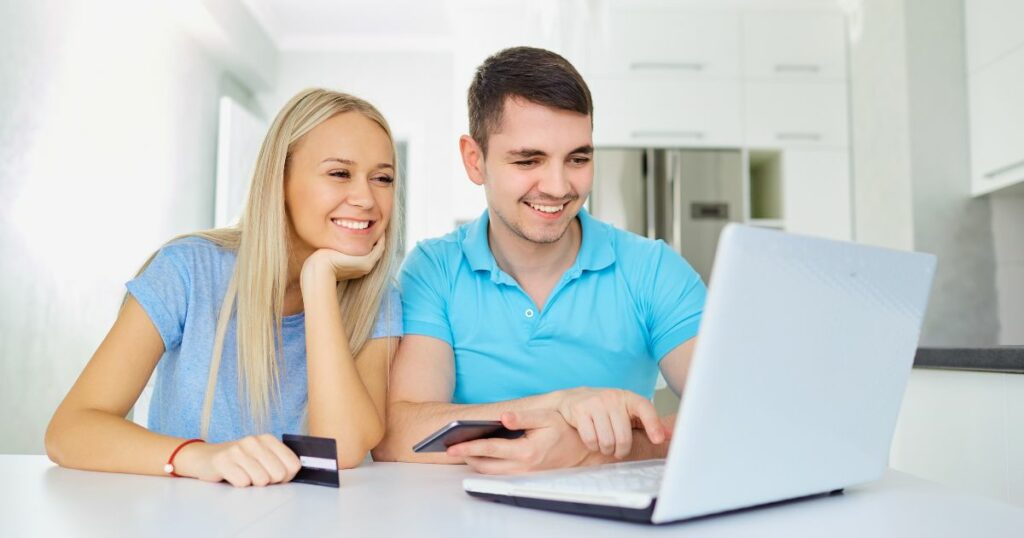 Know Who You Are
You can't really provide value and enlighten your audience if you don't know how you are; Similarly, you won't be able to find a long-time partner if you aren't sure of what you´re looking for. Do you want to have kids? Do you want to get married?
Many businesses struggle because they're not clear about their core principles, goals, and values.
To establish a deep and meaningful connection with your audience, you first need to understand who you are as a business and what your ideal audience looks like.
Ask yourself: What makes your business unique? What values do you stand for? What are your long-term goals?
These answers will help shape your business identity and guide you in attracting the right audience.
Be Patient
Don't commit the mistake of hurrying into selling your product or service.
People usually aren't ready to commit right away; they need time to trust and understand the value you bring. So, patience is key here.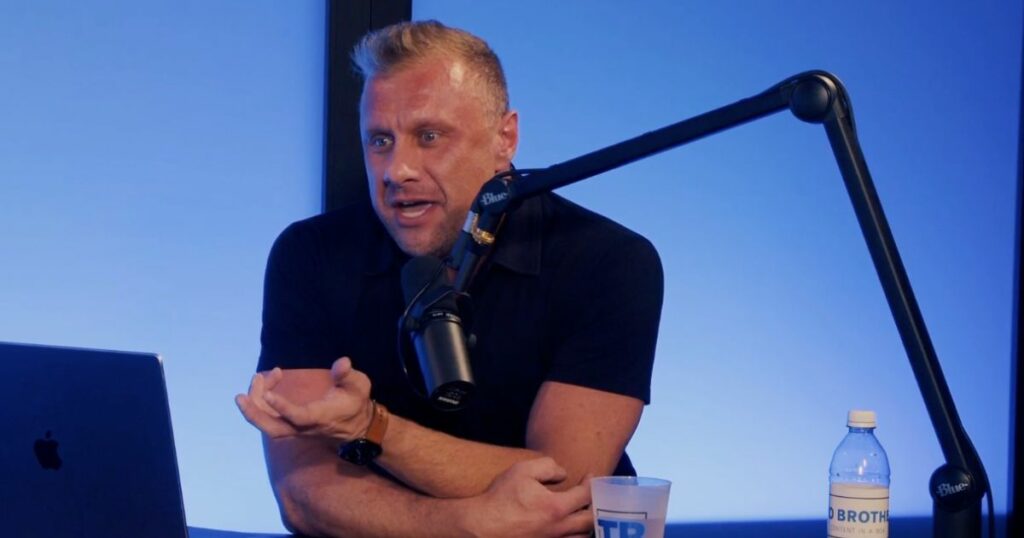 Commitment: The Winning Stages of a Buyer's Journey
Finally comes the decision stage of a buyer's journey. This is the stage where your audience decides you are the right fit for them and makes a purchase, expecting to get a long-term solution to their problem, like saying "yes" to a marriage proposal.
One effective way to do this is by having a clear and compelling Call to Action (CTA) for your customers to click on whenever they are ready.
A CTA is your final nudge to the audience, urging them to make a move. This could be pegasus like "buy now," "don't miss this amazing deal," or "schedule a discovery call."
However, remember this golden rule: the decision to commit should always be theirs, not yours. It's essential to make your audience feel comfortable and in control of their decisions.
By following the tips provided in each stage of a buyer's journey, you will be on your way to love and business success!
The Stages of a Buyer's Journey: Leave it to Us
We're here to help. Our goal is to help you create the best marketing strategy to make your audience commit to your business. We're experts on peaking interest with authentic, engaging, and memorable content.
If you want to learn more about how to grow and build your marketing strategy, download our free 6-step Marketing Plan pdf.
The Easy Box
On a Budget? Don't Worry! With the Easy Box, you give us only 30 minutes of your time, and we give you 30 days' worth of content.
Forget all about long hours and marketing failure; this is marketing made easy.