How Your Business Can Make Money On YouTube
How can you use YouTube for business and actually make some money off of it? Is it even possible? YouTube is an unexplored tool for a lot of business owners and left out of a lot of marketing strategies, but the reality is that YouTube is a secret weapon for content marketing, SEO, and monetization! Today, we will tell you all about it.
In this Midwest Mindset (The Omaha Podcast) episode, we're joined once again by Walt Sanders and Michael Murphy of Omaha's WMK Media to explore how businesses can make money, generate leads and improve their content strategy with the power of YouTube.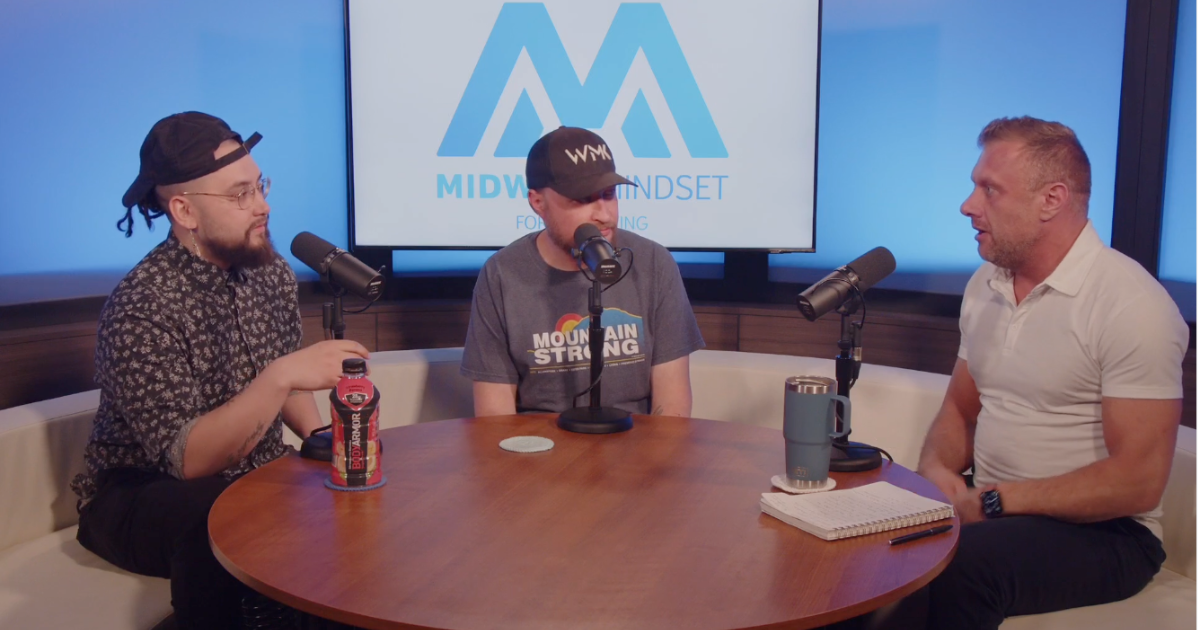 How to Use YouTube for Business: What Does it Take?
Starting your YouTube business venture might seem like a piece of cake at first glance, but it's more than just hitting the 'upload' button every now and then. It's about crafting a well-thought-out strategy, staying consistent, and dedicating time.
The YouTube game is not a one-and-done deal; it requires consistent and dedicated effort. Consistency is what will keep your audience coming back for more and boost your visibility in YouTube's algorithm.
Remember that YouTube isn't just a video platform; it's a social media space, and people want to connect with your brand. Engage with your viewers by responding to comments, asking for their opinions, and even involving them in your decision-making process.
SEO on YouTube
The first way to YouTube can help you make some money is to use Search Engine Optimization (Video SEO) for people to find you and do business with you.
Remember that Google owns YouTube and is constantly used for search queries, so this is a golden opportunity for your videos to rank on ​​youtube search results.
The first and most essential step in your is keyword research. This process involves identifying target keywords and phrases that people use when searching for content like yours. These keywords should be relevant to your business and have a decent search volume.
Consistency is king on YouTube. Uploading two to three videos per week keeps your channel active and signals to YouTube that you're a consistent content provider. This will significantly improve your channel's SEO over time and increase visibility.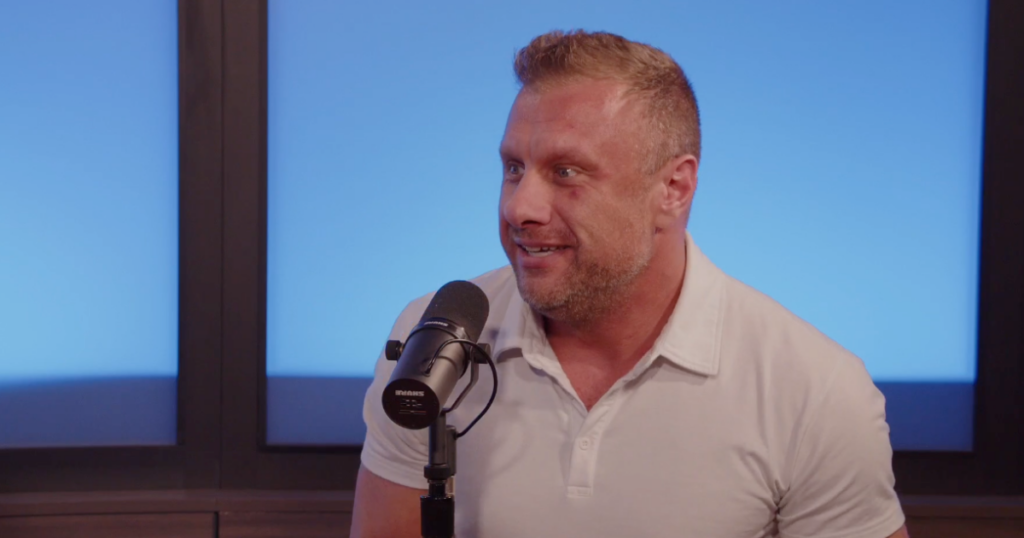 How to Use YouTube for Business and Grow Your Audience: Pro Tips
Once you have mastered the art of SEO on youtube and are keeping a consistent schedule, you can move on to more specific tips and techniques to implement in your videos; here are the proven strategies that Walt and Murphy use for their video content creation.
Have a Creative Team
Having a network with other content creators will make your YouTube path more successful. Assemble a creative team that includes other content creators to ensure a constant flow of fresh ideas.
Draft a content map and develop a weekly and monthly plan to create videos. Establish an ecosystem for feedback and mutual assistance, which will not only improve your content but also foster a supportive community among creators.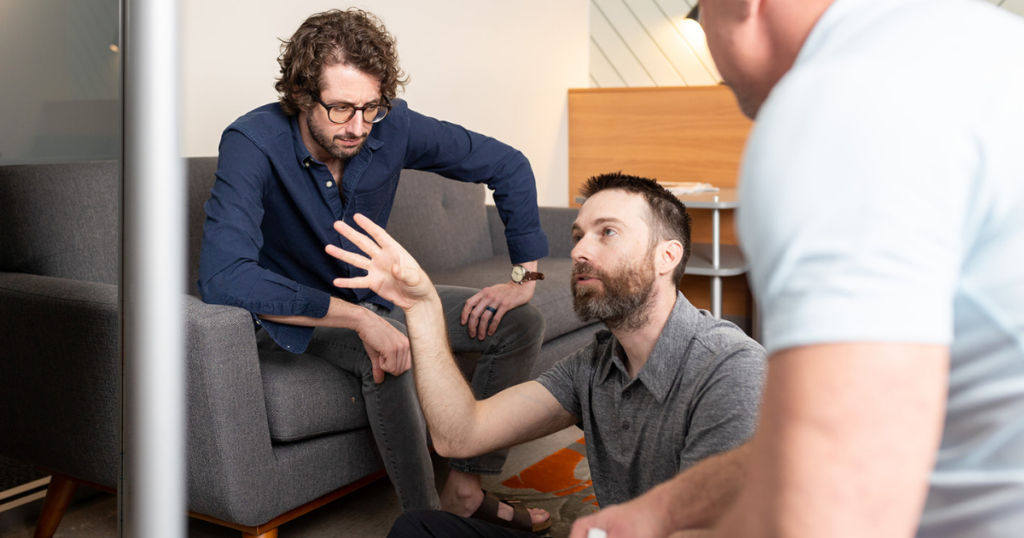 Be Specific
Carve out your niche on YouTube by clearly defining your channel's name, brand, and purpose. What's the core message you want to convey? What kind of content will you create?
The more specific and focused you are, the easier it will be for viewers to understand what you're all about and relate. Having a specific target audience and topic will also make your content way easier to find in search results.
Networking
YouTube is a fantastic platform for networking. Feature partners and industry peers in your videos to spotlight their work and strengthen relationships. This not only boosts your channel's credibility but also expands your reach to potential customers.
Featuring your colleagues on your page is a Win-Win situation for them and for your SEO efforts since it's more likely for your content to get reported and shared. So don't be afraid to ask people related to your industry to join your YouTube videos.
Having valuable content
The real secret to YouTube's success lies in delivering valuable content. If you want to stand out and grow, you need to provide something of true worth to your audience.
What challenges can you help them overcome? What unique insights can you offer? By adding value to the YouTube ecosystem, you'll attract viewers who are seeking the answers you can provide.
Strive to create content that not only addresses these issues but also presents solutions in an engaging and accessible way. This could be through tutorials, expert interviews, behind-the-scenes looks, or even storytelling.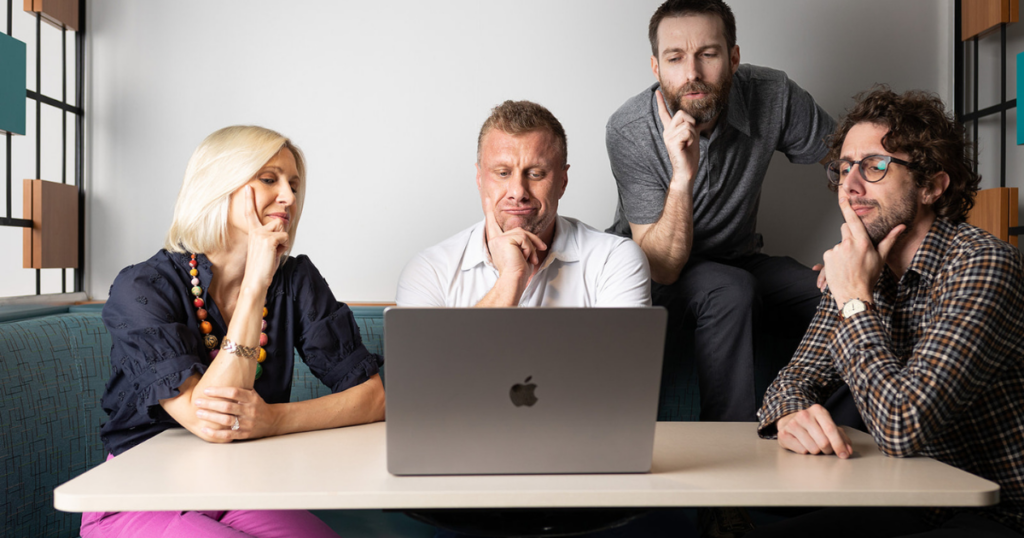 Engage: The First 10 Seconds Matter
The first few moments of your video are the digital equivalent of a first impression. It's your golden opportunity to pique interest, spark curiosity and draw your viewers in. According to research, you have approximately 10 seconds to engage your audience before they decide whether to continue watching or move on.
To optimize these crucial seconds, start by sparking curiosity. Pose a thought-provoking question, share an intriguing fact, or tease a compelling piece of content that's coming later in the video.
How to Use YouTube for Business: Be Authentic
The last and probably the most important tip for making money on youtube is to be authentic. Authenticity it's a fundamental principle for success. Being genuine in your content isn't just about being honest; it's about presenting your true self, showcasing your personality, and letting your unique voice shine through.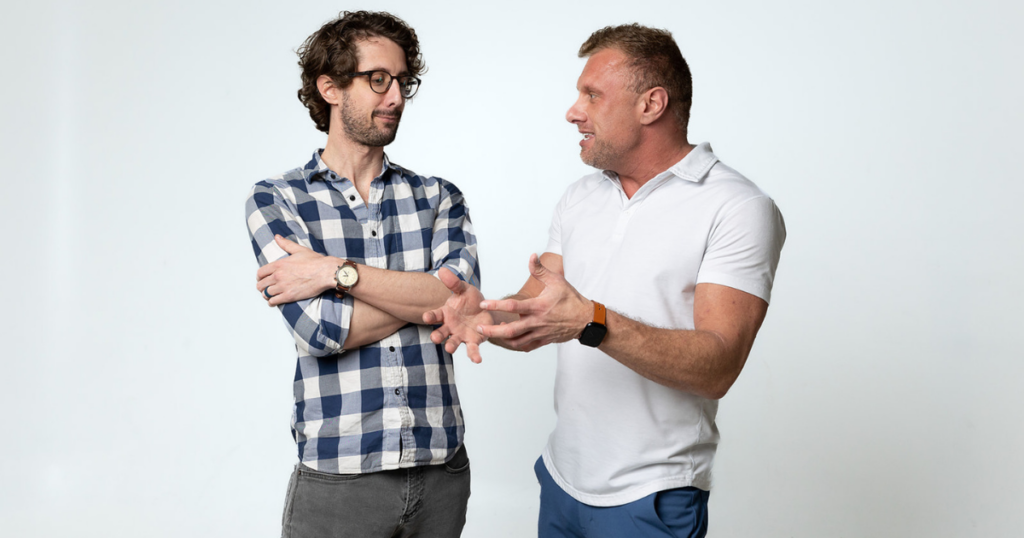 When you're authentic, viewers can sense it. They are more likely to feel a connection with you, trust your message, and engage with your content.
So, how do you authentically present yourself on YouTube? Start by embracing your individuality. Each person has a unique perspective and story to tell, so don't shy away from sharing yours.
Two Brothers Creative: Content in a Box
Together we'll identify actionable steps you need to take, from selecting channels that best capture your audience's attention to creating memorable storylines that keep them engaged. Say goodbye to confusion, wasted time, and financial underperformance with Two Brothers Creative.