Content Marketing is Everything For Success in the Digital Age
In today's digital age, content marketing is more important than ever. With so much information at our fingertips, it can be difficult for businesses to stand out.
Content marketing is a process used to attract and retain a specific audience.
Content marketing involves creating and distributing valuable, relevant, and consistent content. Ultimately, it aims to drive profitable customer action.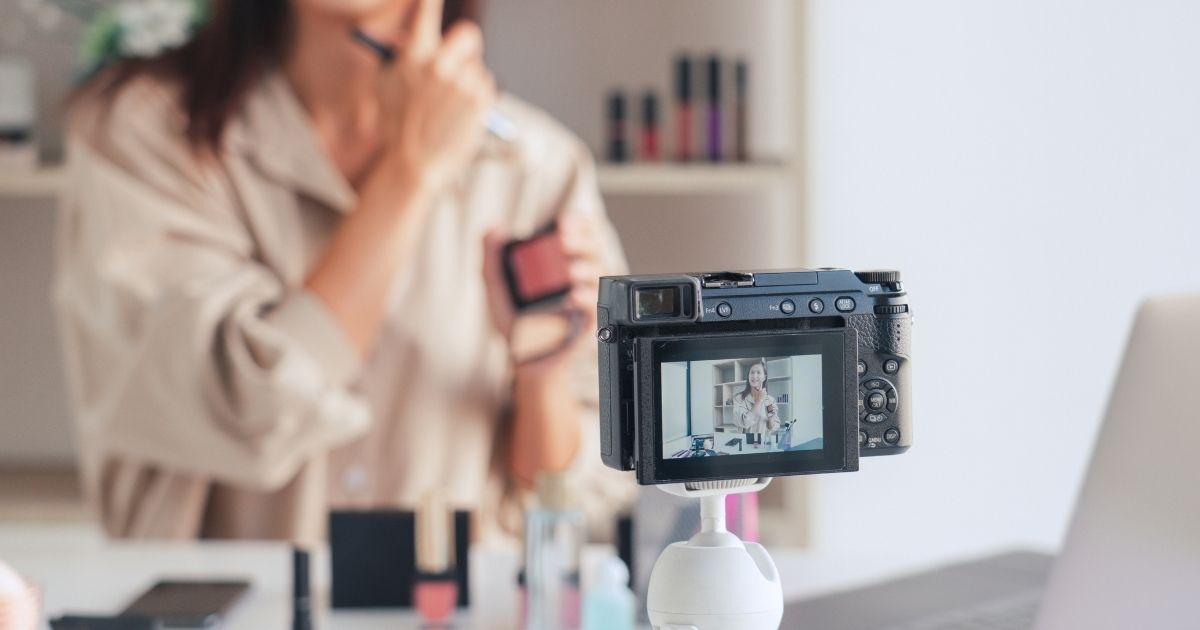 What Are Your Content Marketing Goals?
Your digital marketing goals should be specific, measurable, achievable, relevant, and time-bound like increasing website traffic by 10% in the next six months. Another specific goal could be to generate 100 new leads per month.
When setting your marketing goals, it is very important to only compare your results to yourself. Don't compare your success to the marketing efforts of big companies or even your local competitors because neither are accurate measurements for your success.
Start with a baseline for one quarter and then set goals to increase from there. All success is relative, and you should only focus on what you're doing and where you're succeeding.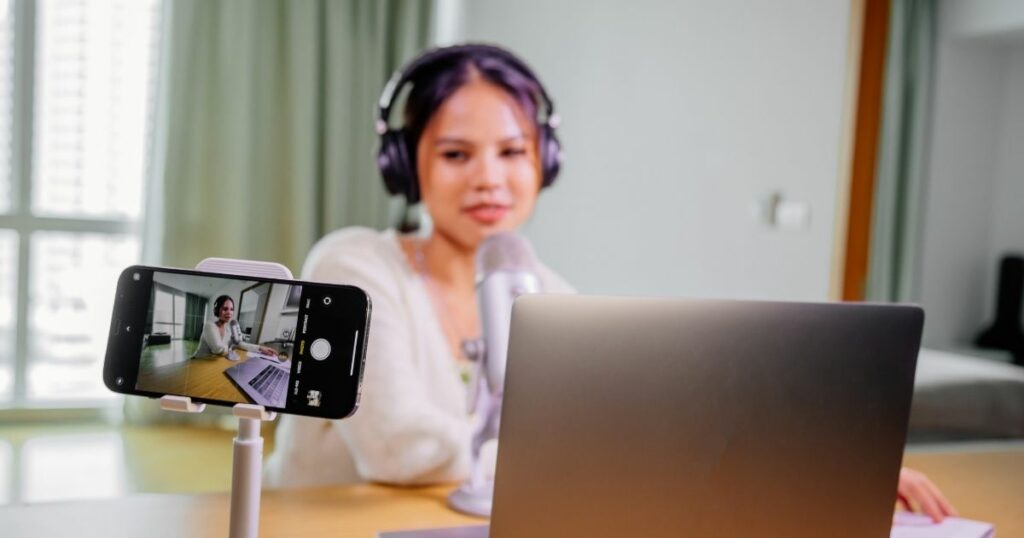 When done correctly, content marketing can help businesses achieve several goals, including:
Increase brand awareness
Generate leads
Drive traffic to your website
Boost sales
Improve customer loyalty
How to Set and Measure Your Marketing Goals
Once you know your goals, you need to develop a plan for how you will achieve them. This plan should include a detailed timeline of when tasks should be completed, a list of resources needed to complete the tasks, and a clear list of action items and goals that will help you measure progress.
Additionally, the plan should include a strategy for handling obstacles and setbacks and a way to track your progress so that you can adjust your plan as needed. Every individual marketing campaign needs to have three components: Tarket Market, Message, and Media. Who is your target customer, what is your message for them, and how will your message be delivered to them?
Defining Your Marketing Objectives
Content marketing objectives are the specific goals you want to achieve with your content marketing efforts. Objectives can focus on many areas, such as:
Increasing website traffic
Generating leads
Boosting sales
Increasing brand awareness
Building relationships with customers
Improving customer engagement
Establishing yourself as a thought leader in your industry
Driving conversions
Each objective should be tailored to your unique business needs and measurable, attainable, and realistic. Additionally, your content marketing objectives should fit into your overall marketing strategy and be tracked and adjusted as needed.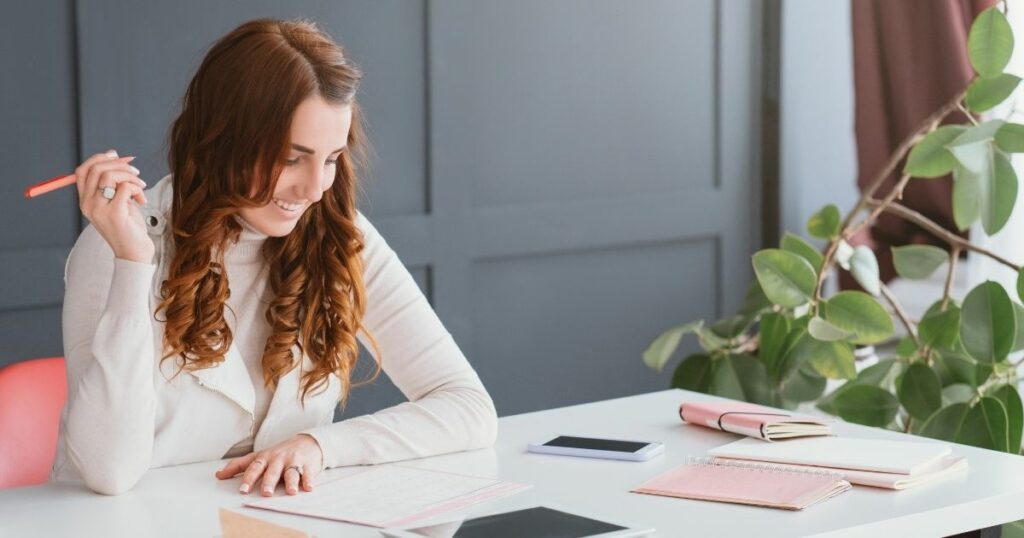 How to Develop a Content Marketing Strategy
The first step in developing a content marketing strategy is to define your target audience. Who are you trying to reach with your content? Once you know your target audience, you can begin creating relevant and engaging content for them. This content can be found through search engines and social media marketing.
The next step is to create a content calendar. This is a schedule of the content that you plan to create and publish each piece of content each month. Your content calendar should be based on your target audience and marketing goals.
The third step is to develop a content distribution strategy. This is a plan for getting your content in front of your target audience. There are several ways to distribute content, including social media, email marketing, and paid advertising.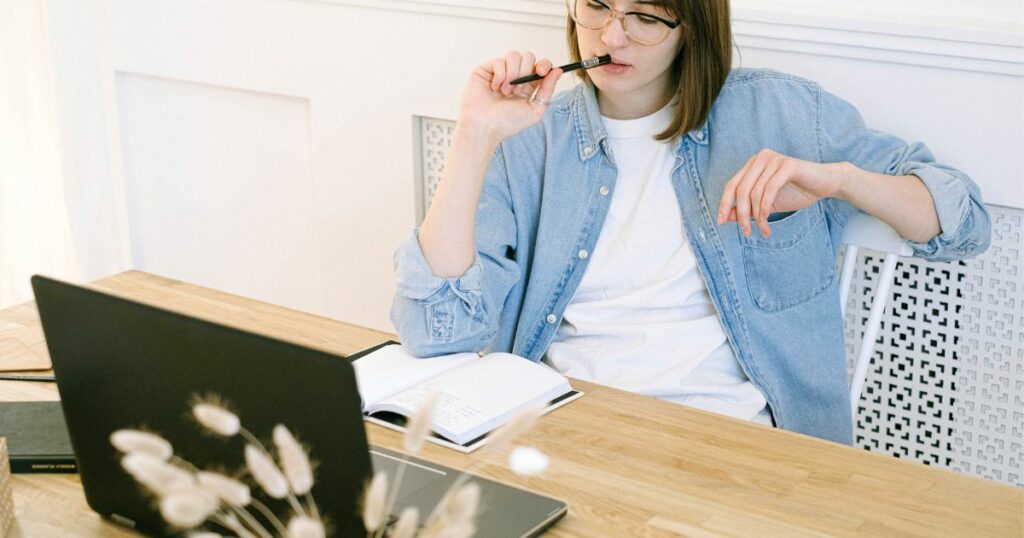 The fourth step is to develop a content measurement plan. This is a way to track the results of your content marketing efforts. There are several different metrics that you can follow, such as website traffic, lead generation, and sales.
The future of content marketing is bright. Consumption of content online is increasing rapidly. Businesses that can create and distribute valuable content will gain a significant advantage over their competitors.
The Different Types of Content You Can Create
An effective content marketing strategy is tailored to your target audience and marketing goals. It should include various content formats, such as blog posts, articles, infographics, videos, and social media posts.
Maximize the reach of your content by distributing it through various channels. These channels include your website, social media platforms, and email marketing campaigns. This will help broaden the reach of your content to potential customers. You can also track how each channel performs so that you can optimize your content for future campaigns.
Additionally, distributing your content across multiple channels will help to increase brand awareness and build relationships with your customers and prospects. Don't try to take on too many social media channels at once, though. Select only social channels that your target audience is actually spending time on.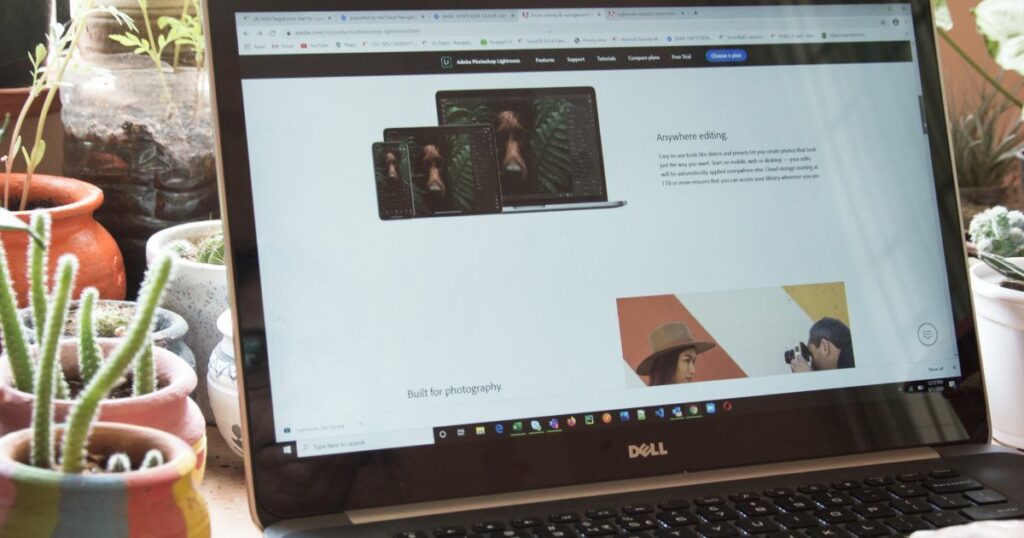 Start with one single channel and then build from there, adding new channels one by one. It is very common for businesses to try and be "everything, everywhere, all at once" on social media and fail out of frustration because it is not realistic to manage so many channels at once.
Content marketing is essential because it creates a steady stream of leads, interest, and sales for the long term, which compliments and supports sales in ways that are crucial to elevating the success of your business.
The Core Elements of Your Content Marketing Strategy
A marketing strategy is a roadmap to success. It serves as a blueprint for your business, outlining the specific goals and objectives you wish to achieve. It also identifies your target audience, details the content you will create and distribute, and outlines a plan for measuring the success of your efforts.
Taking the time to develop a detailed marketing strategy will help ensure that your business reaches its full potential. The core elements of a digital marketing strategy include the following:
A target audience
A content calendar
A content distribution strategy
A content measurement plan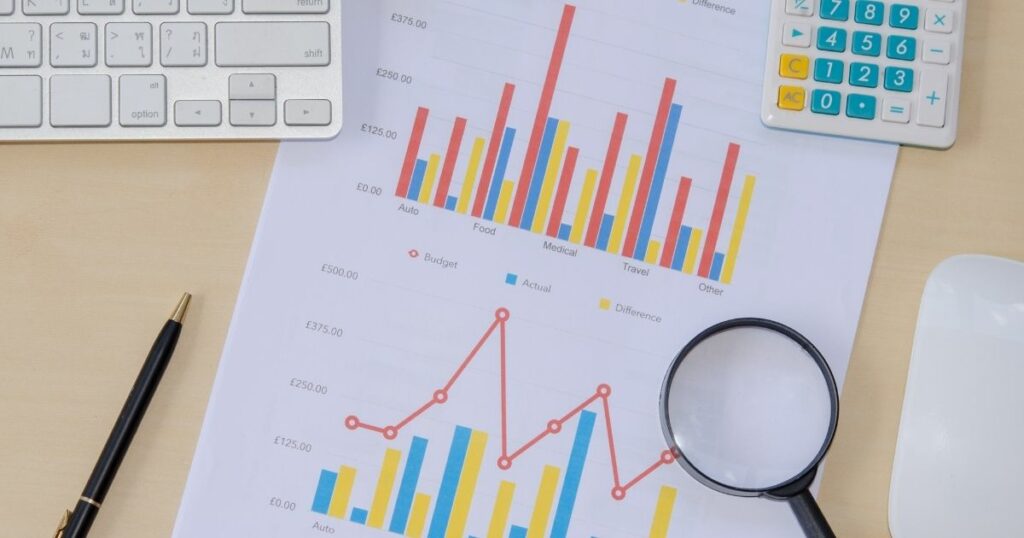 Content Is Everything
Content marketing is an essential part of any business strategy because it helps build customer relationships. By creating engaging, helpful, and interesting content tailored to your target audience, you gain their trust and establish your credibility.
Positively affecting sales, customer loyalty, and word-of-mouth marketing can result in customers being more likely to recommend your business. This recommendation can come from friends and family. Content marketing can also help to boost brand recognition and expand your reach to new audiences.
If you're not already using content marketing, now is the time to start.
We Make Content Marketing Easy
Most business owners struggle with marketing because they don't have the time, budget, or expertise to manage it all themselves. If you need help with your marketing, we are here for you, and you can get started for free with a free marketing audit report that we will review with you.
From free weekly marketing resources on our podcast, Midwest Mindset, to professional coaching and consulting, to having us do all of the work for you at Two Brothers, we believe every business deserves affordable and effective marketing.
Contact us to get started for free today.