Street Marketing as a Content Marketing Solution
What does street marketing look like today in the era of all things digital? It turns out that the same basic principles of physical flyers, in-person events, and networking apply just as much to today's digital marketing.
On this Midwest Mindset (The Omaha Podcast) episode, we are joined by Mike Tyler from the Todd n' Tyler Radio Empire to discuss the power of Street Marketing as an effective and affordable tool to grow your business and stay relevant in the Omaha and US marketing communities.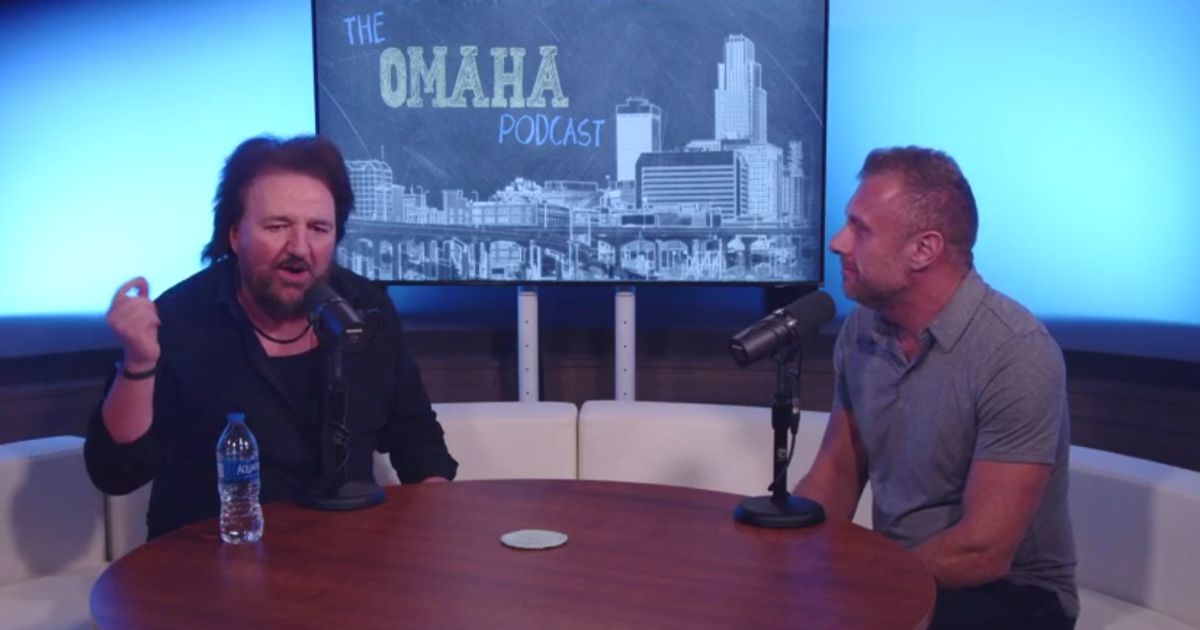 What is street marketing?
So, what exactly is street marketing, and how does it fit into my content strategy? Street marketing is a type of advertising that utilizes unconventional tactics to engage with consumers in public spaces. 
It usually involves street activations to capture the attention of passersby and create memorable experiences that they will remember long term. Street marketing campaigns can include things like offering free samples and flyers in fun costumes to setting up interactive activities and rallies.
Although street marketing is an excellent way for businesses to get their name out in the community, it requires a complete understanding of the local culture, customs, and values.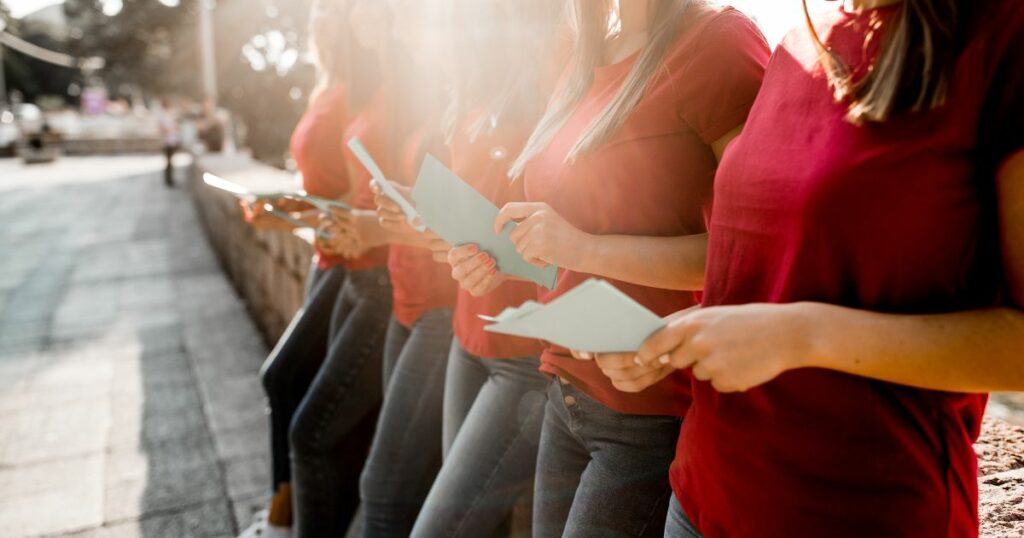 Benefits of Street Marketing: Connecting with customers 
For Todd and Tyler, being out in the Omaha community was a critical factor in gaining the authority and relevance in Nebraska they have today; they quickly discovered that people like to see and interact with them in the street, which made it more personal.
As Matt said: "Marketing is just human nature." It is about how people perceive you and how their emotions connect with your brand.
In that way, Street Marketing is an efficient way to connect with customers more personally because it builds trust from human interaction. By engaging directly with potential customers in their environment, brands can create a unique experience that resonates with them and develops meaningful relationships.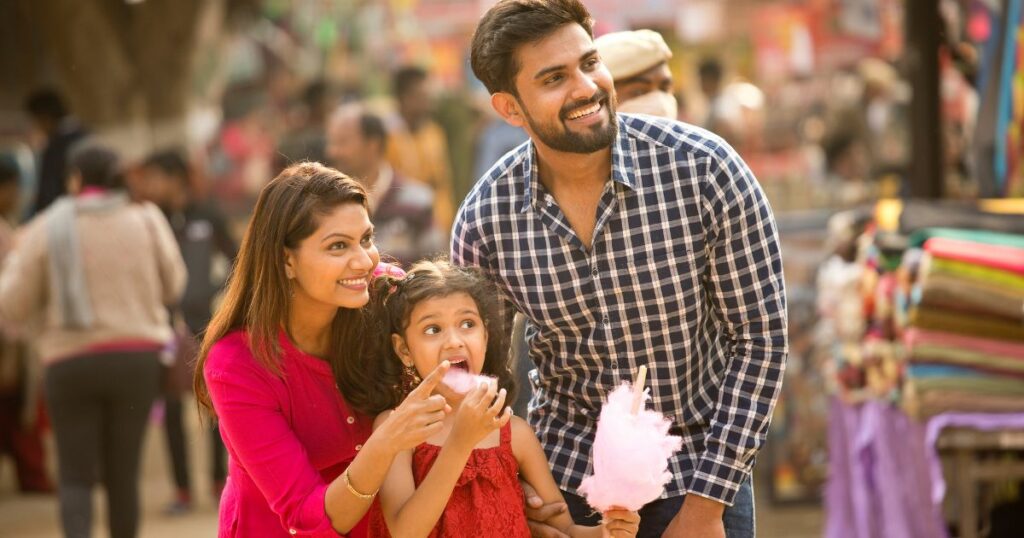 The Affordable Way to Marketing
As discussed in the episode, there are many ways to market your business that don't cost anything, but street marketing is definitely one of the more affordable and effective options to bond with your community. 
Street Marketing is about understanding your customer and what they hope for in their community and targeting that desire. In Omaha, Todd saw that people liked fun and reckless activities; people wanted to laugh, so he went into the street and began to do stunts for citizen entertainment.
If your business isn't about funny stunts, jokes, or wild presentations, seek other opportunities. Participate in community events and fairs or collaborate with local talents, associations, and other businesses. 
Another way to do Street Marketing is to sponsor community events, like sports activities. Intervene in small events like this that aren't as costly as big spectaculars or TV commercials can be even more effective and profitable.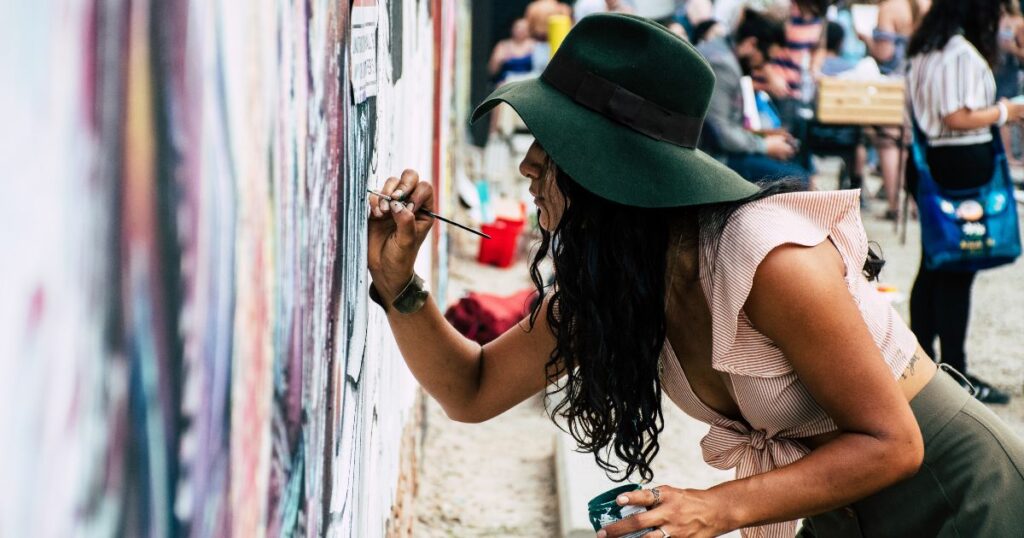 Confidence: The Secret to Street Marketing
As someone who has been doing street marketing strategies for 30 years, Tyler gives us his best advice on how to succeed at it and produce the best results, and you'll be surprised to learn that his tips are super accessible and simple.  
Finding and owning your unique qualities is the number one secret to street marketing success. This will make your business stand out from the rest. Customers love to be part of something different that adds value.
Making people remember you is the way to get relevant, and this can only be achieved with confidence and your unique content and solutions.
If we never pushed, we could've faded away easily…

Mike Tyler
He took that leap of faith and got involved in the street community, making him and his business a relevant figure in Omaha.
Most of the time, people are afraid to do something unique and different; because, honestly, being different is scary, but if you are just copying another business, you are never going to stand out.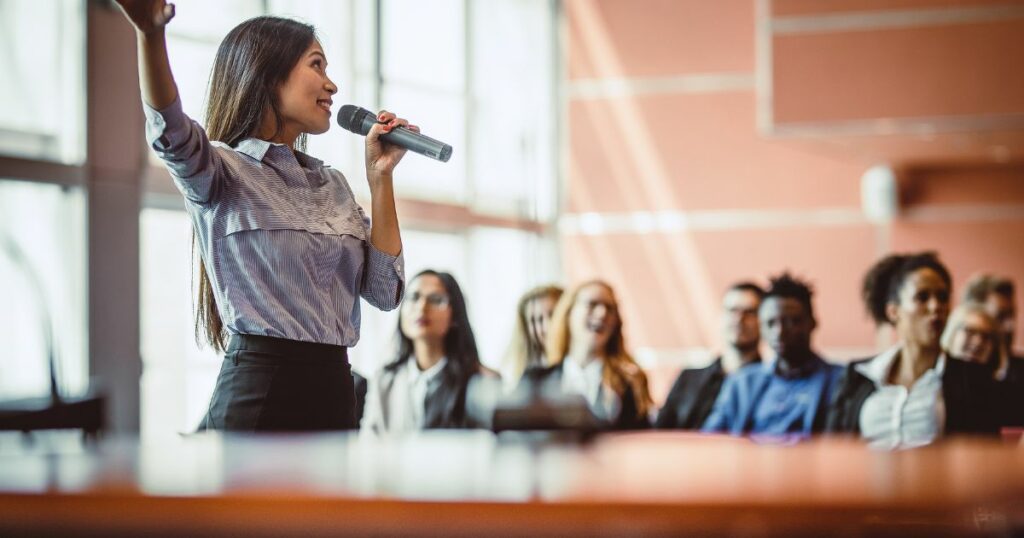 Own Your Brand And Make People Part Of It
Imagine feeling trapped in a position or business voice that you don't even like… Make sure you love what you are doing and the way you are marketing yourself or your business. This will show in your street marketing strategy.
Additionally, make people feel they are part of your business. Customers like that feeling of proximity. Make a connection with the brand.
And remember, you can't reach everybody, so focus on targeting the persons that can benefit from your service and appreciate your content. 
Having confidence in yourself and your business, looking for opportunities, and standing out for yourself are the secrets to a thriving street marketing strategy.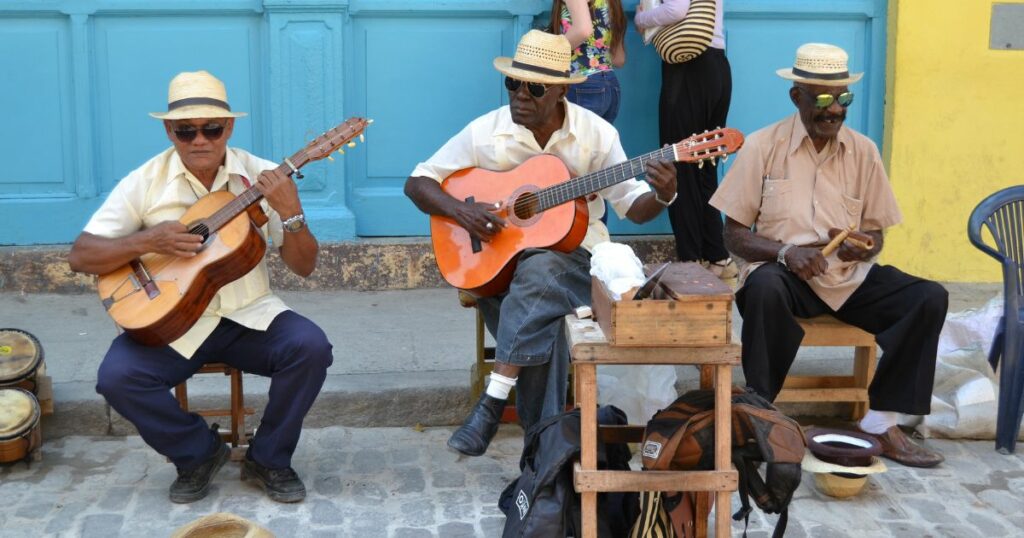 Content is Everything. We Make it Easy.
Most business owners struggle with marketing because they don't have the time, budget, or expertise to manage it all themselves. If you need help with your marketing, we are here for you, and you can get started for free with a free marketing audit report that we will review with you.
From free weekly marketing resources on our podcast, Midwest Mindset for Marketing, to professional coaching and consulting to having us do all the work for you at Two Brothers Creative, we believe every business deserves affordable and effective marketing. 
Download our free Daily Planner PDF and stay on top of all your daliy goals. Contact us to get started for free today.