How to Market Yourself on LinkedIn the Right Way
How can you market yourself on LinkedIn, and what are the benefits of doing so effectively?
If you are a business owner, you probably already have an Instagram, Facebook, or even TikTok profile for your company, so why would you bother to have a LinkedIn as well? Aren't most people in more mainstream social media?
Well, sorry to be the bearer of bad news, but if you're a business-to-business (B2B) company without a LinkedIn profile, you are missing out on a huge opportunity!  
On this Midwest Mindset episode, Matt, Benn, and Austin discuss the potential that LinkedIn holds for your company and how to start effectively.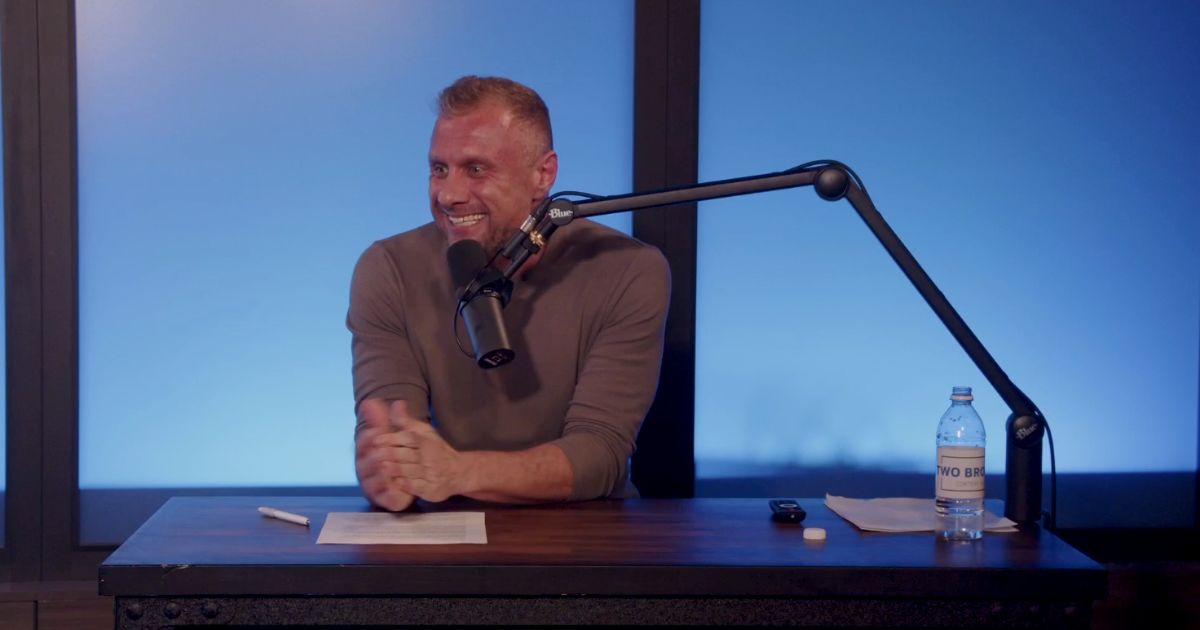 Why LinkedIn for B2B?
LinkedIn is known as the go-to platform for seeking jobs, posting jobs, networking, and showing off your professional headshot.
Sure, sounds like a great platform for any business, the same way Instagram or Pinterest are; it's good to be there, but how can we make it great?
Read the full transcript.
For businesses doing business with other businesses (yes, we did just say "business" three times in one sentence), LinkedIn is the place to be, but we also need to be strategic in the way we do content to make our online presence effective.
Market Yourself on LinkedIn: The Magic of Good Marketing
So, to create a good Linkedin marketing strategy, we first need to understand why it works so well for B2B.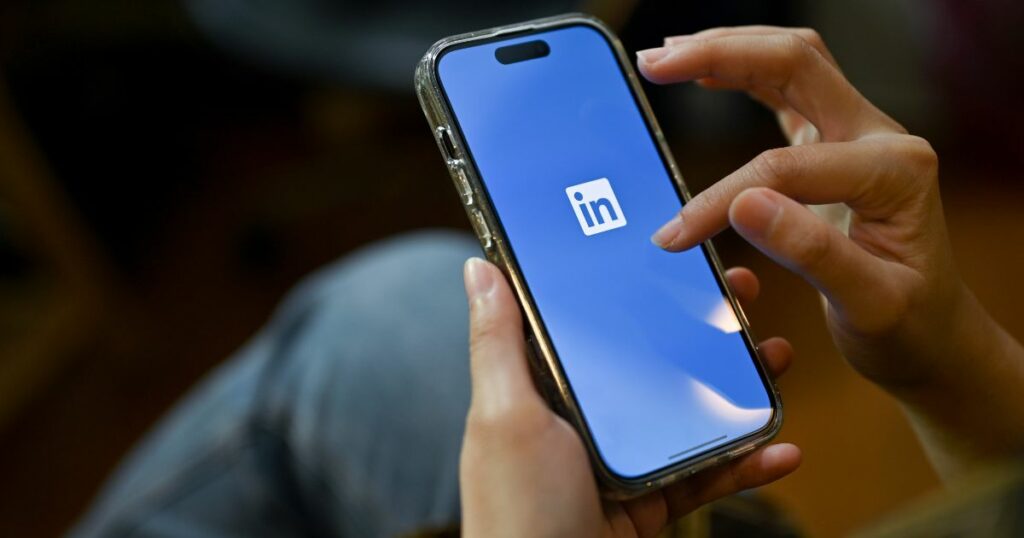 Connect With Your Audience
First off, LinkedIn is less saturated than other social media platforms. This means that the engagement rate isn't so high, but this focused environment makes it easier for you to find your audience and connect with them in a meaningful way.
Remember: while engagement is important, we want to connect with people who are actually interested in our brand, service, and product.
Visibility
Also, on LinkedIn, your content isn't playing hide and seek with your followers, unlike other platforms where your posts might get lost in the algorithm maze or, worse, get shadowbanned.
LinkedIn ensures that your content is visible to all your followers in their feeds, making your content more effective.
Also, according to LinkedIn, their platform generates a higher return on ad spend than other social media platforms.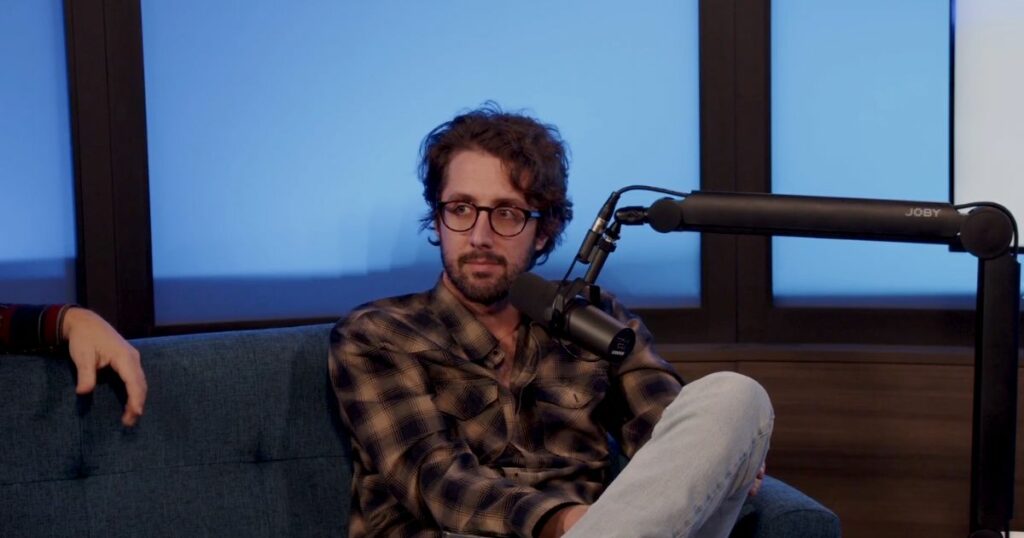 Market Yourself on LinkedIn the Right Way
So, with all this new knowledge that you have, how do you market yourself on linkedin the right way and make sure to make the best content and generate a profit?
Here are our must-do to create an effective LinkedIn marketing campaign.
Market Yourself on linkedin With Storytelling
In the digital age, every platform is essentially a video platform. LinkedIn is no exception.
However, compared to other platforms, video storytelling on LinkedIn is still an untapped strategy that has tons of potential.
This presents a unique opportunity for you to stand out. Share your brand's story, showcase product features, or share customer testimonials.
Storytelling can evoke emotions and build a stronger connection with your audience.
Pro Tip: Use widescreen videos instead of vertical videos.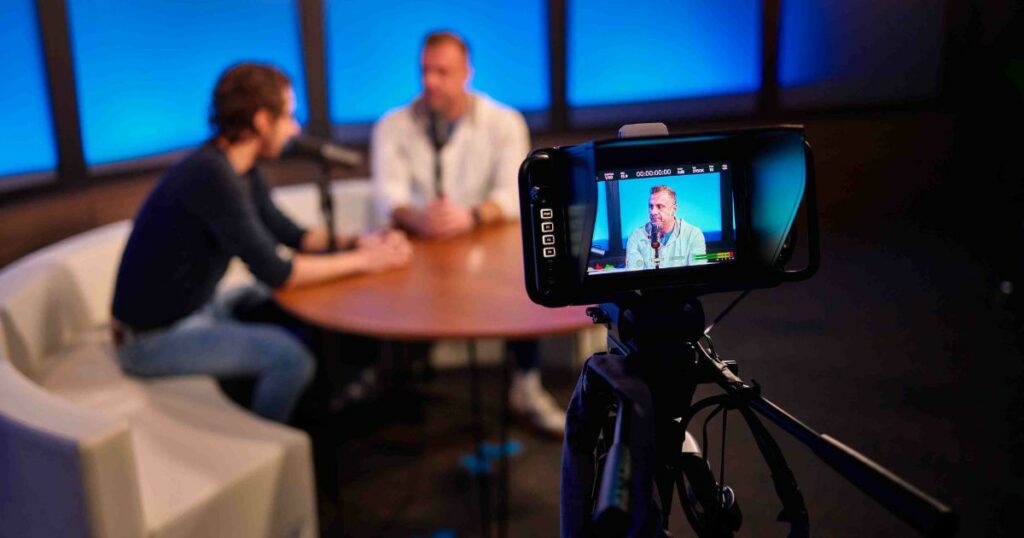 Have a Clear Intention
Every piece of content you create should have a clear intention. Whether it's a post, an article, or a video, make sure it serves a specific purpose.
It could be to educate your audience, promote a new product or service, or simply to engage with your community.
A well-defined intention will guide your content creation process and ensure consistency in your messaging.
Repurpose Your Content
Don't let your valuable content go to waste after just one use. Instead, repurpose it into different formats.
For instance, key points from your videos can be turned into engaging blog posts, inspiring quotes, or colorful infographics.
This strategy not only maximizes your content's reach but also caters to different audience preferences.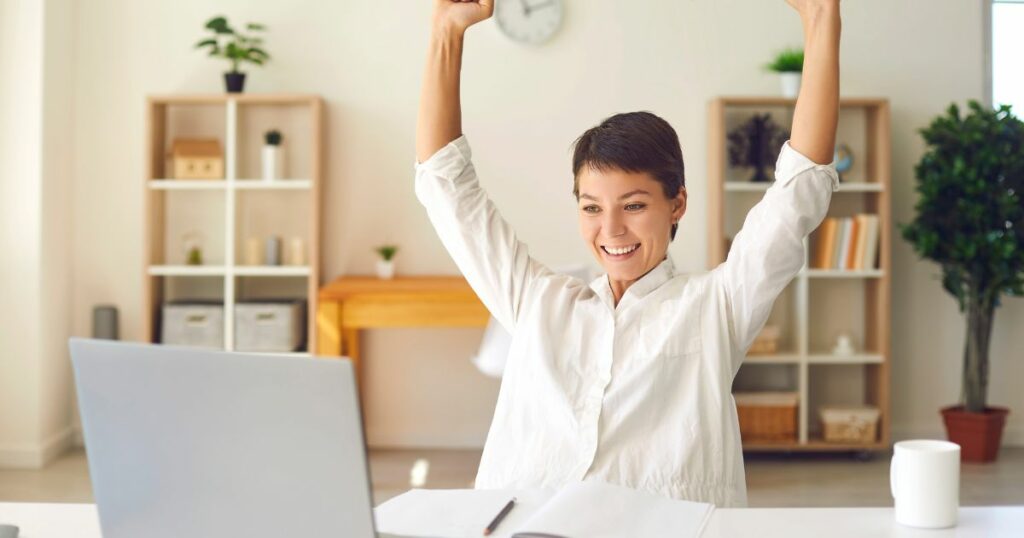 Market Yourself on LinkedIn by Promoting Your Website
LinkedIn is a great platform to drive traffic to your website. You can do this by sharing special offers, deals, or free lead generators.
But remember, your promotions should offer value and align with your audience's needs; this way, they have a real intention to go to your website.
Use Your Personal LinkedIn
While a company page is important, your personal LinkedIn profile can often be more relatable and authentic.
People connect with people. So, use your personal profile to share insights, engage in discussions, and build meaningful relationships.
This human aspect can greatly enhance your brand's credibility and trustworthiness.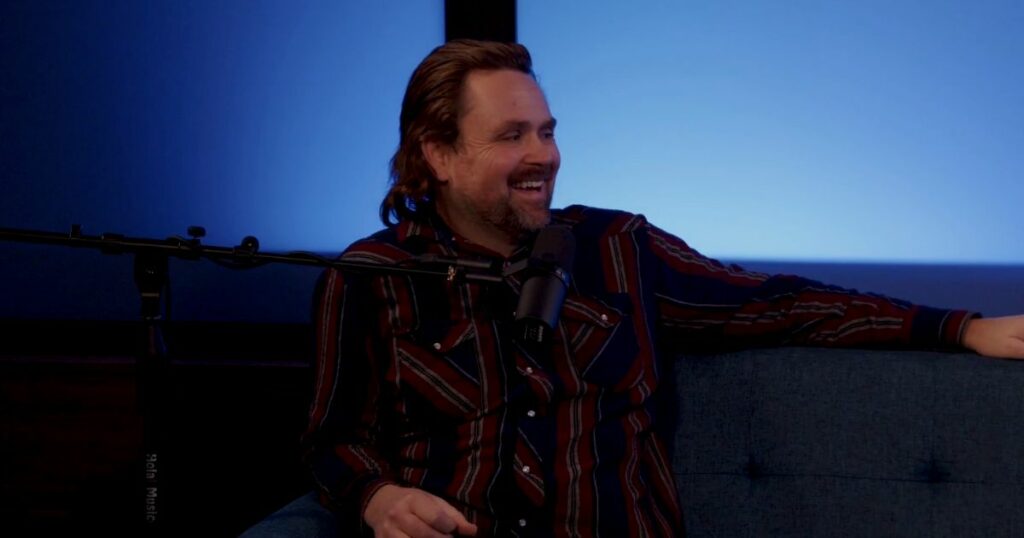 Trust Two Brothers Creative with Your Marketing
We're here to help you. Our goal is to help you create the best unique and original content for LinkedIn and social media that delivers actual results.
If you want to learn more about how to grow and build your marketing strategy, download our free 6-step Marketing Plan pdf.
The Easy Box
On a budget? Don't Worry! With the Easy Box, you give us only 30 minutes of your time, and we give you 30 days' worth of content.
Forget all about long hours and marketing failure; this is marketing made easy.