How to Make Your Own SEO Strategy
Starting a business is hard enough, but keeping it afloat is an even greater challenge. That is where SEO comes in
According to recent statistics, "33% of businesses fail in the first two years." So, what can you do to make sure your business survives?
The answer is simple: use SEO. As we see it "If you don't exist online, you don't exist, period" so the importance of having an online presence is HUGE.
In this episode of Midwest Mindset (The Omaha Podcast), we are joined by SEO expert Joseph Kenney to learn how to thrive in search results.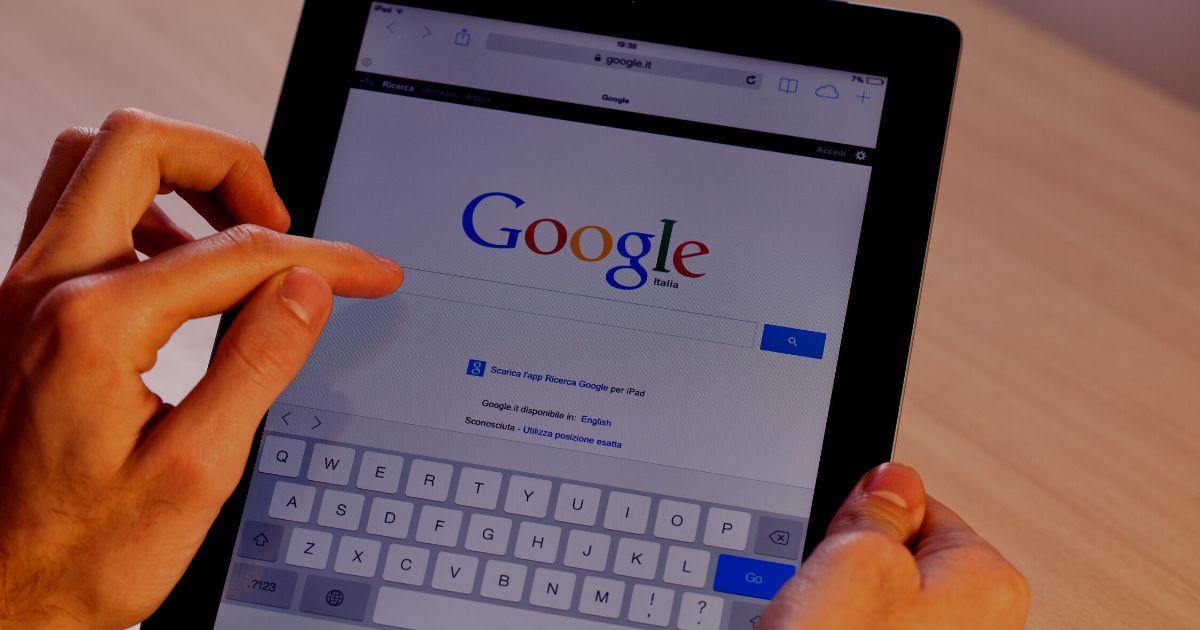 What Is SEO?
SEO, or search engine optimization, it's a set of best practices that help your website rank higher in search engine results pages like Google or Bing.
The higher your website ranks, the more likely people are to find it when they're searching for information online.
By making your site more visible and easily found by potential customers, you can increase traffic and leads, which will help your business grow and succeed. But how do you go about doing this?
Why Is SEO Important?
As we put it: "You can't win the game if you are not in the game". If you don't have a website or your website doesn't show up in the top results, you're missing out on potential customers. That's why it's important to make sure your website is optimized for search engines.
SEO is important because it can help you reach your target audience. Let's say you own a company that sells equipment for gaming setups. If someone searches for "gaming equipment near me" on Google, you want your website to come up as one of the top results.
Can I Do SEO On My Own?
There are a lot of different factors that go into SEO, but there are some simple things you can do to get started on DIY SEO, like making sure all of your website's content is relevant to your target audience.
Do keyword and topic research. It's important to use keyword-rich titles and descriptions to help improve your site's visibility in search results.
This can be achieved by doing deep research on the words and topics your audience is looking for, the problems they have, and how your service can solve them.
There are free tools you can use to do this research. Like google search console, google analytics, or the free versions of SEMrush, Moz, or Ashrafs, all tools specialized in doing SEO research.
Be specific; your webpage should always have relevant and new information on your business, recent pictures, events, or inaugurations. Make sure to update any location changes, business hours, and holidays.
Finally, make sure your site is easy to navigate and user-friendly; that way, people will actually stay on your site once they find it.
If you want to improve your SEO game and actually get into the nitty-gritty of targeting your preferred audience, don´t hesitate to contact the experts.
Create High-Quality Content
Once you've done your keyword research and made sure your site is user-friendly, it's time to start creating content. And not just any content, Google favors high-quality, well-researched articles that provide value to the reader.
Make sure your content actually answers the queries of your audience, and that it has added value.
don't just copy what your competitors are doing, this might not work the same for you. By adding new information and value to your page, you have more probability to rank higher.
With a little effort, you can ensure that your website has the best chance possible of ranking high in search engine results pages.
Start your SEO and Marketing strategy NOW!
At Two Brothers, we believe in the power of podcasting as a tool for creating a strong online presence. We know that as a Nebraska business owner, it can be a struggle to become visible and relevant online because they don't have the time or money to properly market themselves or start an SEO strategy.
Our video podcast marketing system and SEO blog posts that complement each episode will help you generate new leads and bring home new revenue.
Learn more about how to market your business with the Midwest Mindset for Marketing, or give us a FREE call by booking today.