The Secret Hip Hop Lessons For Small Business Growth
Hip Hop is often thought of as a Genre of music, but it's so much more than that. Hip Hop is a culture, a movement, and a way of life. It's also an example of entrepreneurship and work ethic.
In this Midwest Mindset episode (The Omaha Podcast) we learn from Omaha legend Houston Alexander, all about how the key to business success might be in Hip Hop culture.
I know what you're thinking: Hip hop and business? and the answer is YES, here are some ways how this music genre can teach us about entrepreneurship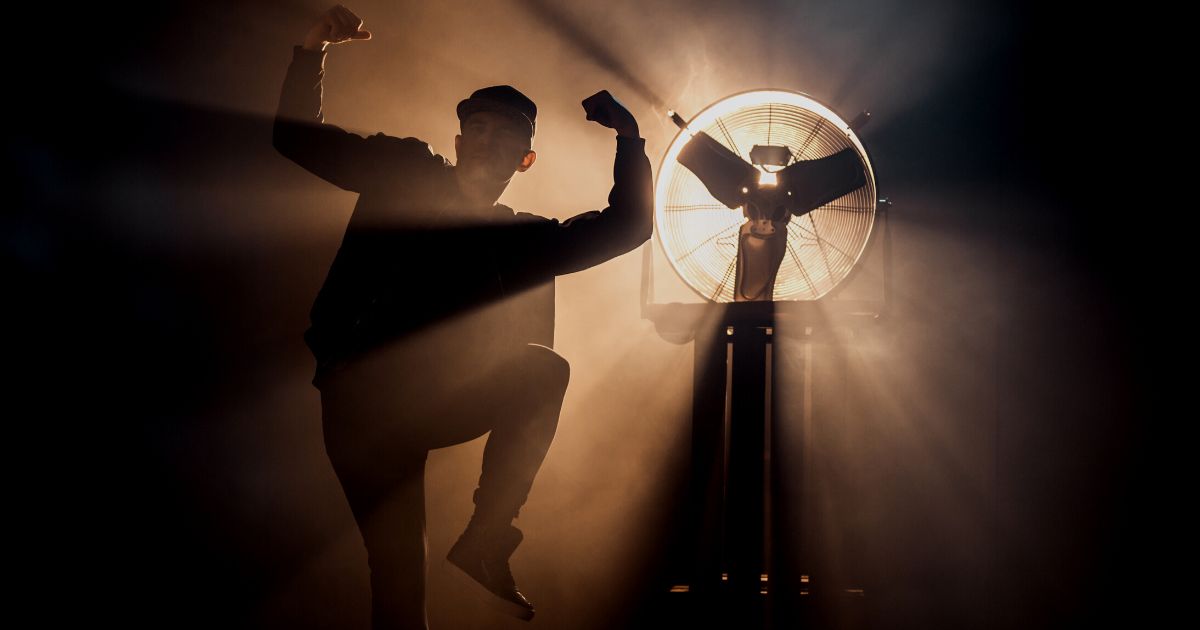 Set Goals
One of the most important things any business needs to do is set goals. Without goals, it's impossible to measure success or failure.
You can't be lazy and be great. Dedication and hard work are essential for your small business to succeed. Just like Hip Hop artists who hustle to make their dreams a reality, you need to put in the work and envision what is precisely what you want to accomplish.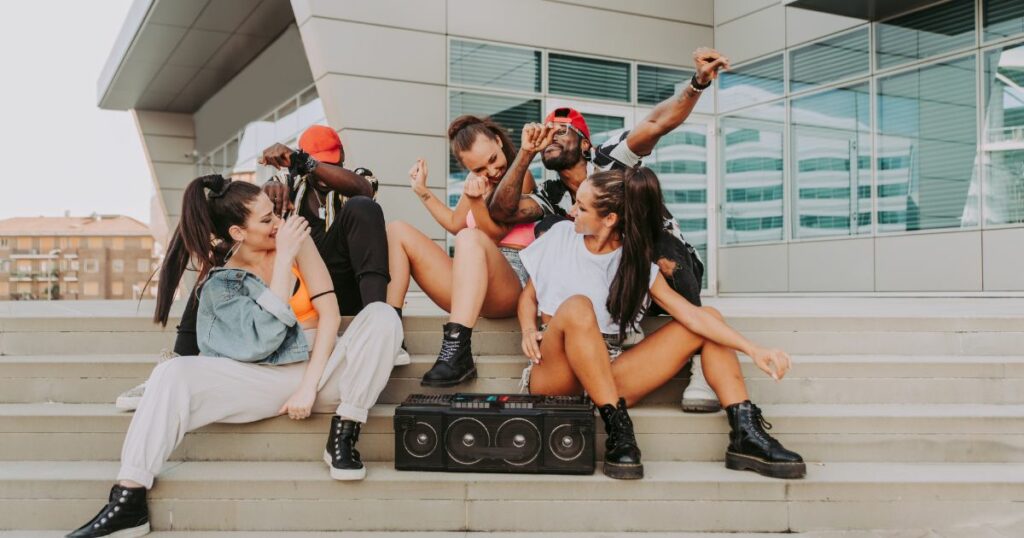 Stay Motivated
Motivation it's one of the essential things for any business owner, rapper, or otherwise.
In the business world, there will always be ups and downs. But it's important to stay motivated through the tough times and keep your eye on the prize. As Jay-Z once said, "I'm not afraid of dying; I'm afraid of not trying."
By having clear goals in mind, it is easier to stay motivated.
Thinking Outside The Box
To succeed in business, you have to be willing to think outside the box and break the rules. Just like in music, something that has been done over and over isn't innovative, it sure can be great and good music, but if it's pretty similar to what other artists are already doing, you won't have that much audience.
After all, the most successful businesses are usually those that can see opportunities where others see problems. By solving people's needs and presenting your ideas in new and interesting ways, you add value to your business, which will help you succeed.
Creating Connections
As Houston Alexander said: "As an artist, as a business owner, you still have to go out, and you have to meet people." One of the most important things any business needs to do is create connections with customers, employees, other companies, etc. 
Most businesses will think that sending massive emails, having flyers all over the city, and having TV or radio commercials are good enough to get new customers and be known.
The reality is that users don't care for that anymore; people crave human interaction and genuine connection. They want something real, and it's more likely they will buy from you if they feel that they know your business and values.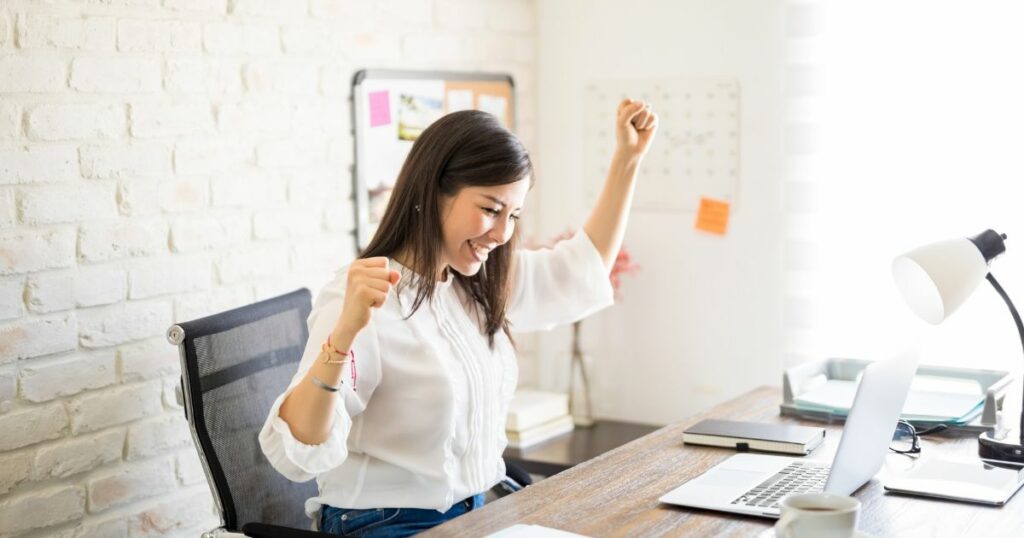 Discipline
Last but not least, discipline is essential for any business owner who wants to be successful. Running a business is not easy; it takes hard work, dedication, and discipline. There are a lot of hip-hop artists that might be very talented, but just like in business: talent is not enough.
Having a great product, great talent, and ideas are nothing without a plan and without the discipline needed to stick to that plan and your desired goals.
Hip Hop Your Business
Hip Hop has always been more than just music; it's a way of life. And as it turns out, there's a lot that small businesses can learn from the world's most iconic music genre. However, it can be challenging for small Omaha business owners to have the time and money to make a complete marketing strategy to grow their company.
At Two Brothers Creative, we have all the necessary tools to help you grow your business big-time like a hip-hop artist, all with the power of podcasting. With our Midwest Mindset for Marketing podcast, you can learn all about how to market your business for free.
If you are still wondering where to start, book a FREE strategy call with Two Brothers today and start running your business better and getting new leads with the power of podcasting.