Marketing Accountability: The Key to Success
Marketing accountability is the key to creating a more fun, productive, and profitable business. Most marketing businesses struggling with productivity and profit are missing one important thing: accountability. With accountability, you can make sure to improve your business results.
In this Midwest Mindset (The Omaha Podcast) episode, we were joined by Tracy Winkler, a professional Entrepreneurial Operating System (EOS) implementer and CEO of Elevate Growth Solutions, to delve into all the secrets to having a professional and well-structured plan to building an accountable and successful business.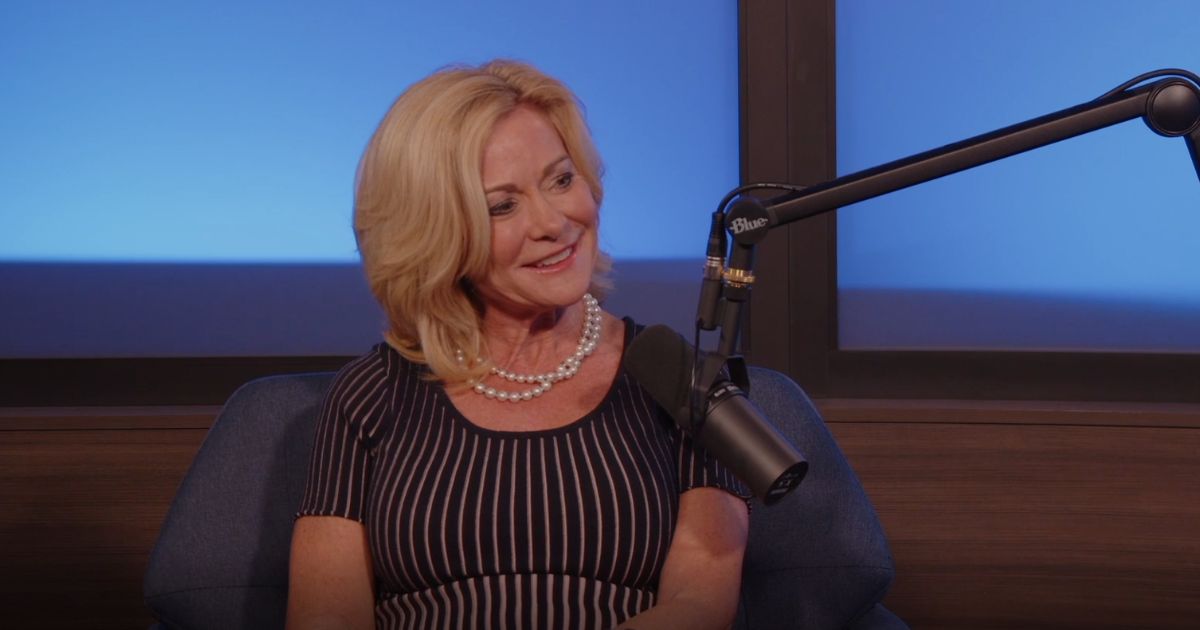 What is Marketing Accountability?
To succeed, you need to be professional, which means having a plan and following through with it, not just having it on paper. Tracy guides us into the step of building a roadmap to being a professional business person.
To really understand how to implement an EOS and have a profitable business, we first need to understand what accountability is and why it is so important.
In simple terms, accountability is the responsibility or obligation to complete tasks, meet expectations, and own the consequences of one's actions. In the context of a marketing business, accountability plays a vital role in ensuring that each team member delivers on their commitments and contributes to the company's overall success.
Team members are more likely to stay focused and work diligently to meet deadlines when they are held accountable for their tasks and responsibilities.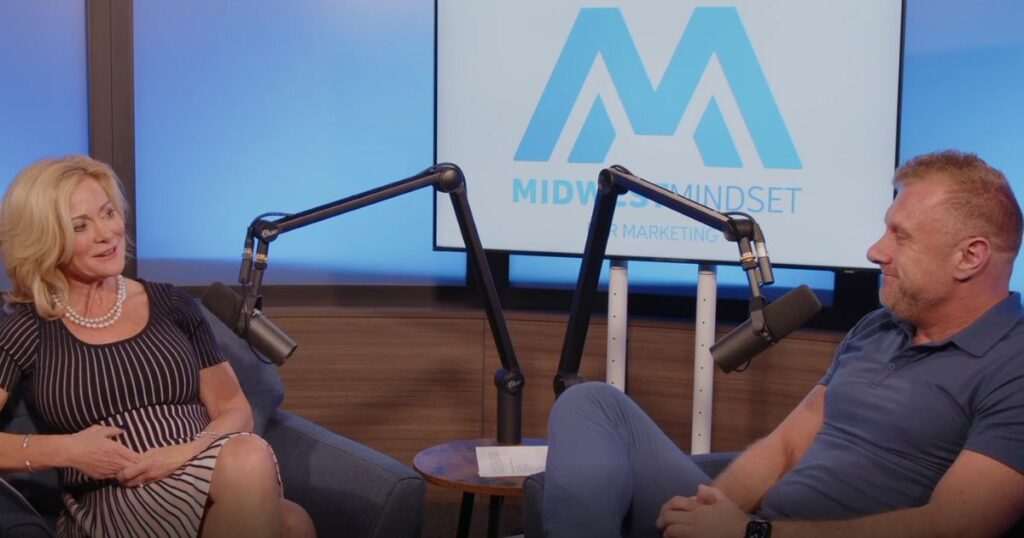 What is EOS and Why is It Important for Accountability?
As Tracy puts it: EOS, or the Entrepreneurial Operating System, is a comprehensive set of tools and concepts designed to help businesses establish strong organizational systems for improved efficiency and success.
These tools are pretty simple, but that doesn´t mean they are easy to implement. Implementing them effectively requires dedication, discipline, and a lot of accountability to follow up on goals and tasks.
By incorporating EOS into your business operations, you can streamline processes, enhance communication, and promote accountability among team members, ultimately leading to a well-organized, high-performing organization.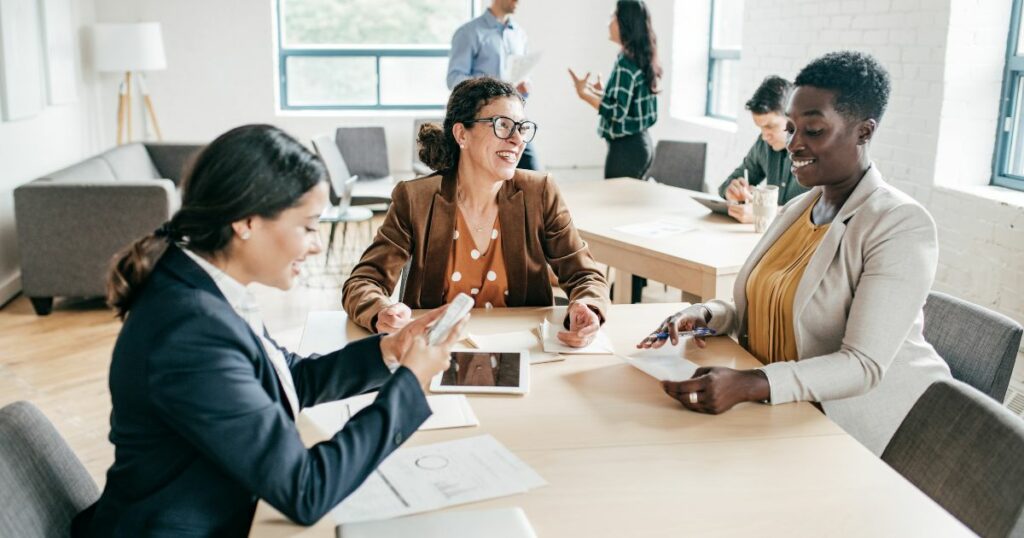 Top Business Problems That Marketing Accountability Can Fix
Most of the time, we think of marketing as the fun and creative part of a business, and although it can be all that, it first needs to be a data and structure-driven process. This is why a lot of companies run into marketing problems right away.
The good news is that EOS is excellent for solving the two most common problems that businesses always have.
Underperformers
EOS is grated because it works under a metric-based structure, so it's easier to identify underperformers or problems that are making your team not as productive and take necessary and needed action.
Streamline Processes
Entrepreneurial Operating System establishes processed, step-by-step guides, KPIs, and other valuables data-driven tools that can help your business create an environment of Accountability.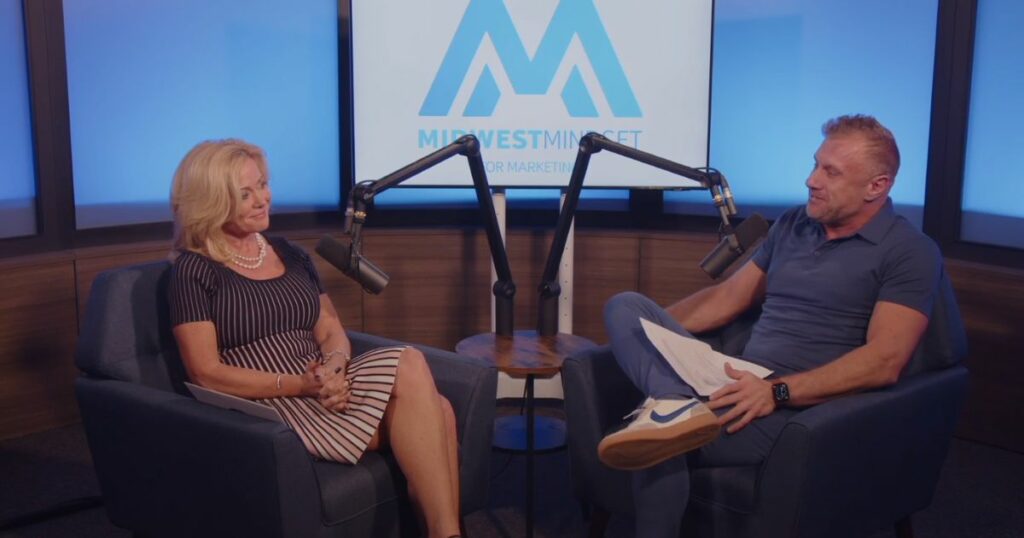 EOS Core Values for Accountability
EOS has six core values that every team member must follow to reach top productivity and performance. Having this in mind will help your team reach their goals faster and in a more effective manner.
Vision
A clear and cohesive vision is essential for any business to thrive. EOS emphasizes the importance of not only defining your company's vision but also sharing it with all team members. This enables everyone to work collectively towards common objectives.
People
The right people are the backbone of any successful business. EOS focuses on attracting, retaining, and nurturing the best talent that aligns with your marketing company. Happy people make an accountable and successful business.
Data
Data-driven decision-making is crucial for businesses to stay ahead in today's competitive landscape. EOS encourages organizations to leverage data to track performance, identify trends, and uncover potential issues. Use clear metrics to ensure that your EOS is working.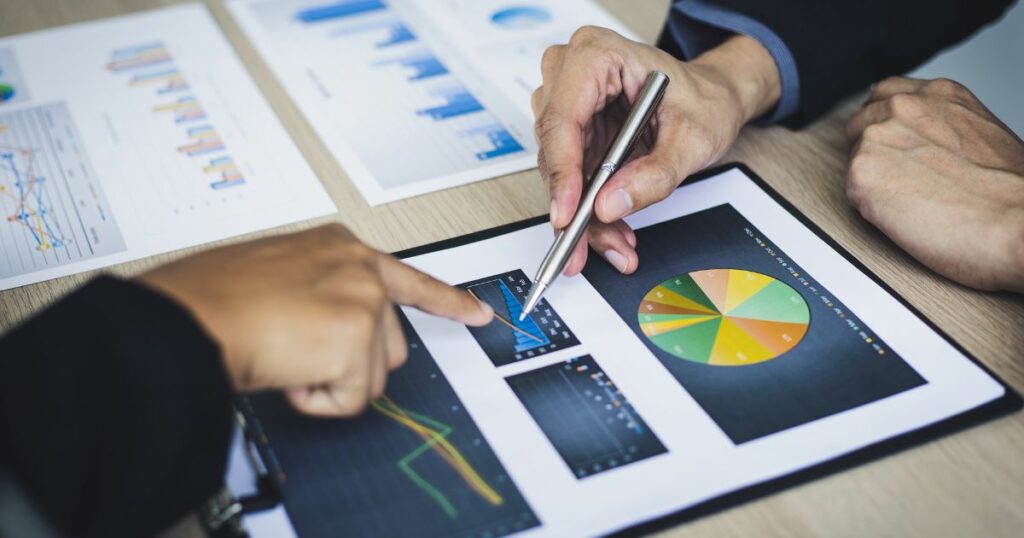 Issues
Addressing issues head-on is paramount to maintaining a healthy organization. EOS promotes a proactive approach to identifying, discussing, and resolving problems before they escalate. Try to ask your team regularly if they feel uneasy or find any problems and how you can help.
Process
Streamlined and efficient processes are the foundation of any well-functioning business. EOS helps companies identify, document, and refine their core processes to eliminate bottlenecks and inefficiencies. Companies can improve productivity and ensure consistent delivery of high-quality products or services by continuously optimizing processes.
Traction
Traction is the ability to execute your vision effectively and consistently. EOS strongly emphasizes setting realistic goals and implementing actionable steps to achieve them. By regularly monitoring progress and adjusting strategies as needed, businesses can build steadily advance towards their objectives.
How to Implement EOS for Marketing Accountability
Know that you know all of Tracy´s secrets and about EOS; how do you implement it in your business? Where do you start?
The first step is having clear goals and writing down a plan. Start with a 3-year vision of where you want to be. Then brake it down into a year plan; what do you want to accomplish in this first year that gets you closer to your 3-year vision goal?
Then, focus on the right metrics. These metrics, scorecards, or KPS, will depend on your business's online presence and goals. It can be things like leads, engagement, likes, shares, etc.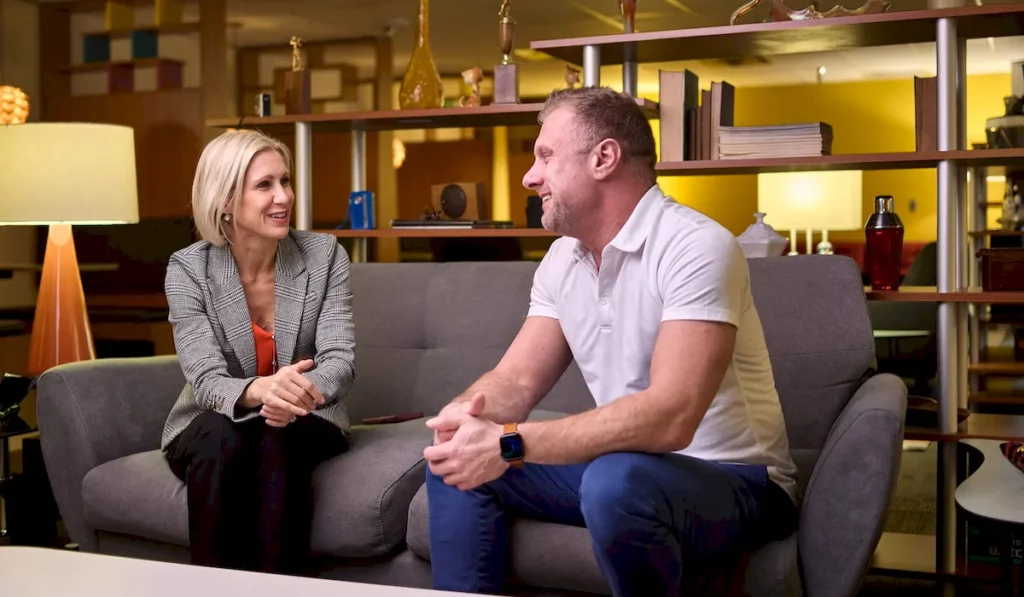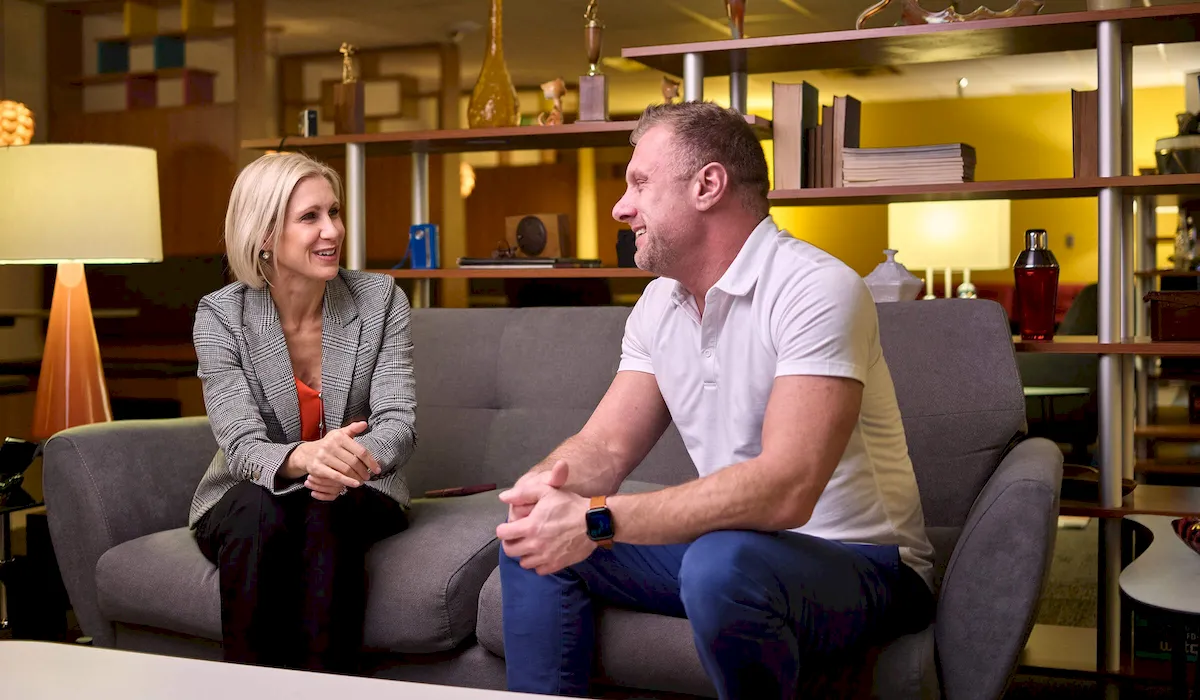 The next set will be to create rocks; these are quarterly goals, usually between 3 to 7 rocks, so that you can brake your yearly plan into smaller steps. Each team member needs to have their own rocks.
Know it is time to create an issues list, what is bothering all the team, and what they feel can be improved, or that is slowing down their productivity. Having this list will help you solve this problem one by one.
Lastly starts with the vision traction and organizer. Think of this as a checklist to see that everybody's efforts are working as expected.
Remember that having clear goals and expectations for everyone will help your team to stay accountable for their work.
The Key to Accountability: Keep It Interesting
To finish talking about accountability, it's essential to remember that working with people that you like and believe in makes all the difference for you as a leader and for your employees as a team.
Having a group of people that likes their work is the easiest way to reach a responsible team and have a better workflow.
If your clients or team is not a good fit for your company, then maybe it is time to let them go since this can limit the potential growth for both parties,
Start Your Content Marketing Today
Most business owners struggle with marketing because they don't have the time, budget, or expertise to manage it all themselves. If you need help with your marketing, we are here for you.
From free weekly marketing resources on our podcast, Midwest Mindset for Marketing, to professional coaching and consulting, to having us do all of the work for you at Two Brothers, we believe every business deserves affordable and effective marketing.
Contact us to get started for free today.