How to Price Your Services: The Secret to Knowing Your Value
Do you know your value? How do you Price Your Services? Among business owners, it's common to undervalue our work since we're never given a manual on how to price our services.
In this episode of Midwest Mindset (The Omaha Podcast), we'll learn how it all comes down to having the right mindset, being unique, and owning it. Amy Nakai, the owner of Rooted Tree Specialists, joins us to learn all about it.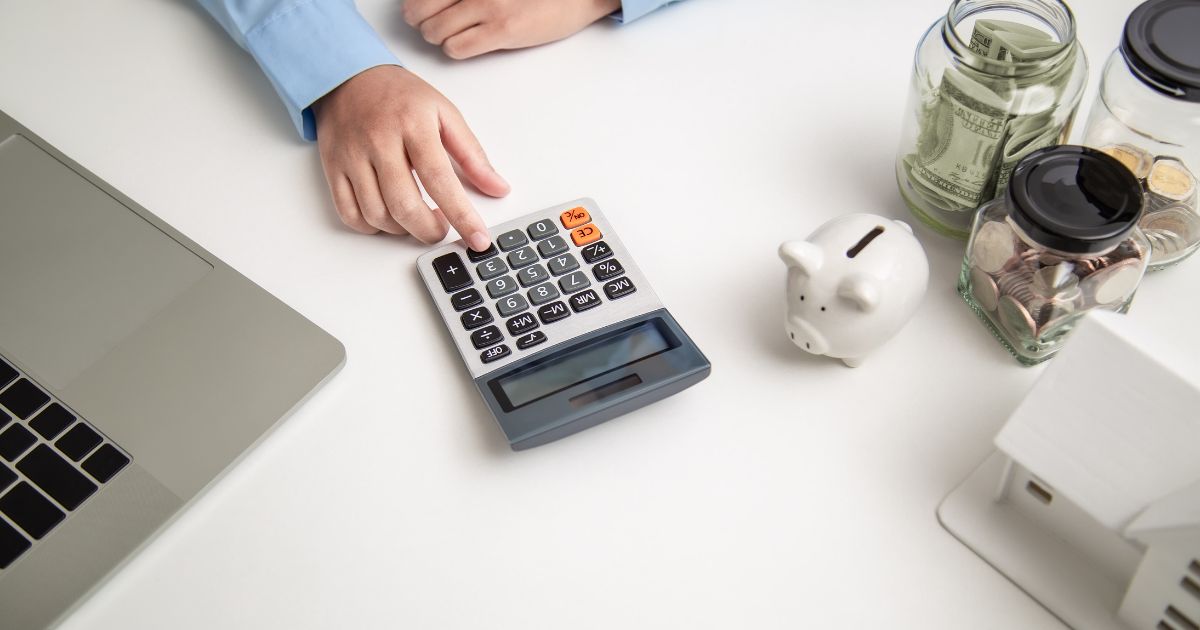 Finding the Right Mindset: How Price Your Services
The first step in setting value for your services is finding the right mindset for your business. You can't set yourself up for success without a positive and winning attitude.
Need help finding the right mindset? As this podcast episode states: "We shape and form the mindset we take to work with us every single day" If you don't have a positive and confident mindset: Change it!
Your mindset manifests itself in everything you do, from how you communicate with potential clients to the services and value you provide. People will take notice when you approach your business with a confident and positive mindset.
"Mindset is a daily commitment" is not achieved in one day. So take your time, listen to the positive podcast, words of affirmation, meditate, or whatever gets you into the perfect place to start changing your mindset and how your customers perceive you.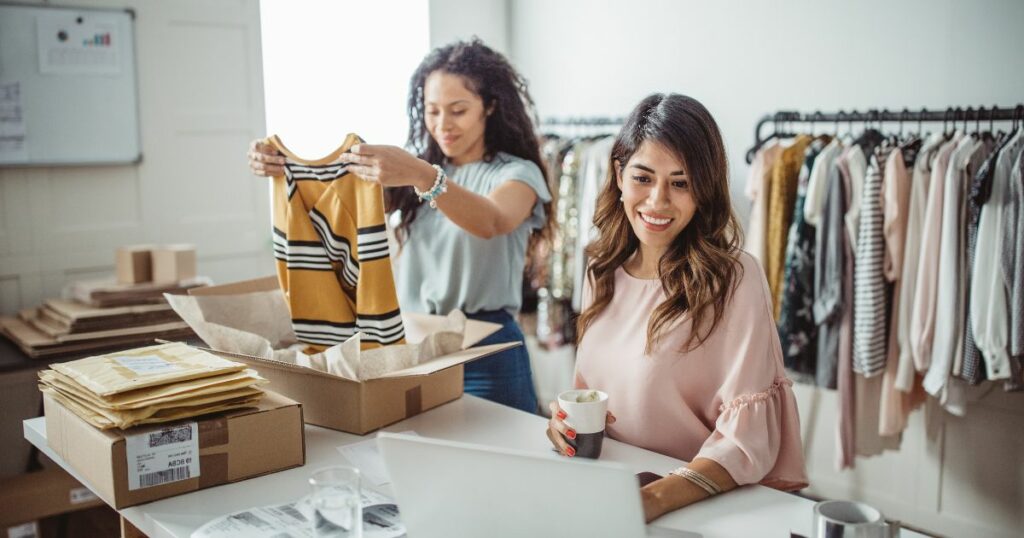 How to Establish What Your Value Is 
What makes your business unique? That boils down to the experience you provide for your customers.
Knowing how and why you are different is essential to understanding your value. Think about the skills and experiences you bring to the table that set you apart from your competition. Let people see your authenticity.
Amy Nakai's business is authentic and unique because it is a woman-owned company. They have experts who know how and where to cut wood perfectly, with knowledge of insect diagnosis, fungal diseases, and plant health care. 
Rooted Tree Specialists' expertise sets them apart, and because of that knowledge and the time spent learning it, they charge more.
The unique features of your business will be the foundation for knowing and establishing worth.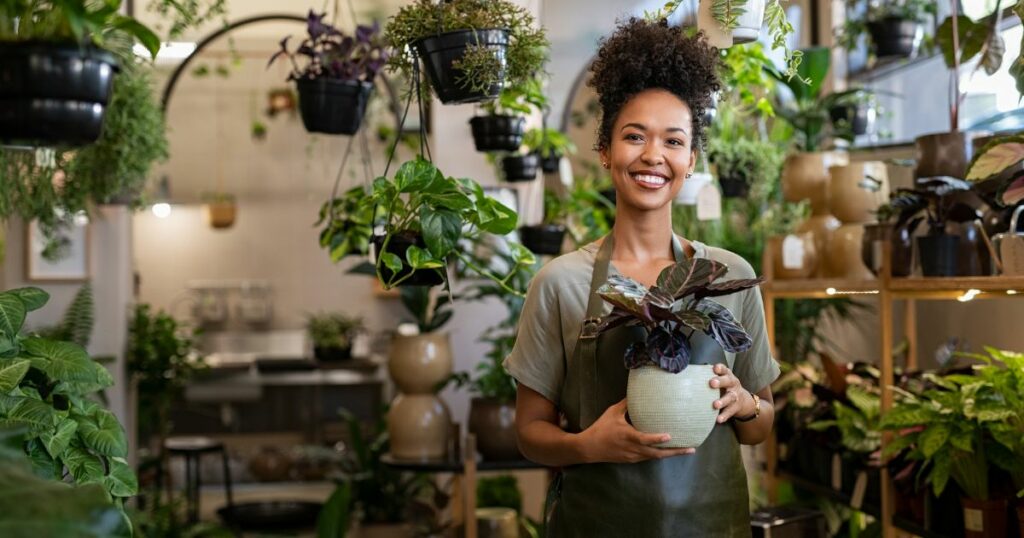 Make Your Customers Trust Your Value.
Now that you know what sets you apart from the rest and really know your value, make sure your customers and leads see that. Remember: energy, passion, and confidence show when you know your worth.
First and foremost, transparency is key. Nobody likes to feel deceived, and trust can only be built when honesty is complete between a business and its customers. Ensure that you're open and straightforward about your prices.
People want a fair price, so set your value proposition. In other words, you need to explain why your product or service is worth your selected price. Be confident in your offering and articulate the benefits customers will experience buying from you. Customers want to know that they're getting their money's worth.
By building a confident and transparent brand, you become a trustworthy company that will bring more revenue in the long run. 
Know How to Price Your Services and Market Your Value
Now let's talk about how to market your service. Marketing your value and selling yourself is crucial for your business. You can build a loyal customer base by highlighting your unique strengths.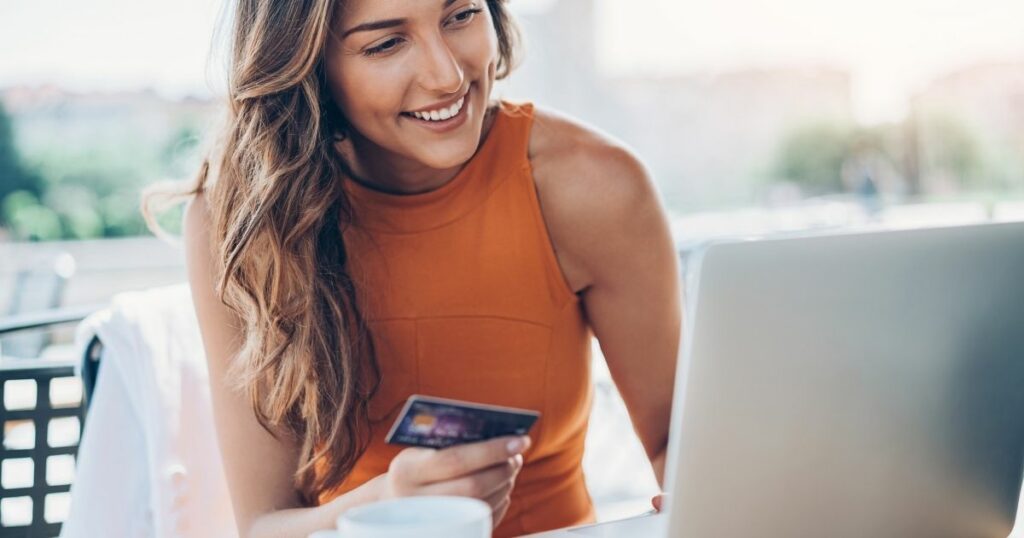 Showcase Your Results
Add your unique results as part of your content strategy. Show your potential customers what the result looks like. Focus on the outcomes, not just the process. The" Rooted Tree Specialists" webpage shows pictures of their results; this tells customers what they can do and what that looks like. 
Focus on Emotions and Be Original
While it may be tempting to copy what the big players in your industry are doing, it's important to remember that you are your unique brand. Focus on what makes your business original and use that as part of your emotional marketing strategy.
The little things matter the most and make you original, whether it's your unbeatable customer service or your attention to detail, highlighting what sets you apart from the rest.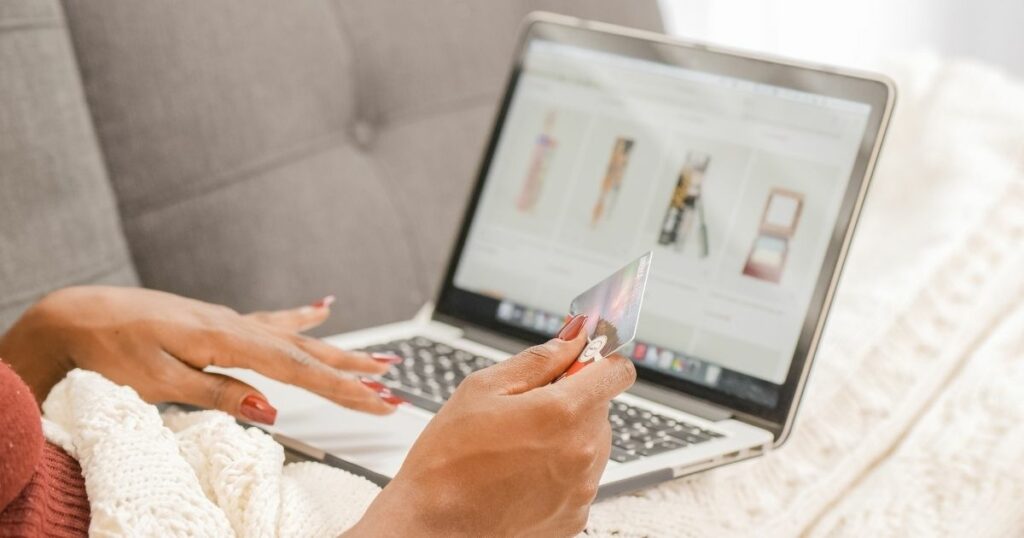 How Price Your Services: Show Your Value And Get New Leads
With so many companies promoting their products and services, showing your value and setting yourself apart from the competition can be challenging. This is where Two Brothers Creative comes in. We offer a unique marketing strategy tailored to your specific needs and showcasing what makes you original.
At Two Brothers Creative, we understand the importance of incorporating modern technologies into marketing strategies. Our team of experts can help with everything from Podcast promotion and social media marketing to content creation to website design.
Download our FREE Social Media Trackers PDF to keep your marketigs startegy going.