Optimize Your Sales Funnel: From Awareness to Building Relationships
Are you wondering how to bring in new business without spending tons of money? Or how to engage your customer without giving all your company's secrets away? Well, what if we tell you that you don't lose anything by giving customers your information; in fact, you are more likely to receive qualified leads without having to spend high marketing prices. That is the magic of a sales funnel.
In this Midwest Mindset (The Omaha Podcast) episode, we talked with successful Real State Master and Lead Conversion expert: Jeff Cohn from Elite Real Estate Systems to learn how awareness and discovery can boost your business's success.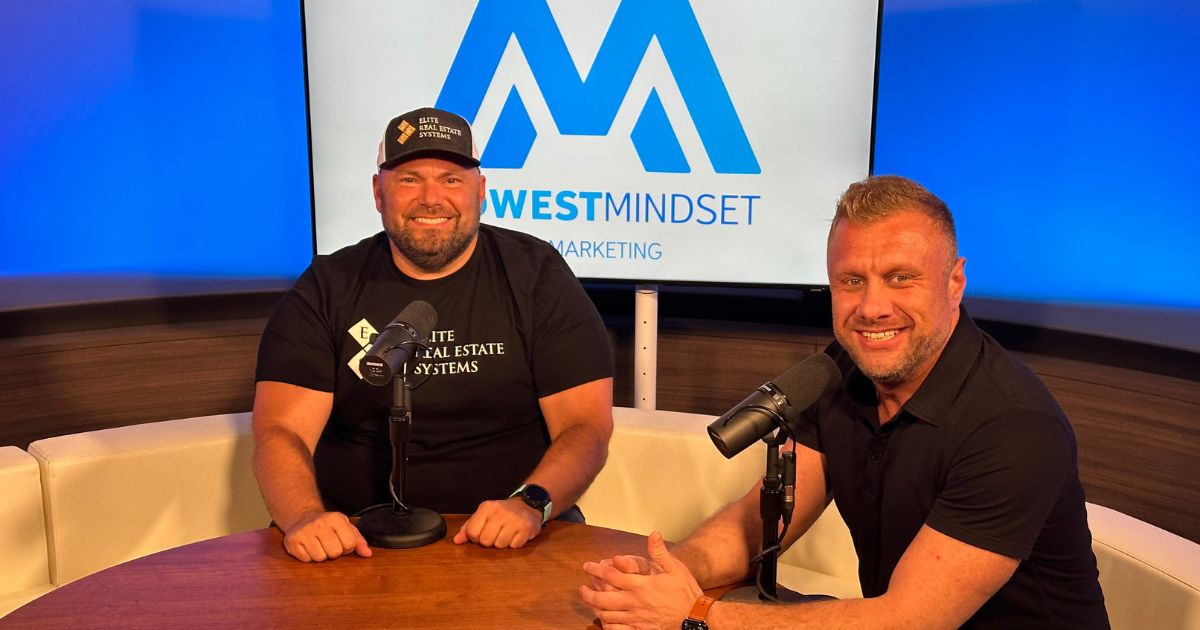 What is a Sales Funnel?
The dynamic world of business is full of specific terms that might not mean anything for a small company starting out, like a "funnel" or a "lead." But having a clear understanding of all terms and how they work is a step closer to success.
Having a strong sales funnel can make all the difference in whether your business makes it or not. But what exactly is a sales funnel, and how can I benefit from it?
Imagine a journey where potential customers move from being unaware of your business to becoming loyal advocates. That's precisely what a sales funnel represents. It visualizes the path a prospect takes from initial awareness to purchasing.
To build an effective sales funnel, it's crucial to start from the end goal and work backward. Consider what your business needs, analyze the buying process, and identify the key touchpoints where you can engage and influence potential customers.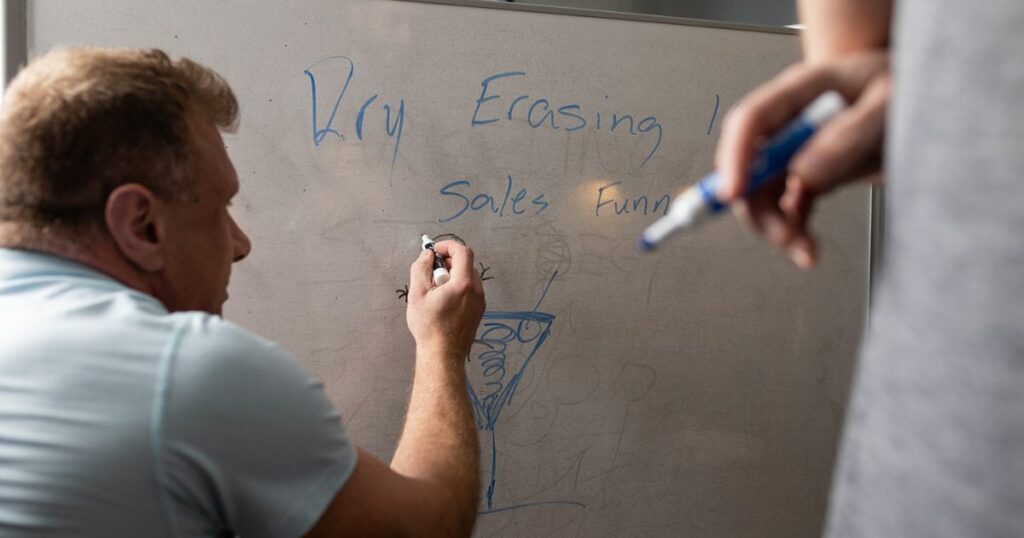 Sales Funnel Awareness: Master the Lead Conversion Process
At the very beginning of your sales funnel lies awareness, the most essential part of customer engagement. This stage is all about grabbing your target audience's attention and generating interest in your business.
To achieve this, it's essential to craft compelling and eye-catching content; that is why having a content marketing strategy is key. This can be having a blog site, a professional podcast, or a YouTube channel.
Once you have successfully engaged with a potential customer, it's time to move them through the funnel.
To make this happen, offer a valuable freebie that genuinely benefits your prospects, like an e-book, a toolkit, or an exclusive PDF resource that provides immense value. In exchange, ask for their contact information on your landing page, allowing you to build a direct line of communication.
This way, you'll successfully win the awareness of your prospects. They know who you are because they'll benefit from your content and expertise.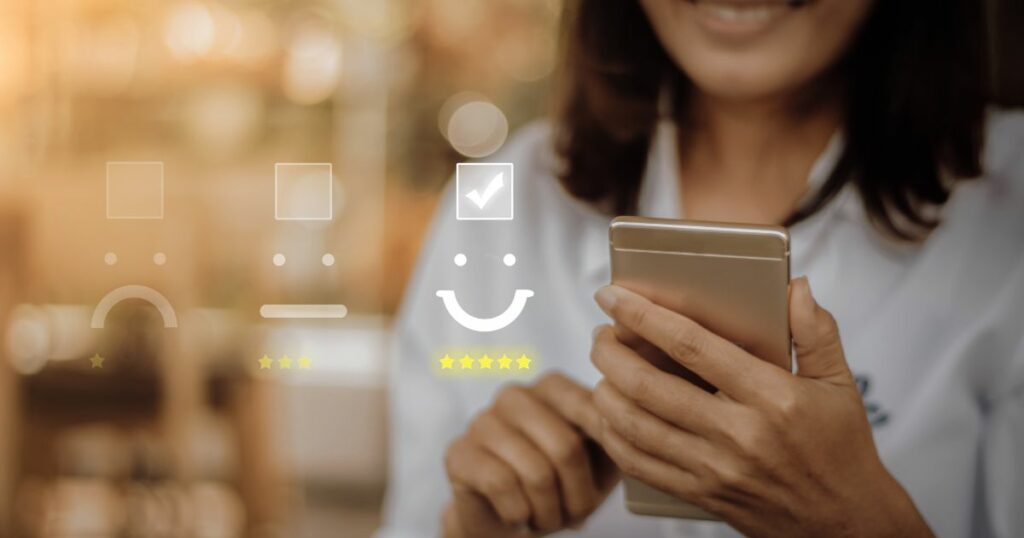 Content is Power: Don't be Afraid to Reveal All Your Secrets
One thing in the business world is for sure: People crave valuable and free information.
We know it might be daunting to let all your work out in the air for everyone to see, but it's important to recognize that the average individual won't steal your ideas or attempt to replicate your work; on the contrary, they will appreciate the valuable information you provide and often prefer to pay experts like you to handle the job.
By freely offering insights and knowledge, you position yourself as an expert in your field. Remember, individuals seek help, services, and guidance from professionals and the reassurance that you have what it takes to deliver results.
Sharing secrets builds trust, establishing you as a reliable source of knowledge and solutions.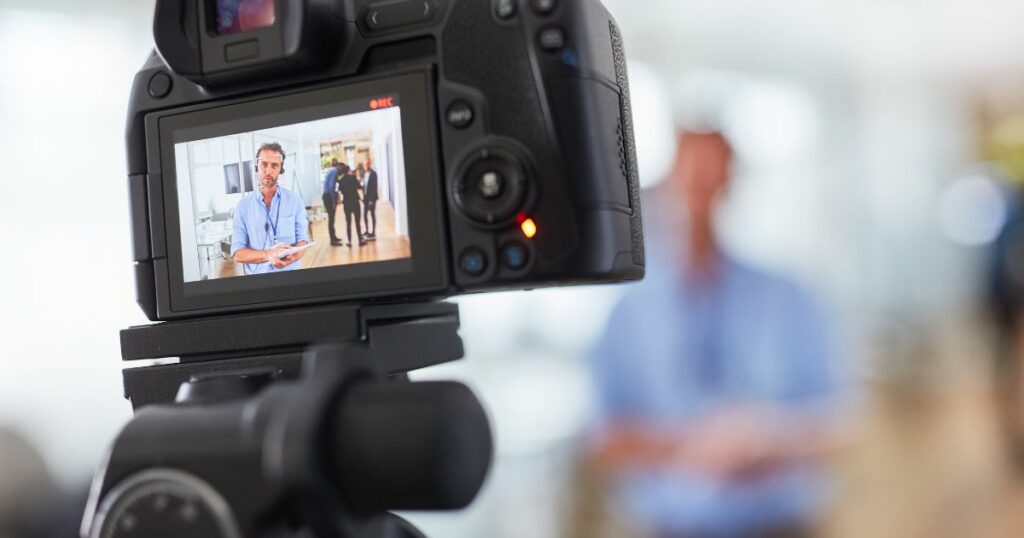 Commit to Your Audience
While contributing to your audience is a step in the right direction, commitment takes it a notch higher. It means wholeheartedly dedicating yourself to offering valuable information and resources for your customers to succeed.
Commitment involves deeply understanding your audience's pain points, desires, and goals. By consistently delivering relevant and valuable content, you establish yourself as a trusted source and foster a loyal following.
Commitment to your audiences will make it smooth for you to optimize your sales Funnel in the awareness stage.
Build Relationships and Treat People with Kindness
Once you have mastered the awareness stage and with the contact information of your prospects, it's time to nurture connections and unlock the true power of your sales funnel. This is where the magic happens!
Remember, people want to do business with those they know and trust. They want to feel like part of a family where their needs are understood, and their success is valued. So don't be afraid to send that thank you note and call to say hay. Make your interactions personalized.
Remember, building lasting connections through your sales funnel is an investment that will yield returns for years to come. Embrace this approach, and watch your business flourish as you create a community of satisfied customers and ambassadors.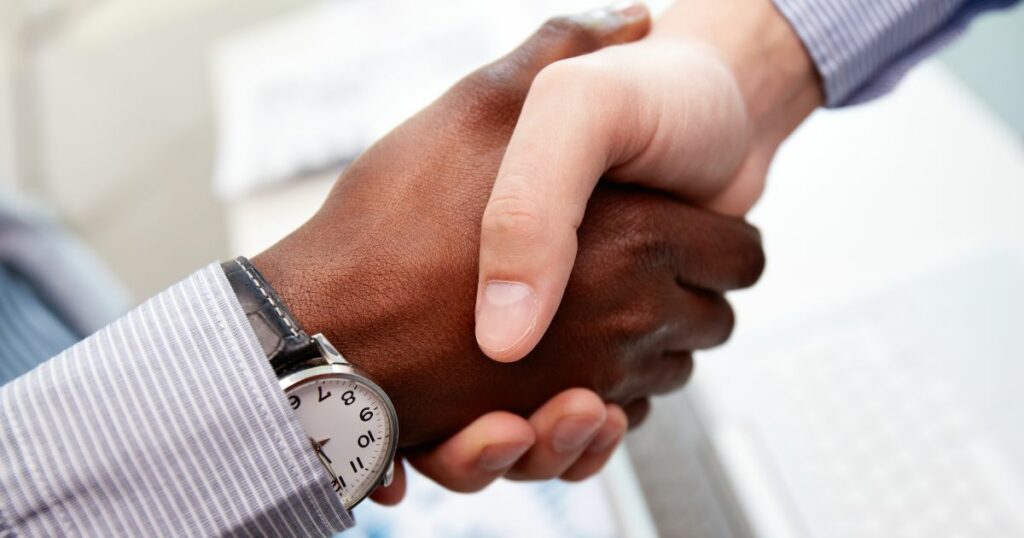 Content is Everything. We Make it Easy
Most business owners struggle to create a valuable content marketing strategy because they don't have the time, budget, or expertise to manage it all themselves.
If you are struggling to find the time to create engaging content to optimize your sales Funnel, we are here for you! Get started for free with a marketing audit report that we will review with you.
From free weekly marketing resources on our podcast, Midwest Mindset for Marketing, to professional coaching and consulting, at Two Brothers, we believe every business deserves affordable and effective digital marketing.
Contact us to get started for free today.