Why Your Marketing Company Needs a Podcast Now
As a marketing professional, you want to cultivate an audience that's engaged with your brand and loves your content. And one of the smartest ways to do that is by creating a podcast.
By embracing podcasting as part of your marketing strategy, you can connect directly with listeners in a deep conversation.
Whether you're looking to drive lead generation or build relationships with potential customers, there are endless possibilities for using podcasts as part of your personalized approach to marketing.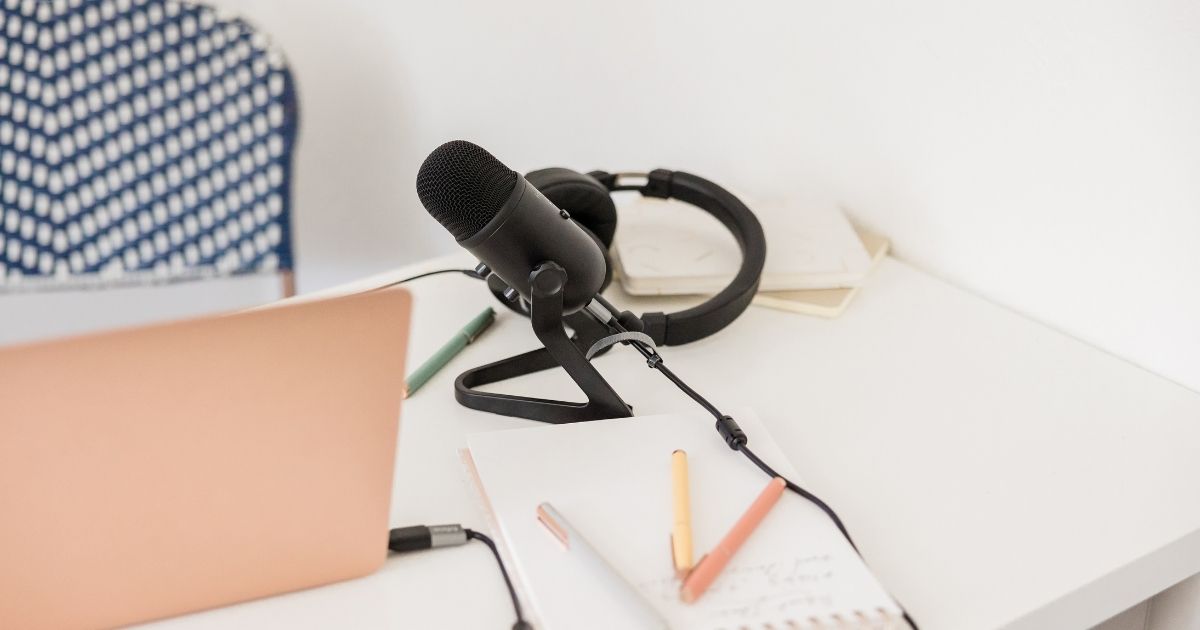 Build Brand Awareness with Podcasts
When I first discovered podcasts, I was hooked. I mean, HOOKED. I listened to them on my daily commute, during workouts, and even while cooking dinner.
As a marketing dude, it didn't take long for me to put one and one together and realize the massive potential of podcasting for marketing companies and for our clients; for example, podcasts are a great way to build brand awareness.
When you create high-quality, engaging content, it reaches a wide range of podcast listeners. These listeners can become potential customers, helping your marketing efforts hit the target audience.
I remember when I first started our marketing podcast, the Midwest Mindset, I was amazed at how quickly I gained a loyal following. It felt incredible knowing that people were excited to tune in and learn from my experiences.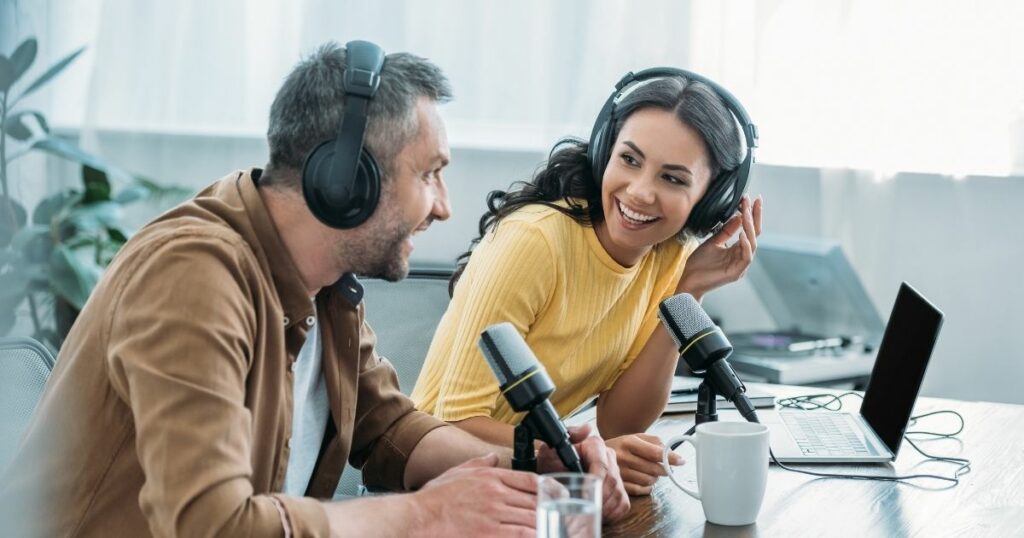 The Benefits of Podcasting
Podcasts offer all sorts of unique benefits. For one, they allow for deeper connections with their audience. Listening to someone's voice creates a sense of intimacy that's hard to replicate in other media.
Moreover, podcasts are easily consumed on the go, making them accessible to busy people. I've had listeners tell me they look forward to their commute just to catch the latest podcast episode. This accessibility helps you reach a wider audience and increase conversion rates.
Getting Started with Podcast Hosting
Starting a marketing podcast may seem daunting, but it's easier than you think. All you need is a good idea, some basic recording equipment, and a podcast hosting platform.
The podcast hosting service will store your episodes and make them available to listeners through various platforms, like Apple Podcasts and Spotify.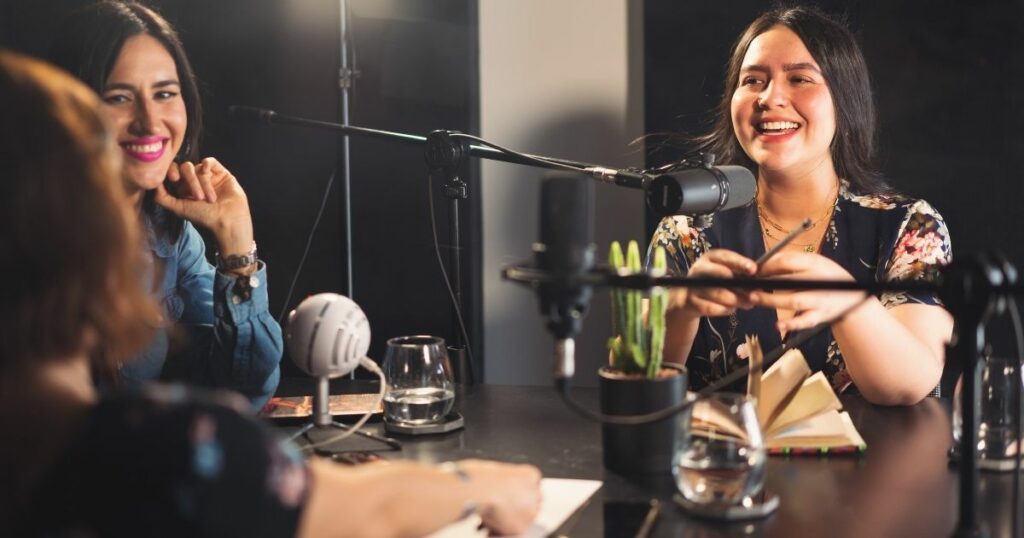 In my early days of podcasting, I was nervous about getting everything right. But once I got the hang of it, I saw how valuable it was for my marketing efforts.
Create Content that Resonates
To create content that truly resonates with your audience, focus on providing valuable information and engaging storytelling. Share personal anecdotes and insights to humanize your brand and strengthen connections with your listeners.
A memorable moment for me was when I shared the story of my first marketing campaign failure. I was amazed at the feedback I received – listeners appreciated my honesty and vulnerability, which made them feel more connected to me and my brand.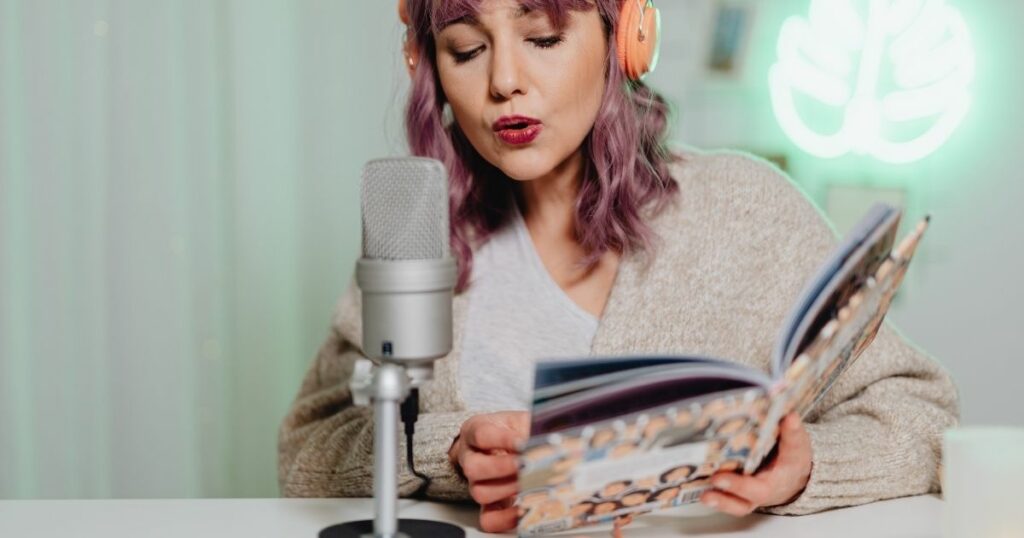 The Power of Podcast Ads
Podcast ads are an effective marketing tool that can boost conversion rates. Since podcasts offer a captive audience, ads within a podcast episode can generate high engagement. Plus, listeners are more likely to trust ads from a host they admire.
In my own podcast, I've found that including ads for products or services, I genuinely believe in creates an authentic experience for my audience and leads to better results.
Leveraging Social Media Channels
Don't forget to promote your podcast through your social media channels. Share episode snippets, quotes, and behind-the-scenes content to pique your audience's interest and encourage them to tune in. This can help you reach a larger audience and create more potential customers.
I've used social media to build anticipation for upcoming episodes and found it to be a powerful marketing tool.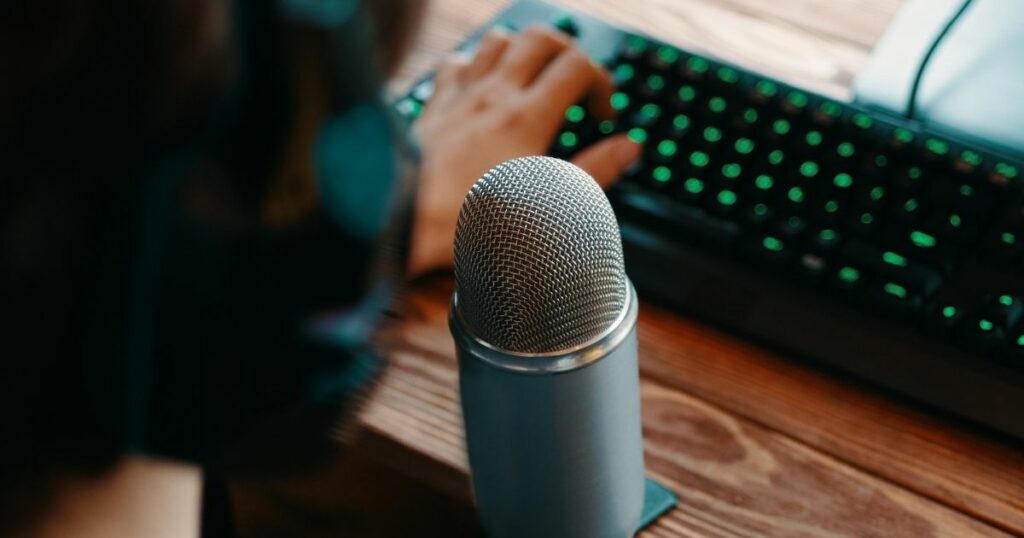 Start Your Podcast Now
Podcasts are here to stay, and if you position yourself correctly now, you can witness long-term success for your business by reaching a whole new level of marketing potential.
So, take it from someone who's been there, dive into the world of podcasting, and watch your marketing success soar.
As a marketing guy, I can't stress enough the importance of podcasting for marketing companies. Today, podcasts are an essential part of any digital marketing strategy.
There's still so much potential to be explored, and with the right talent, technology, data, and creative flair, you could take podcasting to heights never seen before.
So why wait any longer? Get started today on your podcast journey, and make sure that your business is at the forefront of the industry.