The Expert Secrets To Video Marketing Success
Video Marketing is changing how businesses approach their online presence and is why your business should too. The truth is that Facebook and Instagram are video platforms as much as TikTok and YouTube, which is why today, video-based marketing is the most effective tool to grow your business online.
In this Midwest Mindset (The Omaha Podcast) episode, we're joined by Walt Sanders and Michael Murphy of Omaha's WMK Media to show you how to use video for your business success.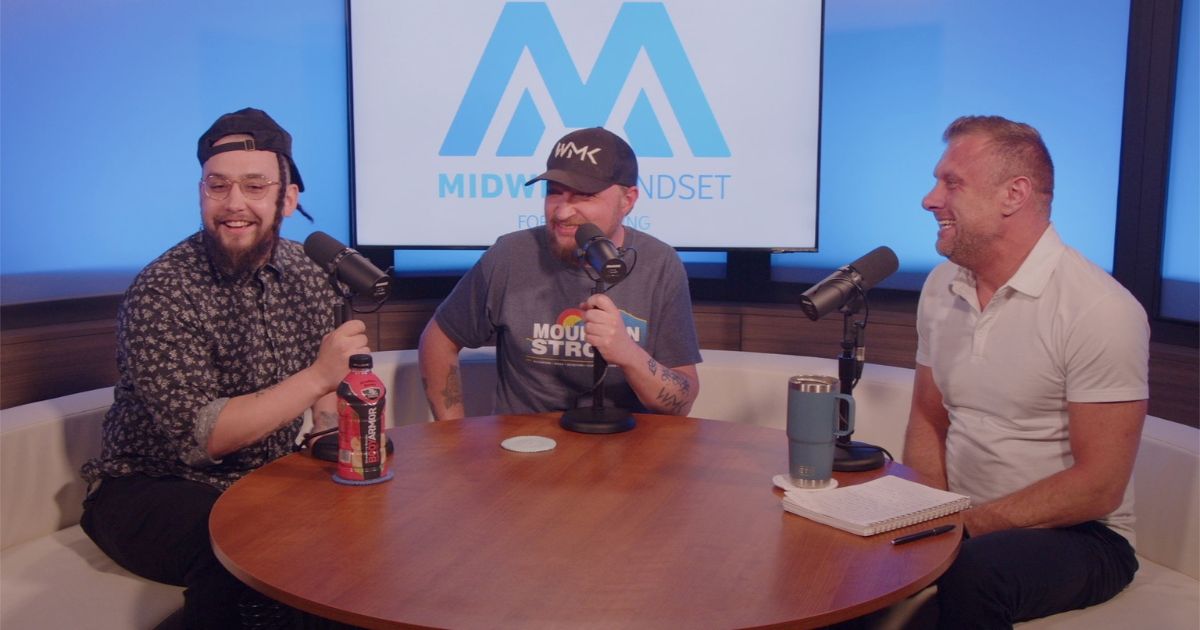 Why Video Marketing?
Video is now the primary way people like to consume information and the most effective way to reach a wider audience. As Matt Tompkins said: "video-based marketing is the way of the future; in fact, it is happening now."
So, to dominate our marketing game, we should dominate video.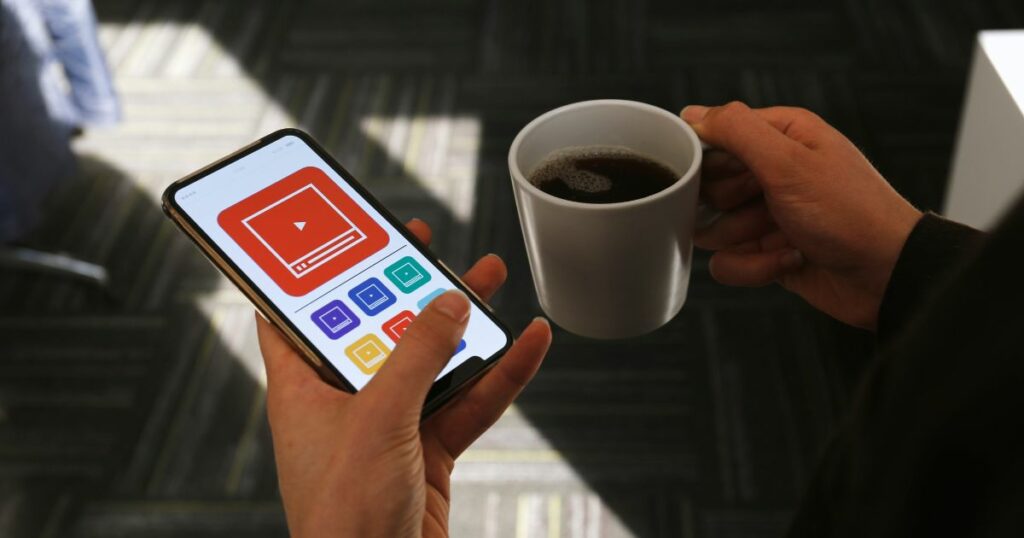 The Vertical Video
But how did we get here? When did video become so crucial? To answer this question, we must travel way back in time… to the rise of Snapchat. Snapchat team knew that only around 15% of users took the time to turn their phone horizontally to watch a video; that is why they went with vertical video format, as they take up more space on the user's device, ensuring 100% of their attention.
Tiktoks, Youtube Shorts, and Reels are today's most consumed forms of media thanks to this vertical nature. If you want your content marketing efforts to stand out, you must ALWAYS include vertical base videos to be discovered online.
Video Marketing Format
So, if vertical videos are THE way to go, can one forget all about horizontal videos? Well, the answer is no.
A good Video Marketing strategy includes both long horizontal videos and short vertical content.
Horizontal long-form videos with meaty content can educate your audience and build trust in your brand. These videos will position your business as a leader and expert in your field.
Meanwhile, short vertical videos will help spread the word about your brand far and wide, as they're easier to share on social media platforms like YouTube, Tik Tok or Instagram. These are the type of videos that will get your audience hooked.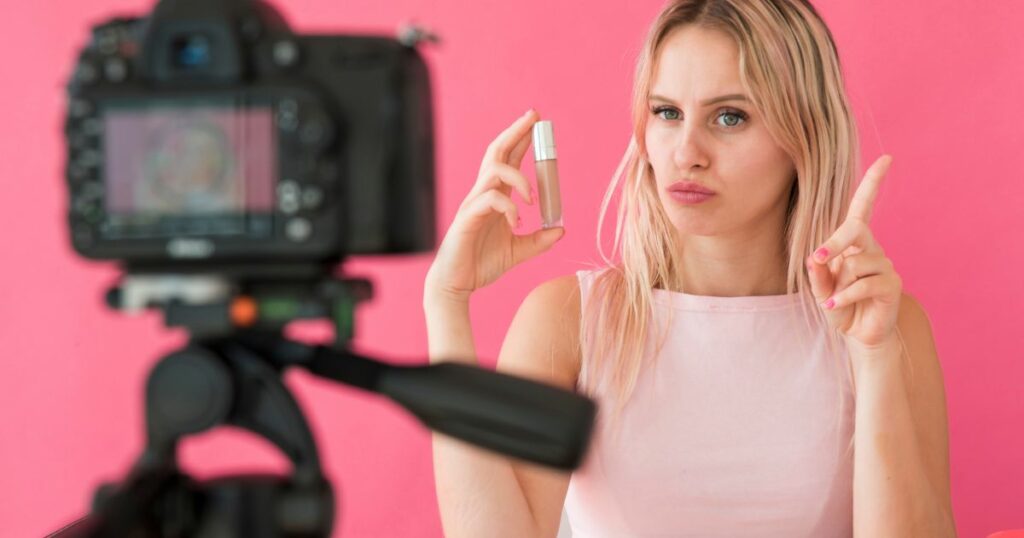 By combining long and short-form content, you can create a balanced approach that appeals to new potential audiences and your existing audience.
Remember: you are not making a sales pitch; you are positioning yourself as a leader in the industry with your knowledge: you are the expert.
How Often Should I Post?
The online and video marketing world is only growing with content daily, so you must post videos constantly and follow your field's trends.
There is no point in posting once a week or three times a month. If you want your business to reach a wider audience, you need at least five video posts a week for your marketing strategy to succeed.
Make a habit of posting vertical videos once a day, Monday to Friday.
Think it is too much? The reality is that the algorithms get smarter each day, and it decides where and how many times to show your video without no one getting spammed, so don't worry; let the algorithm do its thing and distribute your videos.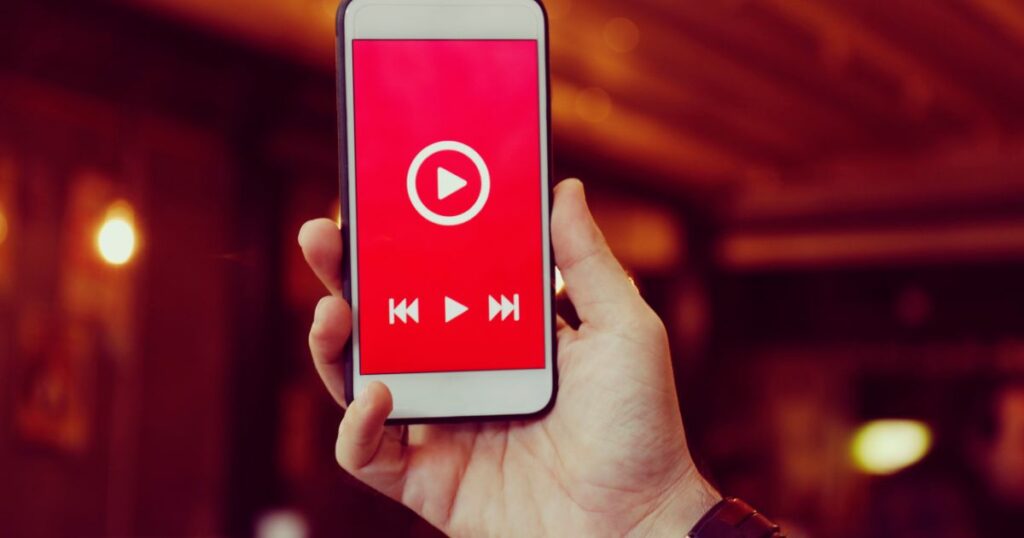 First Impression Matter In Video Content Marketing
They say love comes from the eyes, and in video content, this couldn't be more true. First impressions matter in video content marketing, which is why the quality of your video needs to be top-notch.
Viewers are more likely to trust a professional-looking video that's well-lit and has excellent sound and visuals, so try to invest in good-quality equipment or get help from someone that offers video service, like our friends at WMK Media
PRO TIP:
Having at least 3 distinct video styles can help people find and distinguish your brand. Trying out different styles lets you see which works best for your business, so you can focus on the ones that get the most engagement.
Tags And Thumbnails Matter
Whoever said that tag no longer matters was completely off! Tags are strategic keywords that help your content get categorized and found by online users.
So don't forget to use tags; this way, you are telling the algorithm what your content is about so it can show it to relevant people.
Don't tag your content with trending topics if they aren't related to your video. This will tell your audience you are misleading and won't help reach a wider audience.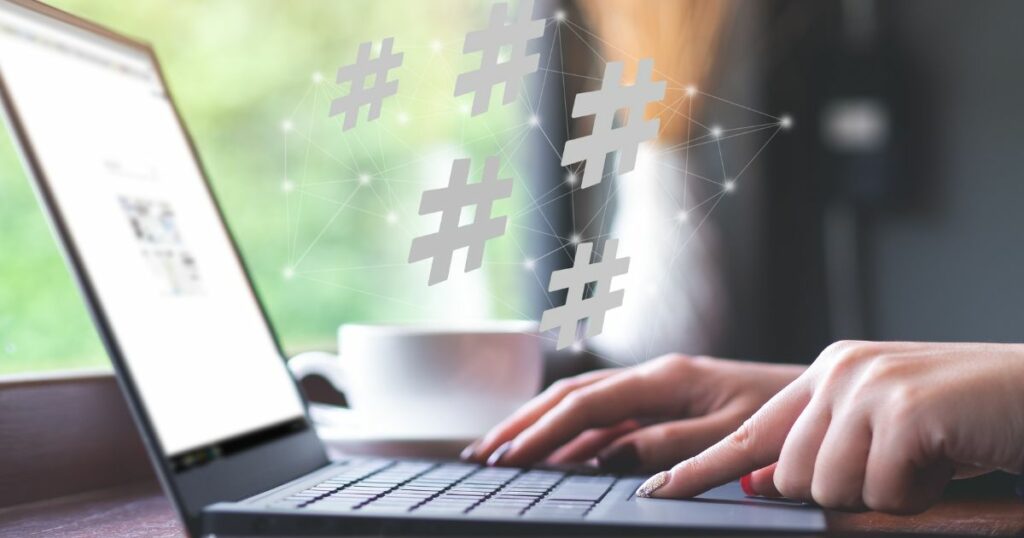 Your title and meta description are essential, so make them match your content and include keywords.
Also, the way you title your video file matters, so use your keywords here, too; even though your viewers won't see the file name, their algorithm will.
Thumbnail texts and images are as crucial as written-down text. Try to make your thumbnail picture illustrate your video content, use close-to-the-face shots, show emotions, and avoid using too much text.
How Long Should My Videos Be?
There is no specific answer to how long your videos should be; the length depends on the type of content you want to make. But these are WMK media and Matt's golden rules:
The 5-second rule: you have 5 seconds to attract your viewer; in these first seconds, you need to have anchor quality content that will make your audience want to stay. Finish with a Call To Action (CTA), like subscribing to the channel, following on social media, or leaving a like.
The 5-minute rule: By creating a quick 5-minute talking-to-the-camera video with valuable insights, you'll have enough material for a week of posts. Create short clips from your original 5-minute video to share on social media. This will engage your audience and show your expertise.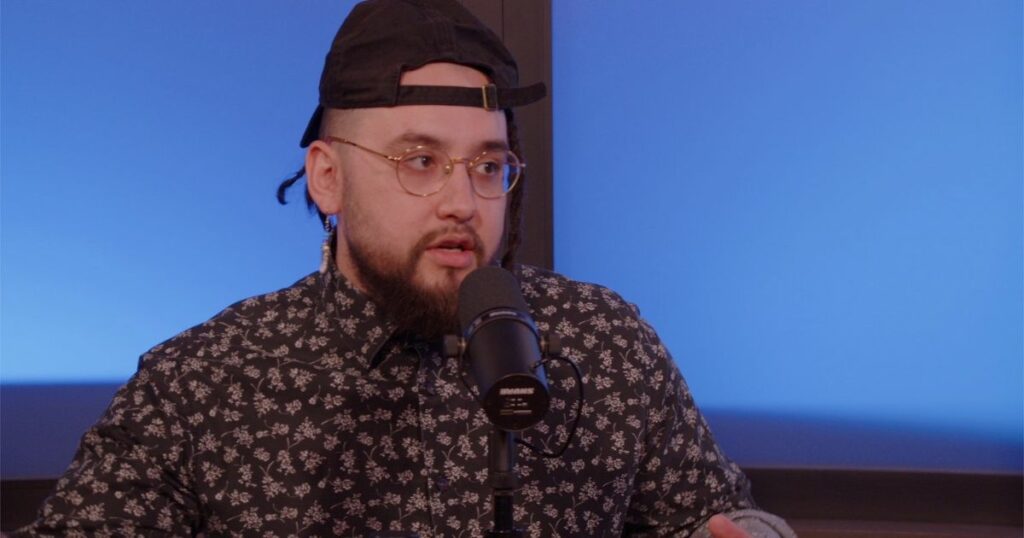 Video Marketing Strategy
When it comes to video content marketing, having a strategy is key. Taking the time to develop a 30-day plan that outlines your content will help you stay on track with your marketing goals, intent and measure your video results.
Having a strategy also gives you a constant path to follow, rather than randomly posting videos without any clear direction or purpose.
Wanting To Start A Video Marketing Strategy?
Are you looking to kickstart your content and video marketing strategy? Look no further than Two Brother Creative.
We know that running a business takes a lot of time and resources, so don't worry about that; our team of experts has years of experience crafting engaging, visually stunning videos that will help your business grow.
Get your FREE strategy call today.