Radio Advertising: The Best Tips for Saving Money
Radio advertising can be an excellent way to reach a large audience, but for small business owners, spending money wisely and thinking before investing is essential, and since the radio industry has changed so much in recent years, entrepreneurs need to consider a few things before investing in radio ads.
In this Midwest Mindset (The Omaha Podcast) episode, Matt Tompkins takes us through all the essential tips to conquer your radio advertising strategy without losing money in the process and getting the best results possible.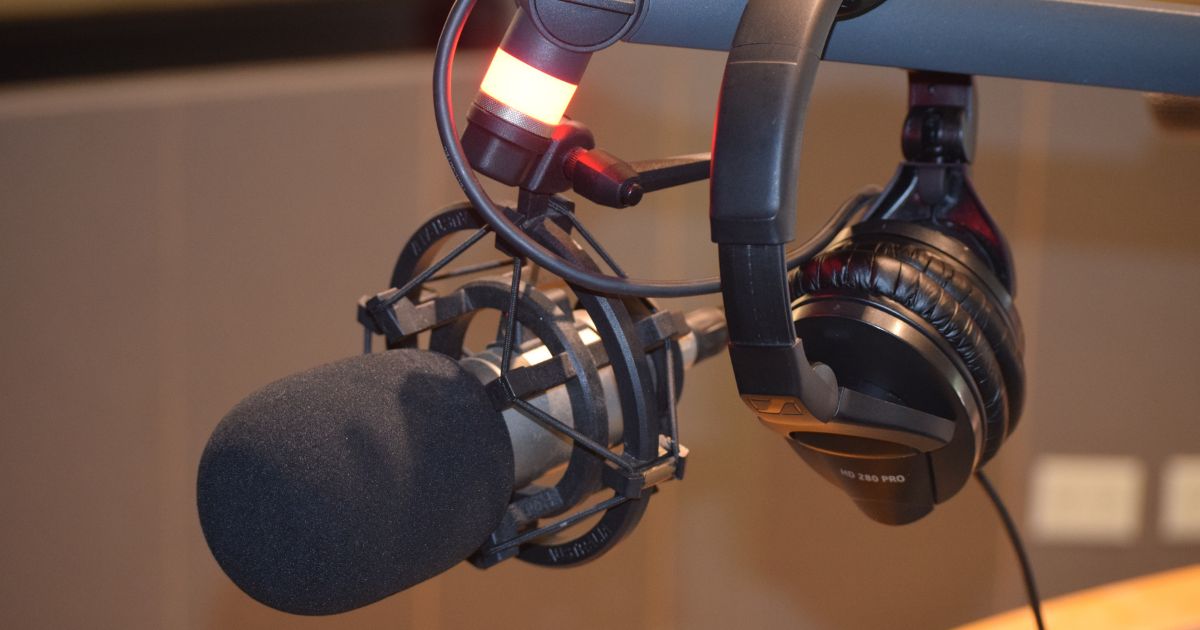 Don't Let Nostalgia Influence Your Decision
Nostalgia is a powerful thing and can often cloud our judgment. For small businesses working with a tight budget, radio advertising can seem like a nostalgic and cost-effective way to reach a broad audience.
However, we must acknowledge that radio has evolved significantly over the years and is not the powerful tool it once was. So let's not get carried away by the "good old times"; instead, let's focus on how radio advertising can fit in today's digital world and improve our content marketing efforts.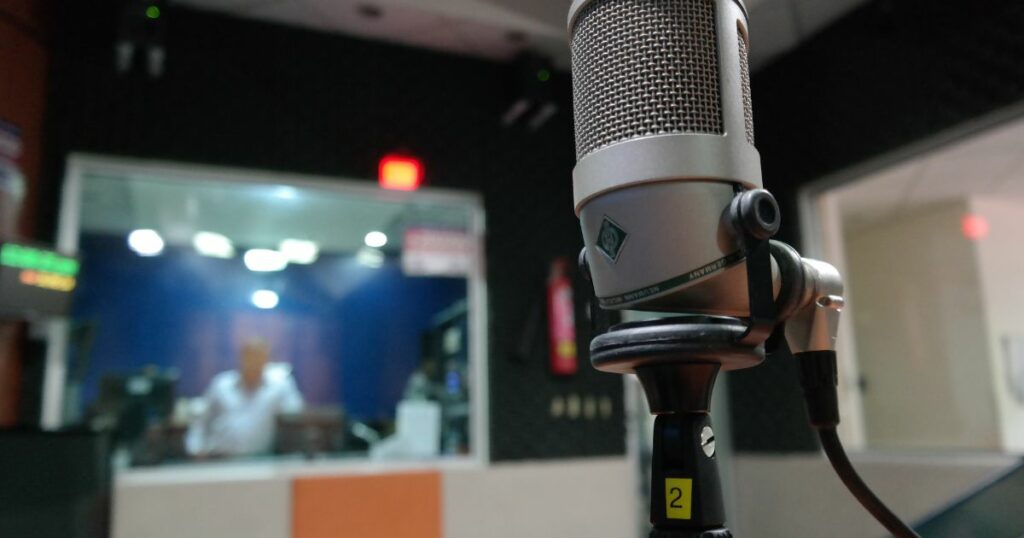 Reset the Way You See Radio Advertising
Radio has been a reliable source of entertainment and information for decades. However, it has become clear that we need to change the way we view radio when it comes to marketing and analytics.
For starters, ratings are a crucial part of radio, yet the way this business calculates ratings leaves much to be desired. Traditional radio ratings are determined based on the number of people who listen and the queue or volume of people. However, the accuracy of these ratings is not ideal because users are asked to fill out forms estimating how much time they spend listening to a particular channel.
The self-reported nature of radio makes it impossible for small business to track their progress. What your business need for success is hard data that accurately show what is working and what is not.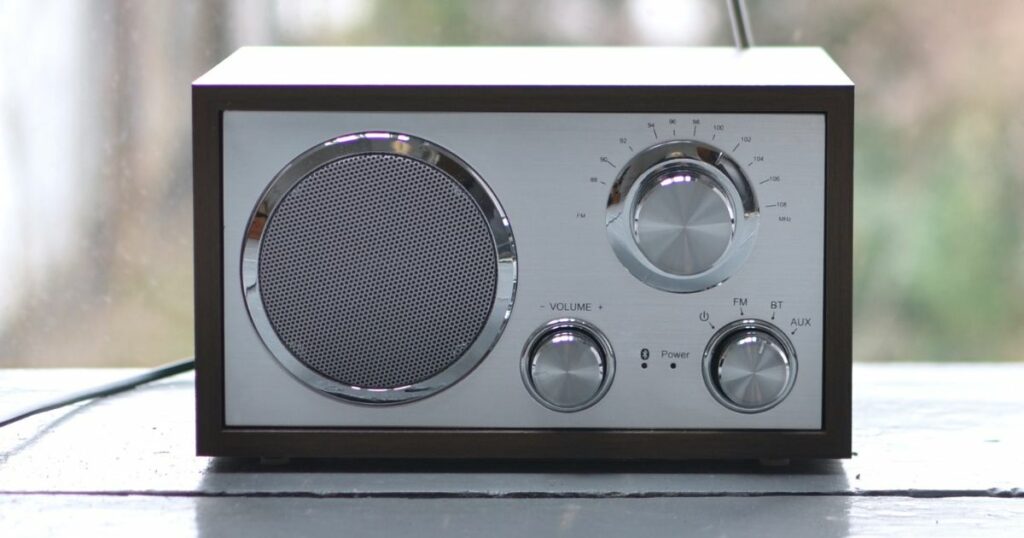 So don't waste your time on traditional media advertising that plays over the air and doesn't produce accurate analytics; instead, use media that give you solid results.
And let's face it: everybody hates listening to commercials; that's why streaming subscriptions are so popular; they take away the hazard of having to listen to ad after ad.
So if conventional radio advertising is so unclear, why should we invest in it? Is there a way to make it work?
Radio Streaming Stations: Affordable and Metric-based
Streaming Signals ads are cheaper than normal radio ads and produce data that you can actually use for your business growth, like knowing how many people listen to your ads, the demographics, time spent listening, and much more. 
In Rdio streaming Signals, 70% of people listen to the ads (the same way as podcast listeners do) because ad blocks are shorter and users don't log out of a streaming service every time an ad comes up, so it's more likely people will actually listen to your commercial.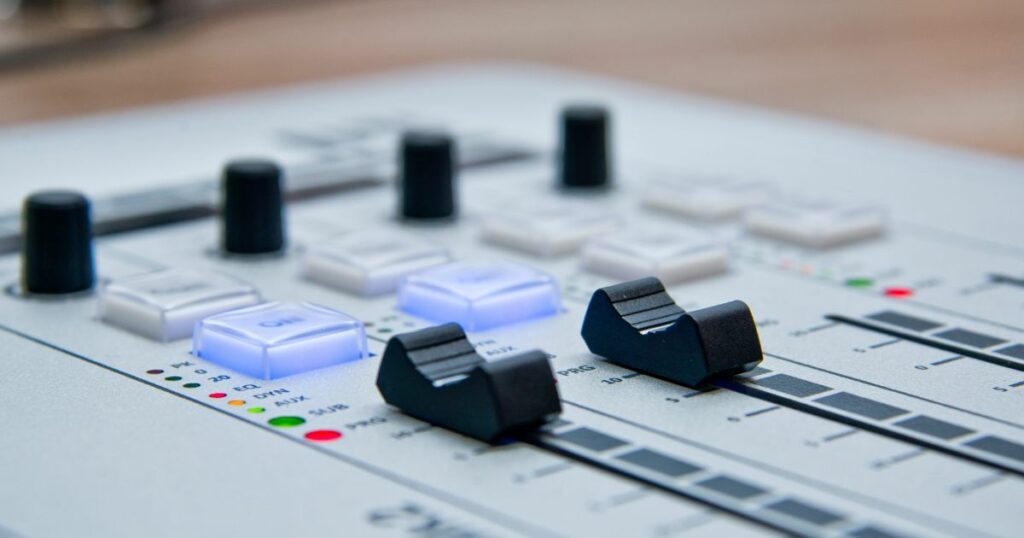 Pre-Roll Ads
Pre-roll ads have become a popular way for businesses to get discovered. These ads are the ones that appear before the primary content starts streaming, like the ones on Youtube or Spotify. As such, pre-roll ads are ideal for gaining attention.
Another significant advantage of pre-roll, compared to traditional radio ads, is that pre-roll can and does use hard data to segment the audience. Pre-roll ads are shown based on various criteria, such as geographic location, demographic characteristics, and user behavior data. For instance, you can target your ad toward a specific age group or interest.
Use Local Talent for Radio Advertising
Another way to have an effective Radio Marketing Strategy is to use local talent for your commercials. Local radio talent tends to be an affordable way to get your message out: the average cost for a 60-second read of a commercial in Nebraska by a local radio personality can be as little as $100 per day, All day!
Another key advantage of using local radio talent is that it creates a sense of authenticity; it basically brings life to your message. Listeners feel a deeper personal connection to the radio host than they do a pre-recorded ad.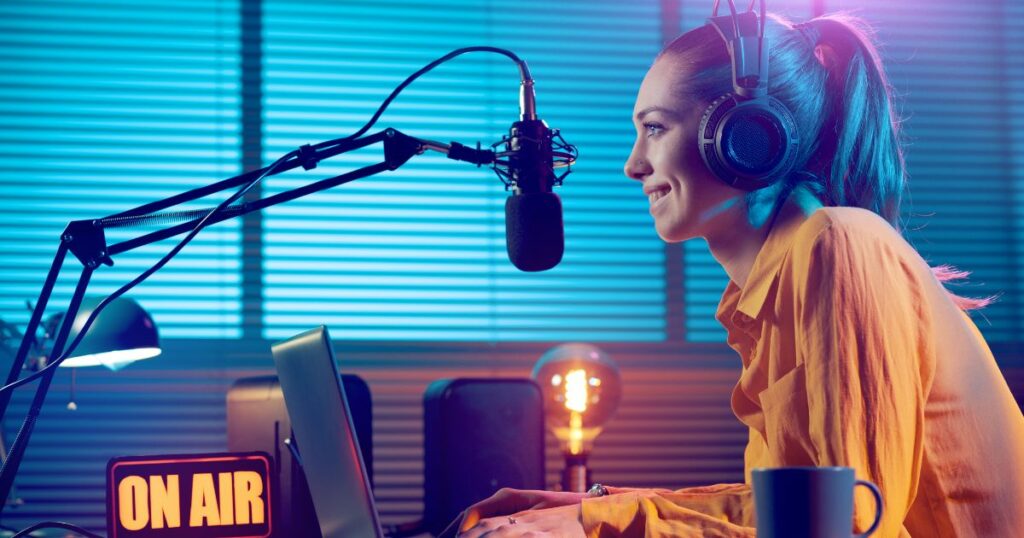 Do Your Radio Advertising Research: Market, Message, Media
Before you spend any money on radio ads, you first need to research your listener persona and target market; this will ensure that your messaging resonates with your audience.
Additionally, find the media station with the highest listener loyalty and the audiences that can afford your product or services; this will make them most likely to trust your ad.
Finally, remember: if there is no way for a radio station to give you solid data, then don't waste your money there! Use streaming services or platforms that can provide you with reliable results.
Content Is Everything. We Make It Easy
Most business owners struggle with marketing and radio because they don't have the time, budget, or expertise to manage it all themselves. If you find yourself in this situation, we are here for you! Get started for free with a marketing audit report that we will review with you.
From free weekly marketing resources on our podcast, Midwest Mindset For Marketing, to professional coaching and consulting, at Two Brothers, we believe every business deserves affordable and effective digital marketing.
Contact us to get started for free today.