Omaha Digital Marketing: How to Make More Sales

This is what Omaha digital marketing does for businesses looking to increase sales. Digital marketing may be just the strategy that could take your success up a notch.
Omaha is a thriving heartland city known for its innovative spirit full of opportunities, and where I proudly call home.
In this post, we'll cover all things related to what makes digital marketing so effective, from targeting customers online and driving traffic to connecting with local businesses and optimizing campaigns.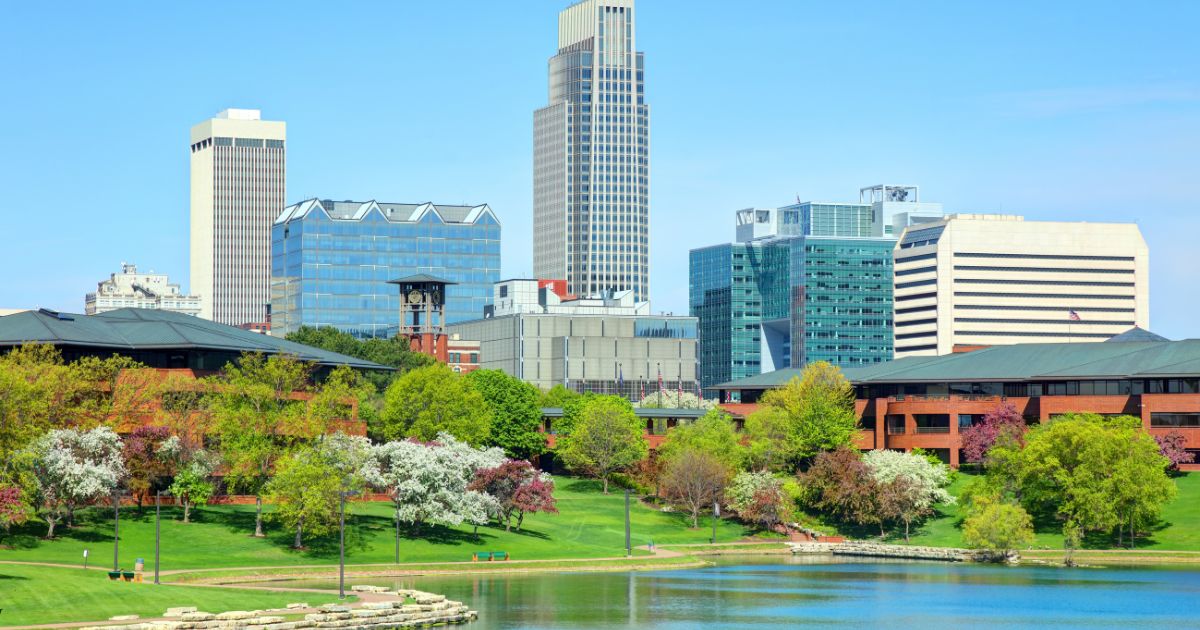 Why I'm Passionate about Digital Marketing in Omaha
As an experienced Omahan marketer who has worked with various companies across many industries, I want to share my insights into how utilizing digital marketing can give your efforts and profits an edge.
Whether you're entirely new or somewhat familiar with strategies used for boosting sales via digital media channels, by reading on, you're sure to gain useful knowledge that will make all the difference when it comes time crunching those numbers!
So, let's dive into the world of digital marketing and discover how it can help Omaha businesses make more sales.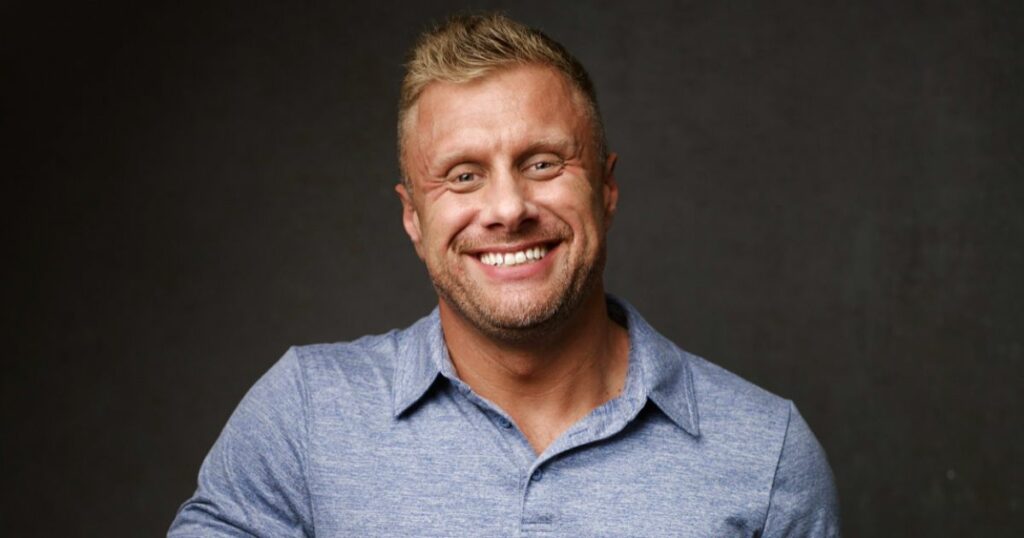 The Power of Email Marketing
Email marketing is one of the most effective digital marketing strategies I've encountered.
It's a tried-and-tested method that has delivered consistent results for my business. Email marketing allows you to engage with your audience directly, provide valuable content, and promote your products or services.
By building an email list and sending targeted campaigns, I've been able to nurture relationships with my customers and generate repeat sales.
Creating a Winning Digital Marketing Strategy
Developing a solid marketing strategy is essential for any business.
As an Omaha business owner, you must understand your audience, set clear goals, and choose the right digital marketing channels to reach them.
For my business, I focused on combining email marketing, pay-per-click (PPC) advertising, and social media marketing to create a comprehensive marketing plan that drove results.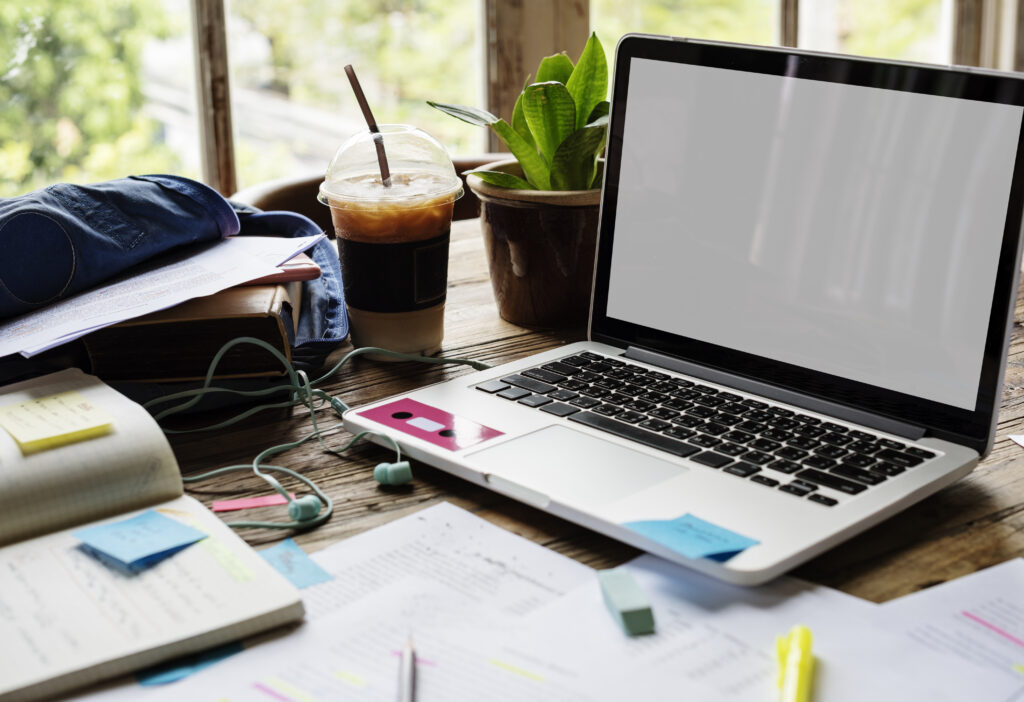 The Role of Omaha Digital Marketing Services
If you're new to digital marketing or simply don't have the time to manage your campaigns, partnering with an Omaha digital marketing company can be a game-changer.
By collaborating with a top-tier digital marketing agency in Omaha, like Two Brothers Creative, you gain access to a wealth of industry knowledge and expertise. Our team of seasoned professionals is well-versed in the latest trends, tools, and strategies, ensuring your campaigns are optimized for maximum impact.
As your business grows, so do your marketing demands. Working with an Omaha digital marketing agency ensures that your campaigns can scale seamlessly, adapting to your evolving needs and objectives.
Also, having a marketing service in your city or state can be more effective because they know and understand the area, culture, and sense of humor of the people around.
The Power of Pay-Per-Click (PPC) Advertising
Another essential element of my marketing strategy was pay-per-click (PPC) advertising.
PPC platforms like Google Ads and Facebook Ads allowed me to target my audience precisely and only pay when someone clicks on my ad.
The beauty of PPC advertising lies in its cost-effective nature – you only pay when someone clicks on your ad, ensuring that your marketing budget is spent wisely and efficiently. This performance-based approach not only helped me drive traffic to my website but also increased brand visibility and, ultimately, boosted sales.
PPC platforms offer advanced targeting options, enabling you to reach potential customers based on demographics, interests, behaviors, and even specific keywords. This ensures that your ads are displayed to the most relevant audience, increasing the likelihood of engagement and conversions.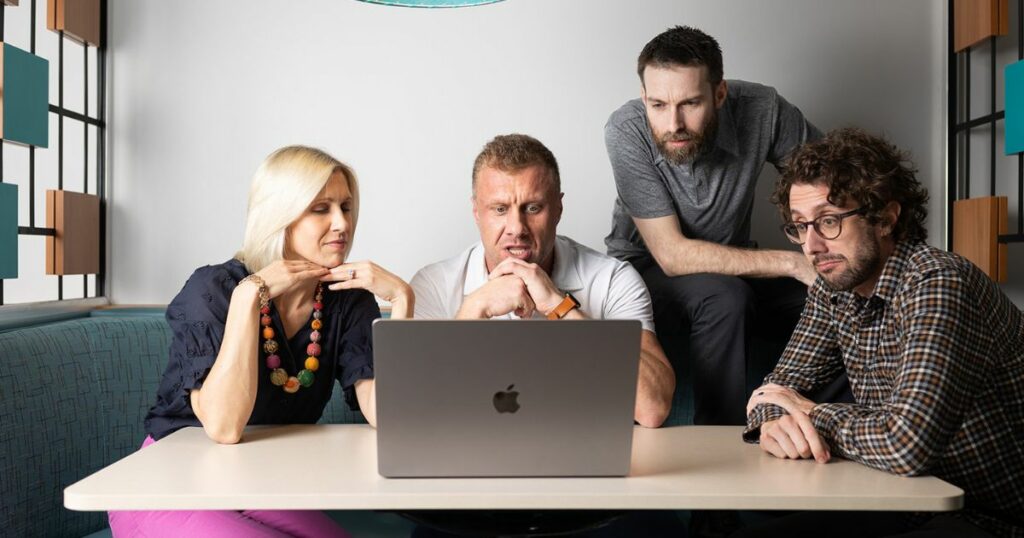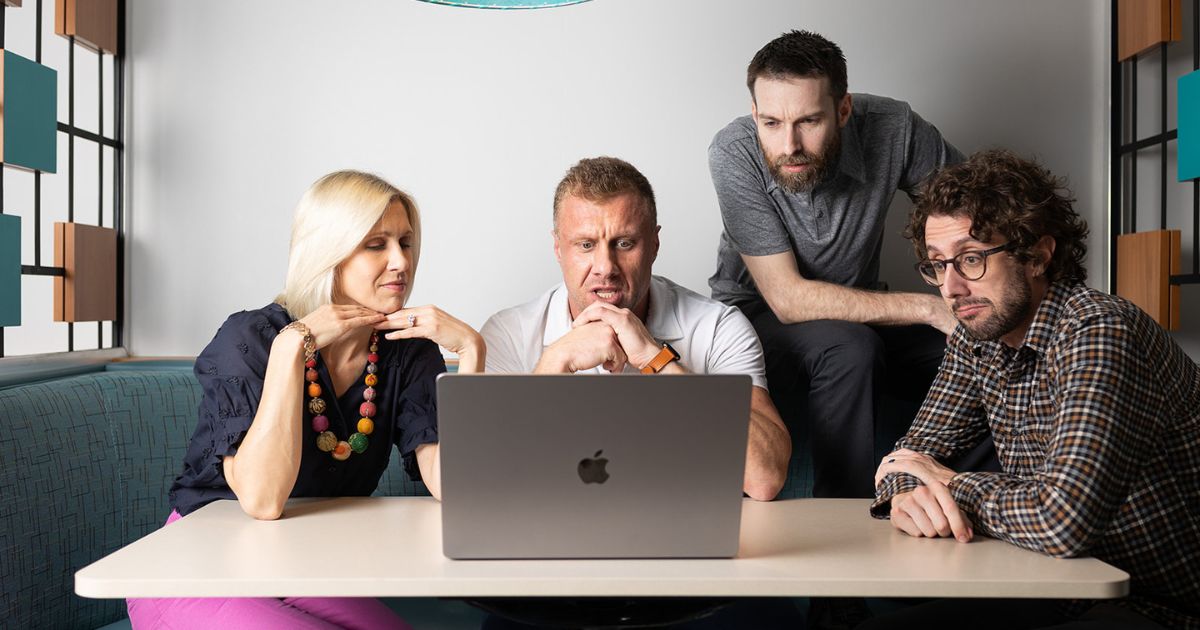 Staying Ahead with SEO
Search engine optimization (SEO) is critical to any digital marketing plan.
As a business owner in Omaha, I knew that ranking high on search engine results pages was crucial for attracting potential customers, especially for local services.
Local SEO is a specialized branch of search engine optimization that focuses on optimizing a website to improve its visibility and rankings in local search results. This is particularly important for businesses that serve a specific geographic area or have a brick-and-mortar presence, such as restaurants, retail stores, and service providers.
The importance of local SEO cannot be overstated, as it plays a vital role in connecting businesses with their local audience and driving foot traffic or localized online conversions.
A solid local SEO strategy can help businesses outrank competitors in their area, making them the go-to choice for customers seeking their products or services. Moreover, with the rise of mobile search and voice-activated assistants, local SEO has become even more critical as users increasingly rely on these technologies to find businesses near them.
Another crucial part of SEO is backlinks, also known as inbound or incoming links, which are a critical component of SEO, as they signal to search engines that your website is a valuable and credible source of information.
When other reputable websites link to your content, it essentially acts as an endorsement, indicating that your site offers valuable insights or resources worth referencing. Search engines, such as Google, consider these endorsements when determining the authority and relevance of your website, ultimately impacting your rankings in search results.
By optimizing my website for relevant keywords, creating valuable content, and building quality backlinks, I was able to improve my online visibility and drive more organic traffic to my site.
The Magic of Video Production
Incorporating video content into my marketing strategy was one of the best decisions I've made as a business owner.
Videos have a unique ability to engage and inform audiences in a way that other formats can't. By creating compelling videos about my products and services, I was able to capture my audience's attention, increase brand awareness, and drive more sales.
Another benefit of videos is that they boost your ranking on search engines and can be optimized by SEO. They add a little extra quality content to your page or social media.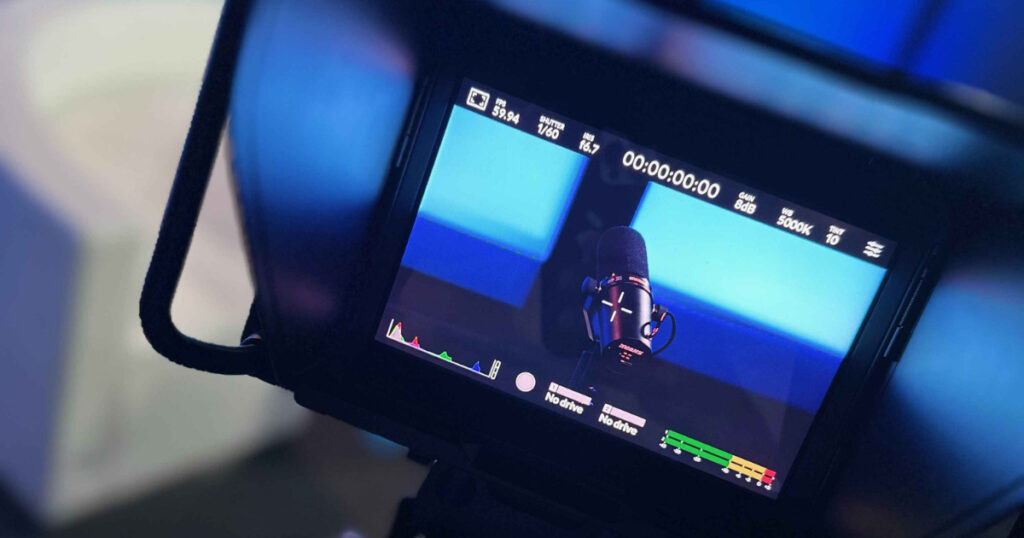 Mastering Social Media Marketing
Social media has become an indispensable tool for businesses in Omaha and beyond.
Platforms like Facebook, Instagram, and Twitter allow you to connect with your audience, share content, and promote your products or services.
I found that using a combination of organic posts and paid social media advertising was the key to building a strong online presence and generating more sales. Paid media is quick and effective, so it will show you pretty much instant results.
On the other hand, organic content has a longer life span and produces more loyal customers. So having a combination creates the perfect balance to have revenue all year long.
Why Social Media Management Matters
Managing multiple social media accounts can be time-consuming, but it's essential for maintaining a consistent online presence.
Our clients hire us for full-service digital marketing. This includes social media management services. We help them streamline their efforts and ensure their brand remains visible and engaging on all platforms.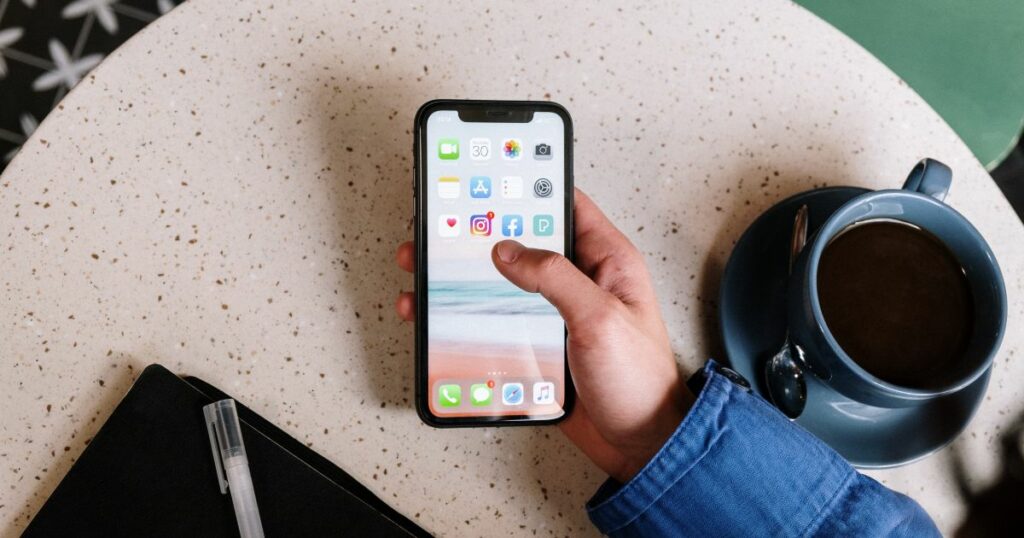 The Importance of Marketing Planning
To make the most of your digital marketing efforts, it's crucial to have a well-defined marketing plan in place.
This involves setting clear objectives, identifying your target audience, selecting the right marketing channels, having a posting schedule, and determining your budget.
A well-planned schedule ensures that your content is published at optimal times to maximize engagement and reach while also preventing gaps or overlaps in your messaging. Consistency in posting helps build brand recognition and fosters trust among your audience, as they come to expect and rely on your regular updates.
By creating a comprehensive marketing plan, I was able to allocate resources more effectively and ensure my marketing efforts were aligned with my business goals.
Discovering the Right Marketing Solution for Your Business
With so many digital marketing strategies available, it can be overwhelming to choose the best approach for your business.
I found that the key to success was identifying the marketing solution that best met my unique needs and goals.
This involved researching various tactics, consulting with experts, and testing different strategies to find the perfect combination that drove results.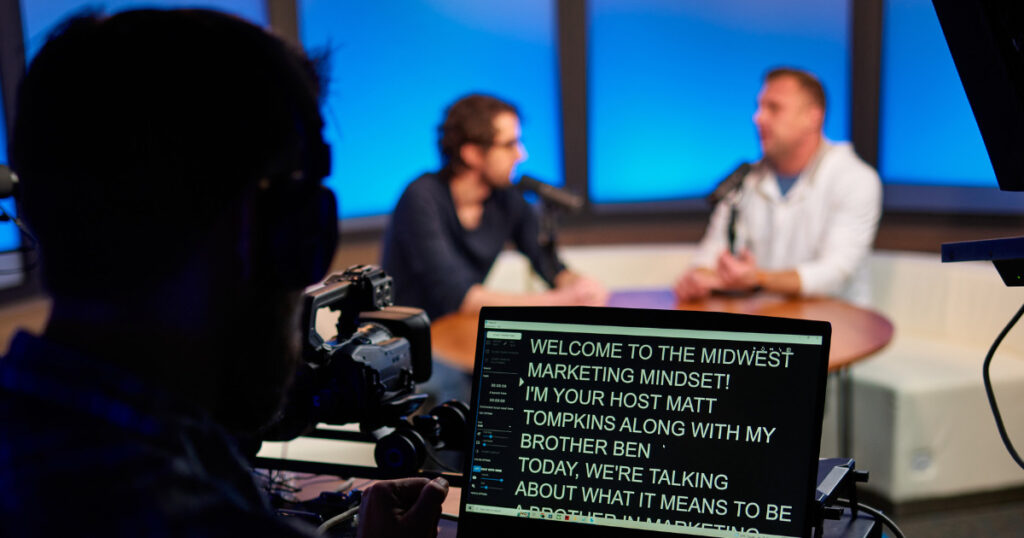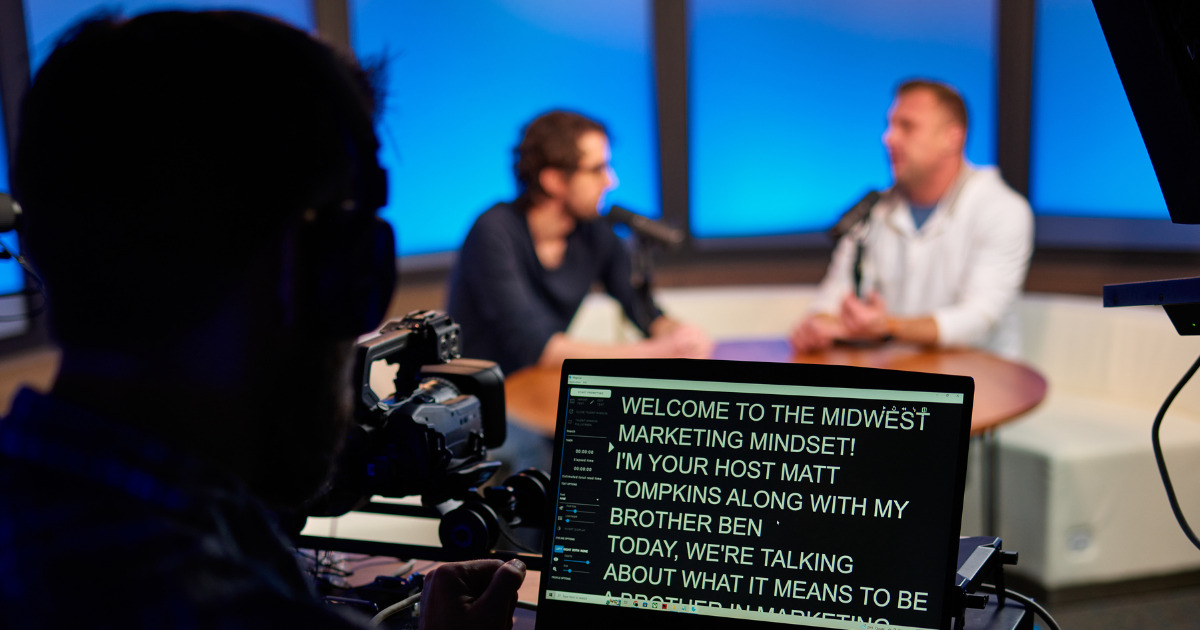 Boost Your Sales with Digital Marketing in Omaha
As a business owner in Omaha, I've experienced firsthand the power of digital marketing in driving sales and growing my business.
By implementing strategies like email marketing, PPC, SEO, video production, and social media marketing, I was able to reach my target audience, build brand awareness, and increase my revenue.
If you're looking to make more sales and grow your business, consider partnering with a digital marketing company in Omaha like Two Brothers Creative. We offer a range of services, including SEO, PPC, social media management, and more, to help you achieve your marketing goals and drive results.
I hope my personal experiences and insights have shed some light on the potential of digital marketing for businesses in Omaha. By embracing these strategies and working with the right partners, you, too, can unlock the full potential of your business and make more sales. Good luck on your digital marketing journey!
Digital Marketing in the Age of the Algorithm
Are you feeling overwhelmed by the demands of marketing? Are you struggling to create content that effectively conveys your brand's value proposition while engaging your audience?
Two Brothers Creative is here to help. As experienced digital marketers ourselves, we understand the challenges of selecting channels, preparing creatives, and then effectively promoting your content across multiple touchpoints. Our team is prepared to help you with the process.
Two Brothers Creative: Content in a Box
Together we'll identify actionable steps you need to take, from selecting channels that best capture your audience's attention to creating memorable storylines that keep them engaged. Say goodbye to confusion, wasted time, and financial underperformance with Two Brothers Creative.