Here's How You Can Build an Online Presence For Your Business
As a business owner, I understand the pressure that comes with marketing. Today I'll share some of the strategies we've used to build an online presence for local businesses in Nebraska and beyond our fair state.
I believe that every business deserves marketing that is affordable and effective. That's why I founded Two Brothers Creative. Over the past 18 years, my brother and I have made it our mission to help businesses get the affordable and effective marketing they deserve.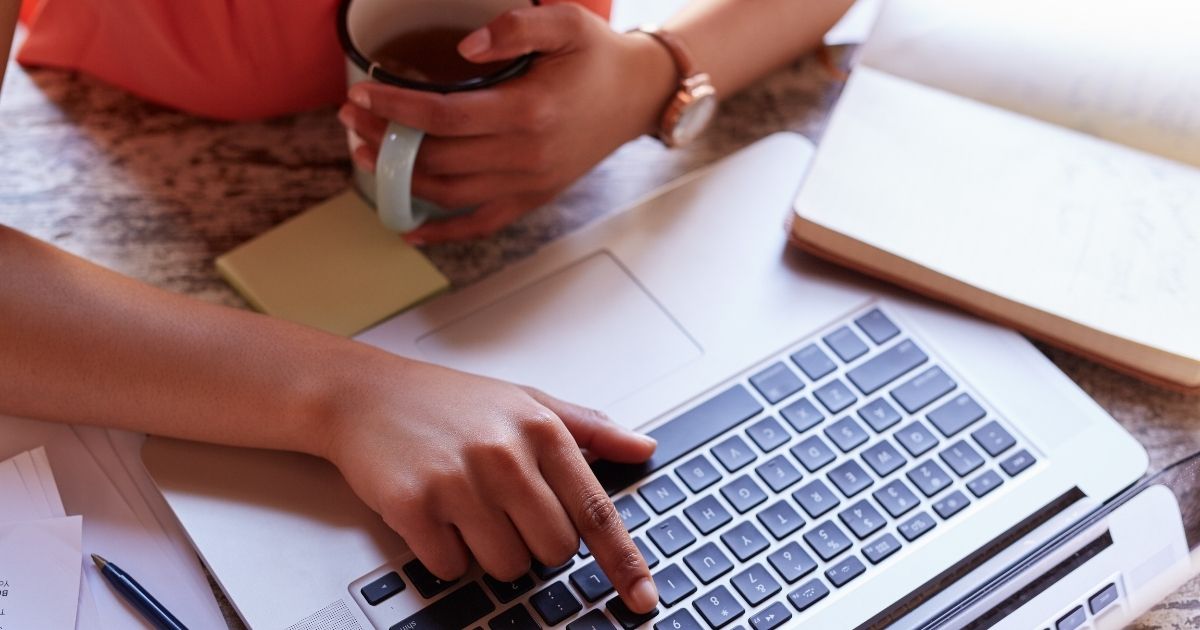 Why Building an Online Presence Matters
In today's digital age, potential customers search online for products and services before making a decision.
A strong online presence helps increase your visibility and attract more customers. Here's how you can start building an online presence and grow your small business.
Claim Your Google My Business Listing
One of the first steps is to claim your Google My Business listing.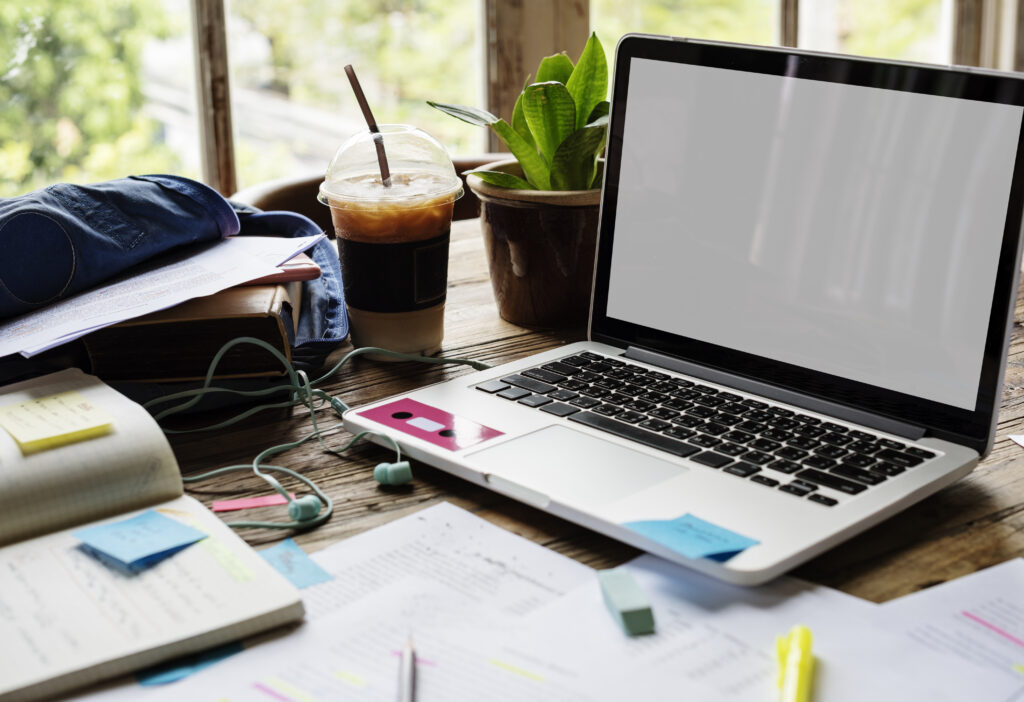 This free tool allows you to share essential business information with potential customers, like your location, hours, and phone number. It also helps improve your search engine optimization (SEO) and makes it easier for customers to find you online.
Create a User-Friendly Website
A high-quality website is crucial for any business.
It's the first place people go to learn about your offerings. Make sure your website is easy to navigate, mobile-friendly, and contains relevant information. Don't forget to pay attention to SEO by using keywords related to your products or services.
Build Your Social Media Presence
Creating social media accounts is another essential marketing strategy.
Platforms like Facebook, Instagram, and Twitter help you engage with customers and showcase your brand's personality.
Share updates, promotions, and even behind-the-scenes content to connect with your audience on a personal level.
Grow Your Email List
Email marketing is still one of the most effective ways to reach customers.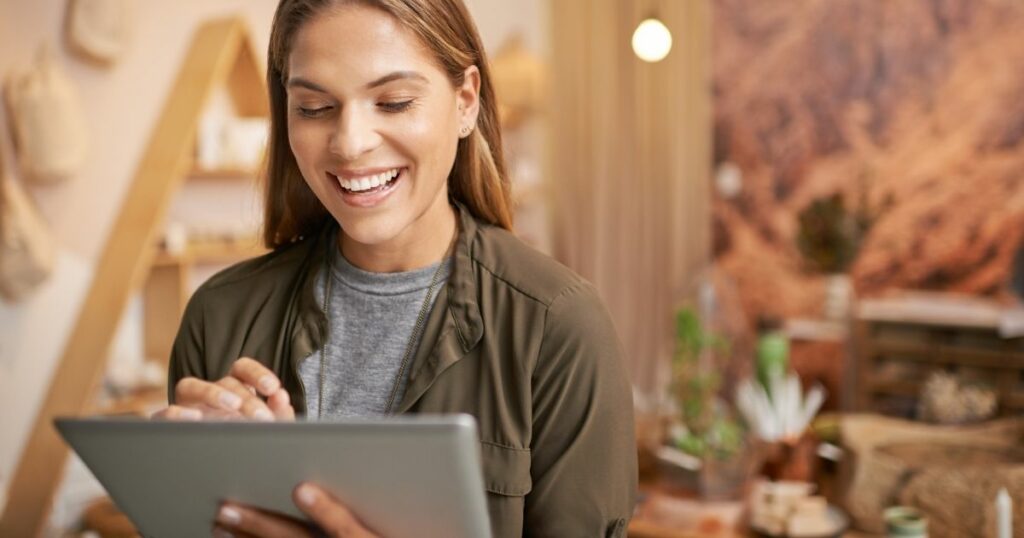 Start building an email list by offering incentives, like discounts or exclusive content, in exchange for signing up. You can also send regular newsletters to keep subscribers informed and engaged with your business.
Leverage Local Partnerships
Partner with other local businesses to strengthen your online presence.
Share each other's content, collaborate on promotions, or co-host events. By working together, you can expand your reach and introduce your business to new audiences.
Engage in Content Marketing
High-quality content marketing helps establish your business as an authority in your field.
Write informative articles, create engaging videos, or host webinars to share your expertise. Guest posts on other reputable websites can boost your online presence and attract more potential customers.
Harness the Power of Podcasting
Podcasting is a fantastic way to connect with your audience and share your expertise. By creating a podcast, you can provide valuable content while giving your local business a unique voice in the community.
Why Podcasting Matters to Build an Online Presence
Podcasts are becoming increasingly popular, with millions of listeners tuning in daily. 
They offer a convenient way for people to consume content while commuting, working out, or doing chores. By starting a podcast, you can tap into this growing audience and strengthen your online presence.
Story Time: A Podcasting Success Story
We worked with a local gym owner who wanted to build an online presence and engage with potential customers.
They started a podcast about fitness tips, nutrition advice, and interviewing local athletes—including a rather talkative parrot who managed to complete a 5k. I'm serious.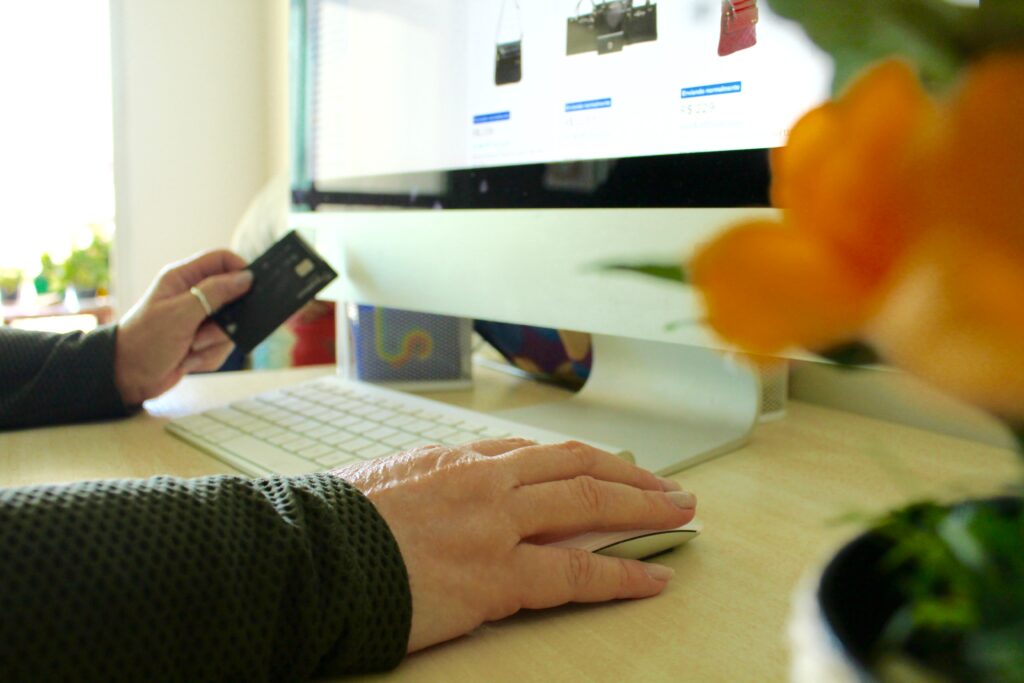 The podcast quickly gained traction and attracted new members to the gym, some of whom admitted to joining just to see if the parrot would make a guest appearance.
By adding a podcast with a touch of humor to their marketing strategies, they were able to reach a wider audience and establish their gym as an authority (and a fun place) in the fitness world.
Invest in Search Engine Optimization (SEO)
SEO helps your website rank higher in search results, making it easier for customers to find you.
Optimize your website with relevant keywords, quality content, and a solid linking strategy. Remember, SEO is an ongoing process that requires constant adjustments and monitoring.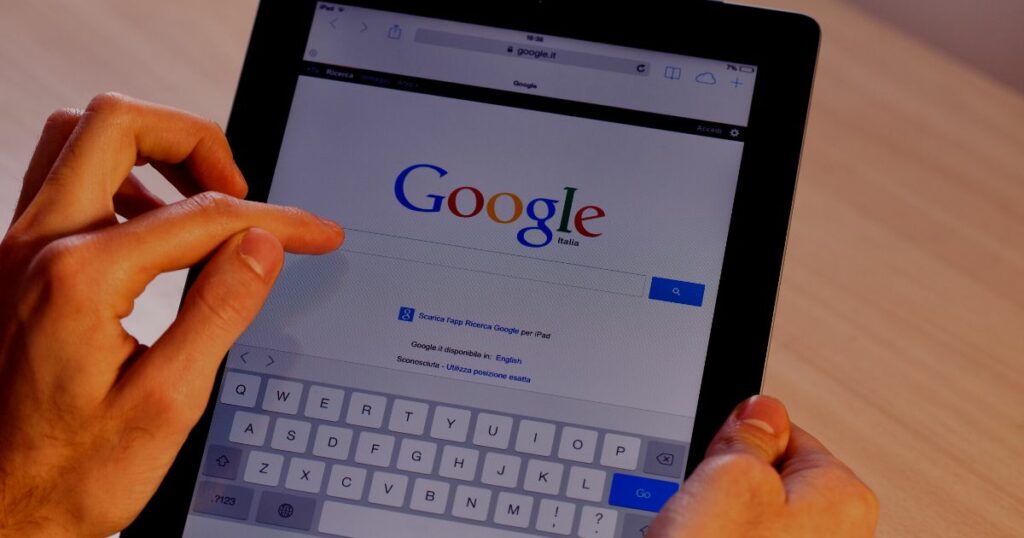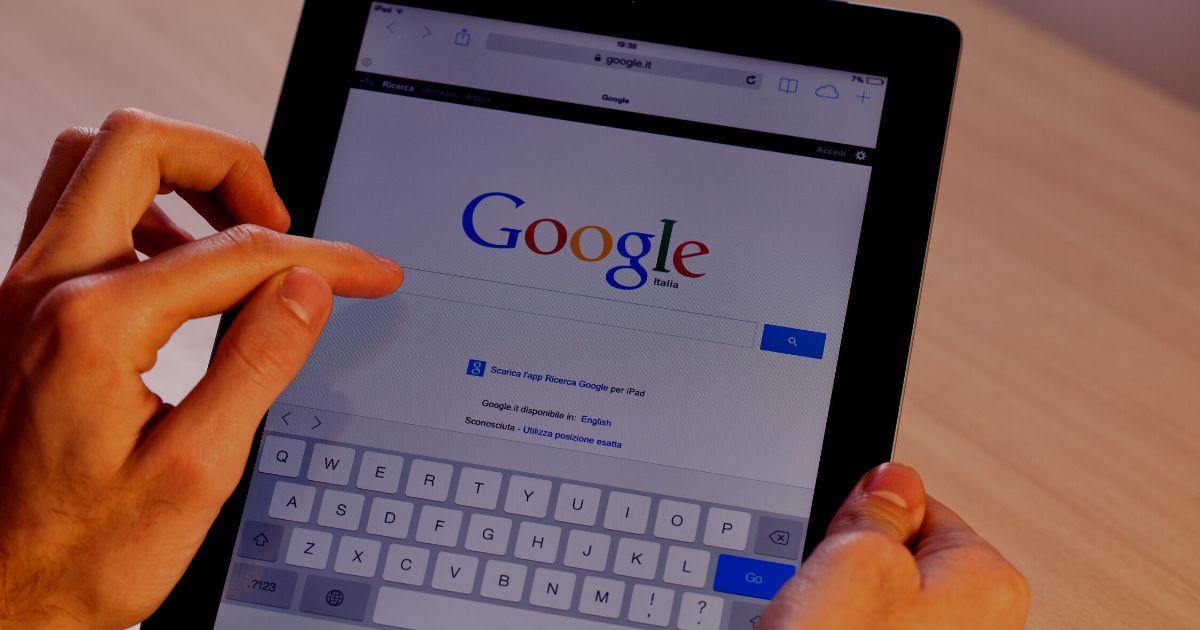 Story Time: Build an Online Presence and Finding a Muffin Mascot
When we started working with a local bakery, they had a small social media following and no website. Their claim to fame? A unique blueberry muffin recipe that was the talk of the town.
However, their digital presence was as tiny as the bakery's secret ingredient: mini chocolate chips!
We helped them create a user-friendly website, set up their Google My Business listing, and grow their social media accounts.
To generate buzz, we decided to have a little fun and create a mascot for the bakery: "Chip," the lovable blueberry-chocolate-chip muffin.
Chip's adventures were documented on social media, from saving the day as a dessert superhero to attending local events. The bakery's followers couldn't get enough of Chip's antics, and the hashtag #WheresChip became a local sensation.
Within a few months, their online presence had significantly improved, and they saw a noticeable increase in foot traffic and sales. The bakery even started selling Chip-themed merchandise, turning their tiny secret ingredient into a big success story.
Build an Online Presence: Take Action Today
Taking the necessary steps to establish your online presence and promote your business is only the beginning. There are always inspirations, innovations, trends, and changes to be aware of.
As you continue on your journey, it's important to remain creative, ambitious, and courageous; if done right, these actions can expand your reach exponentially.
It's easy to get overwhelmed while striving towards successful business endeavors; however, understanding the realities of time investments and working around them can ensure that you stay on the right path.
Don't wait any longer! Take action today and make progress toward achieving your business goals.