Here's What Every Successful Omaha Entrepreneur Does
Omaha is home to some of the most successful entrepreneurs in the nation. It has become a shining star of the business world, offering its unique perspective to traditional fundamentals. Setting them apart from their peers.
In this episode of Midwest Mindset (The Omaha Podcast), Jeff Beals from Grow Omaha along with his co-host Trenton Magid, explore what makes Omaha entrepreneurs so successful and the fundamentals of business that every entrepreneur must have in order to thrive.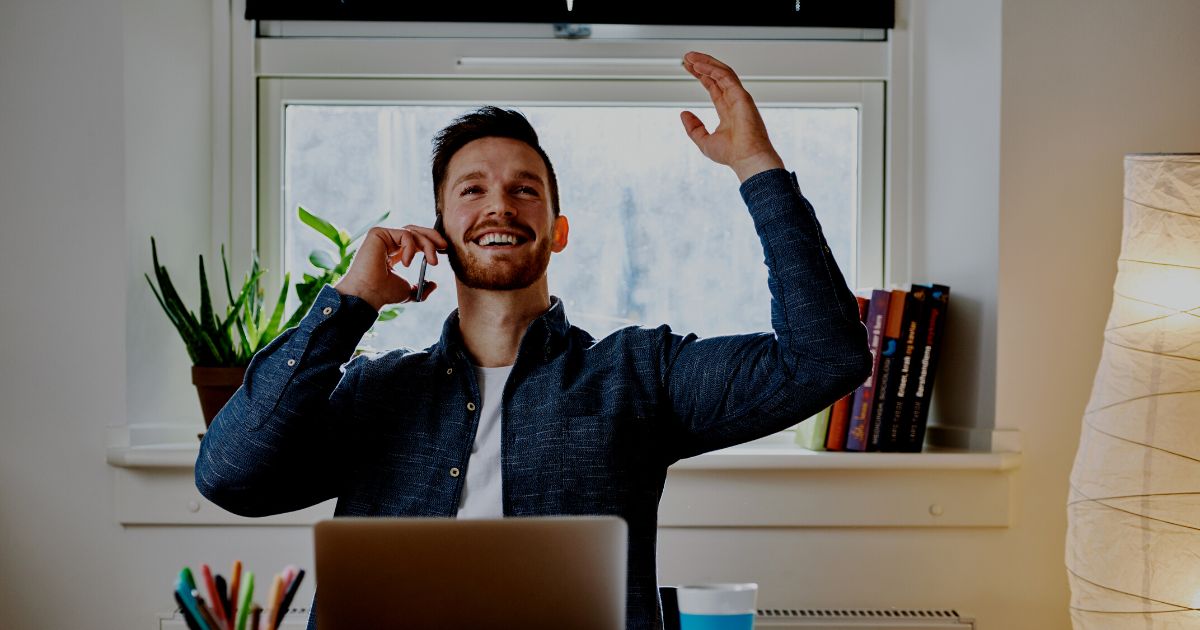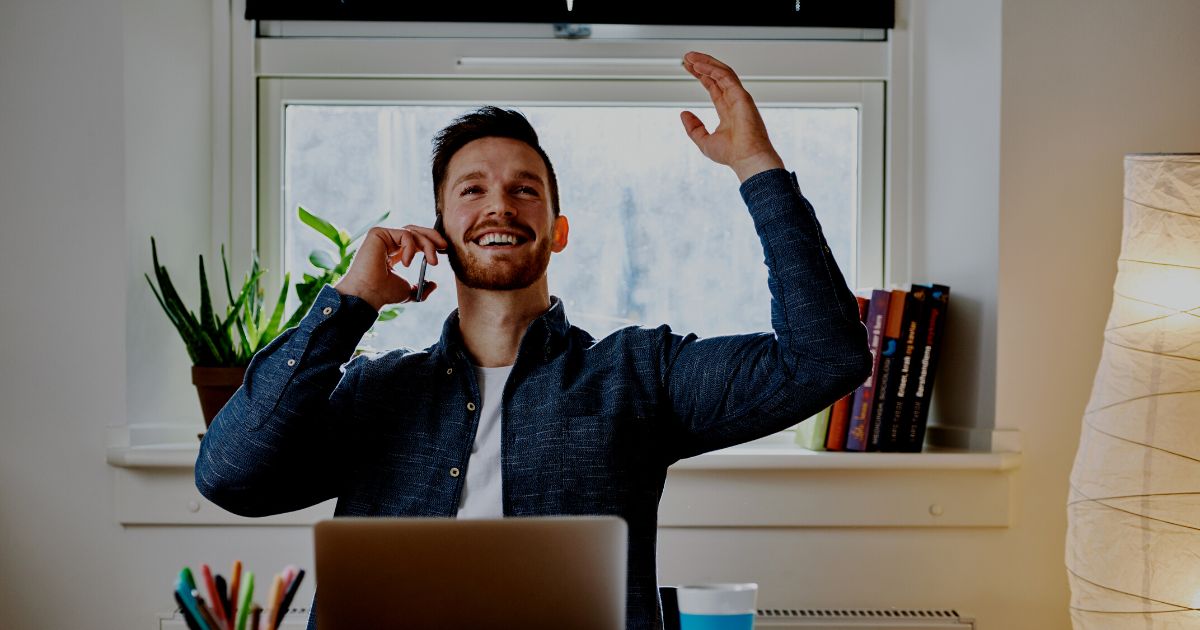 Have a Mission
From technical skills to effective networking, there are many elements that make up a successful business venture. One of these elements is having a clear mission statement. It's important to clearly define your goals when starting a business so you can stay focused on achieving them.
Having a mission statement can also help to distinguish yourself from other entrepreneurs. It can help to provide clarity in your decision-making and provide direction for your business. It can also help to ensure that you stay on track and don't get too distracted by other pursuits.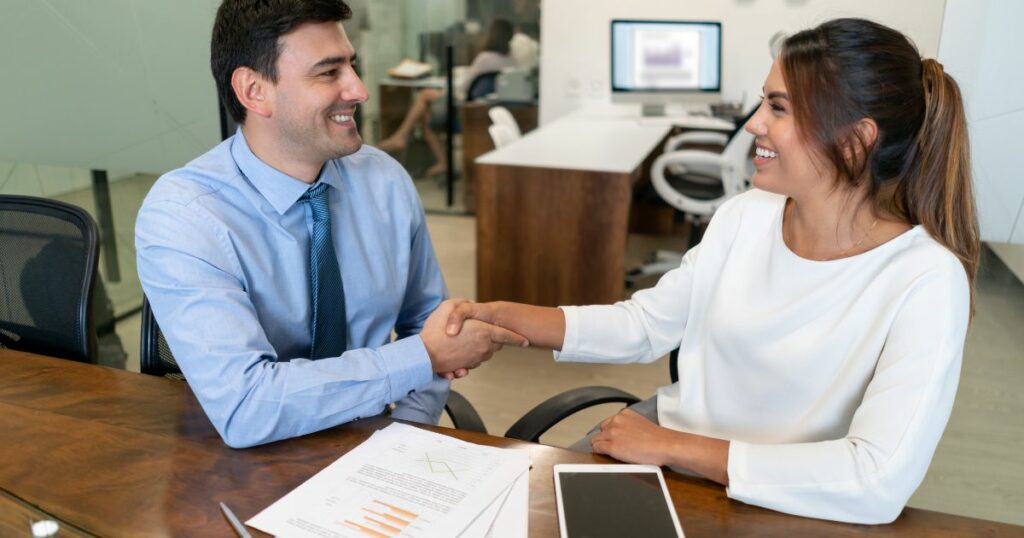 A mission statement can serve as a reminder. It can remind you why you started your business in the first place. It can also help motivate you through tough times.
Having a mission statement provides potential customers and partners with an insight into your objectives and principles, helping them to comprehend your ambitions and the means by which you plan to achieve them.
Networking
Another key element is having strong relationships with other people in your industry or related fields. Networking is essential for any business because it gives you access to quality contacts that can help move your business forward and have more resources.
As an entrepreneur, it's also important to build relationships with potential customers and partners so they know who you are and what you offer. These contacts can be invaluable for getting advice and feedback, finding new opportunities, and for establishing trust and credibility with potential partners.
Networking can also help you stay on top of the latest trends, technologies, and best practices. By keeping up with industry changes, you can ensure that your business is always operating at the highest level.
Meeting other entrepreneurs and industry professionals can also be beneficial. It can provide access to valuable resources, such as new ideas, technologies, and contacts.
Additionally, networking can help entrepreneurs stay informed about changes in the industry and identify potential collaboration opportunities. Make sure to attend industry events, such as conferences, workshops, and seminars, to stay up to date on the latest trends and technologies.
Stay in touch with customers, suppliers, and other stakeholders to ensure they remain aware of any changes or developments in their industry.
Networking can help you create valuable partnerships and collaborations that can boost your business's success.
Adapt to change
It's essential for entrepreneurs to be able to adapt quickly in order to stay ahead of trends in their industry or market. Adaptability requires both creativity and knowledge of current technologies or processes that can help streamline operations or improve customer service. It's also important to keep an open mind and explore new ideas and approaches that can help you stay competitive.
Researching online can also provide valuable insights into the latest trends and developments in your industry. Staying informed and up-to-date on the latest technologies and trends can give you a competitive edge.
Being adaptive allows an entrepreneur to pivot quickly when needed and remain competitive even in unpredictable markets or industries.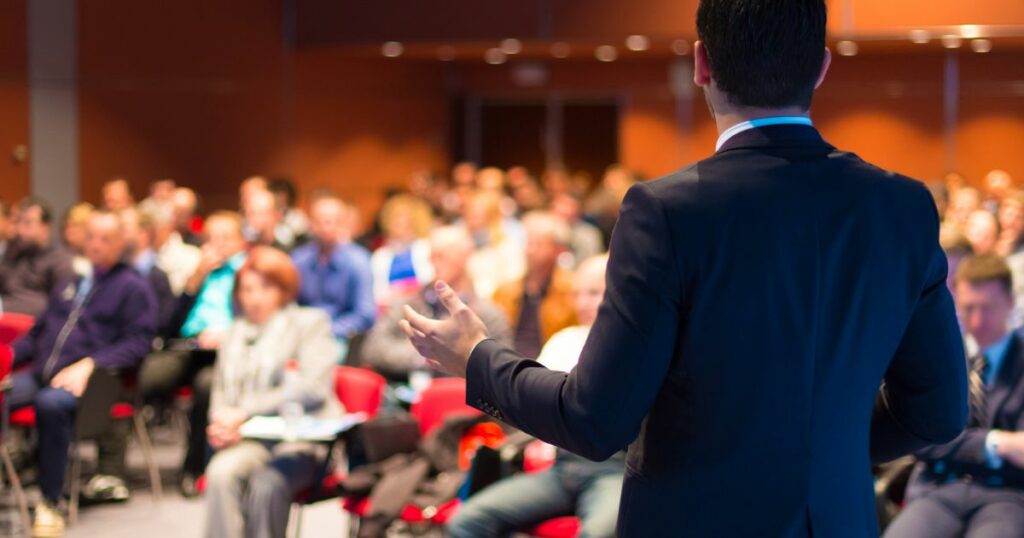 Being There
Omaha businesses help other businesses. Entrepreneurs in Omaha are known to help one another out. By leveraging the knowledge and support of their peers, Omaha entrepreneurs are able to stay ahead of the curve and remain competitive.
They are also able to take advantage of emerging opportunities and remain flexible in the face of changing market conditions. By constantly honing their skills and adapting to new technologies and trends, Omaha entrepreneurs are able to stay competitive, no matter what the market brings.
Grow Your Business Like the Successful Pros
These are just some of the fundamentals for success that all entrepreneurs should keep in mind no matter where they live or what industry they work in. Omaha has its own unique culture for entrepreneurship as well!
Tune into Grow Omaha every Saturday on 1110 KFAB or listen wherever you get podcasts so you can hear all the tips and tricks that Jeff Beals has learned over his years working with entrepreneurs across Omaha.
Jeff is an International Keynote Speaker, Award-Winning Author, and Sales Strategist, where he trains sales teams, and managers, and gives a business the tools it needs to thrive.
Visit Jeff Beals & Associates, where you can hire Jeff to train you and your staff to deep dive into the topics we hit on in today's episode.
Networking Made Easier
Reach a wider audience with video podcasting. It's a great way to provide your audience with helpful content.
Two Brothers Creative is here to help your business reach its highest potential. On the Midwest Mindset for Marketing podcast, you can learn pro-level tips and strategies to ensure marketing success!
Take the first step to success and get in touch with Two Brothers for a free strategy call! Let's come up with an individualized plan that will help you reach your networking goals.