UGC Marketing: The New Tool for Omaha Businesses
Why is UGC Marketing the new tool for Omaha Businesses? In recent years, the world of social media has experienced a massive transformation. The thought of UGC Marketing, or a video racking up over 10 million likes within days, would have been unimaginable not too long ago.
That´s why a concept like "User Generated Content" (UGC Marketing) might have seemed like a far-fetched dream.
UGC Marketing allows you to tap into a vast pool of creative minds, allowing your brand to reach new heights without stretching your resources thin. But what is UGC, and how can you use it?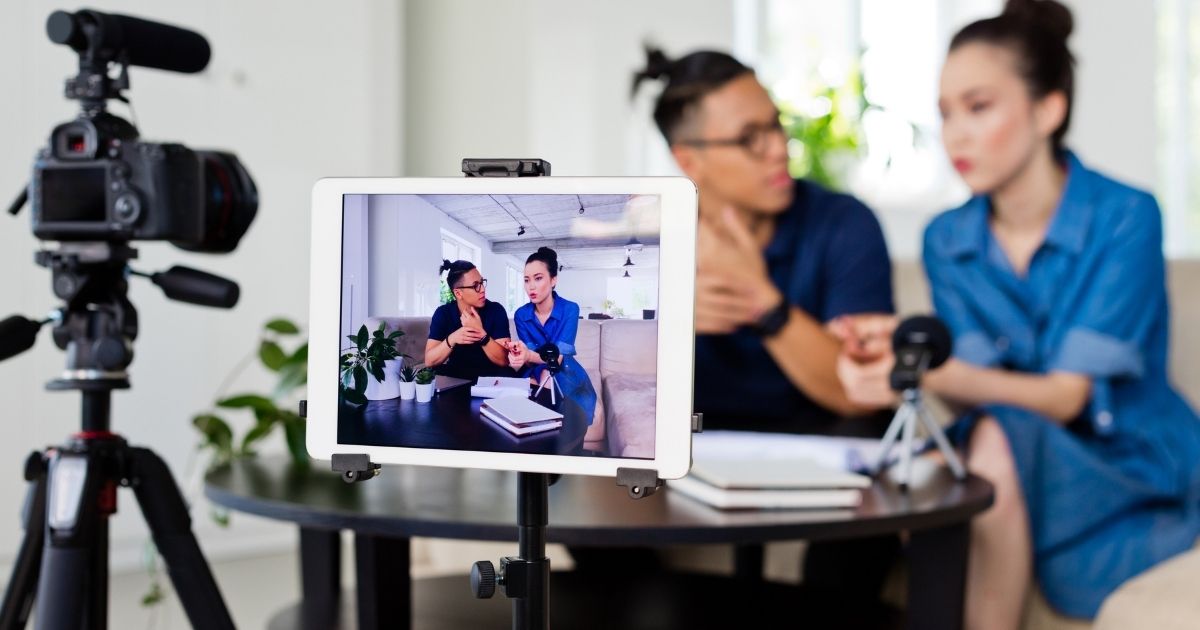 What is UGC?
At first glance, having the time and knowledge to create enough content to go viral and establish a solid online presence might seem like an impossible challenge. But here's the twist: you don't necessarily have to do it all yourself. That´s where UGC comes in handy.

As its name states, User Generated Content is any form of content created by a brand's customers, users, or fans rather than the brand itself.
This can include various formats such as text, images, videos, blogs, and more. UGC is considered more authentic and trustworthy than traditional brand-produced content, as it reflects the real-life experiences and opinions of actual users.
Now more than ever, businesses are relying on UGC (usually paid) to improve and diversify their Content Marketing strategy, not only to seem more real but to reach a wider audience, go viral, and drive their efforts in other marketing areas.
Take the example of Go Pro, which constantly uses its audience's video shots and photos that were taken with one of their product to fill its social media feed.
Understanding UGC Marketing
Various forms of UGC can help boost a brand's image and credibility. It's important to choose the ones that align more with your audience's online usage and the content they like to consume.
Vertical Video
Probably the most popular and effective way to do UGC, any form of a vertical video about your product or service can be repurposed in a lot of ways and for a lot of social media platforms.
Some of the benefits of vertical video is its mobile-friendly aspect to it. With an increasing number of users accessing social media through their smartphones, vertical video caters perfectly to the mobile experience.
Vertical videos also tend to be more immersive and engaging than traditional horizontal videos, capturing the viewer's attention more effectively.
Testimonials
Similar to reviews, testimonials are positive statements from satisfied customers. Sure, a quick review on a Google business page is great! But video testimonials that are exciting or emotional can bring so much more traction to your business.
You can ask for video or written testimonials in exchange for coupons, deals, and freebies or even pay for them if you have the budget. These are great to showcase on your main webpage.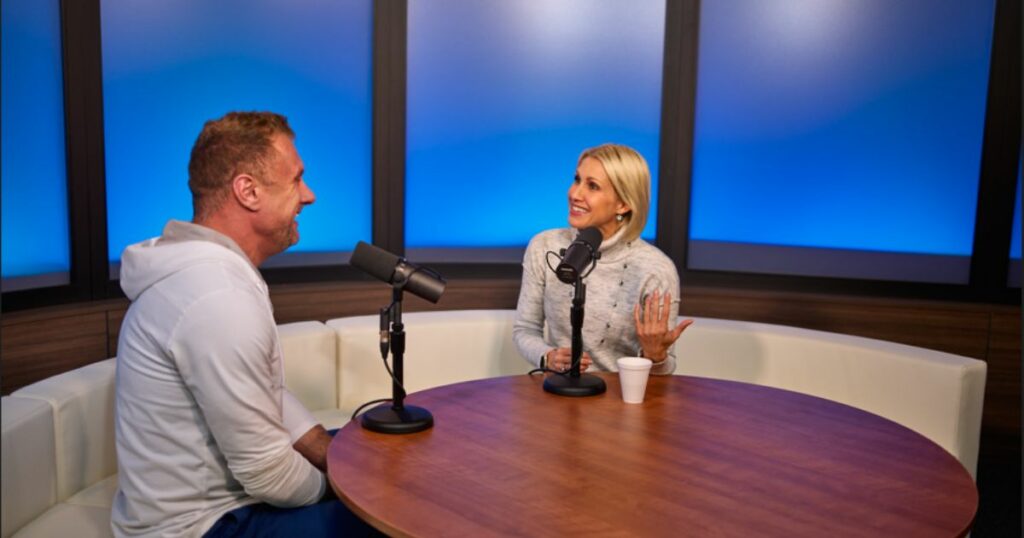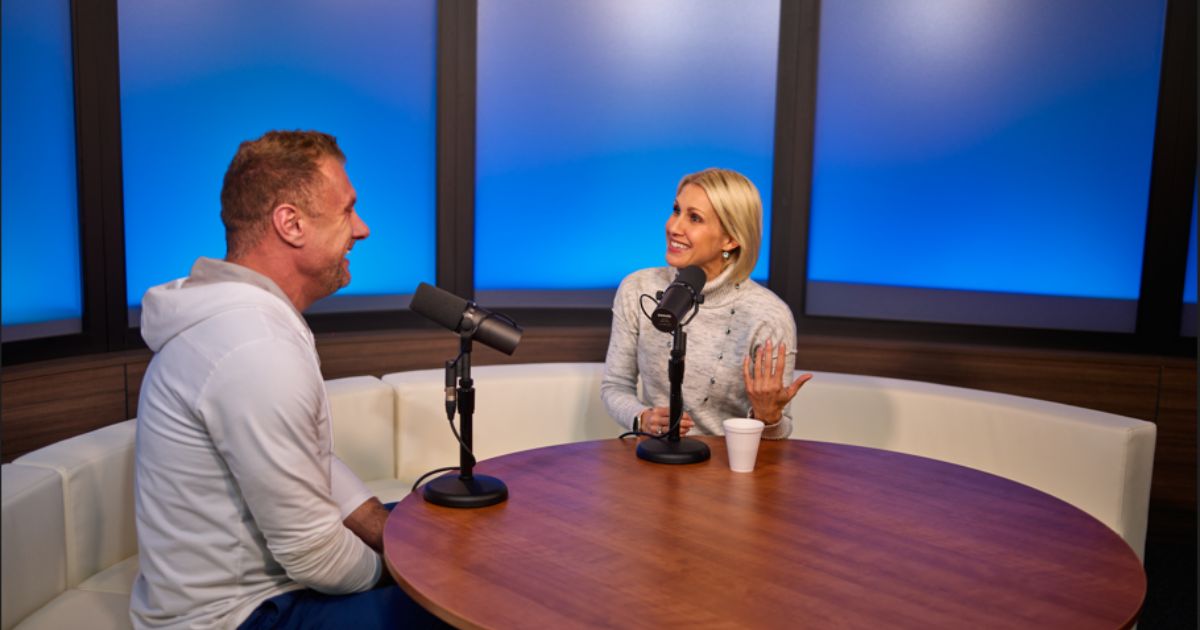 Social Media Posts
When users share their experiences, thoughts, or images related to a product or service on social media platforms like Instagram, Facebook, or Twitter, they create UGC that can reach a wide audience and create buzz around a brand.
Ask for customers to tag your business in their posts and stories; you can even add a QR code to your storefront and product to make it easier for customers to find and tag you.
This is one of the best, more efficient, and cheap types of UGC out there because it doesn't require a lot of production, just a quick tag in a quick social media post.
Blog Posts
A lot of people still are really into blogs and finding reviews on their favorite blogger pages. Finding a UGC creator that can write blogs and link to your page will give you more online credibility and will boost the SEO of your web page.
Try to find someone that has a reputable page with a decent following that can really be interested in your service or product. Food blogs, lifestyle blogs, and makeup blogs are still one of the most popular out there.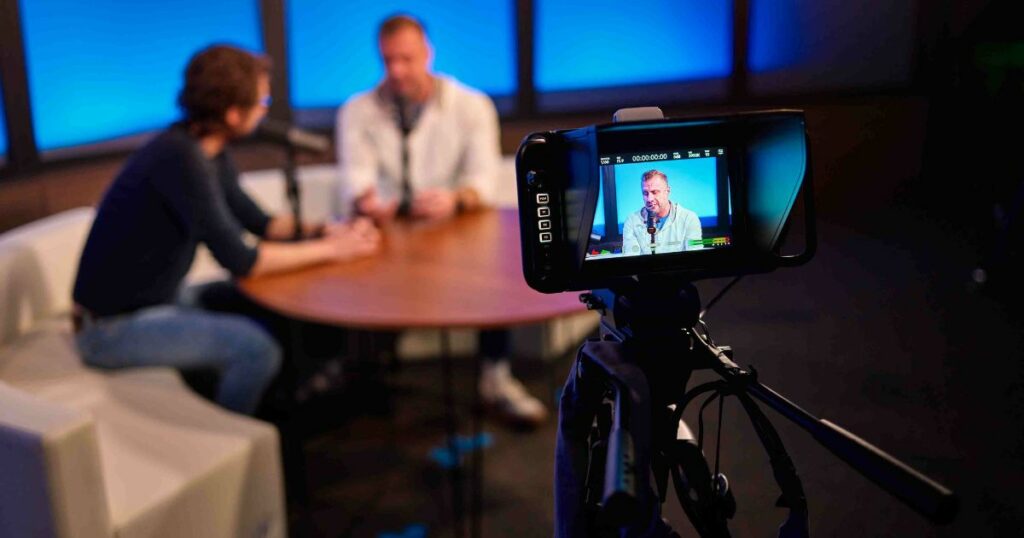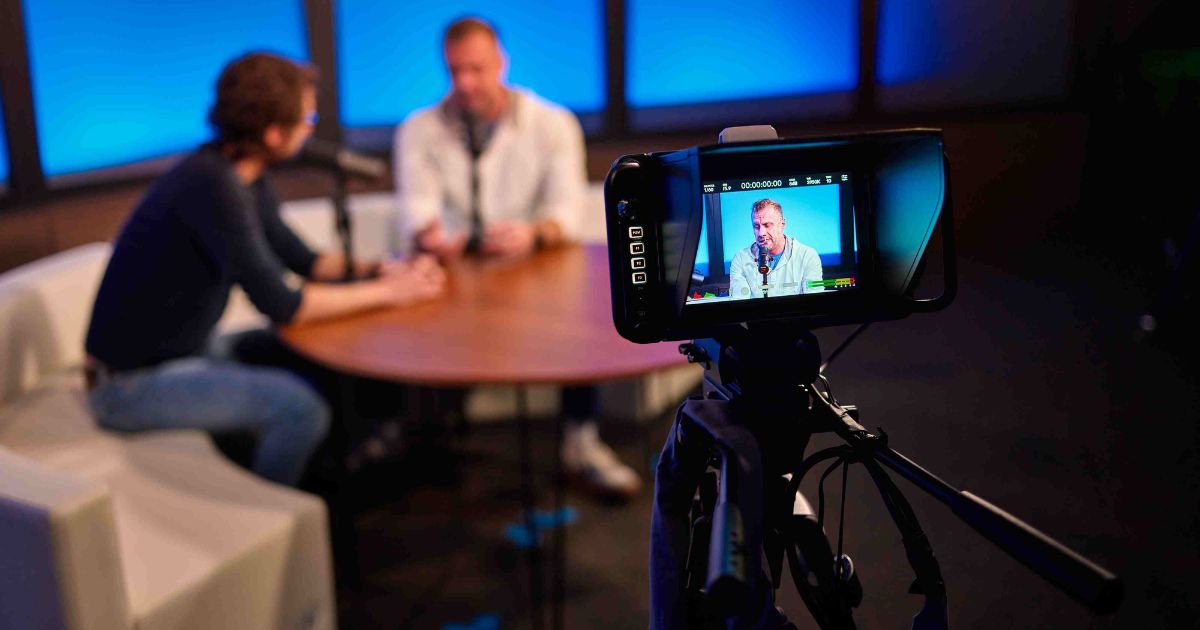 The Advantages of Incorporating UGC Marketing
One of the most significant benefits of UGC is its ability to enhance your brand's authenticity and credibility. Since UGC is created by real customers who have experienced your product or service firsthand, it provides a genuine perspective that resonates with potential customers.
UGC encourages interaction between your brand and its audience, fostering a sense of community and loyalty. By sharing and promoting user-generated content on your social media platforms and website, you create a sense of proximity. Remember, people want to do business with brands they know, trust, and feel an emotional connection with.
When users create and share content related to your brand, they become powerful brand ambassadors who can extend your reach to new audiences. As friends and followers engage with their shared content, your brand gains additional exposure and visibility.
Save Some Time with UGC Marketing
But probably the most important thing about incorporating UGC into your content marketing strategy is having a constant stream of high-quality content can be time-consuming and resource-intensive for your marketing team.
UGC marketing can alleviate some of this burden and repurpose existing content in innovative ways. This not only saves your team time and effort but also ensures that your marketing materials remain fresh and relevant.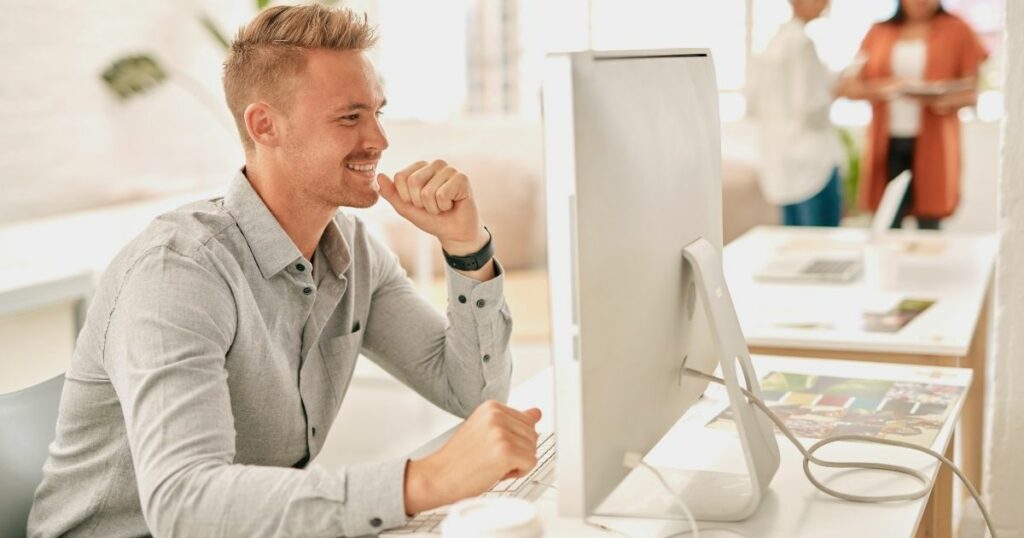 How to Find High-Quality UGC Creators
Let's remember that user-generated content doesn't need to be perfect and super high-quality video; it needs to feel real; it doesn't matter if it was recorded on a cellphone; the content is what matters.
This being said, having quality content is crucial for your marketing to strive; how can you find the best UGC creators or who to ask to create content for your business?
First and foremost, seek out content creators who have a genuine passion for your brand or industry. These individuals are more likely to create authentic and compelling content that aligns with your brand values and messaging. You can find such creators by browsing through relevant hashtags, monitoring brand mentions, or checking out industry-related forums and communities.
Micro-influencers are a great choice, too; those with a smaller but highly engaged following can be an excellent choice for more targeted and cost-effective campaigns. Although they may have fewer followers than larger influencers, their audience often has a stronger connection with them.
You can also find UGC Marketing creators on specific web pages like Fiver or linkedin. Ask for their portfolio and references to see what type of work they do and make sure it aligns with your brand goals and strategy.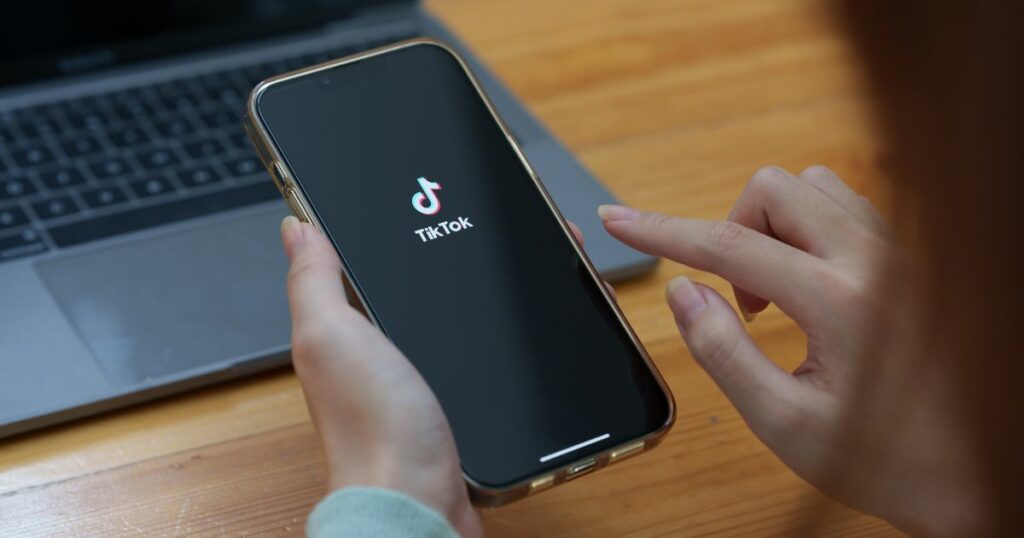 Measuring the Impact of UGC Marketing
Lastly, make sure to keep track of the result of your UGC marketing. By tracking relevant metrics and gathering feedback from your audience, you can refine your UGC campaigns and maximize their potential.
Monitoring KPIs related to your UGC initiatives will help your business succeed and identify areas for improvement. Some crucial KPIs to track include:
Engagement: Measure likes, comments, shares, and other interactions with your UGC to evaluate how well it resonates with your audience.
Conversions: Track the number of leads or sales generated from your UGC campaigns to assess their direct impact on your bottom line.
Social Shares: Monitor the number of times your UGC is shared across social media platforms to understand its reach and virality.
Website Traffic: Analyze the volume of traffic driven to your website through UGC and determine if it leads to an increase in new or returning visitors.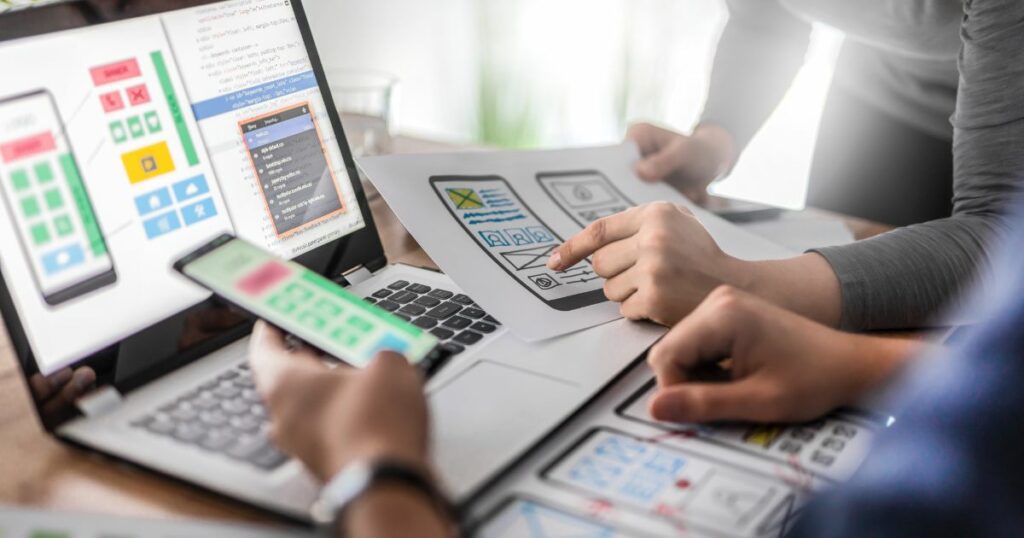 Start Implementing UGC Today.
User Generated Content (UGC) marketing has become an indispensable element in today's marketing landscape. With the rapid rise of social media platforms and the increasing skepticism toward traditional advertising, UGC provides an authentic and engaging way to connect with audiences and build lasting relationships.
Two Brothers Creative: Content in a Box
Together we'll identify actionable steps you need to take, from selecting channels that best capture your audience's attention to creating memorable storylines that keep them engaged. Say goodbye to confusion, wasted time, and financial underperformance with Two Brothers Creative.