Email Marketing Mastery: How To Make Engaging Content
Is it worth it to become an Email Marketing Specialist? Well, there are many ways to reach your audience, but to this day, email marketing is still one of the most effective ways to grab your target audience's attention and drive conversions because people use email daily for personal and work-related reasons.
In this blog, we will explore some of the expert tips to create compelling email content that generates conversions and new leads and reaches your desired goals.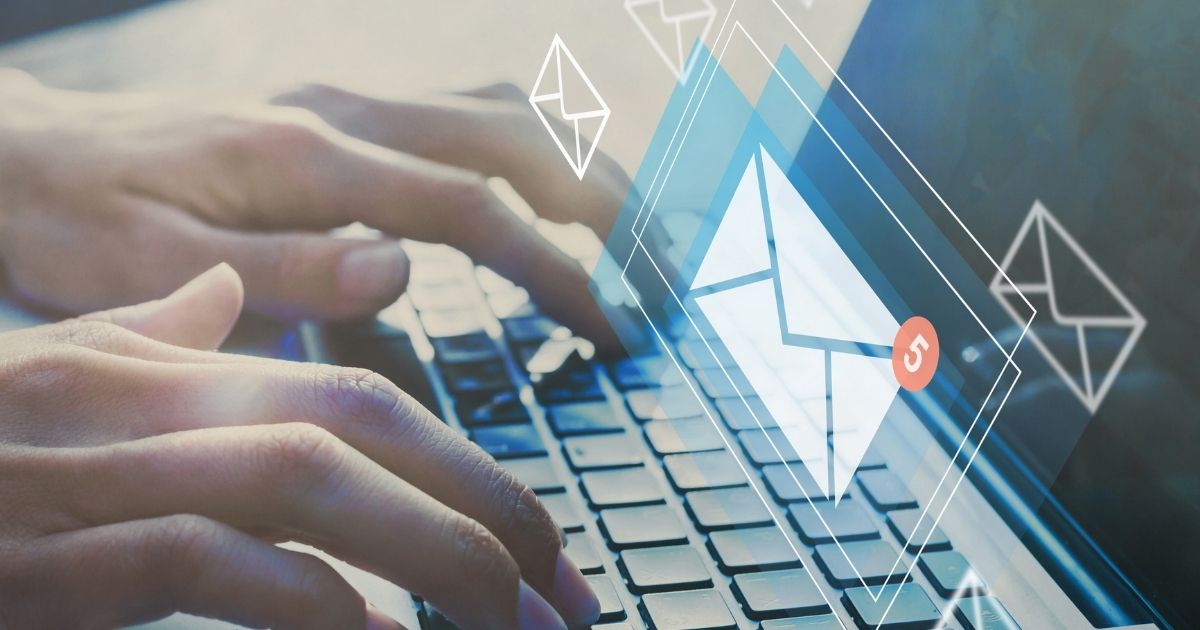 What is Email Content?
You have probably already heard about email marketing: this is the overall strategy of an email campaign; however, email content refers specifically to the inside of your mail, which contains all the text, images, and videos that you use to fill your emails.
Email content is the foundation of your email marketing strategy, and it's what will ultimately determine whether or not your emails get opened, read, and acted upon.
With inboxes flooded daily with countless spam, it is easy for our emails to end up in the unwanted folder; that is why creating a good email content strategy that will stand out and engage your audience is essential.
So how do you write email content that converts? How do you really attract your desired audience and make them click on your mail? Here are a few tips: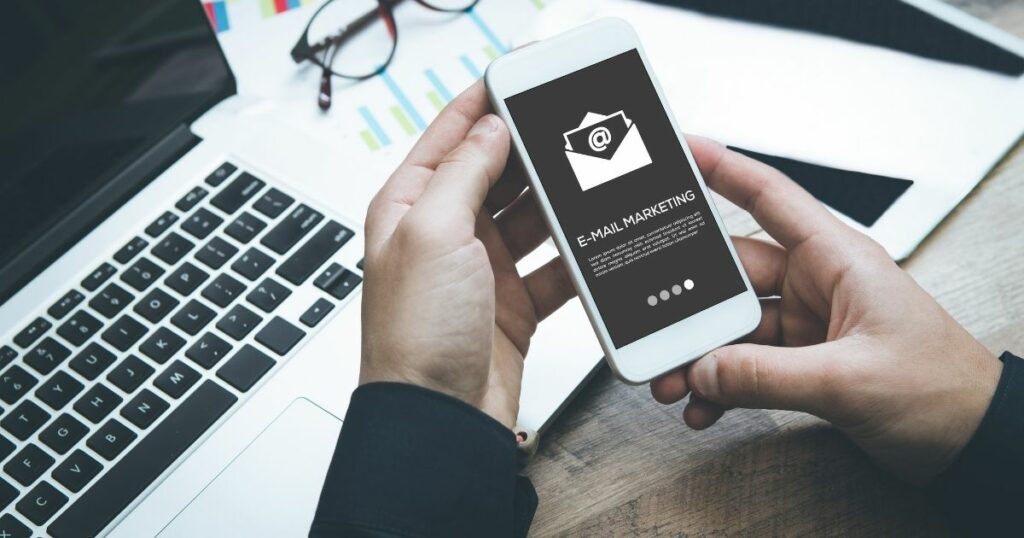 1. Start With A Strong Subject Line
The subject line is the first thing your subscribers will see, so it's important to make it attention-grabbing and relevant to your content. By crafting an irresistible subject line, you can improve your open rates, boost engagement, and drive conversions.
A poorly crafted or spammy subject line can harm your credibility, decrease open rates, and ultimately hurt your chances of converting subscribers into customers.
Avoid using all caps, exclamation points, or spammy language. Instead, focus on writing a clear and concise subject line that will make users want to open and see your email content.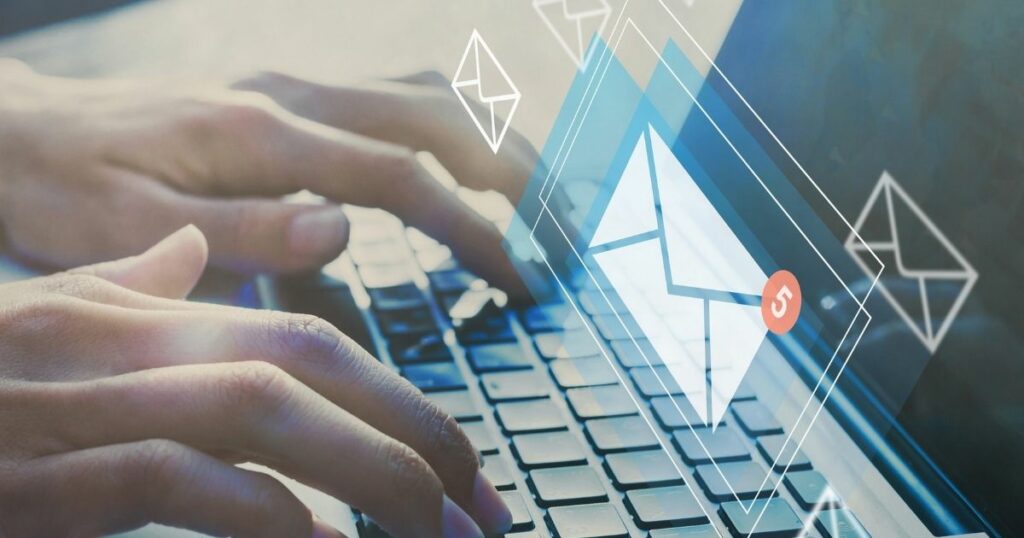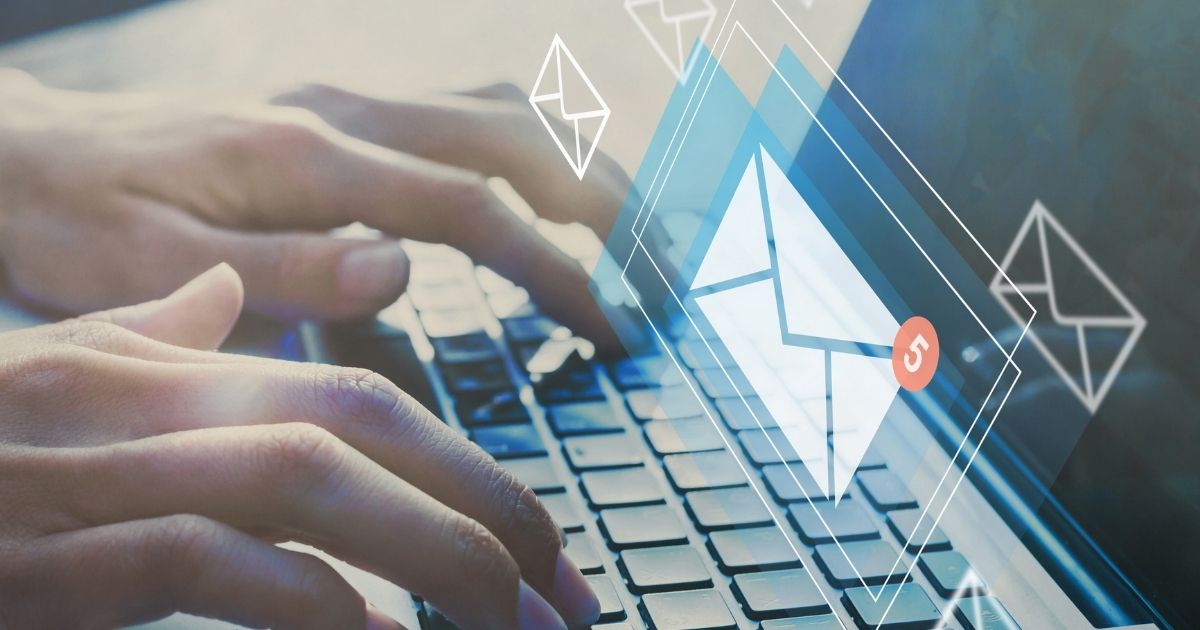 2. Keep Your Email Marketing Content Short and Sweet
Like most people in the US, let alone Nebraska, your consumers are busy, so they don't have time to read long, rambling emails. Therefore, it's necessary to get straight to the point and ensure that your email content is easy to scan.
Make sure your content is easy to read and go over; to achieve this, you can use bullet points, numbered lists, and images to break up your text and make it more visually appealing.
A lot of crumbled-up text all together without any numbering, images, or spaces will seem unappealing, difficult to read, and confusing.
3. Use Strong Calls to Action
A Call to Action (CTA) is the action that you want your target audience to take afterward consuming your content.
For email content marketing, you'll want to tell your reader what you want them to do; for example, if you're promoting a product, encourage your subscribers to visit your website or make a purchase. If you're promoting a service, invite them to schedule a consultation or sign up for a free trial.
While your email content may be informative and engaging, without a clear CTA is less likely that your audience will keep scrolling on disregard the message.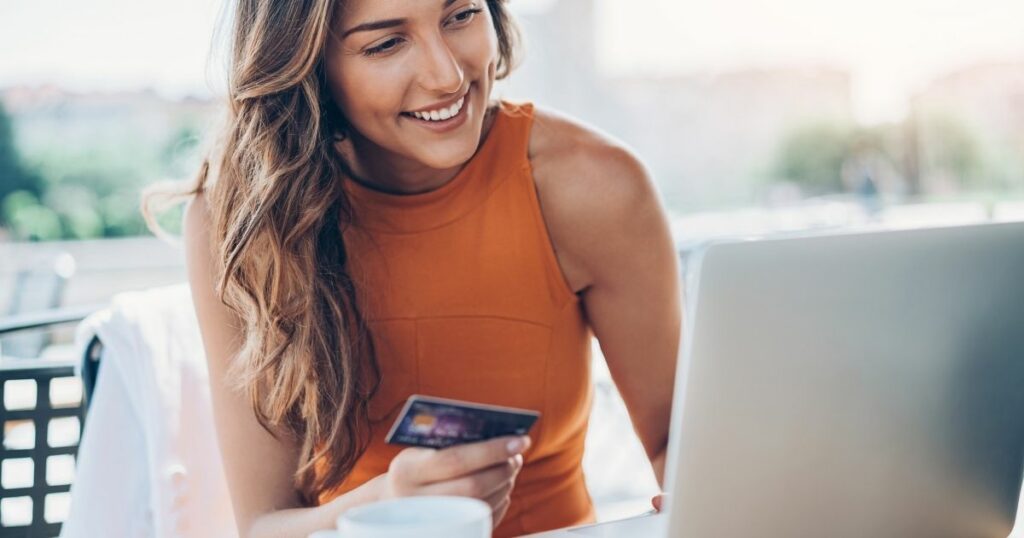 CTA TIP:

Your Call to Action should be clear, concise, and easy to follow. Avoid using generic phrases like "click here" or "learn more," and use more action-oriented language that motivates users to take action, like "Shop now" or "Book your session." Also, ensure that your CTA stands out visually so it's easily identifiable in your email.
4. Personalize Your Emails.
When you personalize your emails, you're showing your subscribers that you care about them and that you're not just sending out mass emails.
Use their names, interests, and purchase history to personalize your content and make it more relevant to them.
People tend to trust and buy from brands and businesses that feel more personalized and connected to them. You can even go a step further and use emotional marketing to convey a feeling that will make them feel more related to your brand.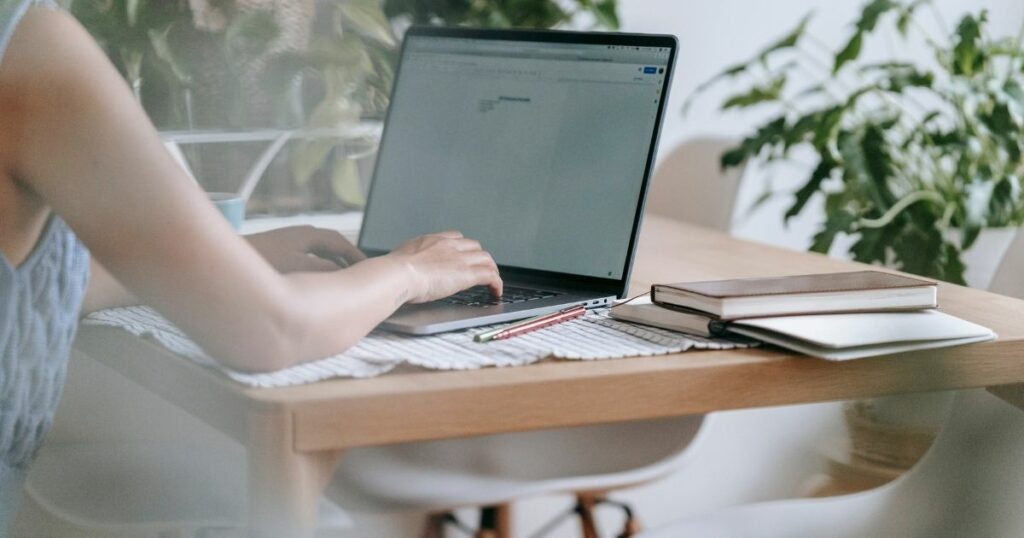 5. Track Your Email Marketing Results
The easiest thing to do will be to send a bunch of great content emails and call it a day, but in reality, it takes a bit more effort than that.
You need to make sure that your emails are working, so once you start sending out emails, it's essential to track your results and make adjustments as needed. Use email analytics tools to track open rates, click-through rates, and other metrics. This will help you see what's working and what's not so you can improve your email marketing strategy moving forward.
By following these tips, you can write email content that converts and helps you achieve your marketing goals.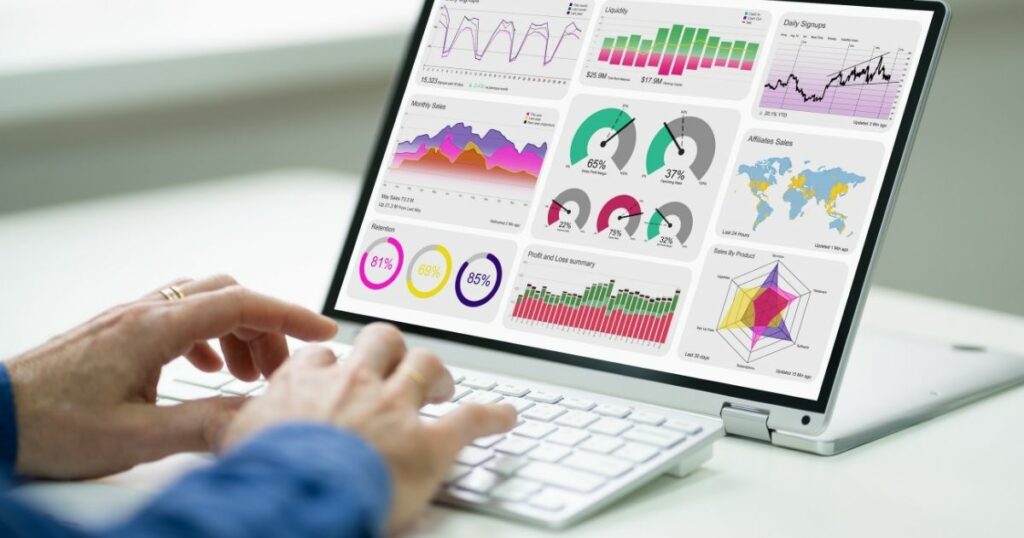 Email Marketing is Everything. We Make it Easy.
Most business owners struggle with marketing because they don't have the time, budget, or expertise to manage it all themselves. If you need help with your marketing, we are here! And you can get started with a free marketing audit report that we will review with you.
From free weekly marketing resources on our podcast, Midwest Mindset, to professional coaching and consulting, to having us do all the work for you at Two Brothers, we believe every business deserves affordable and effective marketing.
Contact us to get started for free today.