Don't Make These Website Mistakes
Are you making website mistakes that are hurting your business? Many businesses make common website mistakes that can adversely impact their growth. How do we make a website if we don't know what to do or how to do it?
In this Midwest Mindset Podcast (The Omaha Podcast) episode, we are joined by web design expert and marketer Chad Dodd of Klar, Inc.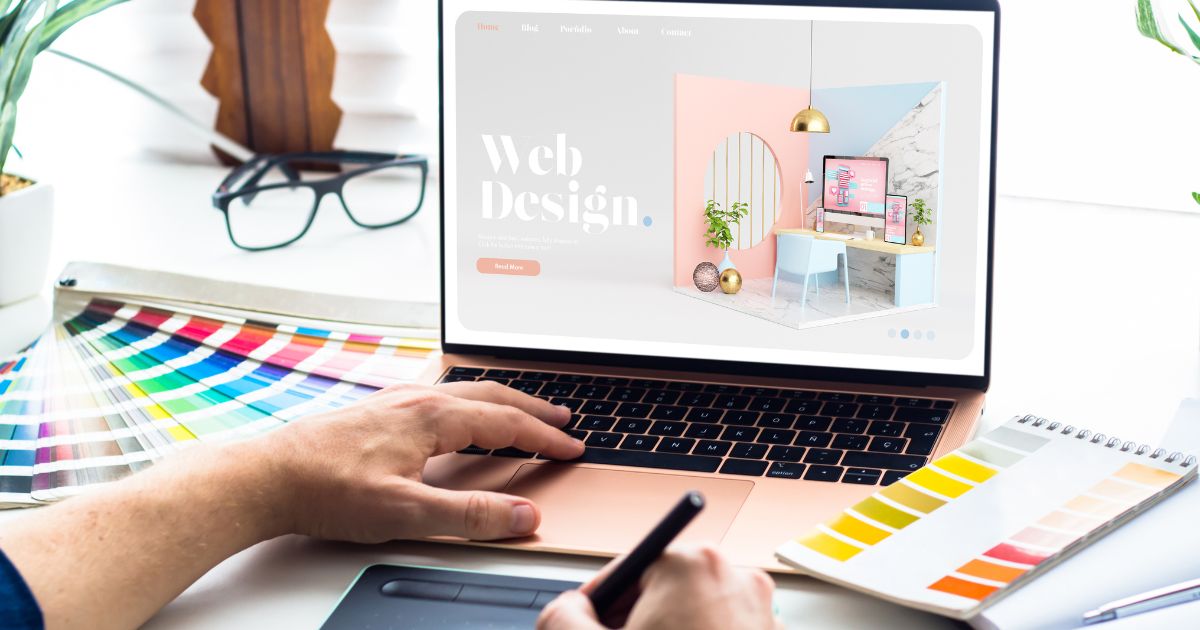 Are Website Mistakes Hurting Your Business?
Unfortunately, for many small businesses, the answer is yes. Today, we'll learn what makes a good website vs. a bad website and the simple things that you can do with your website to become more visible and gain more revenue.
Website Mistakes: What Type of Website Do You Need?
Before creating or changing your website, you need to define its purpose. Choosing which type of website your business actually needs is what will help you define the design, functionality, and features of your website.
Many businesses jump in without having a clear version of their website goals which is a costly mistake. We recommend choosing from these three types of websites to define what will become your digital storefront.
A Sales Website
A sales website is designed to sell your products or services online. This type of website usually has a catalog of all products, their costs, benefits, complements, and an "add to cart" button. This type of website is the most straightforward type of website to generate income from.
A Brochure Website
A brochure site is like an online business card that only showcases your products or services. If your page doesn't have or needs online sales and is to share basic information or frequently ask questions, this might be the website for you.
A Validation Website
A validation website is, simply put, to validate that you are a legitimate business. These websites will tell customers that you are open, that your business is real, and showcase working hours, dates, and how to contact you to do business together
If you're unsure which type of website you need, talking to a professional web designer is a great place to start to gain more insight.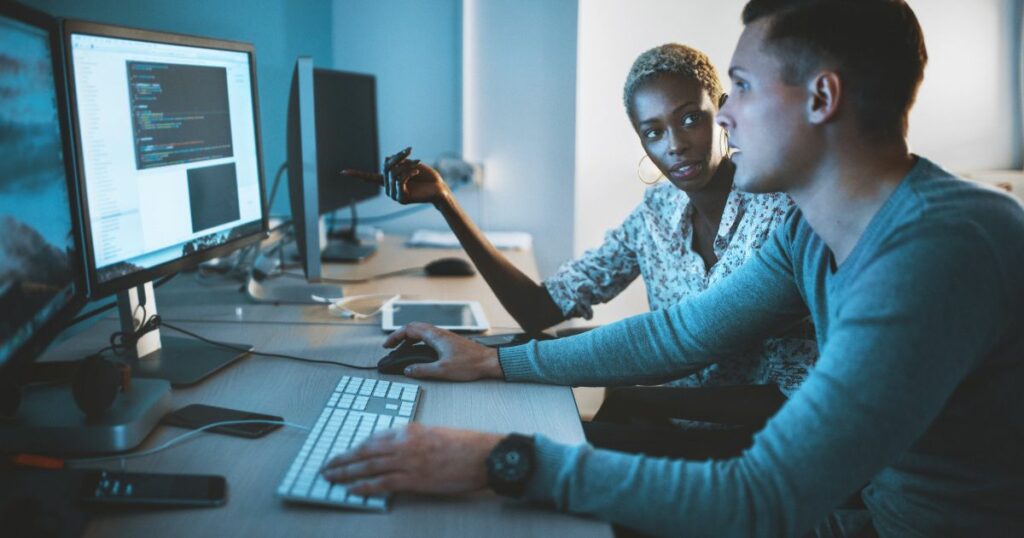 Website Mistakes: Do You Have An SEO Strategy?
Search Engine Optimization (SEO) is a critical component of your website's success since it will increase your visibility, traffic, and potential sales by making your audience find you on Google. One of the biggest mistakes entrepreneurs make is to have a website without an SEO strategy.
The key to mastering SEO is to write valuable and innovative content that is relevant to your audience. You can do it by yourself or hire services from expert strategists or SEO companies.
SEO algorithms change frequently, so you need to keep up with the latest trends and best practices to maintain your website's game going.
Website Design is More Than 'Looking Good'
Your website's design is the first impression online users get from you, so make it memorable and EASY. Many businesses have had the same outdated and unappealing design for years.
A well-designed website is effortless to navigate, visually appealing, and mobile-friendly. Your website's design should be consistent with your business brand, colors, and concept, but more than anything, it should have Users Experience (UX) as the #1 priority. 
By avoiding too many graphics, confusing navigation, or outdated design elements, you can create a functional site that your customer feels comfortable with and that makes it smooth for them to get to know your business.
Website Security
How to make a secure website? Page security is an essential aspect of website maintenance. Your website should have proper security measures, such as firewalls, SSL certificates, and user authentication, to protect your website and your users' data from cyber attacks. Without it, your website becomes vulnerable, which can lower your credibility score and impact your SEO Marketing.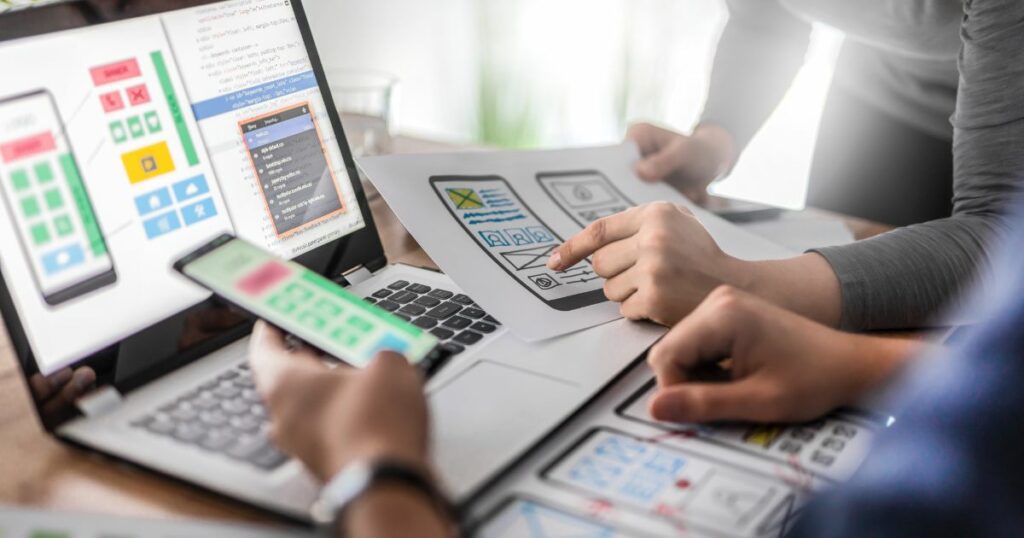 Need Help With Your Website Marketing?
By ensuring your website is functional, secure, and user-friendly, you will see results in your sales and visibility.
If you are not doing web optimization already, trust the experts! By getting help from web developers, marketing agencies, podcast producers, and other specialized professionals, you will give your online presence the boost that it needs.
Book a FREE strategy call with Two Brothers today to learn how to take your business's website to the next level.