Why You Need a B2B Content Marketing Strategy
If you are a business that works for other companies looking to start a winning marketing plan, then a B2B Content marketing strategy is right for you. There is a wild difference between selling to another business and individual consumers.
While Business to Consumer (B2C) marketing is aimed at individuals, business-to-business (B2B) content marketing focuses on connecting with other companies to build relationships and drive conversions.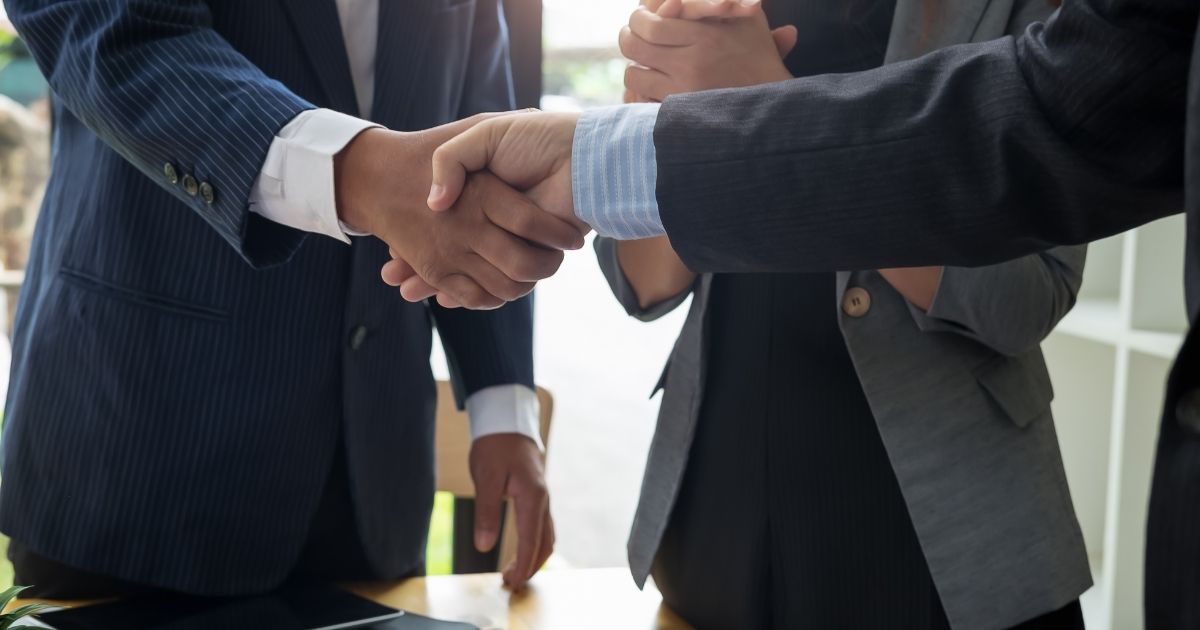 B2B Content Marketing: Why Is It Different? 
A Business to Business Marketing content strategy must be carefully crafted to reach the right audience, engage them with compelling stories and business-related topics, and create a lasting impression leading to long-term partnerships. With the right plan, you can effectively target other businesses effectively.
As mentioned before, B2B content marketing involves creating content for a specific industry and user, such as key decision-makers in companies. On the other hand, B2C content marketing focuses on creating content for consumers to gain their trust and loyalty.
For this reason, B2B content often appeals to the logic of potential customers, while B2C content appeals more to emotions.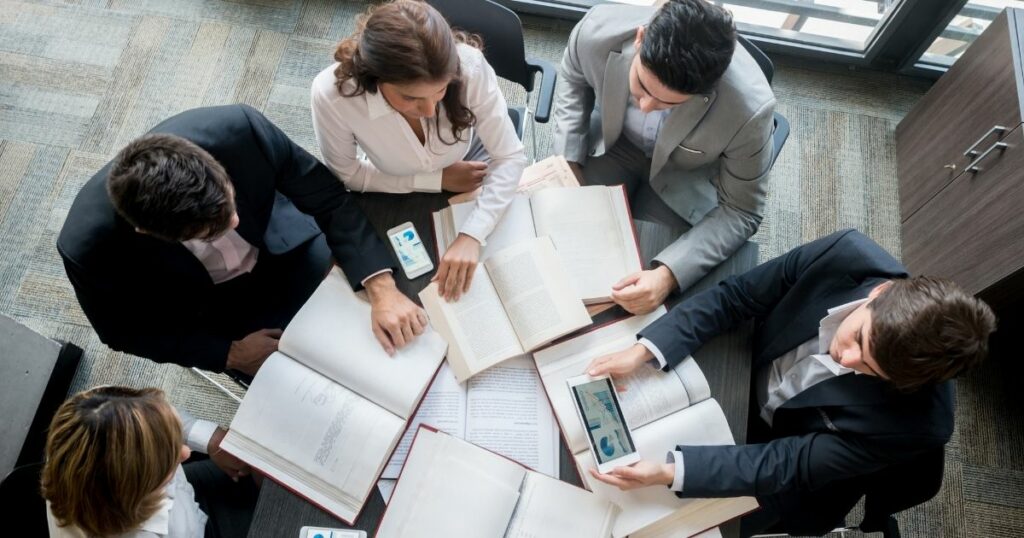 You can tell the difference between B2B and B2C content in the tone and style of the messaging. B2B content is typically more professional and factual, emphasizing logic, data, and information to help the buyer make an informed decision.
B2C content, on the other hand, is often more emotional and persuasive, focusing on creating a personal connection between the brand and the consumer. B2C businesses use storytelling, humor, and other tactics to engage with their target audience and build brand loyalty.
B2B content is typically longer and more detailed, as buyers require more information to make a decision. B2B often uses case studies, webinars, and other longer-form content to educate and inform its target audience. B2C content tends to be shorter and more visually engaging, focusing on catching the consumer's attention quickly and delivering the message in an entertaining way.
Steps To Build a Successful B2B Content Marketing Strategy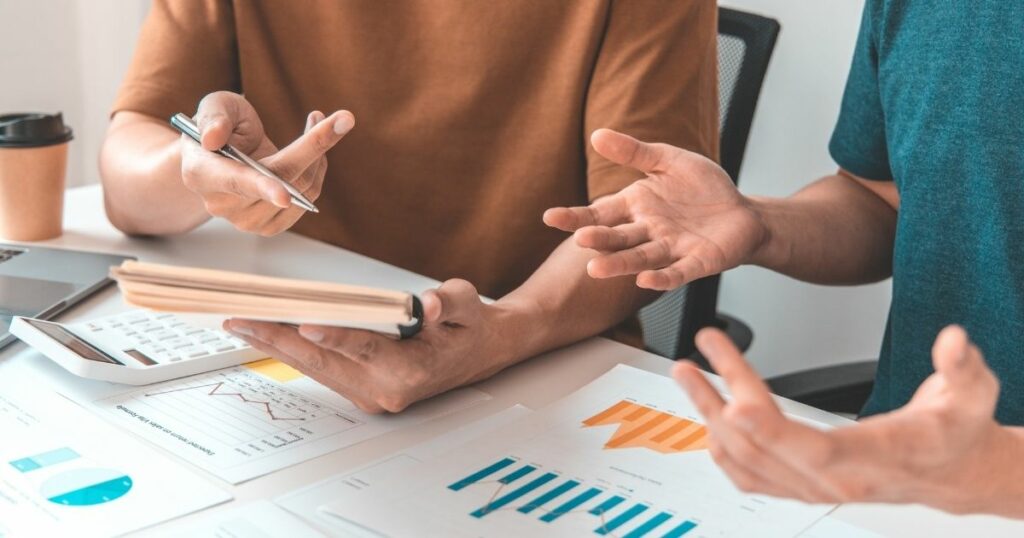 Know Your Audience
First, it is essential to understand who your target audience is to create content that resonates with them.
Once you know your business' audience; make sure you understand their needs and concerns to create appropriate and relevant content tailored to their business needs.
Networking
Relationship building and networking are essential for a successful B2B marketing strategy. By building relationships with potential companies, businesses can gain insights into their needs, wants, and motivations.
Networking at industry events or expositions is part of relationship building as it allows companies to connect directly with their target audience. Additionally, networking helps build trust between companies by providing an avenue for honest dialogue and feedback.
Furthermore, networks are a way to access new leads and referral opportunities that may not have been previously available with just an online dialogue.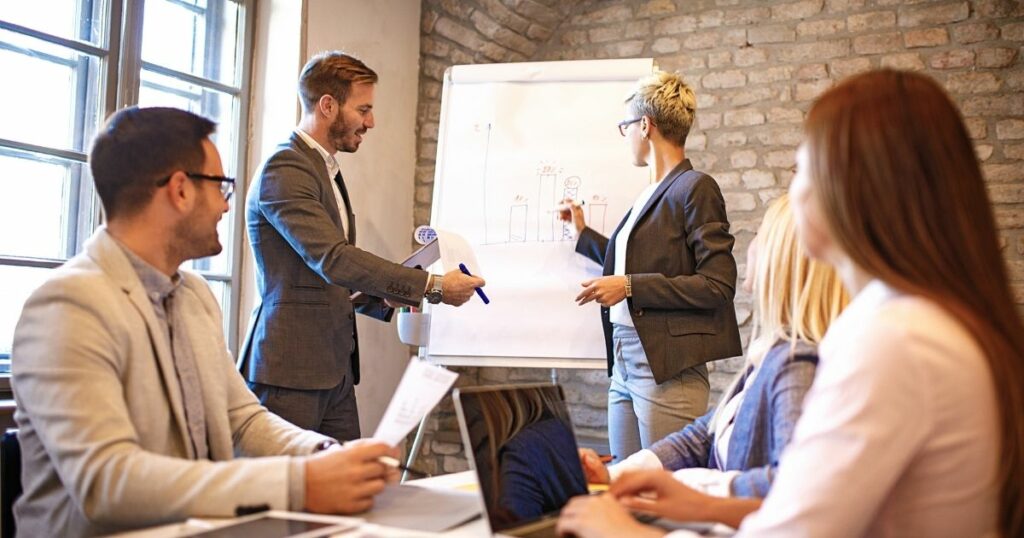 Optimize Your Existing Content for Your B2B Content Marketing Strategy 
Optimizing your existing content for B2B marketing can be a great way to increase visibility and engagement without putting in extra effort.
When optimizing your existing content, it's essential to use specific keywords, not only for SEO purposes but also to ensure that the content resonates with the business audience.
Try to use language specific to the industry you are targeting, as this will build credibility with potential customers. Additionally, adding data-driven insights can better personalize your existing content.
Repurposing and updating old content from time to time will guarantee that your topics are relevant and being discussed.
The Best B2B Content Marketing Strategy Platform: Linkedin
Linkedin is one of the best platforms for B2B marketing. It provides users with features explicitly tailored to B2B, such as targeting and retargeting tools, lead generation capabilities, and advanced analytics.
With its expansive network of professionals and industry-specific groups, Linkedin offers businesses the opportunity to connect with their target audiences efficiently and effectively.
Additionally, businesses can take advantage of other features like advertising campaigns, content promotion, and sponsored events to further boost their visibility.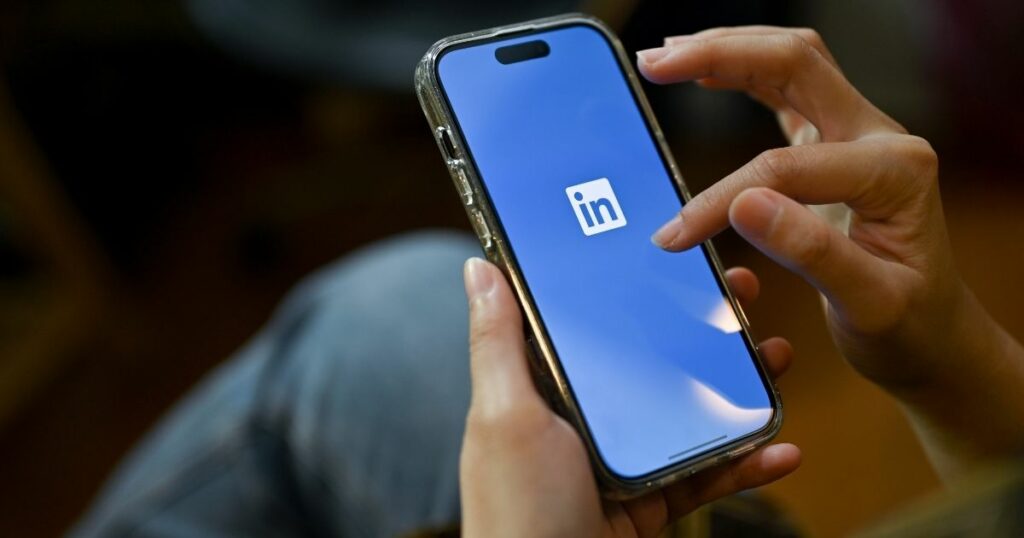 Content is Everything. We Make it Easy.
Most business owners struggle with marketing because they don't have the time, budget, or expertise to manage it all. If you need help with your B2B Content Marketing efforts, we are here for you.
From free weekly marketing resources on our podcast, Midwest Mindset, to professional coaching and consulting at Two Brothers Creative, we believe every business deserves affordable and effective marketing.
Get started for free today.