What Is Inbound Marketing?
Are you looking to create an effective marketing strategy but feel lost in all the marketing terms? What Is Inbound Marketing? Is it really that important? How do I improve my content marketing game to make my business thrive?
Don't worry; we got you! We know that with digital advancements occurring every day, it seems impossible to stay up to date with all the new trends in the business world, but we are here to help you tackle all the marketing secrets so you can become a Pro.
Today, we'll explore what inbound marketing is and how it fits into your overall content marketing strategy.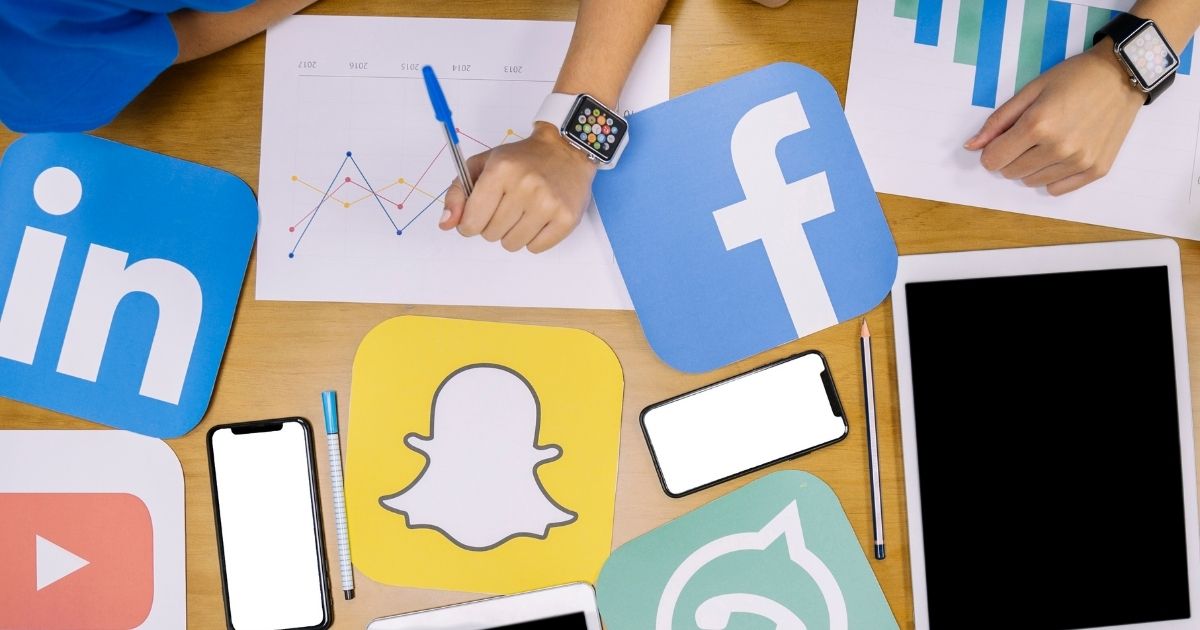 Inbound Marketing
To understand how to fit inbound marketing into a sales strategy, we first need to understand what it is, why it's important for your growing business, and how to make inbound content for your company.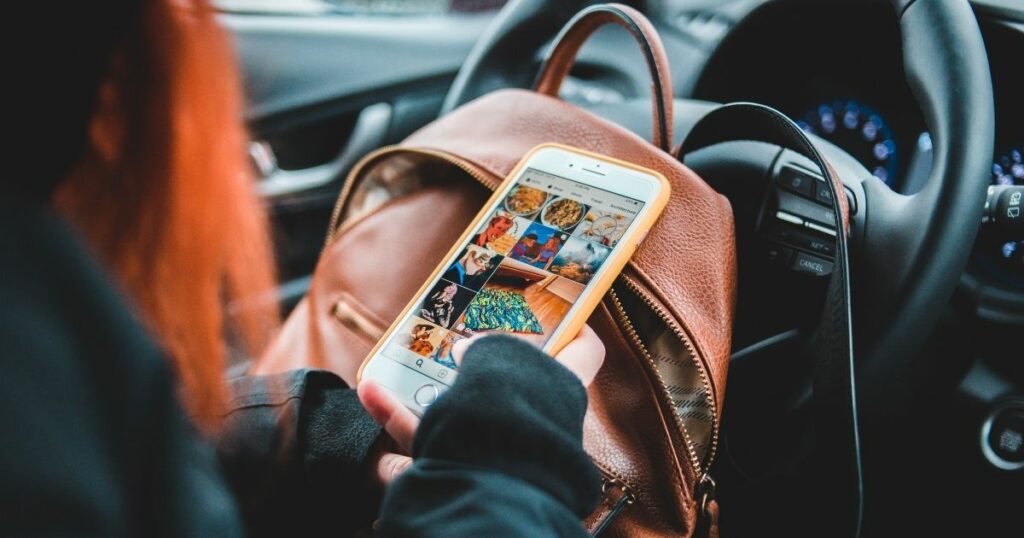 What: Understanding Inbound Marketing
Inbound marketing is a tool that focuses on attracting customers to your business through valuable content creation; its goal is simple: Reach more people to generate more leads and sales.
An Inbound strategy is designed to create unique content for potential customers and apply different online techniques for a quality organic reach. Inbound marketing is about creating interest and desire that will eventually drive your customers to purchase your product or service.
Inbound Marketing shouldn´t be confused with Content Marketing: Inbound uses types of strategy tools (like SEO, Call To Action, hashtags, and knowing the algorithms) and is a part of your Content Marketing strategy.
Why: The Benefits of Inbound Marketing
Why is inbound marketing essential, and how can it help my business?
There are a lot of benefits to an inbound content marketing strategy. Its magic lies in driving more qualified leads organically, which means saving on marketing costs.
When you create super specific, customized content for your audience, they will watch it for free because they´ll feel connected with your content. Is that simple: make them care.
Of course, paid media and advertising can improve your inbound marketing reach, but a well-done content idea will get you an audience without a penny invested.
Inbound marketing can also help create an engaging community, convert leads, and establish a brand's reputation and authority.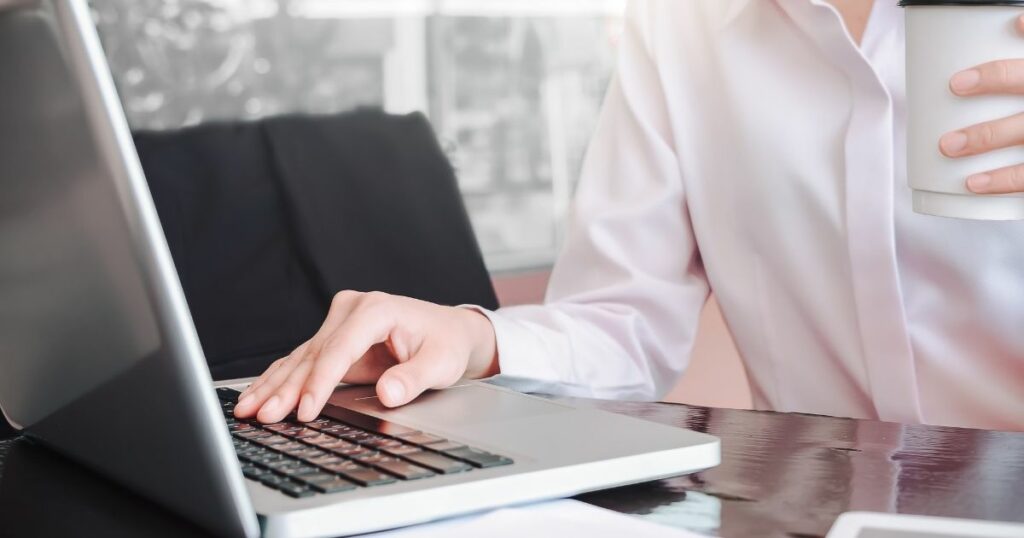 How and Where: Know Your Audience
As you can see, Inbound marketing is vital for small businesses in Omaha and the US looking to increase revenue and cut marketing expenses. But how do you start an Inbound content marketing strategy?
Well, there are many ways for your business to create valuable content; the sky is the limit… but be mindful of where you spend your resources and efforts.
To really know how and where to start inbound marketing, you first need to have a clear idea of who your customer is and where they spend most of their time.
Don´t waste your efforts creating content on a topic your customers aren't interested in, and don´t post and share valuable content on a platform your audience doesn't use.
With a customer profile in mind, you can start creating quality content about relevant topics for your customers and posting them in fitting online spaces.
Online and Social Media Specifics
Now that you know what inbound marketing is and understand your audience, you are ready to start! Right? Well, not quite.
Before creating quality content, you need to know which platforms you will be making that content for. Have a plan and do some research before hitting the record button or start writing a piece of content.
All social media and online platforms follow unique rules; they all favor different content and have various types of audiences. To create posts that will rank higher on each platform and get pushed by the algorithm, you´ll need to adapt your content to the specifics of each platform. So don´t rush; analyze each social media to make the best content possible.
Here we share some tips on the most popular online platforms.
Instagram
Instagram algorithm recommends posts based on engagement and relevance, so consider using high-quality images, adding hashtags, and a call to action (CTA) to ensure people interact and share your posts.
In 2023 videos are the most relevant content for social media, and even though you can still post pictures, focus on making short reels and share them constantly.
Tik Tok
TikTok is all about resonating with people and being authentic. Create human and natural content.
To have a decent following and start seeing results, you must be super constant and post regularly, at least three times a week, and preferably once a day; this will push your videos on the For You Page.
TikTok has no specific time limit, but videos should remain under 15 seconds for maximum engagement. Use this time wisely, draw viewers in quickly with an eye-catching opening shot, and don't forget about including a CTA at the end.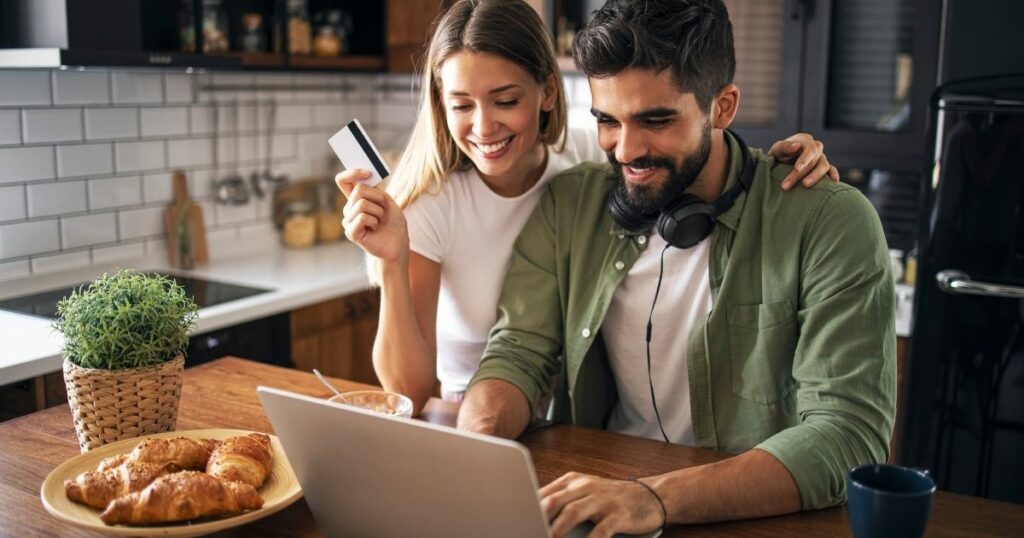 LinkedIn
LinkedIn is a growing social media platform for professionals. The LinkedIn algorithm looks at the connections between users to maximize visibility.
Linkedin Users love surveys, infographics, job tips, and inspiring professional growth stories.
Although there isn't a specific length limit, keep all updates under 500 characters for maximum impact. Additionally, consider adding hashtags to reach a wider audience and tagging relevant professionals.
Blog Writing
Blog posts can come in various forms, from short, snappy pieces to more in-depth articles. When writing, focus on creating compelling content with the most critical information at the beginning.
Using Keywords and having an SEO strategy will make your inbound marketing blog reach more audiences by ranking higher on search engines. Always find your specific keywords before starting writing.
You can use your blog for email marketing or social media content; blogs have the quality to be purposed into many other types of content marketing.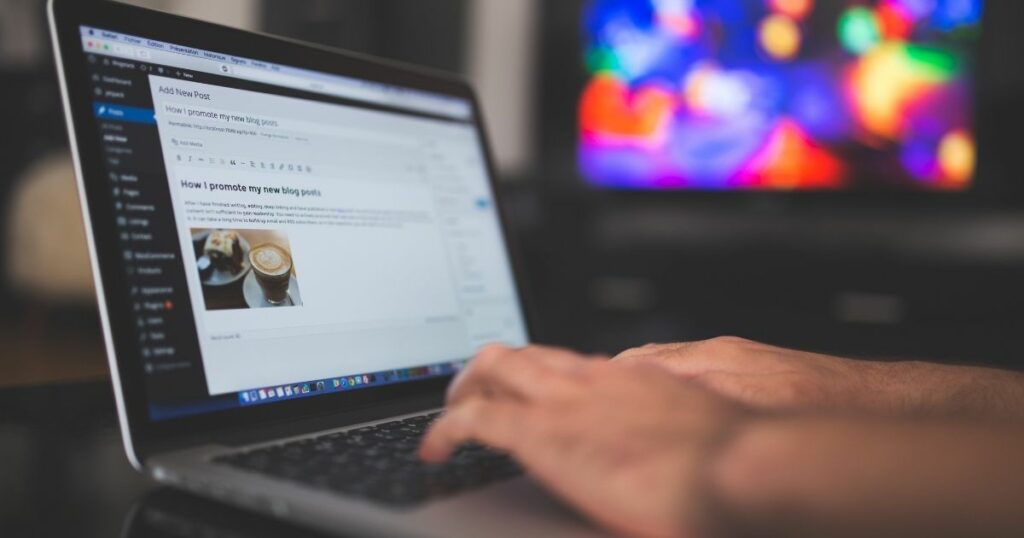 Pinterest
Pinterest is all about love at first sight; it's about having an aesthetic profile and giving lifestyle tips and ideas.
Focus on creating visually appealing pins that accurately describe the content. Additionally, include relevant keywords in your pin descriptions, as this will help users to find you through keyword searches.
Also, group related pins together into topic-specific boards; this will give potential viewers an idea of what kind of content they can expect from you
Have Ideas Ready: Quality Over Quantity
Let´s be honest: having a constant inbound content flow can be challenging. Content should always be engaging and connect with your clients, so posting and sharing just for the sake of it will only harm your business.
Be mindful of what you post, and always have a specific goal in mind. Having an inbound content plan and ideas ready is a great way to ensure your content remains engaging and relevant.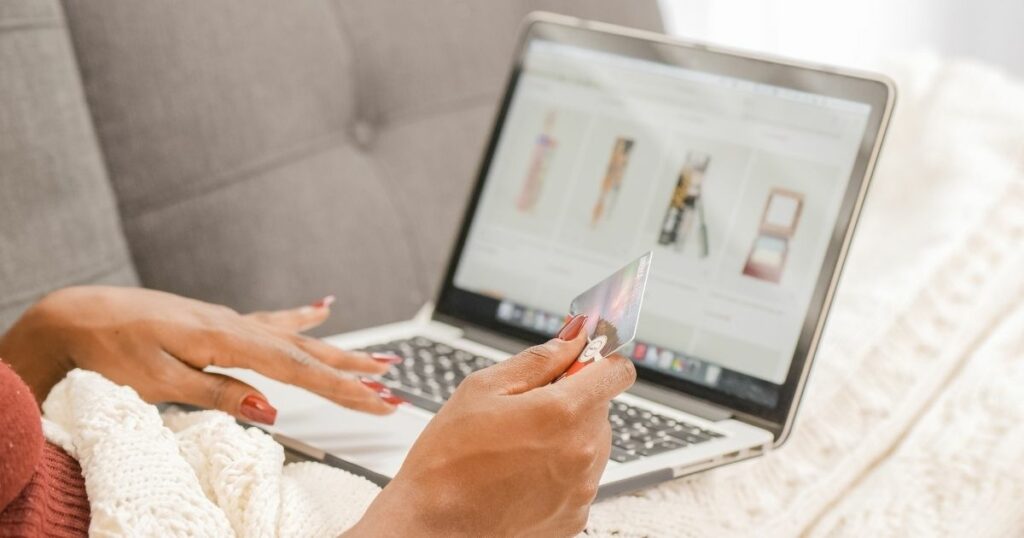 Preparing in advance allows you to be organized when creating content. Write down the goals for each piece of content and all the resources you´ll need. Having a plan will help you focus on quality over quantity.
Download our content planner for your Content Marketing Strategy.
Lastly, always use the best equipment available; videos, photos, clips, and blogs are more likely to be consumed and shared if they look professional. Good equipment can boost your small business content more than you think.
Start Inbound Marketing Strategy
Now that you know what inbound marketing is, you might realize that this takes a lot of time and effort. At Two Brothers Creative, we specialize in helping businesses in Omaha create meaningful connections with potential customers through our extensive range of inbound and content marketing services.
We understand that most business owners struggle with marketing because they don't have the time, budget, or resources to do it all themselves. Content is everything, and we know how to make it easy.
Get started inbound marketing for free today.