The Top 10 Omaha Podcasts To Listen To Now
Explore a variety of Omaha podcasts that cater to your interests, from politics and entertainment to local business, food, and sports.
Podcasting has exploded worldwide with more than 2.4 million active podcasts, making it challenging to find the next best podcast to binge.
Here are our top 10 picks for the best Omaha podcasts to help you discover your new favorite podcast.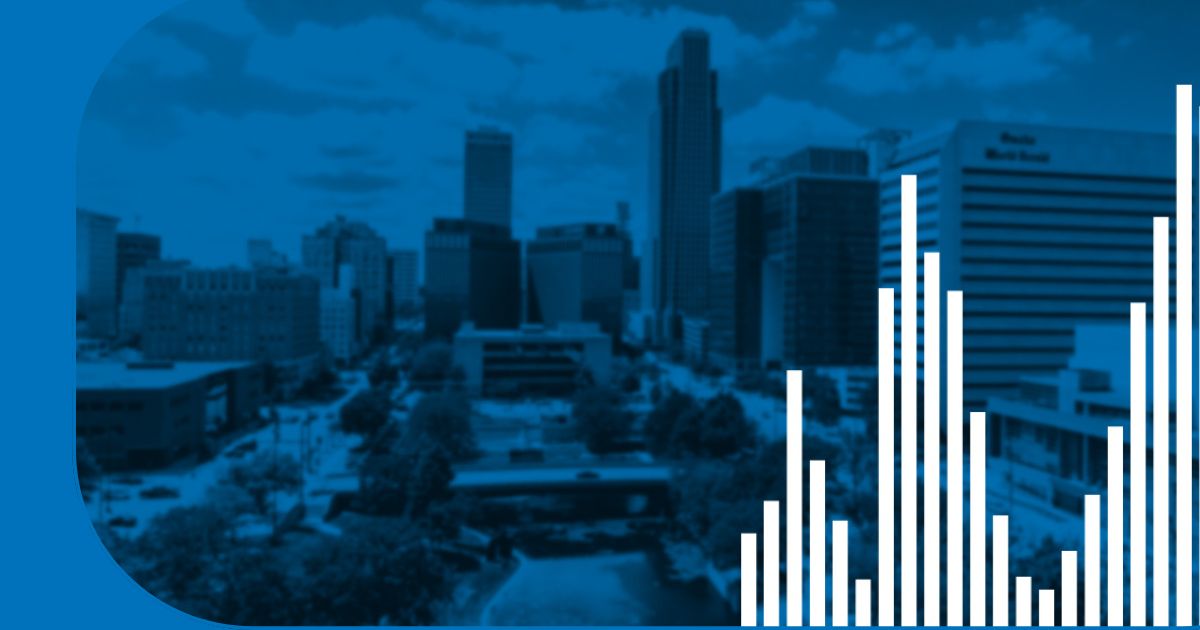 Midwest Mindset (The Omaha Podcast)
The Midwest Mindset is simple: Help others without expecting anything in return. This mindset is what makes Omaha, Nebraska, unique. It also defined the success of Two Brothers Creative, a nationally-known podcast production and marketing brand, producing some of the most listened-to Omaha podcasts.
The Omaha Podcast was the title of this podcast for its first season, focused on helping local businesses grow. Still, after an 'a-ha' moment, The Omaha Podcast evolved into The Midwest Mindset for Marketing.
Host Matt Tompkins says: "We believe every business deserves affordable and effective marketing. The Midwest Mindset is what we carry forward with this podcast to help businesses with what we're passionate about – marketing."
Matt Tompkins and his guests reveal useful tools, techniques, and easy marketing strategies that the big agencies don't want you to know. They also share a big secret – you can do all of your marketing on your own!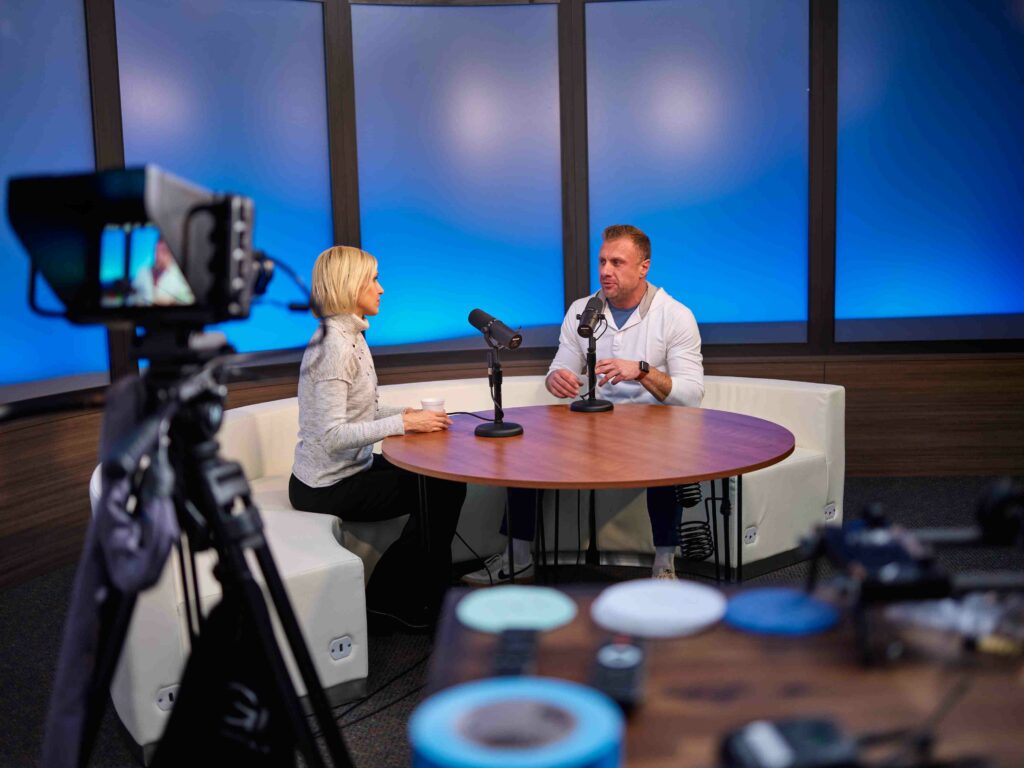 Omaha Podcasts: Grow Omaha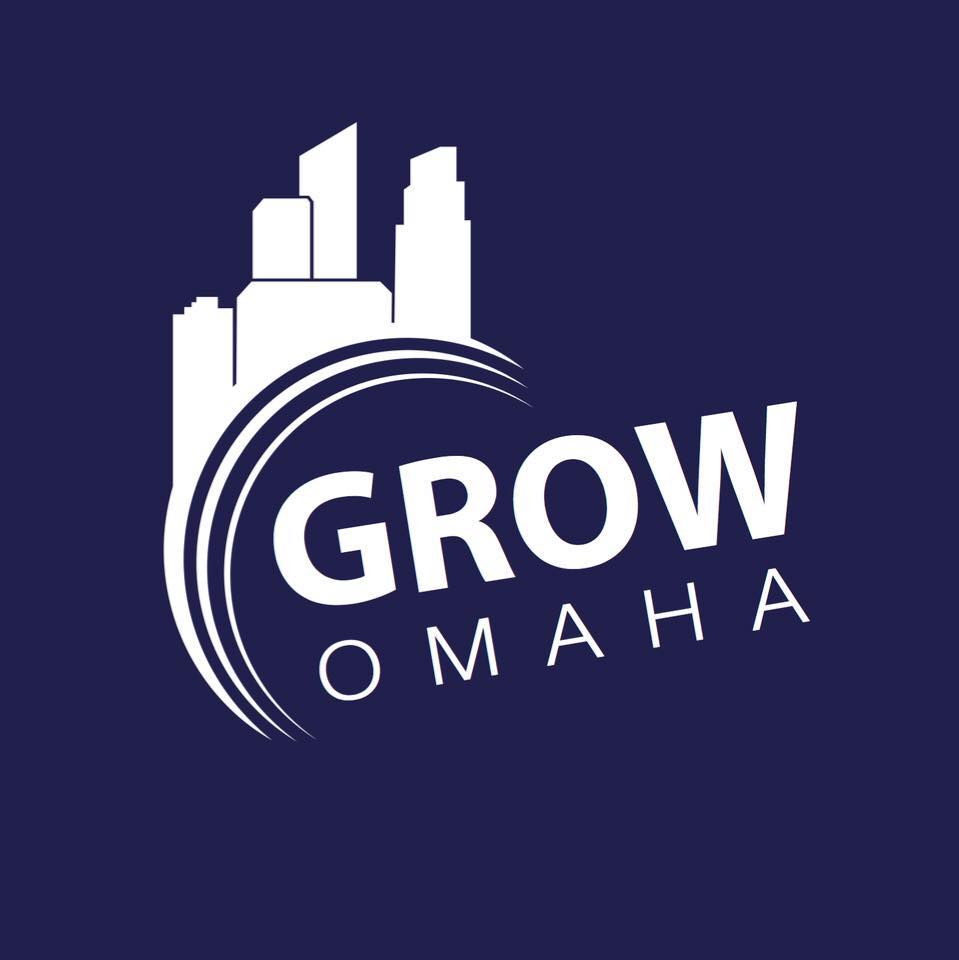 Jeff Beals and Trenton Magid host this Omaha podcast and radio show that focuses on the positive aspects of the Omaha business community. They cover the business and commercial real estate market, which intersects with every other city element, standing above other business-focused Omaha podcasts.
The podcast highlights the thriving and vibrant aspects of Omaha, including jobs, residential areas, apartments, and nonprofits.
Jeff Beals is a renowned sales expert, coach, author, and international speaker passionate about helping businesses with sales. Jeff Beals and Trenton Magid have hosted Grow Omaha on the radio every Saturday on 1110 KFAB as one of the longest-running radio programs in Omaha's broadcasting history.
Grow Omaha can still be heard Saturday mornings on the radio but is now also available as a highly recommended podcast on Grow Omaha's website.
Bootstrappers for Entrepreneurs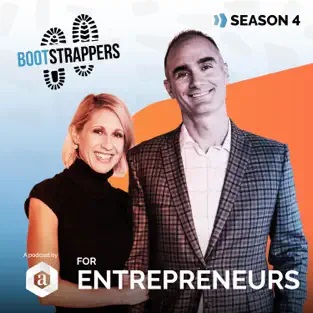 This podcast is for entrepreneurs who want to grow their businesses with virtual assistants. Gwenn and Jeremy Aspen, industry leaders, host each episode, offering practical solutions to real challenges faced by business owners.
Jeremy and Gwenn Aspen have been managing remote teams with highly skilled virtual assistants for more than a decade. Most recently, their company Anequim was named the 6th fastest growing private company in the state of Nebraska and the 612th nationwide in the Inc. 5000 list.
The reason for their success? Helping business owners and entrepreneurs with real problems they face. These are the common problems that, unfortunately, drive more than half of all companies out of business in their first five years.
Bootstrappers is a must-listen-to podcast for business owners looking to scale and grow their company fast. Of all the Omaha podcasts focused on business growth, not many feature the proven success, talent, and genuine yearning to help other entrepreneurs as Bootstrappers, hosted by Gwenn and Jeremy Aspen of Anequim.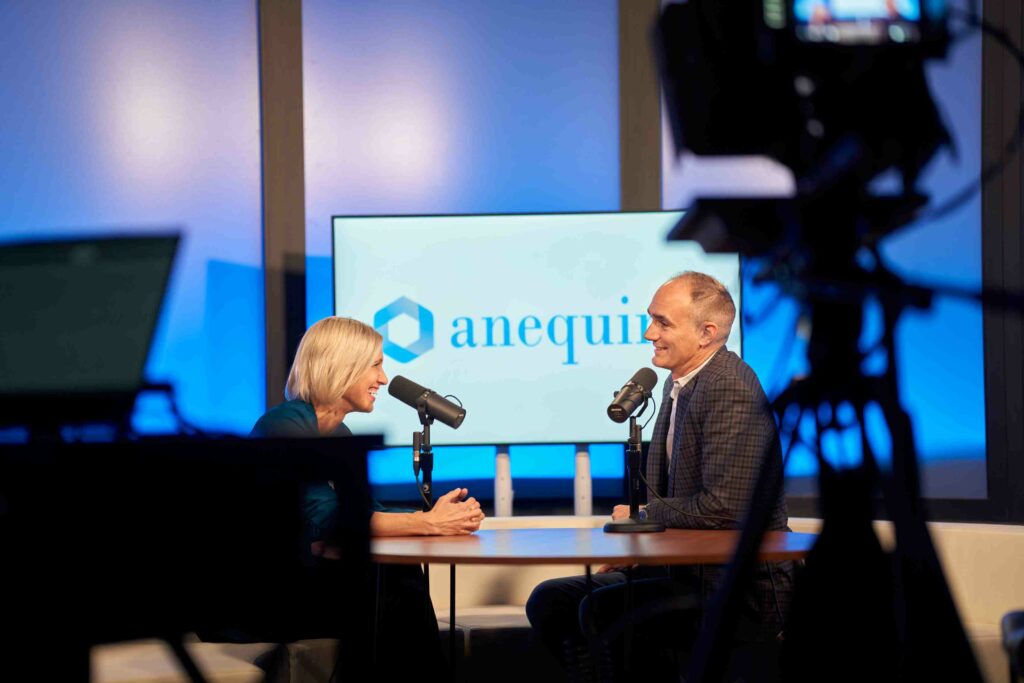 Omaha Podcasts: North Omaha Podcast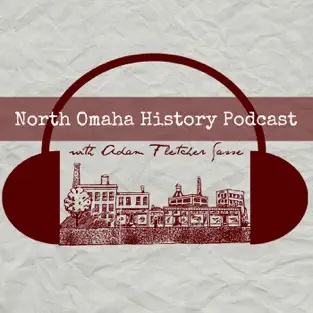 Adam Fletcher Sasse, a North Omaha historian, shares the captivating history of his home city in this Omaha podcast. Each episode covers people, places, and events that have contributed to making Omaha remarkable.
Listen to this Omaha podcast to explore various topics that shaped the city we know today.
Omaha Talks Podcast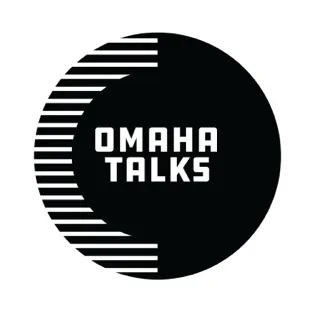 The Omaha Talks podcast features engaging conversations with locals to shed light on cultural and societal happenings in Omaha. They discuss topics such as small businesses, local artists, and more.
If you're curious about Omaha's origins, give this podcast a listen.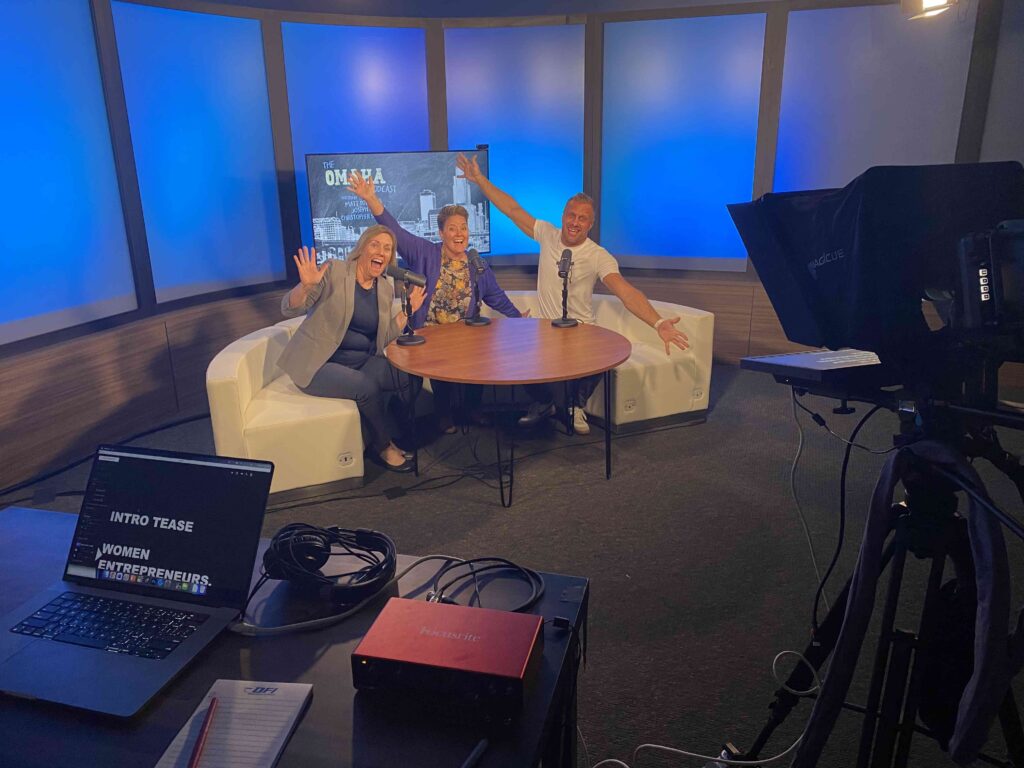 Omaha Podcasts: Lady Lawyer League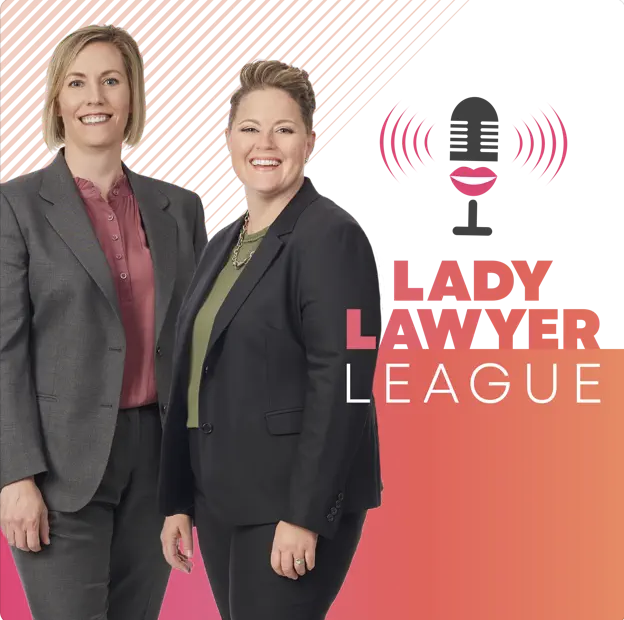 Tracy Hightower-Henne and Susan Reff of Hightower Reff Law in Omaha host a podcast to empower women to navigate legal complexities. They discuss various issues affecting women's lives, with insights and advice on family law, employment law, and more.
A team of attorneys joins them to guide listeners through life's challenges.
The Schick and Nick Show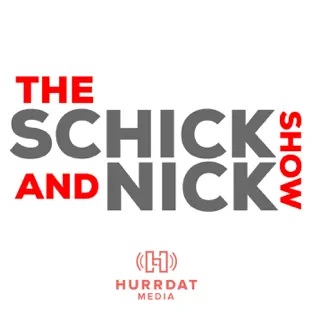 Listen to The Schick and Nick Show
The Schick and Nick Show is a weekly podcast by Matt Schick and Nick Bahe. They combine sports and humor, building on their Omaha sports radio show from 2009 to 2012.
They engage their listeners with banter and cover various sports topics, entertaining die-hard fans or anyone seeking a laugh.
Omaha Podcasts: Restaurant Hoppen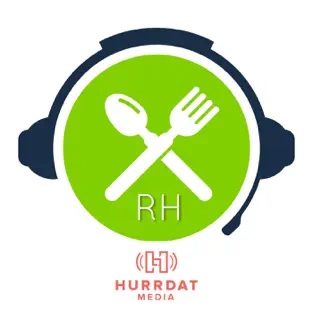 Dan Hoppen's podcast connects food enthusiasts with local chefs, bridging the gap between creators and consumers. Whether new to Omaha's culinary world or a seasoned foodie, Dan offers a behind-the-scenes look at the city's restaurants.
Join him to learn about the creativity, passion, and hard work that goes into each meal.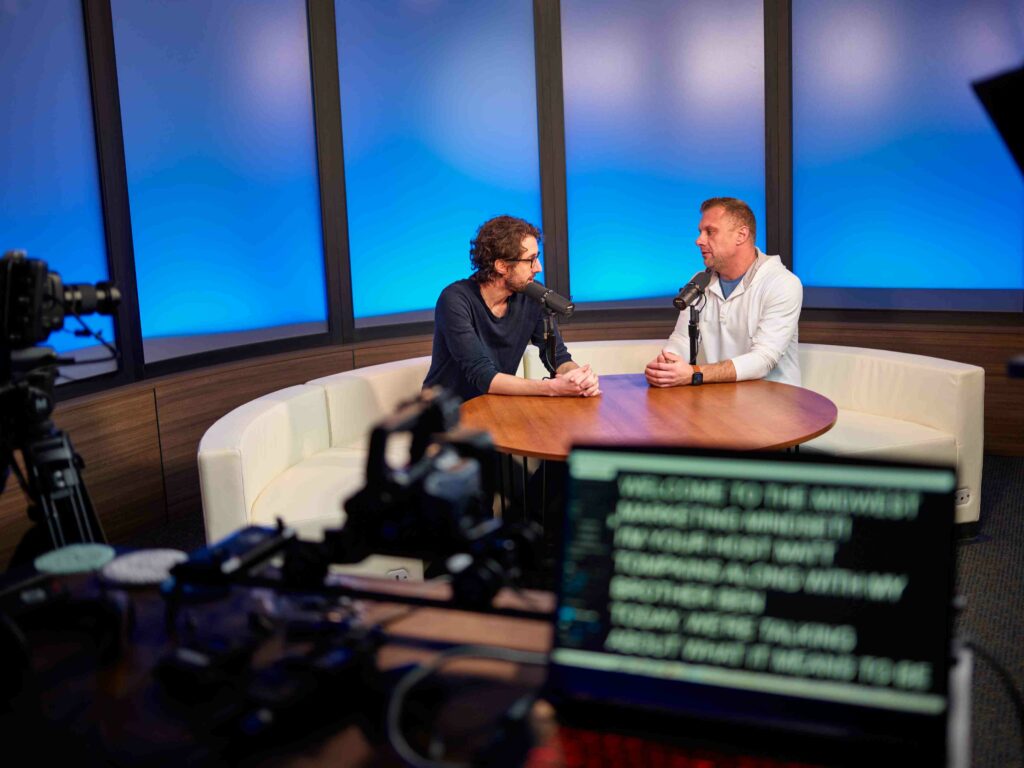 Faturday Omaha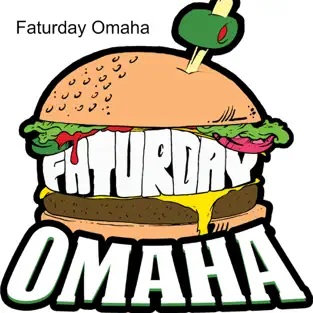 The Faturday Omaha podcast originated from three friends – Sam, Dave, and TJ – who bonded over food during their Faturday lunches. In 2018, they launched the podcast, which now airs on 91.5 FM in Omaha.
They share food insights, ratings, and interviews with restaurant staff to guide listeners to great places to eat.
Omaha Podcasts: The Let It Fly Show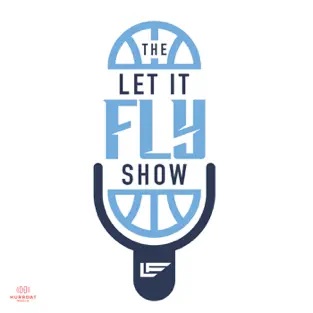 The Let It Fly Show is a sports podcast that brings listeners never-before-heard stories, exclusive content, special guest appearances, and deep conversations that cover all sports in Nebraska. Hosted by Mike'l Severe and Josh Jones, the show offers a unique perspective on all sports topics, from the latest game highlights to behind-the-scenes stories that have never been shared.
Listeners can tune in every week as the hosts dive deep into the world of sports and bring the latest news, analysis, and interviews with some of the biggest names in the game.
The Top 10 Omaha Podcasts to Listen to
These Ten Omaha podcasts offer a personalized and convenient way to learn, stay informed, and be entertained.
And the best part? They provide a sense of local community and connection through our shared interests, creating opportunities for meaningful discussions while learning from local experts and influencers.
Start Your Podcast Now!
The team at Two Brothers Creative is ready to help you take your podcast from cool idea to published podcast producing results for your business. You have a story to tell and podcasting is an unparalleled way to connect with people and build trust.
With Omaha's premiere Podcast Production studio, Two Brothers' turnkey video podcast marketing system will leverage your podcast to meet all of your small business marketing needs. It's time to make marketing fun again and hosting your own podcast is the most affordable and effective marketing tool available today.
Schedule a free strategy call with Matt and Ben Tompkins today! We'll give you a report on your website and review marketing opportunities for your business whether you hire us or not. We live by the Midwest Mindset, helping others without expecting anything in return.