Why You Shouldn't Be On Every Social Media Channel
Social Media Marketing has many advantages, as it allows you to connect with your ideal customers and convey your marketing message to your target market. Still, there are many risks to social media that you want to avoid.
As business owners, we must ask difficult questions, especially when it comes to where we are allocating our limited budgets. Money is an obvious expense we track diligently, but time is even more costly than losing money.
Let's dive into an important question many of us have thought to ourselves but, perhaps, have never provided the answer that it deserves.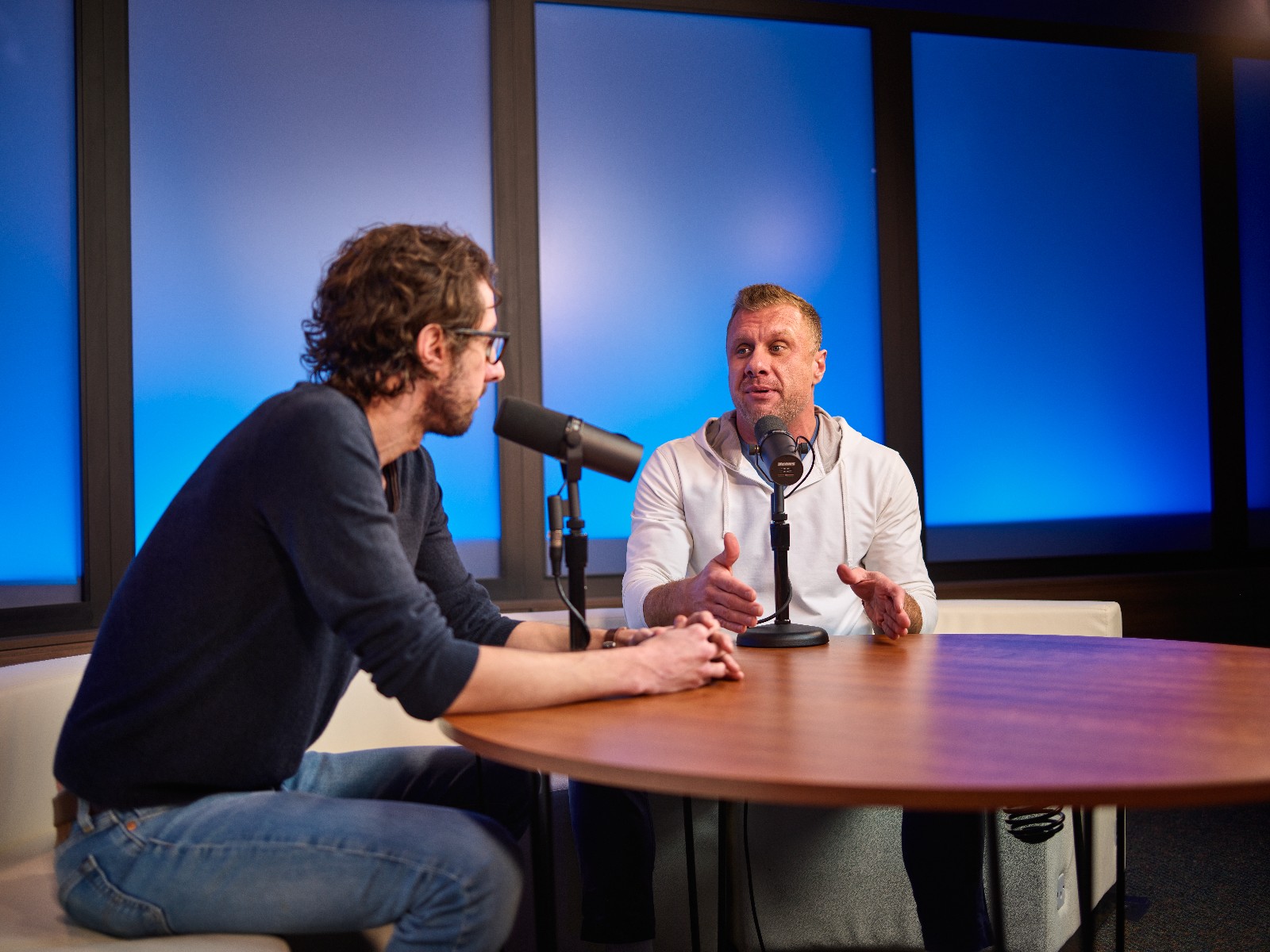 Should My Business Be On Every Social Media Channel?
When building a social media presence, we often wonder: should my business be on EVERY social media? The answer is NO.
It´s no secret that social media platforms like Facebook, Instagram, Tik Tok, and LinkedIn have become crucial to today's marketing essentials. With more than 3.6 billion people using social media globally, it is understandable for entrepreneurs to want to establish their presence on every platform. However, we might not have the time or tools to do it. Instead, you must focus your resources, time, and effort on the social media that will pay off.
In this article and podcast episode of Midwest Mindset, we discuss how to approach social media for small businesses wisely to get the results you're looking for.  
Social Media is Not a Marketing Strategy
Let's establish an essential thing: Social media is just a part of your overall strategy; it should NOT be your entire marketing strategy. A complete and well-structured marketing strategy also includes email marketing, Search engine optimization, customer service, and more. 
The above doesn't mean forgetting all about your social media presence but knowing where to put your efforts. Trying to be on all platforms simultaneously is exhausting and won't help you reach your goals.
Of course, having a solid social media platform can establish authority and credibility for your business and is a great way to communicate and connect with your customers. But before starting your social media presence, you need to know how and where you are trying to reach.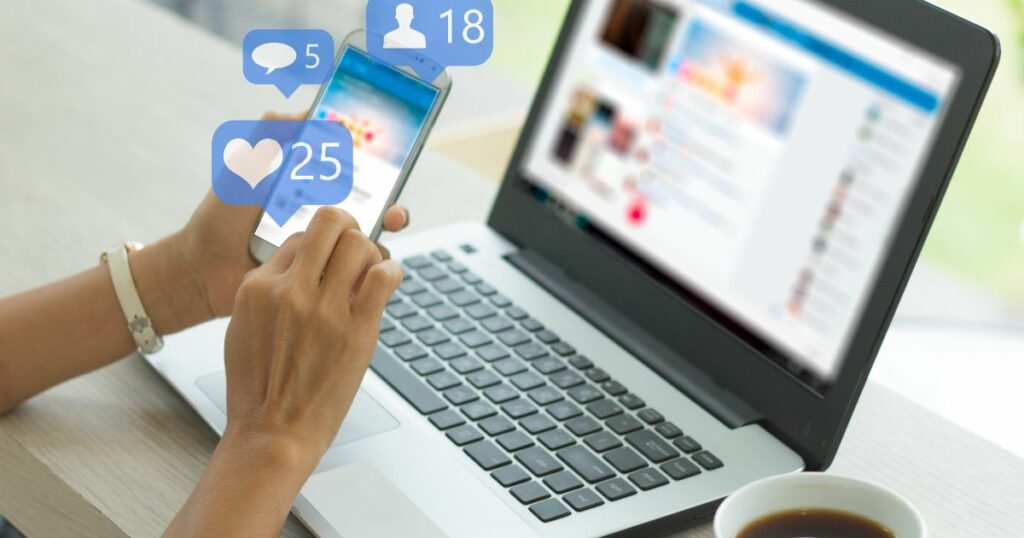 Know Where your Customers Spend Their Time
Imagine your service or products are for teenagers, then using Facebook or LinkedIn might not be the best option since most teens spend their time on Instagram and Tik Tok. Knowing your potential customers, geography, and demographics will help you narrow down which social media platform to use so your efforts are well-invested.
Another helpful tip for choosing your social media platforms is to select the ones your audience uses and the social media platforms YOU like. This will make it so much more manageable, fun, and smooth.
It Always Comes Down to Market, Message, and Media
These are the three critical ingredients for a successful marketing campaign. It is all about understanding your customer's needs, problems, and desires to craft the perfect massage correctly. Knowing your target audience will help you deliver the right message to the right people.
Market your business: know how to present yourself and what your company is all about. Do it in the correct format and Media. Then, choose your platform carefully.
Content Strategy and Key Performing Indicators
Lastly, develop a content strategy to stay organized and on track with your goals. By having a schedule for posting that is consistent and cohesive, you will gain a faithful following.
Once you have a content marketing schedule and have selected the social media platforms that work for your business, define Key Performance Indicators (KPIs). These indicators will show you if your content is performing. 
Sure, having likes, shares, and followers is helpful for your credibility, but they can be deceiving since they don´t show your conversion rates. How much of your social media actually develop in sales? How many potential customers can one post get you? KPIs will answer these questions by tracking and analyzing your data. This will help you understand what's working and what's not.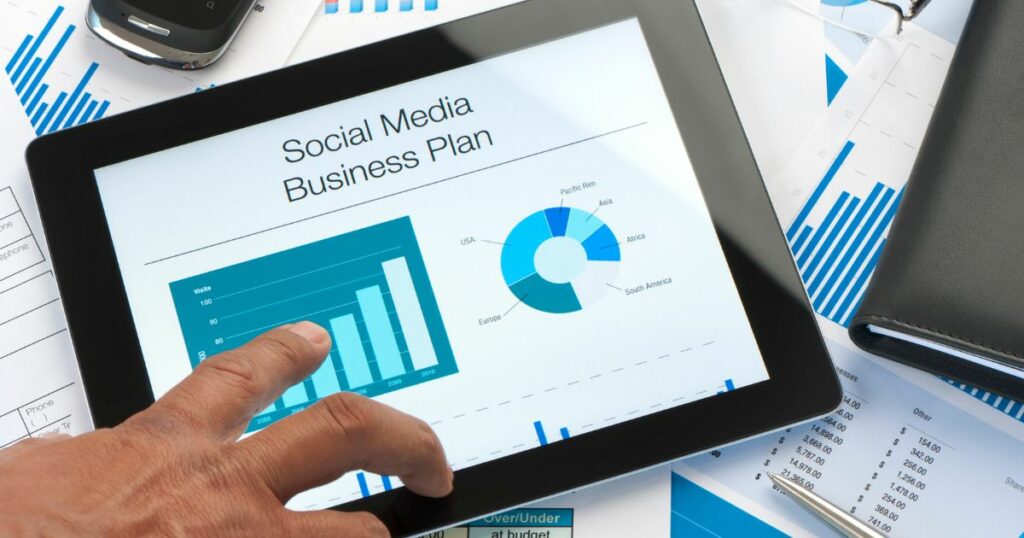 Your Business Needs a Social Media Marketing Strategy
As entrepreneurs, we know that starting a marketing plan can be super time and resource-consuming, we have been there and understand your struggles, so we have a team of experts ready to help you build your social media and marketing strategy.
We have all the tools you need, from a powerful podcast to a structured content strategy to grow your business. Get started today for free! Book a FREE strategy call and start marketing your business for actual results!