Omaha Content Marketing 101 For Businesses
Omaha content marketing is essential for any business in Nebraska that wants to succeed, especially in competitive markets. By creating and sharing high-quality content, businesses can attract new customers, and build relationships.
If you're a new business owner in Omaha, you're probably wondering how to get started with content marketing.
In this guide, we will delve into the world of content marketing for Omaha businesses and how to create a local marketing strategy. From understanding your target audience to utilizing search engine optimization (SEO) techniques.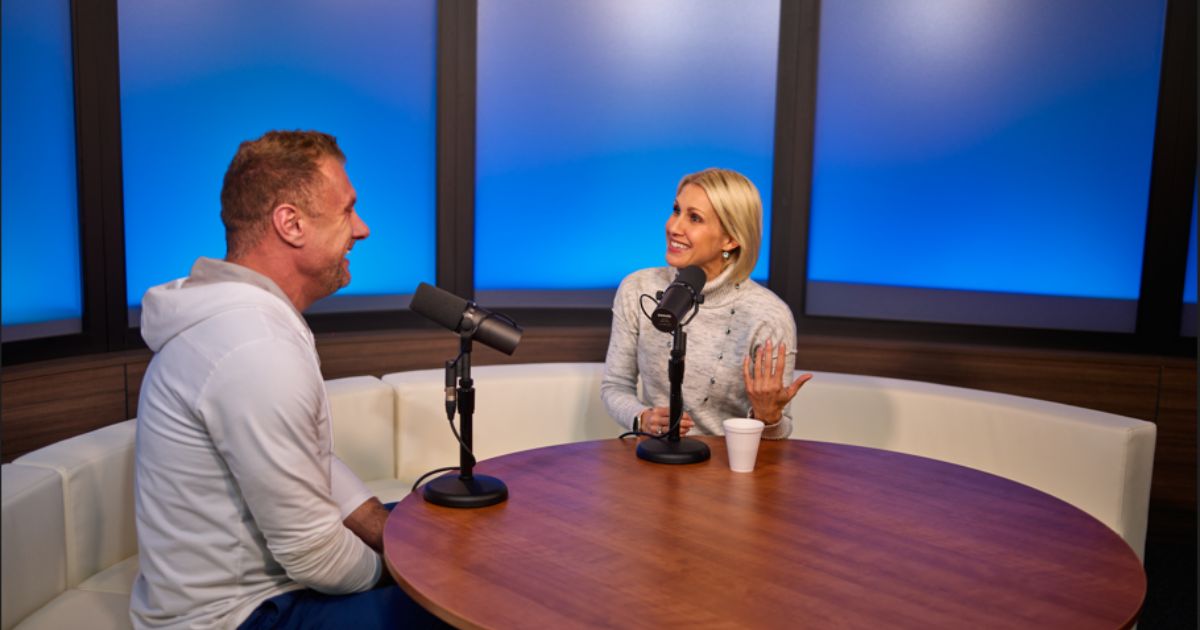 What is Omaha Content Marketing?
Content marketing is a strategic marketing approach focused on creating and distributing valuable, relevant, and consistent content to attract and retain a clearly defined audience and, ultimately, to drive profitable customer action.
Content Market is very specific and, most of the time, provides solutions to the audience's problems by showcasing a helpful tip to improve a specific task. This way, the users find a very particular value in the content and tend to keep watching and even purchasing the product or service.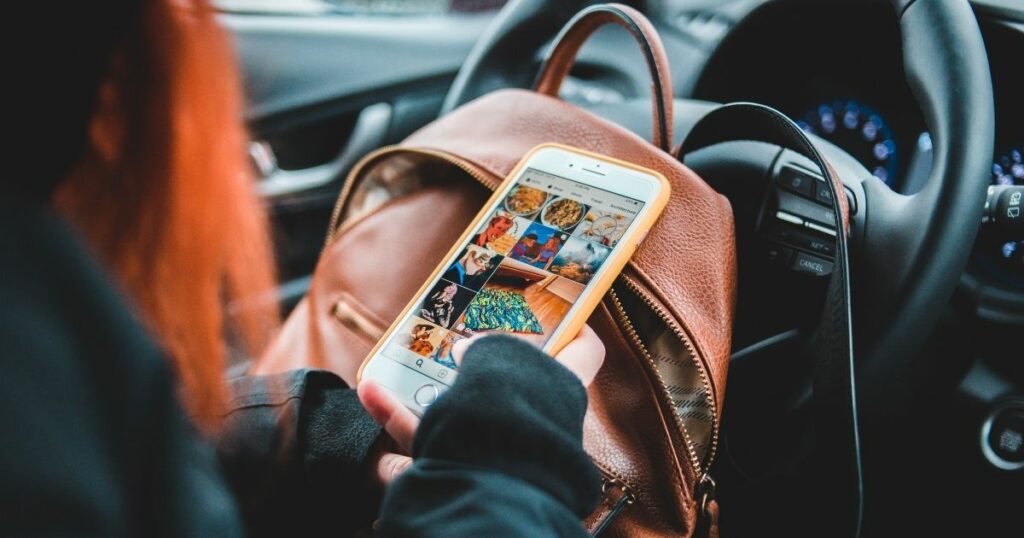 Why is Content Marketing Important?
As the digital landscape continues to evolve, content marketing is more important than ever and an essential component of any successful business. For Omaha entrepreneurs, understanding the importance of crafting a local marketing strategy is essential.
There are many reasons why local content marketing is important for businesses, like attracting new customers.
When you create high-quality content that solves your target audience's problems, you'll attract new visitors to your website and social media pages with your solutions.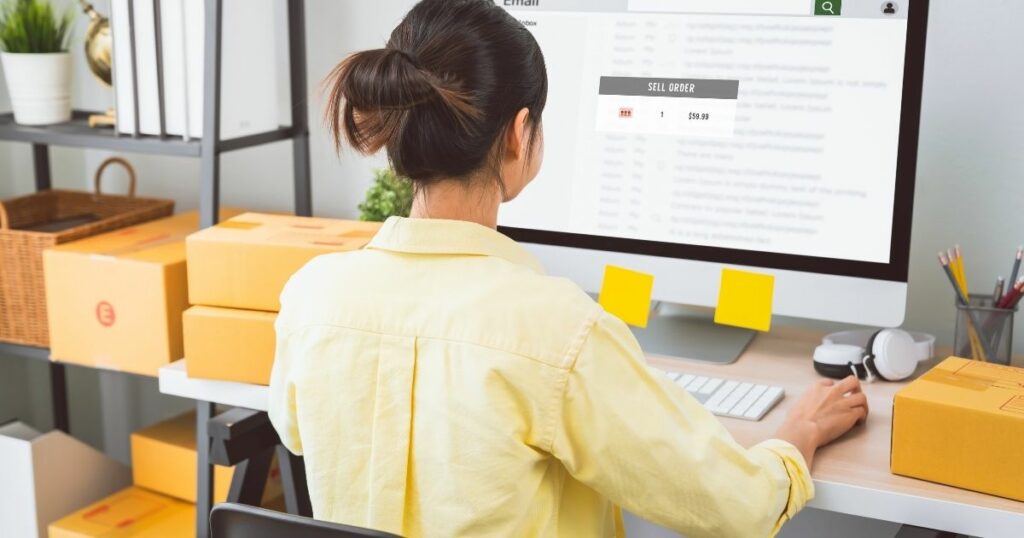 Content marketing can help you build relationships with existing customers. Think about it: most Omaha citizens are already on social media and online platforms, so by providing value to your customers with your content, you'll gain loyalty and become a "friend" of those who are already your clients. This will make them more likely to do business with you in the future.
Content Marketing also boosts your online visibility. When your content is high-quality and relevant, it will rank higher in search engine results pages (SERPs). This will help you attract more visitors to your website and increase your online visibility.
And lastly, with a specific Content Marketing strategy, you can drive profitable customer action, such as making a purchase, signing up for your email list, visiting the storefront, contacting a representative, or sending mail.
How to Create a Content Marketing Strategy for Omaha Businesses
If you're ready to start creating content for your business, here are a few tips that will help you create a more effective and proficient local marketing strategy:
Define Your Target Audience.
Who are you trying to reach with your content? What are their needs and wants? Once you know who your target audience is, you can tailor your content to appeal to them.
Make sure to be supper painfully specific; the more specific, the better. Find what group in Nebraska can benefit from your product or service; by doing so, you will make your content more efficient.
Set Goals for Your Content Marketing
What do you want to achieve with your content marketing? Do you want to generate leads, increase website traffic, or boost brand awareness? Once you know your goals, you can create content that is designed to help you achieve them.
For example, if your goal is to drive more sales, you will create content that showcases the functionality of your product and the price and add a Call to Action driven to make a purchase.
Choose the Right Content Formats.
There are many different types of content that you can create, including blog posts, articles, infographics, videos, and social media posts. Choose the content formats that are most likely to resonate with your target audience.
If you aren´t sure what format to use or don´t find a specific one that your users specifically like, try implementing all of them in your content, and see which ones responded better and have more engagement.
Create High-Quality Content.
Your content should be well-written, informative, and engaging. It should also be relevant to your target audience.
High-quality videos are images are also more likely to rank higher and produce more results. So try to always put in extra effort when creating your content.
Promote Your Content
Once you create your content, you need to promote it so that people in Omaha can find it. You can promote your content on social media, through email, or through paid advertising. Try to focus your efforts on google my business since it will show it to more people in your area.
UGC
A good way to push your Local content marketing is by showcasing User-generated content or collaborating with local influencers and talent that can promote your business with their followers.
This is a form of marketing that seems more real; online users really appreciate authenticity and love to get a recommendation from their favorite content creators.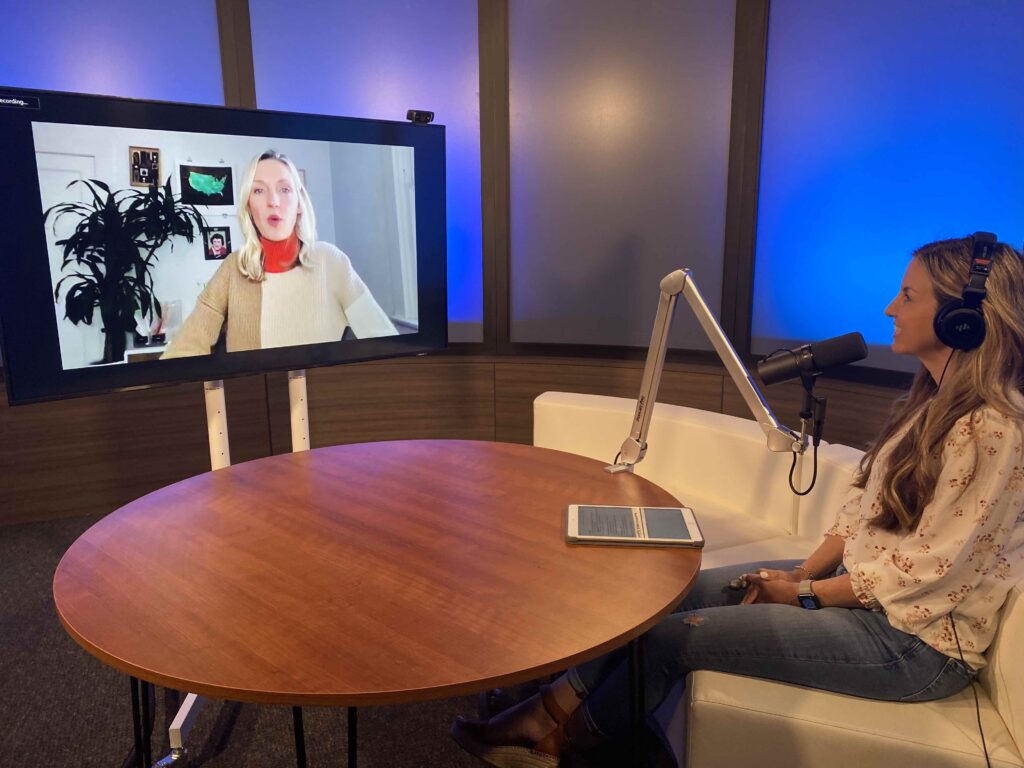 Rank for Your Keywords
To ensure your content reaches your target audience, it's essential to optimize it for search engines. This is what we call: SEO in the Digital Marketing world.
Basically, Search Engine Optimization (SEO) is the practice of optimizing the specific keywords in your content to boost your traffic in search engines like Google or Bing. By focusing on the right keywords, you can increase your content's visibility and drive more organic traffic to your website.
Here is how to do it:
Do Keyword Research
The first step to ranking for the right keywords is to do keyword research. This involves identifying the keywords that your target audience is searching for.
There are plenty of tools that you can use to do this research, like Google Keyword Planner, People Also Ask, SEMrush, or MOZ.
Optimize Your Content for Keywords
Once you know the keywords that you want to rank for, you need to optimize your content for those keywords.
Incorporate them into your content strategically. This includes placing keywords in the title, headings, meta description, URL, and throughout the body of your content. Be careful not to overuse keywords, as this can lead to keyword stuffing and negatively impact your rankings.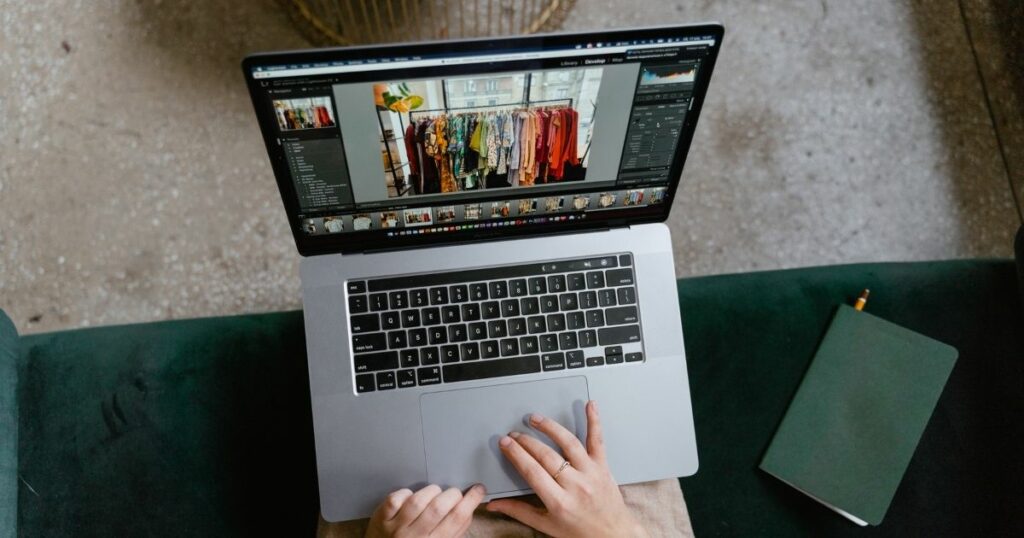 Create High-Quality Content
The most important factor in ranking for keywords is creating high-quality content. Your content should be well-written, informative, and engaging. It should also be relevant to your target audience.
No matter how much keyword research and placement you do, if your content isn´t valuable, people will eventually click out of it.
Build Backlinks to Your Website
Including relevant internal and external links in your content can also improve your SEO ranking. Internal linking refers to linking to other pages on your website, helping search result engines understand the structure of your site and keeping users engaged. External linking, on the other hand, involves linking to reputable, authoritative websites,
Backlinks are a ranking factor in Google's algorithm, so building backlinks to your website can help you rank higher for keywords. Trey is to use local links for businesses and reputable pages in Nebraska.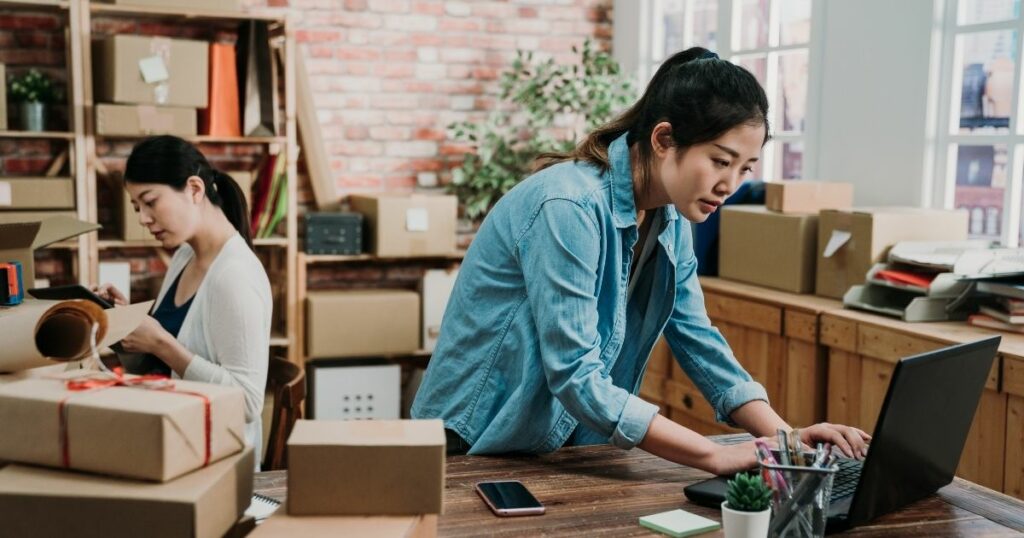 Be Patient
SEO takes time to work, and ranking for keywords isn´t immediate. Don't expect to start ranking for the top spots overnight. Just keep creating high-quality content.
SEO is an ongoing process, and it's essential to monitor your content's performance regularly. Track your keyword rankings, organic traffic, and user engagement metrics to identify areas where your content can be improved or updated.
Start to Grow Your Businesses
If you are still struggling and don´t know where to start to create local content marketing for your business, don't worry! We are here to guide you in the process and ensure your marketing efforts work!
At Two Brothers Creative, we're not just passionate about social media. We're dedicated to making it easy and accessible for businesses of all sizes. We believe that every business should have the opportunity to conquer the knowledge of content marketing to achieve its marketing goals.