Omaha Content Marketing Tips: Case Studies
Having the right Omaha Content Marketing strategy and techniques is essential in the fast-paced world of business today. But for companies starting out, it might get frustrating to encompass everything required to build a complete online presence, like social media, webpage, blogs, and more.
We know the struggle because we have lived it firsthand, but trust us, it doesn´t have to be so complicated; it actually quite simple: it´s all about mastering the art of Content Marketing.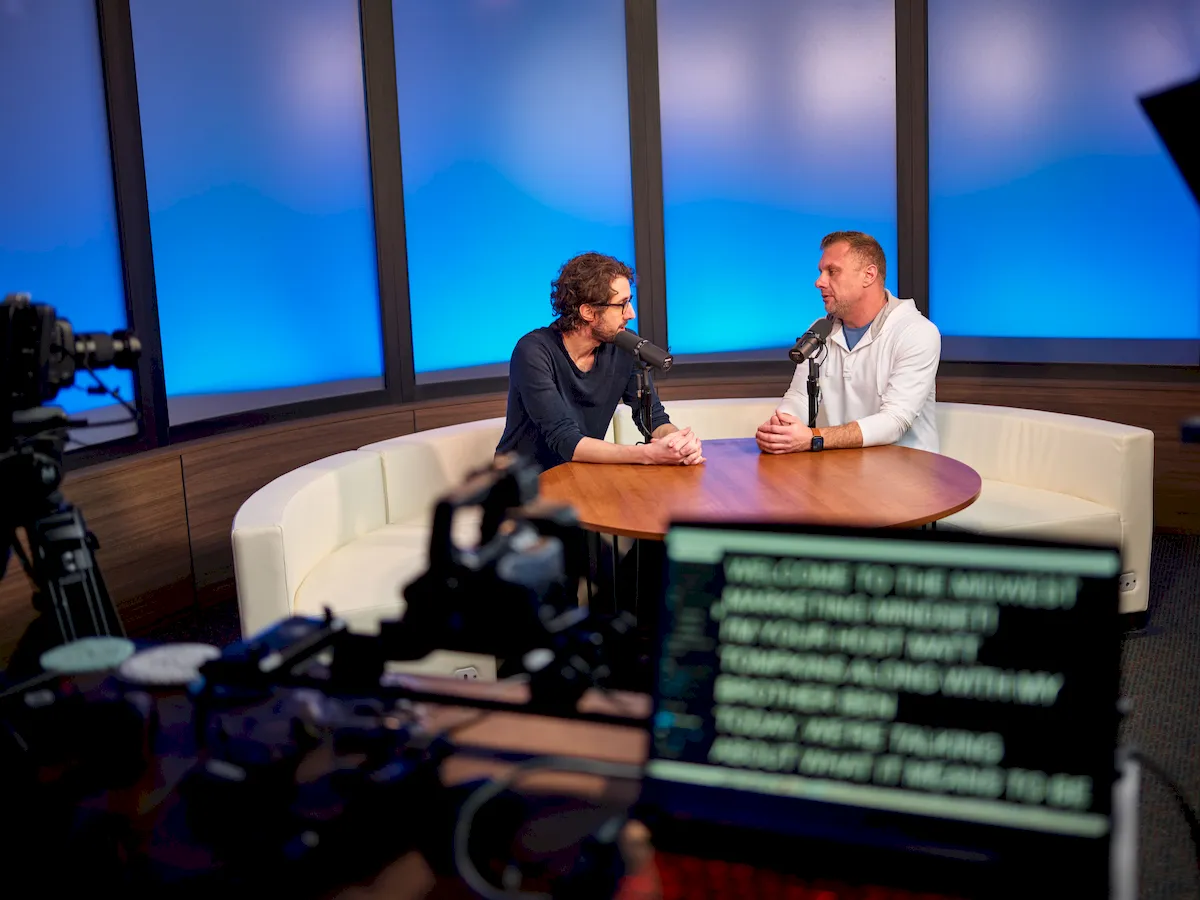 Why Omaha Content Marketing?
Content marketing is a powerful tool that can help businesses of all sizes in Omaha achieve their marketing goals. It's about creating and sharing valuable content to attract new customers and build relationships to boost your online visibility.
The primary goal of content marketing isn´t just creating valuable content, but establishing trust, building brand awareness, and ultimately driving profitable customer actions.
You need content marketing because, unlike traditional advertising methods, content marketing does not focus on direct sales or promotions. Instead, it aims to provide the audience with helpful information that it´s more effective in driving sales and revenue.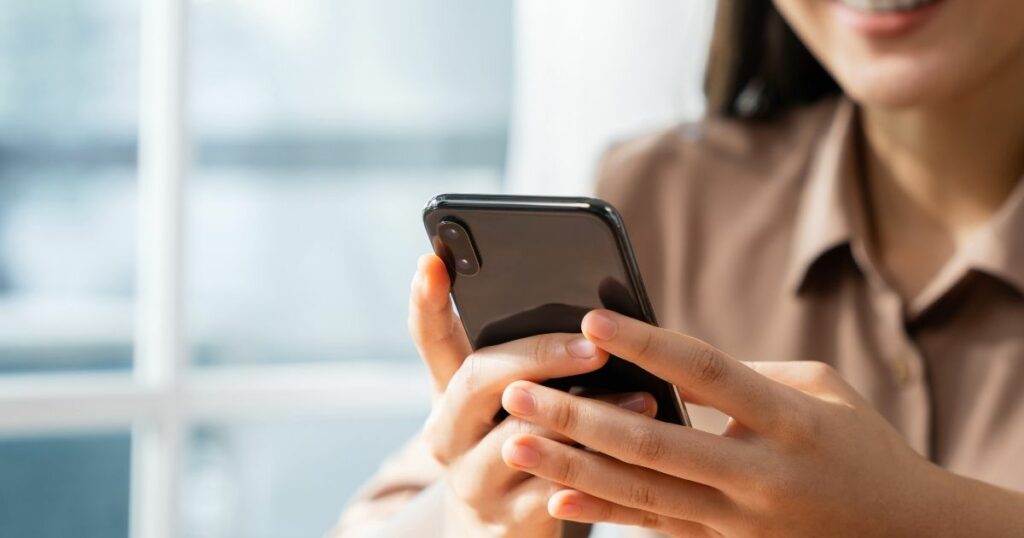 At Two Brothers Creative, we have a team of experienced content marketers who can help you create and execute a content marketing strategy tailored to your specific business needs. We understand that every business is different and tailor our approach to each client's unique goals.
We're dedicated to getting to know all businesses inside and out. We take the time to understand your what is brand's voice and the challenges entrepreneurs face when building an online presence.
In this blog post, we dive deep into the essence of content marketing and how to make it work for YOUR business by sharing some case studies from our clients in the Omaha area.
Through these specific and real case studies, you will understand better how content marketing can help you achieve your marketing goals without having to sell your soul and time and focus on your company's success.
Case Study 1: Increasing Website Traffic for a Local Law Firm
One of our clients, an Omaha local law firm, was struggling to attract visitors to their website. They knew that increasing website traffic was crucial for generating leads and closing deals, but they didn't know about content marketing and didn´t even know where to start. That's where our team at Two Brothers Creative stepped in to help.
Our Omaha Content Marketing Approach
We began by conducting in-depth research to understand the law firm's target audience, their pain points, and the type of content they would find valuable. Based on this insight, we developed a content marketing strategy with high-quality blogs tailored to the client's audience.
Within just six months of implementing our content marketing strategy, the law firm experienced a remarkable 200% increase in website traffic. This surge in online visitors not only helped them generate more leads but also enabled them to close more deals.
Now the law firm has a well-established online presence, ranking its website higher on search engine result pages (SERPs) for targeted keywords. This enhanced visibility made it easier for potential clients to find and connect with the firm, ultimately leading to more business opportunities.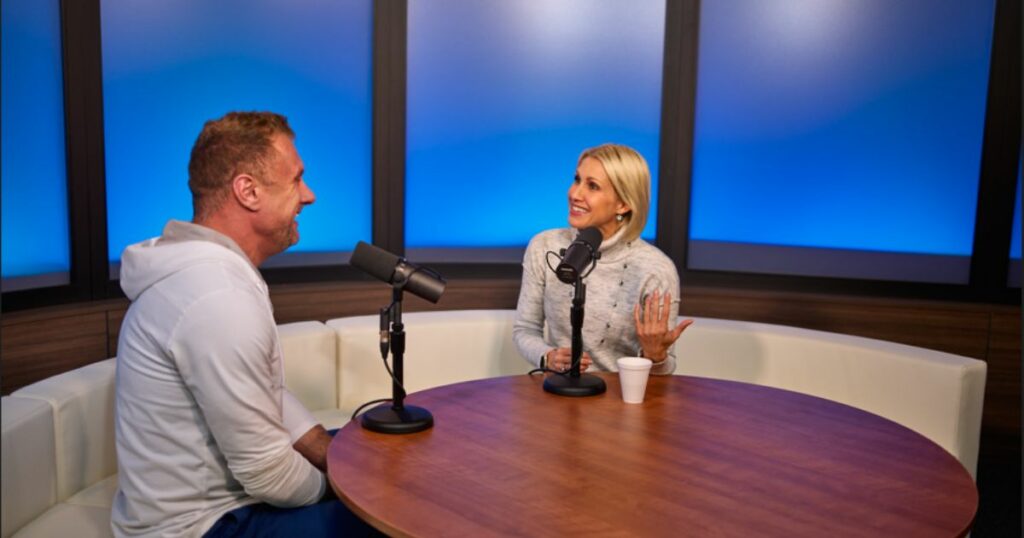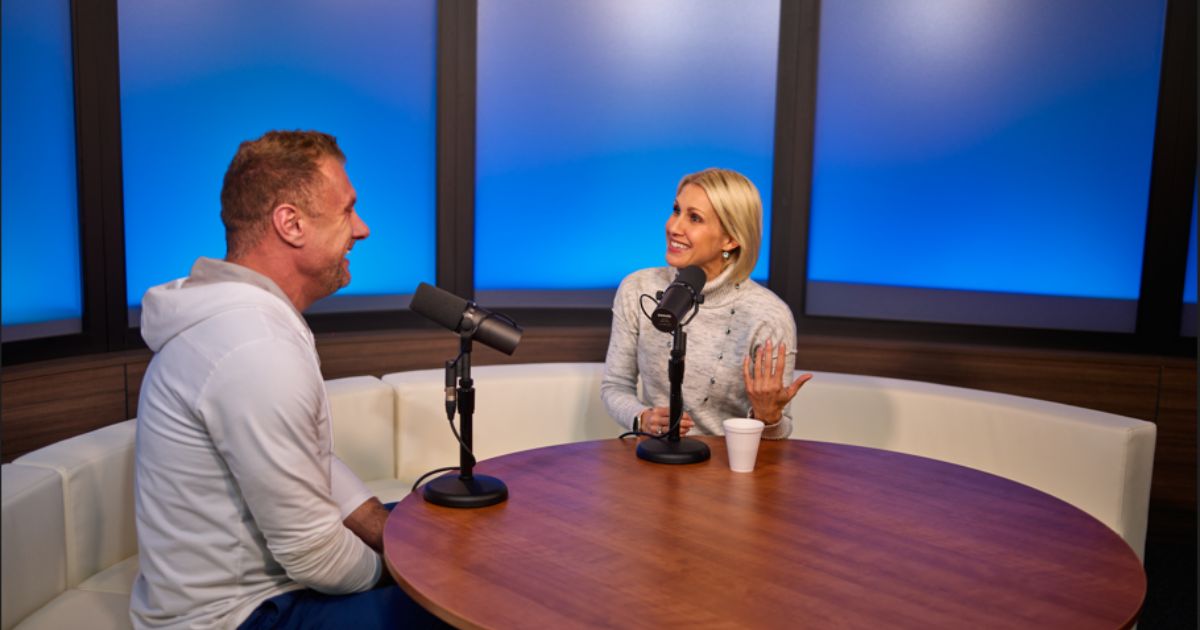 Case Study 2: Boosting Brand Awareness for a Nonprofit
Another one of our clients, a nonprofit organization that works all over Nebraska, faced the challenge of low brand awareness. They needed to reach a larger audience to forge more donations and attract volunteers.
Our Omaha Content Marketing Approach
We started by analyzing the nonprofit's target audience and identifying the social media platforms where they were most active. Based on this research, we crafted a content marketing strategy that focused on creating engaging and informative social media content that would resonate with the audience and promote the organization's mission.
Our team produced various types of content, including compelling stories about the people the nonprofit had helped, infographics highlighting the impact of their work, video marketing, and informative articles on relevant social issues. We also encouraged user-generated content by inviting followers to share their experiences and involvement with the organization.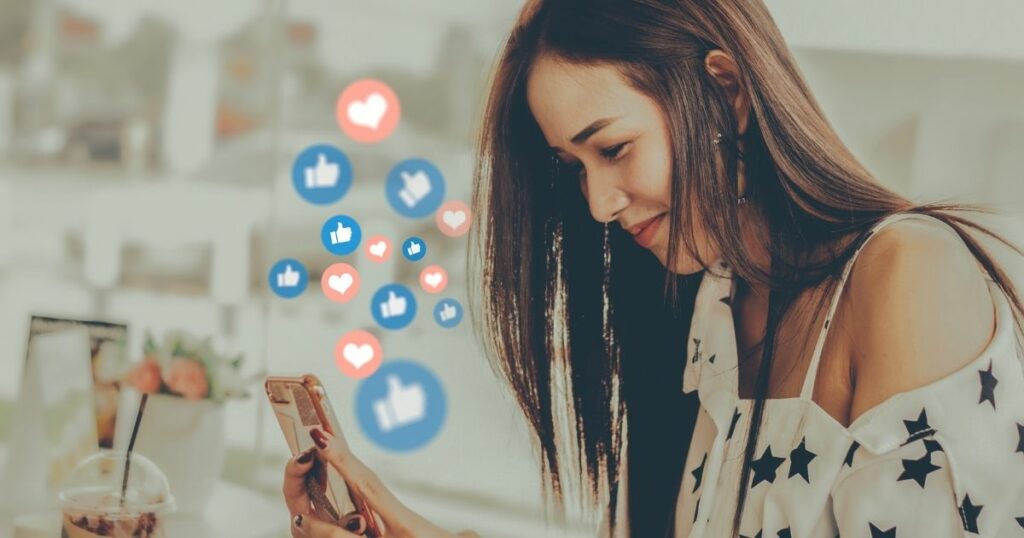 For this particular client, Emotional Marketing was one of our strong tools. People felt compelled and moved by their work, making them remember the brand and associate it with their values and mission to help others.
In just three months, our content marketing efforts led to a significant 50% increase in the nonprofit's social media following. This expanded reach resulted in more donations and a higher number of volunteers joining the organization's cause.
Moreover, the engaging and informative content fostered a sense of community among the followers, encouraging them to actively participate in the organization's events and initiatives.
Case Study 3: Generating Leads
This client is a local small business that was struggling to generate leads and convert them into sales and official clients. They needed a content marketing strategy that would attract potential customers and encourage them to take direct action.
Our team at Two Brothers Creative was brought on board to develop a solution tailored to the client's specific needs. We began, like always, by researching the client's target audience and the problems that the client solves with their products or services.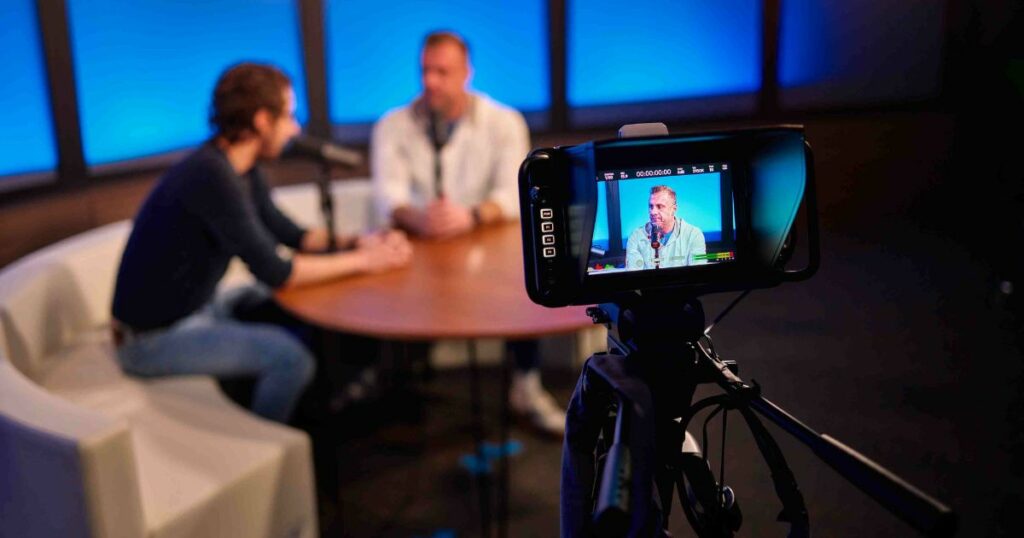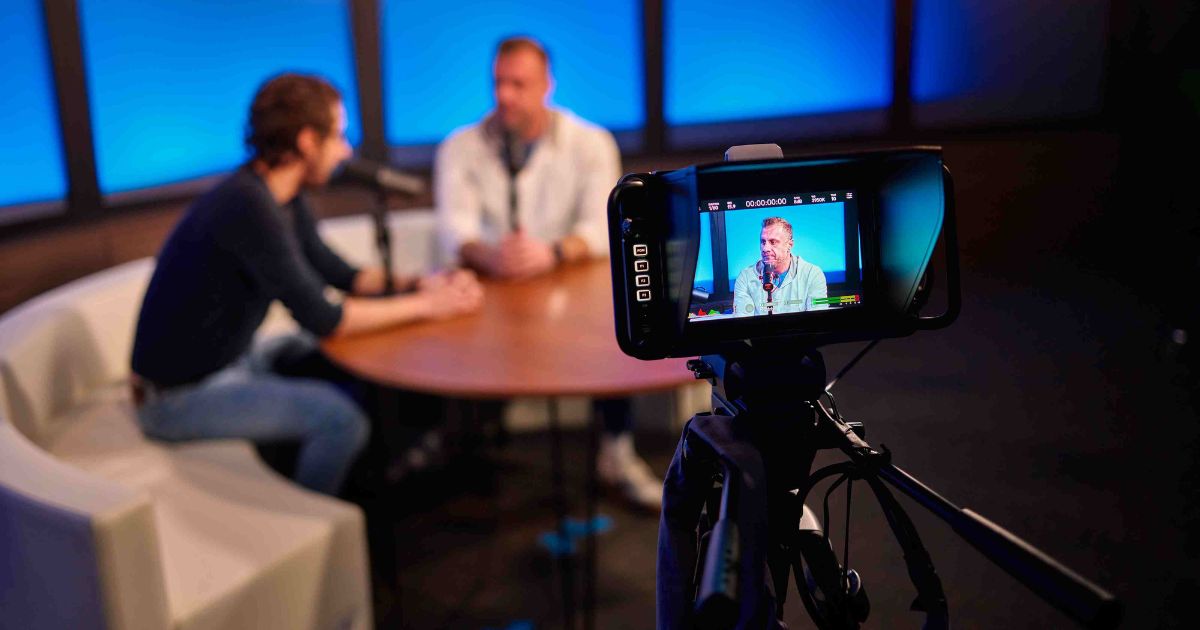 Our Omaha Content Marketing Approach
With this information, we crafted a content marketing strategy centered around creating lead magnets, such as ebooks and whitepapers, and implementing Call to Action (CTA).
We worked on creating informative content that addressed common questions and concerns. These lead magnets were designed to showcase the client's expertise, provide actionable insights, and persuade potential customers to share their contact information in exchange for access to the content.
As a result of our content marketing efforts, the client experienced a significant increase in lead generation. They captured more leads than ever before, ultimately leading to more closed deals and increased sales.
The high-quality, relevant content attracted potential customers and helped establish the client as a trusted authority in their industry. This credibility played a crucial role in persuading prospects.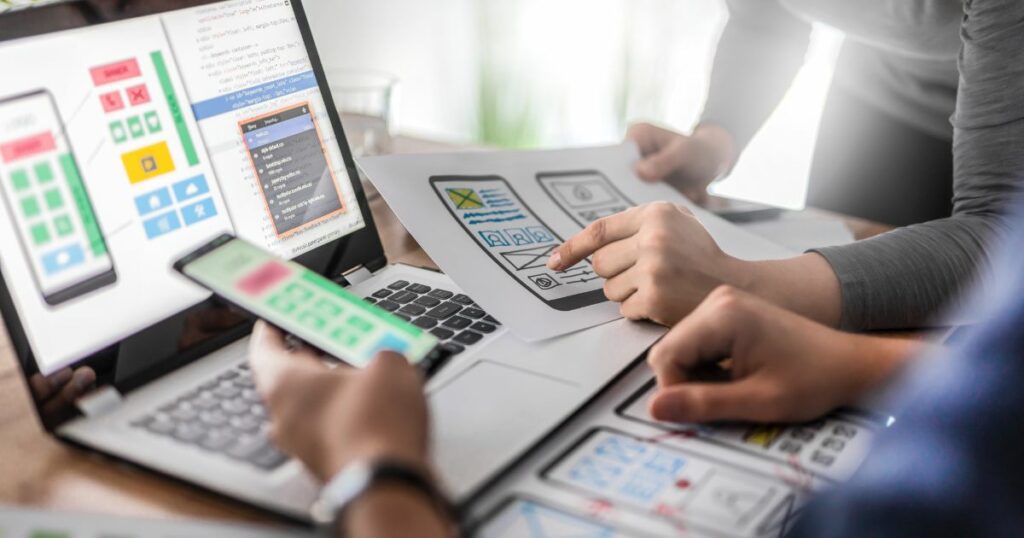 More Than Just Online Presence
These case studies serve as a testament to the power of content marketing in helping businesses achieve their marketing goals. However, the benefits of content marketing go beyond just improving website traffic, boosting brand awareness, and generating leads.
Trought Content Marketing businesses can improve their customer retention and loyalty; it also helps to create a reputation and authority for the brand and increases the positioning of your company as an industry expert.
But the main benefit of content marketing lies in its cost-effectiveness nature. Compared to traditional marketing methods, content marketing is often more cost-effective, delivering better results for a lower investment. It allows you to reach a larger audience without breaking the bank.
The benefits also last longer than traditional media, like a radio ad for a season or a bif spectacular that deteriorates over time. Content marketing offers long-lasting benefits, as your content can continue to attract and engage new audiences over the months and years your business stays active. This evergreen nature of content marketing ensures steady returns on your investment.
Two Brothers Creative: Content in a Box
At Two Brothers Creative, we're not just passionate about content marketing. We're dedicated to making it easy and accessible for businesses of all sizes. We firmly believe that every business should have the opportunity to harness the power of content marketing to achieve its marketing goals.
Unlock the full potential of marketing for your business growth.