Business weaknesses: You Can't Be Incredible Without The Hulk
It's a common misconception that our Business weaknesses should be hidden away. As entrepreneurs, we believe that if we keep our mistakes, faults, and failures a secret, then no one can judge us.
But what would happen if you revealed your greatest "weakness"? What if instead of hiding from it, you turned it into your greatest strength? In this very special episode of Midwest Mindset (or the Omaha Podcast), we discuss The Incredible Hulk. we will discover how Bruce Banner's transformation can help us use our weaknesses as our greatest strengths.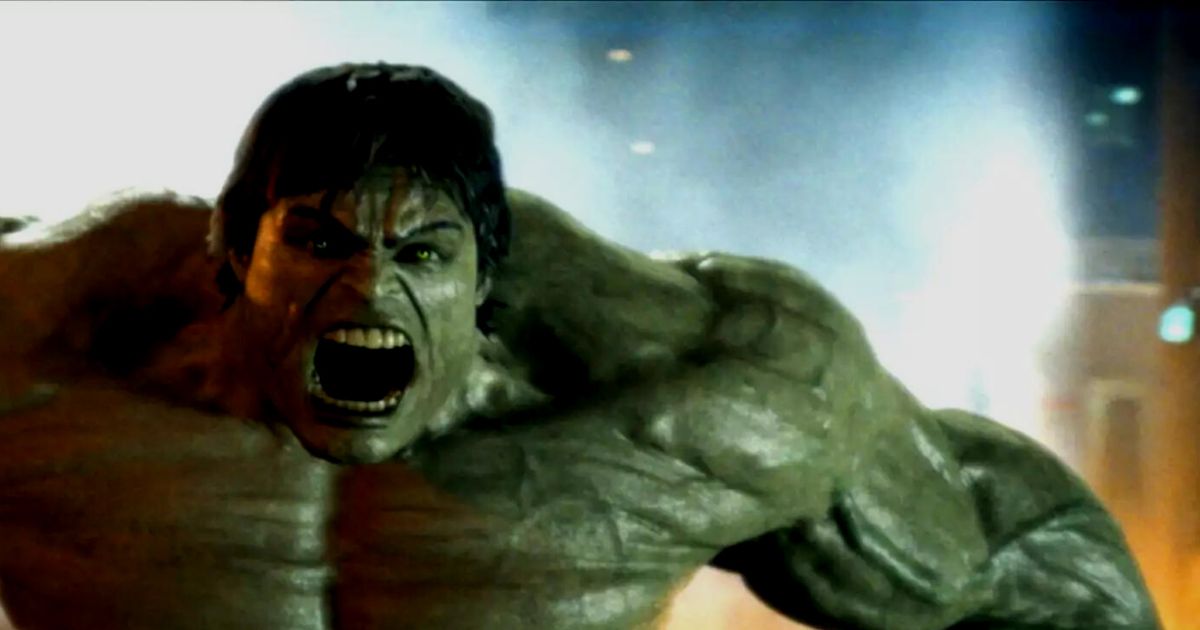 Recognize Your Personal and Business Weaknesses
The truth is, no one is perfect. Everyone has flaws and weaknesses, the trick is learning how to turn those weaknesses into strengths. To do this effectively, you need to start by understanding that no matter how much you try to hide or deny them, they won't go away.
Whether it's a fear of failure, addiction, or a mental health problem, the key is embracing your weaknesses and using them as an opportunity for growth.
To improve our flaws and failures, we must identify them first, what makes your Hulk alive? This process might be difficult and take some time but is ultimately worth the effort in the long run.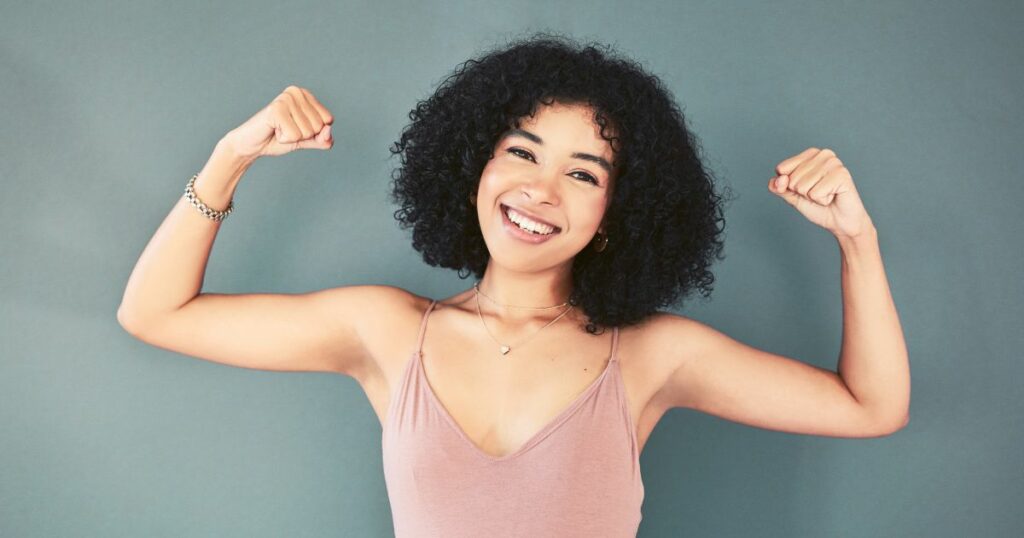 You Are Not Alone: Ask For Help
As a business owner, you may feel like you have to be strong and capable all the time. after all, there are people who depend on you and have many responsibilities to juggle.
It can be hard to admit that you don't always have it together, especially when there's so much pressure and stress involved in running a company.
But the truth is that you're not alone in feeling this way, many other entrepreneurs experience similar struggles.
No one is judging you for your weaknesses, so allow others to see you for who you are rather than who you think you should be. In fact, letting other people see you can actually be a powerful thing.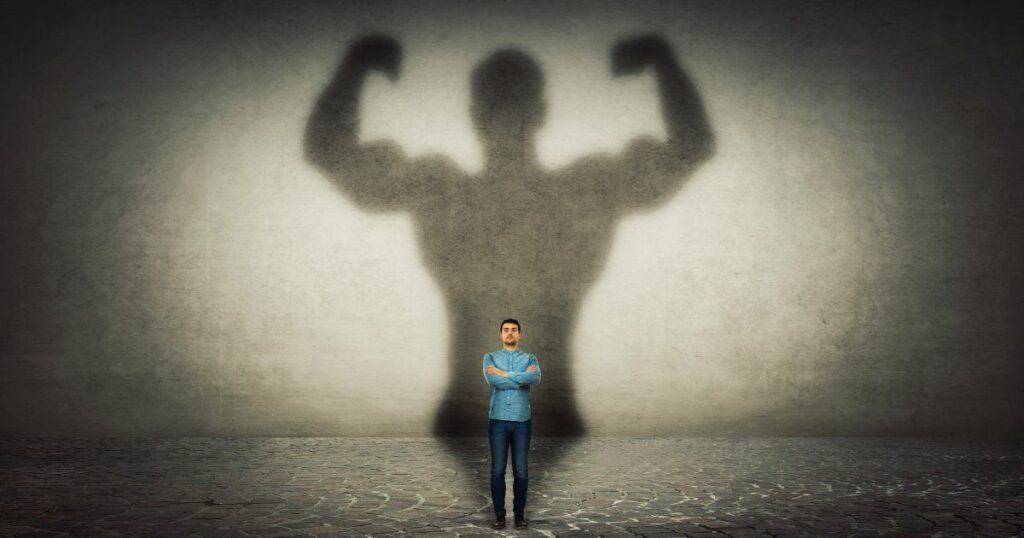 Turn your Business Weaknesses Into Strengths:
By showing vulnerability rather than trying to hide behind a wall of perfectionism, Bruce is able to connect with others on a deeper level and build trust quickly.
People don't really mind if Bruce is the Hulk, they actually see this as a powerful weapon for him and others.
Your success as an entrepreneur depends mostly on your passion and determination, so don't let your failures take over.
Don't be afraid of revealing your 'weaknesses' because ultimately they could become your greatest strength!
Grow Your Business Strategy Now
We know that running a successful business comes with its own set of unique challenges, but no one should ever feel ashamed about admitting when they need help or support during difficult times.
If you feel like you need someone to talk to, there are great places that can offer you professional help, as well as local business communities where you can find inspiring success stories.
At Two Brothers Creative, we help entrepreneurs succeed through digital marketing strategies. listen to the Midwest Mindset For Marketing to learn all about business growth.
If you're interested in using the magic of podcasting as a powerful tool to give visibility to your business, here is the place to look.
Book a FREE call with us today