The Best Kept Secret For Businesses in Nebraska
Nebraska is a great state for businesses, but even the best Businesses in Nebraska face challenges. According to statistics, 50% of businesses will fail within their first 5 years and only 25% make it to year 15.
There is a little-known resource available to entrepreneurs that can help them not only endure but prosper for years to come: The Nebraska Business Development Center.
In this episode of Midwest Mindset (formerly The Omaha Podcast), we talk to Cathy Lang, the Executive Director of the NBDC. Cathy opened our minds to endless business possibilities, we were blessed with a new vision of success. From helpful free plans and contracts, all the way to financial aid and confidential support.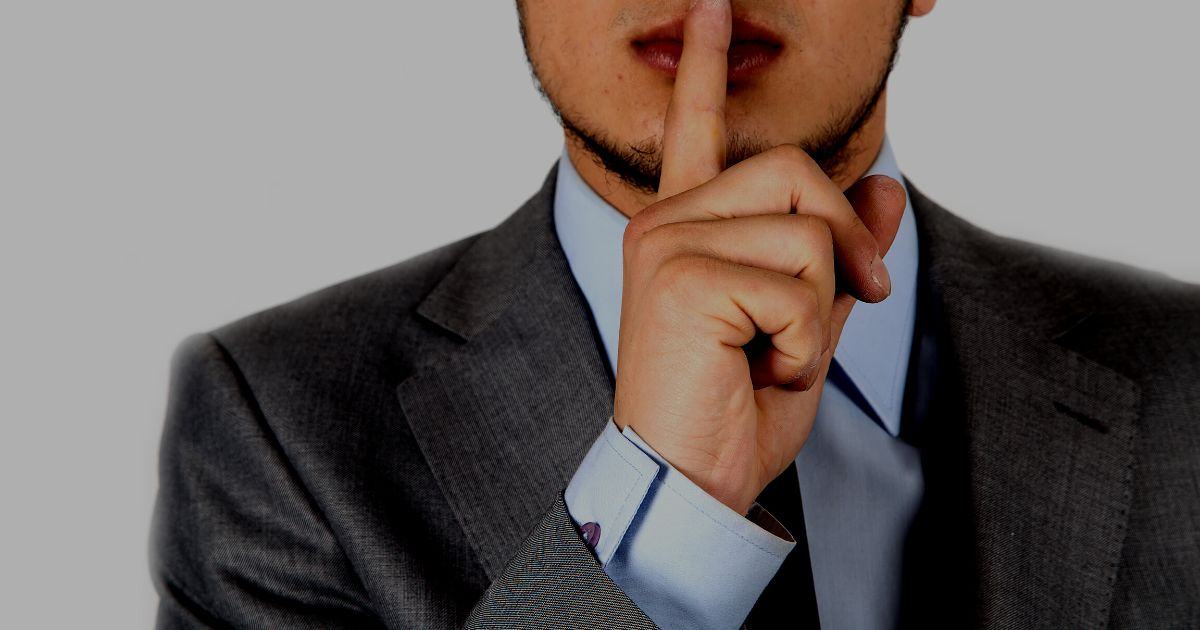 What is the Nebraska Business Development Center?
The NBDC is a 100% free and confidential organization that offers counseling, resources, and support to entrepreneurs and businesses in Nebraska. Their goal is to help you overcome the challenges and setbacks businesses face.
The NBDC is a statewide network of professional consultants who provide expert advice and confidential counseling to small businesses and entrepreneurs at no cost.
They offer one-on-one counseling as well as workshops and resources on a variety of topics. Which includes business planning, marketing, financial analysis, human resources, manufacturing assistance, government contracting, international trade, succession planning, disaster preparedness, and more.
The NBDC has 9 locations across Nebraska in Chadron, Scottsbluff, North Platte, Kearney, Lincoln, Peru, Omaha, and Wayne. No matter where you are located in the state, there is an NBDC location near you.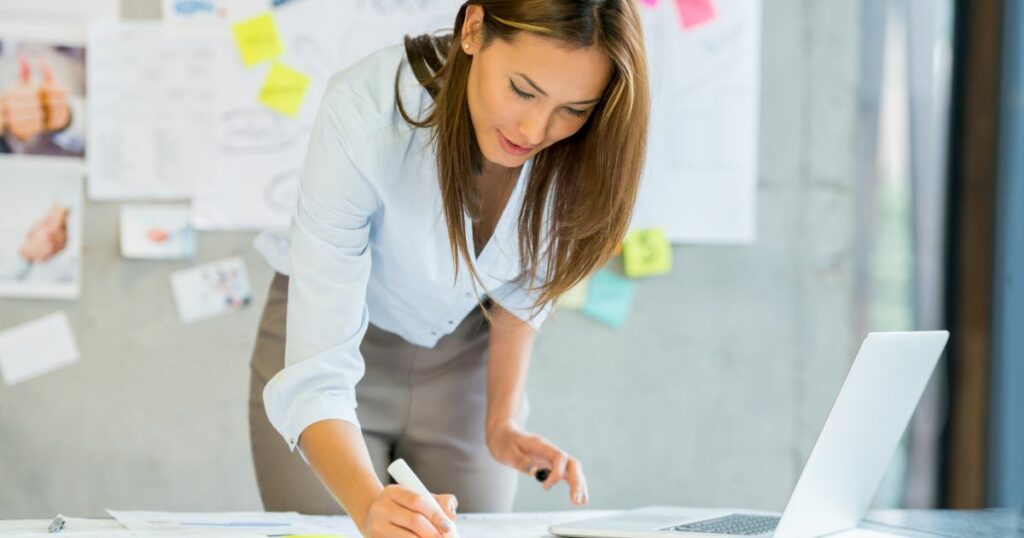 How Can the NBDC Help My Business?
The NBDC provides confidential counseling services to help you overcome challenges and setbacks so you can prepare your business for success. They also offer workshops on a variety of topics so you can learn new skills and knowledge to grow your business. In addition, they have a variety of resources available on their website that you can access anytime.
Some of the ways the NBDC has helped hundreds of businesses in Nebraska. They've helped stores increase profit, save businesses money and reduce waste, and helped food vendors become restaurant owners.
The NBDC has a proven track record of helping businesses not only survive but thrive in Nebraska.
The Next Level
Schedule Your Appointment With an NBDC Specialist Here if you are ready to take your business to the next level!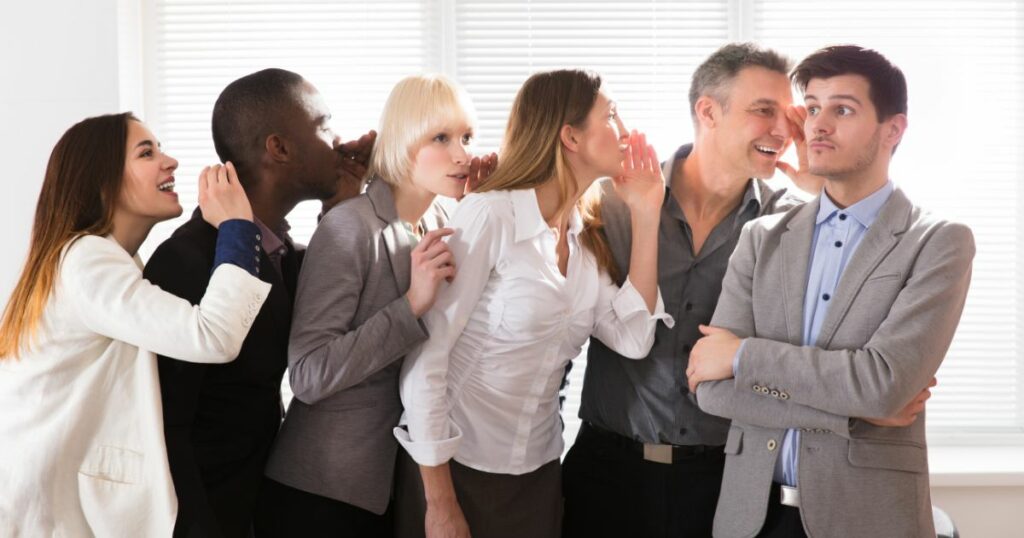 Make a Marketing Strategy
Are you a business owner looking to make your mark on the world? Do you have great ideas but lack the technical knowledge and time it takes to put them into practice?
At Two Brothers Creative, our one-of-a-kind video podcast marketing system can help turn those dreams of success into reality. Our passion is the Midwest Mindset.
We've made it easy so all businesses, big or small, can reap the benefits without sacrificing precious resources. Book a free strategy call today and give yourself an edge over competitors.