A Subscription Business Model: Make Your Customers Come Back
Every business owner's dream is recurring revenue and loyal customers, but how do you get customers to return again and again? The answer might be in a Subscription Business Model.
In this episode of the Midwest Mindset Podcast (or the Omaha Podcast), Jennifer Lea shares with us the magic of a subscription model and why it might be ideal for you.
Jennifer has built her company Entry Envy into a success using this very approach. Business is really all about finding creative solutions and having returning customers. want to know if the subscription model is for you? here's what you need to know.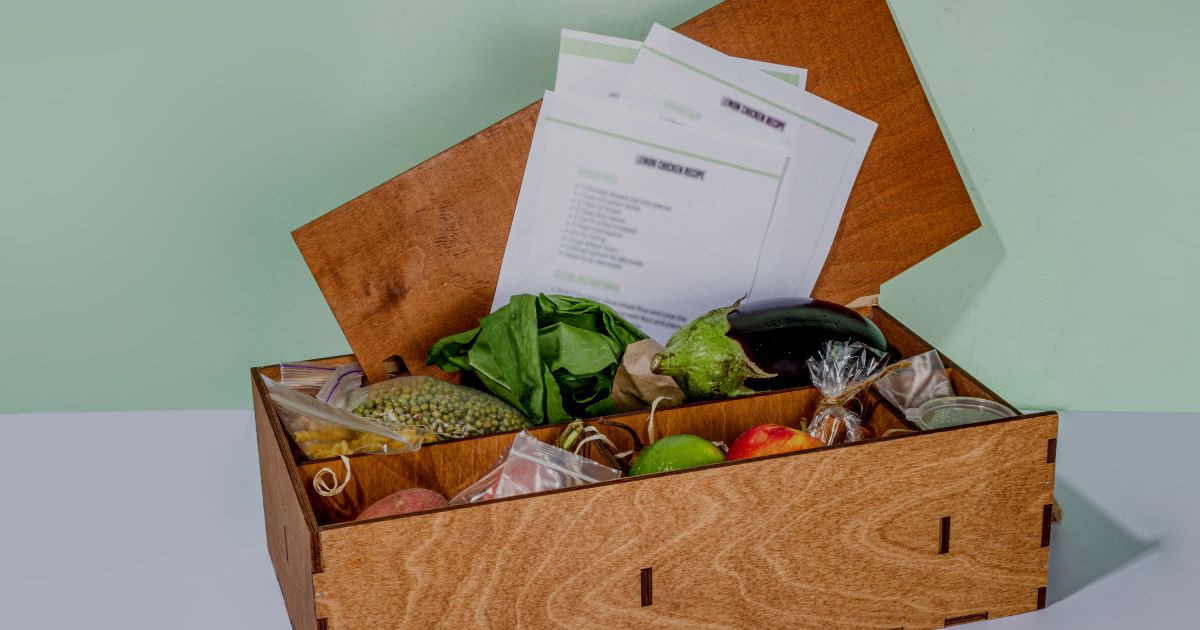 What is a subscription base model?
The subscription model is basically a type of service where customers pay for products or services on a recurring basis. This could be weekly, biweekly, monthly, or even yearly depending on the type of product or service that your business offers.
In the case of Entry Envy, Jeniffer created a subscription box of personalized welcome entry signs that are convenient and beautiful. customers can decide between receiving them monthly or seasonally.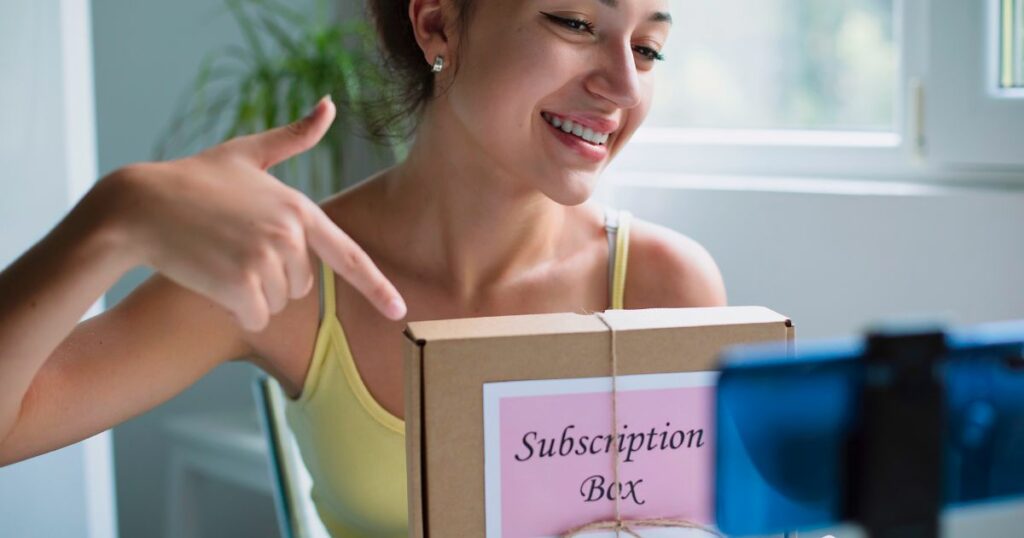 Why do I need a Subscription Business Model?
The benefits of a subscription business model are endless, that's why they have become increasingly popular over the years. The most impressive thing about them is their ability to increase customer loyalty and engagement levels
By offering customers the option to pay on a recurring basis, businesses are able to build better relationships with them. Additionally, having a steady stream of revenue can help businesses better estimate their budgets and forecast future growth opportunities.
Can my business use a Subscription Business Model?
The subscription model is especially beneficial for companies that have products or services with ongoing value or use cases.
A great example will be Netflix or Hulu, they use this model because it's more convenient for consumers to pay a monthly fee to see all of their catalogs without having to pay per movie or episode.
There might be businesses that don't benefit from this business model, like companies that sell one-time services or products.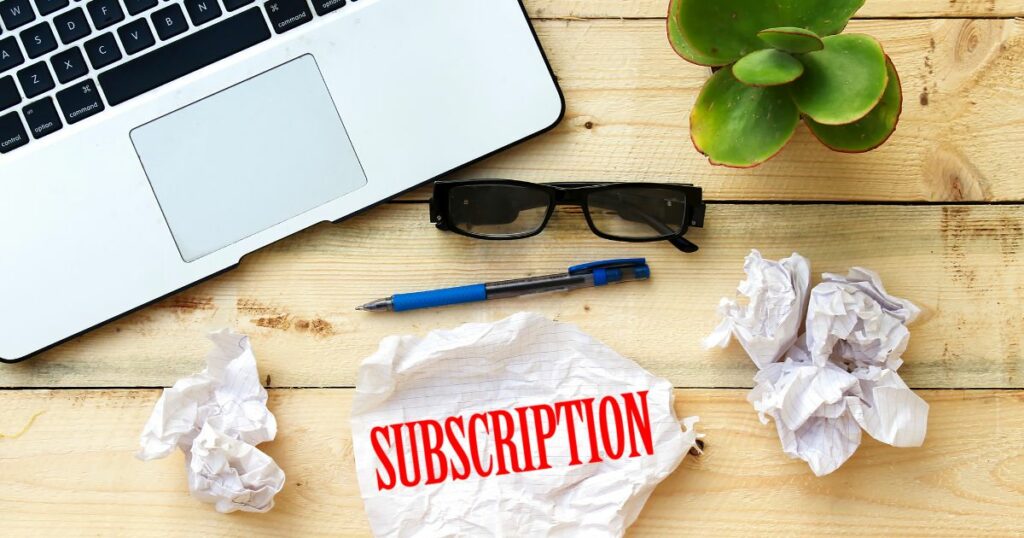 How do I start my subscription business model?
Before you start implementing the subscription model in your business, there are several steps you should take first:
1- Keep it simple
Jennifer said it perfectly: "I knew that you have to keep it simple in business"
This means that you should focus on offering only the essentials. You don't want to overwhelm customers with too many choices or services that are unnecessary for them
2- Have a platform to manage your subscription
Having a reliable platform will help ensure that your customers have an easy time signing up to your subscription service.
This also makes it easy for you to manage all of your subscribers' information. Take the time to look at the available options and find the one that works better for your business needs.
3- Make sure is profitable
Finally, make sure that your subscription business model is profitable. This means understanding the need for your products in the market.
When you are actually satisfying a client's needs and providing quality service, your customers will stay subscribed. This will create predictable revenue for your business.
All in all, starting a subscription business model requires careful planning upfront but can be extremely lucrative if done right!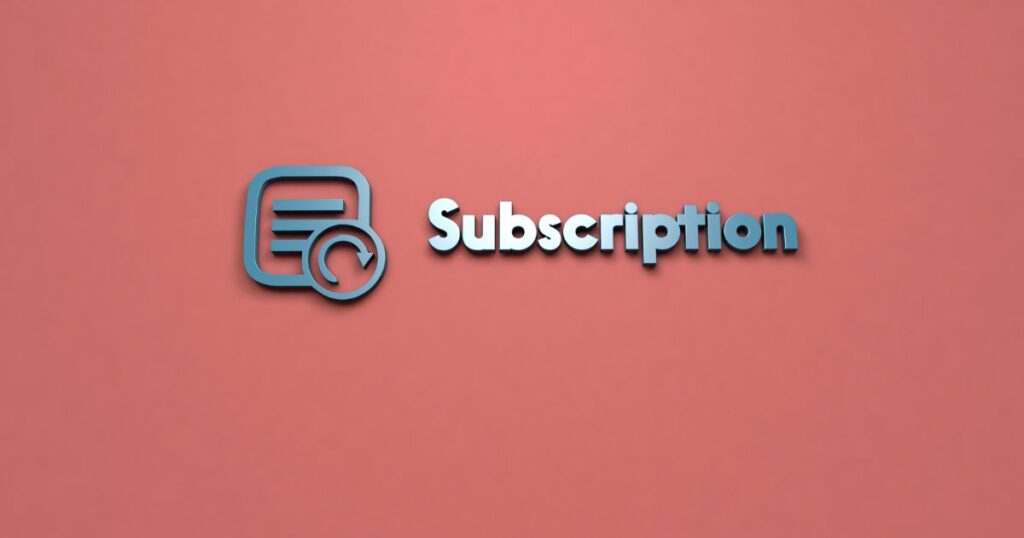 Learn how to Market your business
Podcasts are an effective way for businesses to create an online presence while also providing valuable content.
At Two Brothers Creative, we help you create quality content that actually makes your business achieve its marketing goals. We look forward to helping you start connecting with potential customers with the Midwest Mindset for Marketing.
Can´t wait to get the best marketing strategy? book a FREE call with us today!