From The Basement To The Big Time: How to grow your business
Starting out small can be daunting, especially when you're trying to grow your business while competing in a big industry. Don't let that stop you from achieving your goals. With the right strategies and a lot of drive, you can go from the basement to the big time
In this episode of Midwest Mindset, formerly The Omaha Podcast, we talk to Van Deeb, who shares his success story, one that started in the basement of his house and grew into one of the most successful real estate companies in Omaha.
When Van Deeb launched his first company, he quickly realized that success in business does not come overnight. It takes a lot of hard work, time, and doing things differently.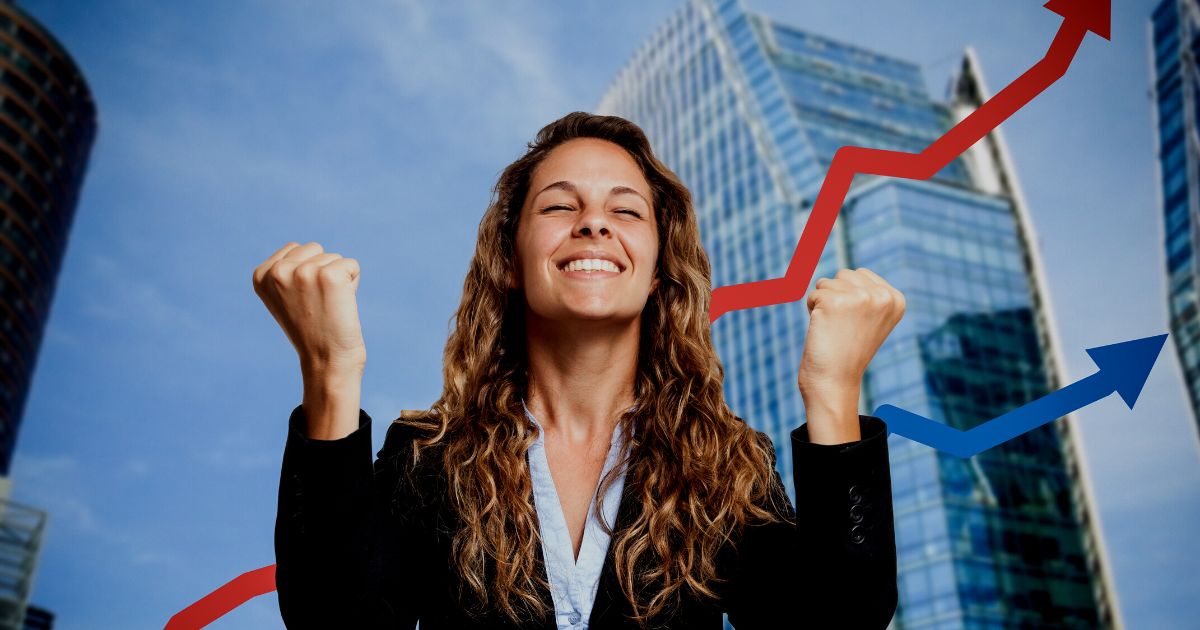 Drive, Desire, Determination, and Discipline
There is no perfect recipe for business growth; there's no superpower one must have to operate a business successfully. But there is one common denominator between successful business people: Drive, Desire, Determination, and Discipline.
Anyone with these four characteristics can become a successful business leader. If you want to grow into something extraordinary, these key factors will help you achieve your goals.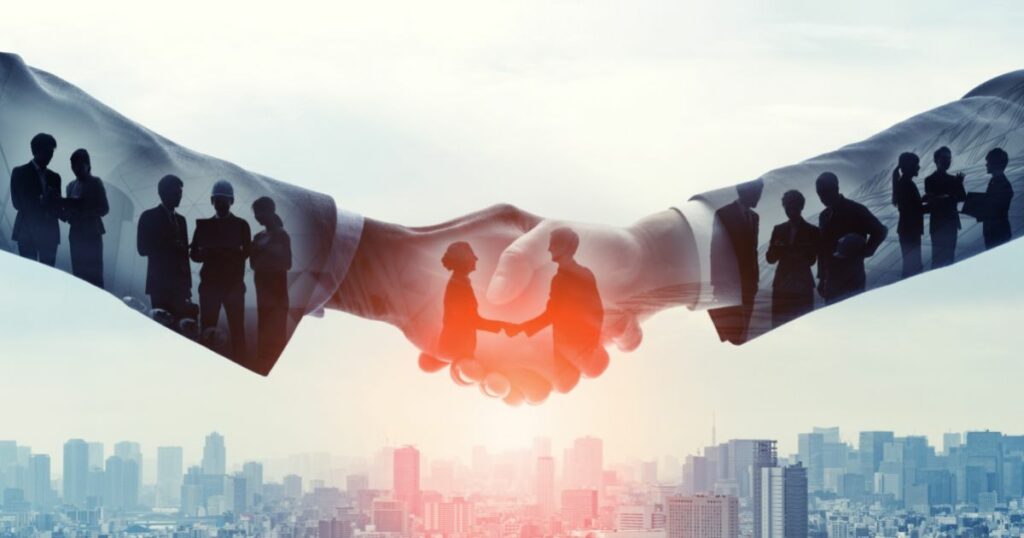 Learn as Much As You Can
Of course, having Drive, Desire, Determination, and Discipline is essential; it's the foundation of your success. But before jumping right into starting your own business, you have at least some experience in the market you are going for.
Work for other companies to learn as much as possible before branching out on your own. Take your time, and this might take a few years to gain some experience. This will help you become an expert in your field, not only so that you know what you are doing but finding areas you can improve and thighs you might want to do differently in your own business.
Be an Equal Among Your Employees
The secret of successfully running a business Is to treat everyone equally, not just customers but all your employees. Show respect for everyone involved in the process, no matter their position or rank within the company hierarchy.
Put people first; listen to their ideas and be willing to change things if needed. This will demonstrate that you value those who work with you, which will foster loyalty and create a positive working environment that leads to success.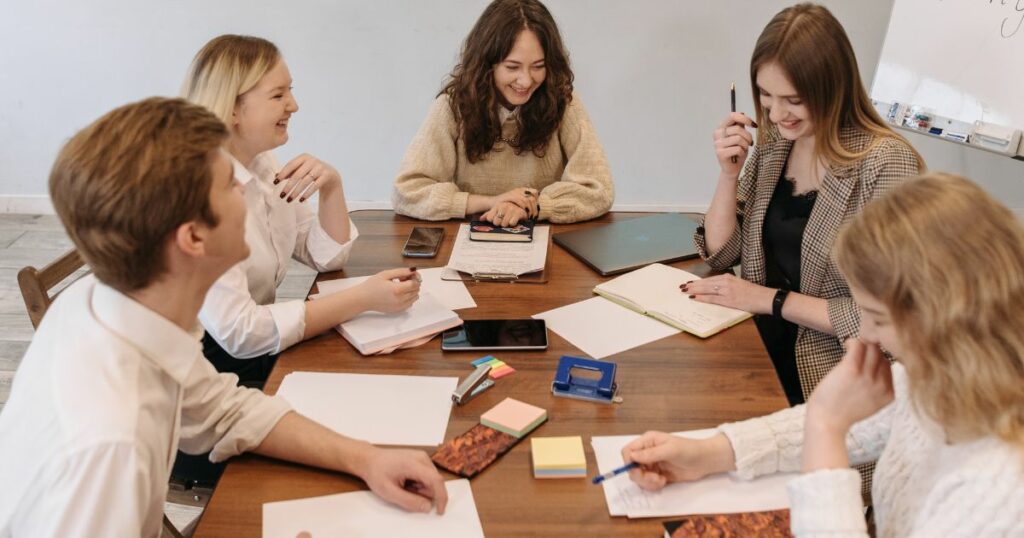 Do thing differently
While it may be tempting to replicate the strategies of those who are already successful in the industry, this will not be innovative for YOUR business and won't help you grow.
Look at what others in the field are doing and find opportunities for improvement and add value to them. This might be as simple as how you treat your employees and customers to having a never seen product or service before.
By innovating and doing things differently, you will stand out for your competitor and bring in new customers.
Just remember: success doesn't come overnight. Have patience and be consistent… slowly but surely, you will start to see the results in your business growth.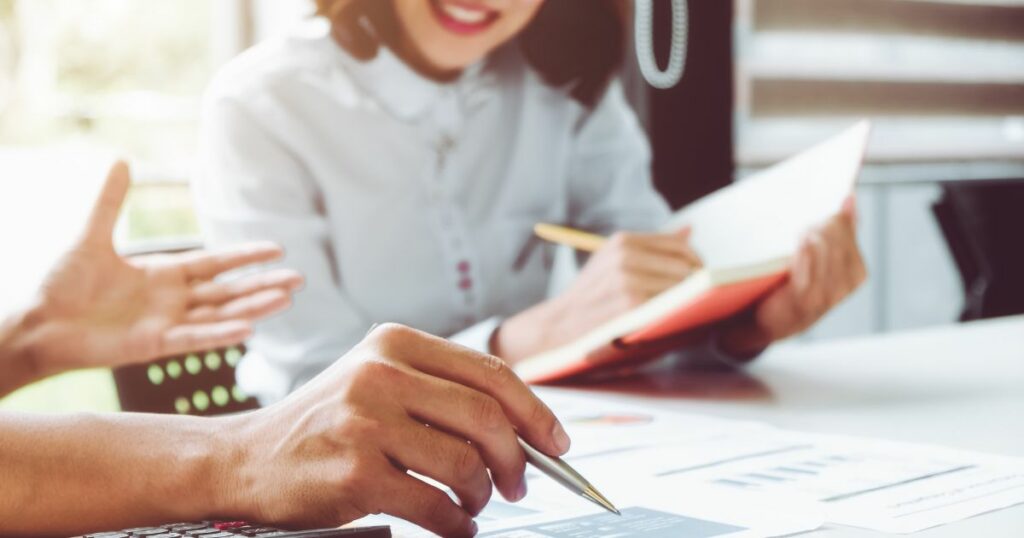 Start Growing Your Business Today
As a business owner, you might have a lot on your plate, and marketing your brand becomes hard to do, but having a proper marketing strategy is key to business success.
In all Midwest Mindset for Marketing podcast episodes, we'll provide you with the proper tips and tricks to build a marketing strategy that suits your company's needs.
We know that becoming visible can be a struggle, especially without the proper tools. That is why At Two Brother Creative, we have all the expertise and gear necessary for video podcasting. With our marketing system, we will help you gain new leads and bring home revenue.
Book a FREE strategy call with Two Brothers today.