Midwest Mindset Podcast
The Midwest Mindset is the Omaha podcast that makes marketing easy to understand and simple to do. We believe every business needs effective marketing they wish was also affordable – we think you should have both.
In every episode, our goal is to give you all of the tools, techniques, and results-driven marketing strategies that expensive agencies don't want you to know, including their biggest secret: You can do this yourself!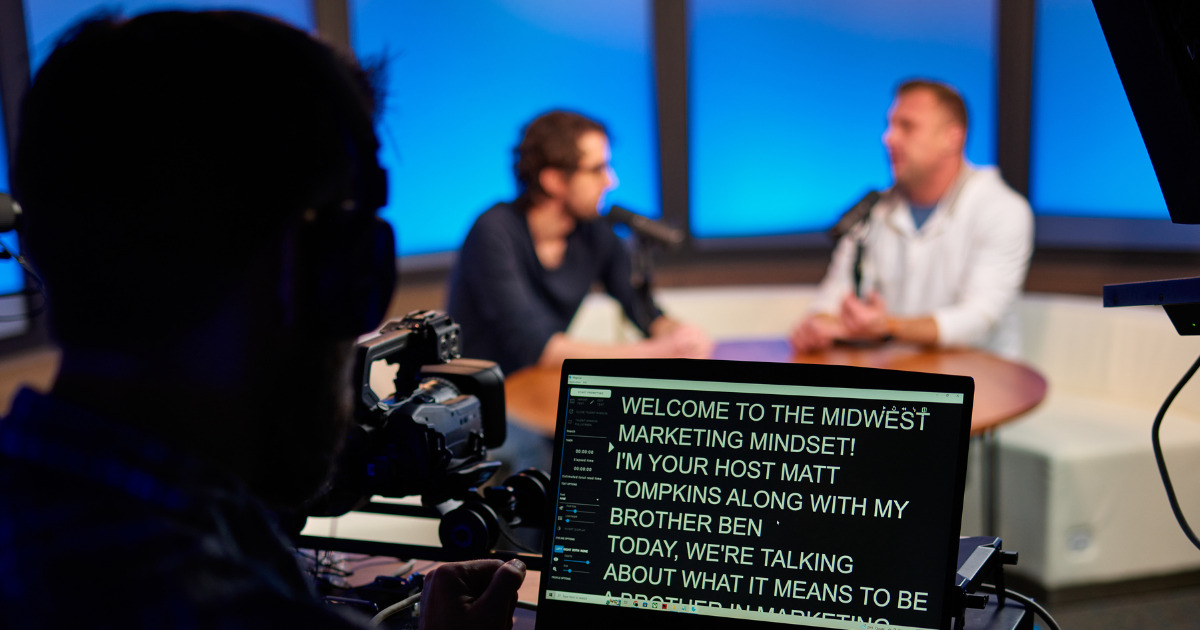 Listen To The Latest Episode Of The Midwest Mindset Podcast
How Do You Make Money from Your Podcast?
Season 3 Episode 9
What's the real key to making your podcast profitable? It goes beyond download numbers or listeners.
Join us today as we chat with Erik Johnson, the Podcast Talent Coach and Senior VP of Programming for iHeartMedia.
Erik will reveal the strategies and insights you need to transform your podcast into a lucrative venture, grow your business, boost revenue, and achieve remarkable results.
If you're a passionate podcaster looking to unlock the full potential of your show, this episode is a must-listen.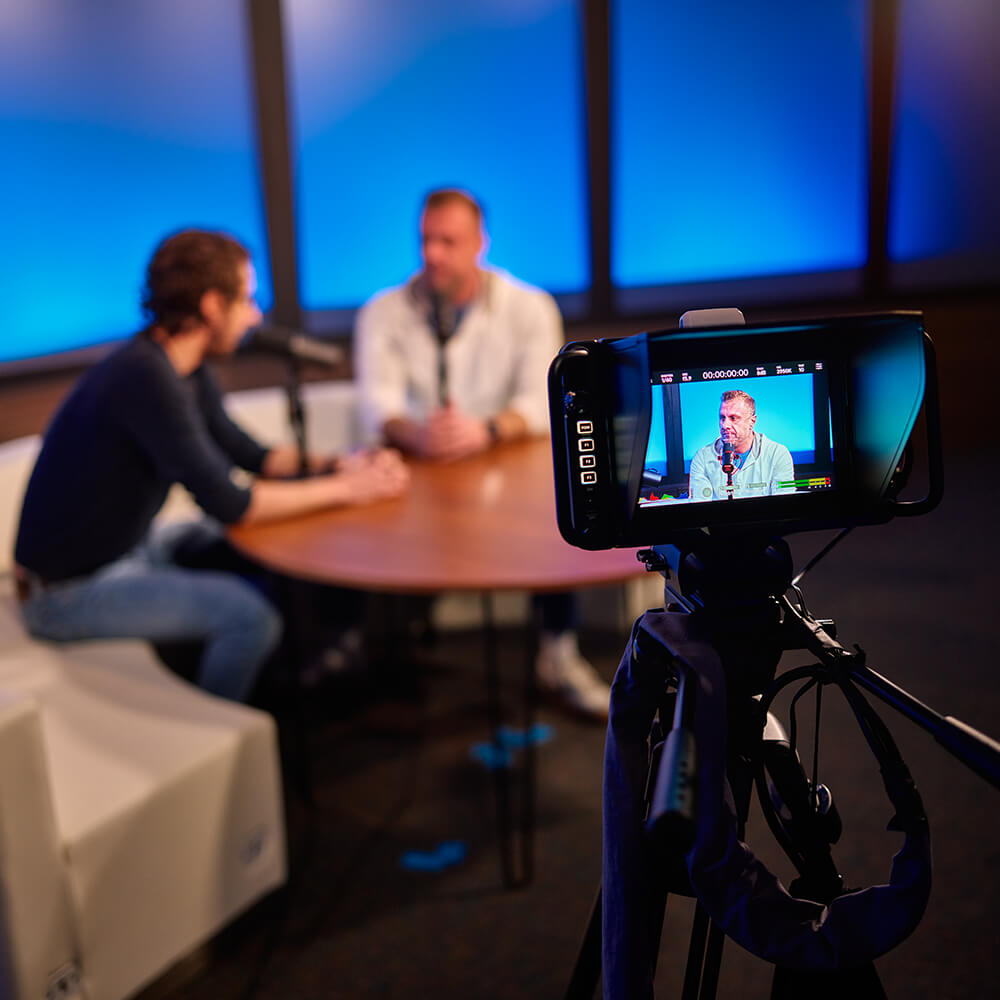 Podcasting: The New Tool for Success Read the full transcript To understand what is a podcast strategy we first need to know what podcasting is: Put simply, it's a type of audio content that can be shared on various platforms like Apple Podcasts, YouTube, or Spotify. In today's digital age, podcasts are seen as a…
The Midwest Mindset Origin Story
Subscribe to the Midwest Mindset Podcast For More Episodes
The Midwest Mindset
Contact us directly if you have a guest pitch, or a topic you want us to cover, or to arrange for Matt Tompkins to be a guest on your podcast!
How Do You Know If Your Marketing Is Working?
Sign up to our mailing list to try Measure My Marketing, a free tool we'll use to see if your marketing is really working for your business or not.