The Importance of Business Procedures for Your Marketing
Should you worry about business procedures and operations when you have a great marketing strategy in place?
Most business owners think not. 
Well, those entrepreneurs are, most likely, on their way to business failure. Even with the right marketing strategy and the people to implement it, there is a key factor that we often tend to neglect: business procedures.

In this Midwest Mindset episode, the Two Brothers Creative team is joined by Tracy Winkler, owner and founder of Elevate 2 Grow, to discuss why excellent marketing can still fail without the proper business procedures.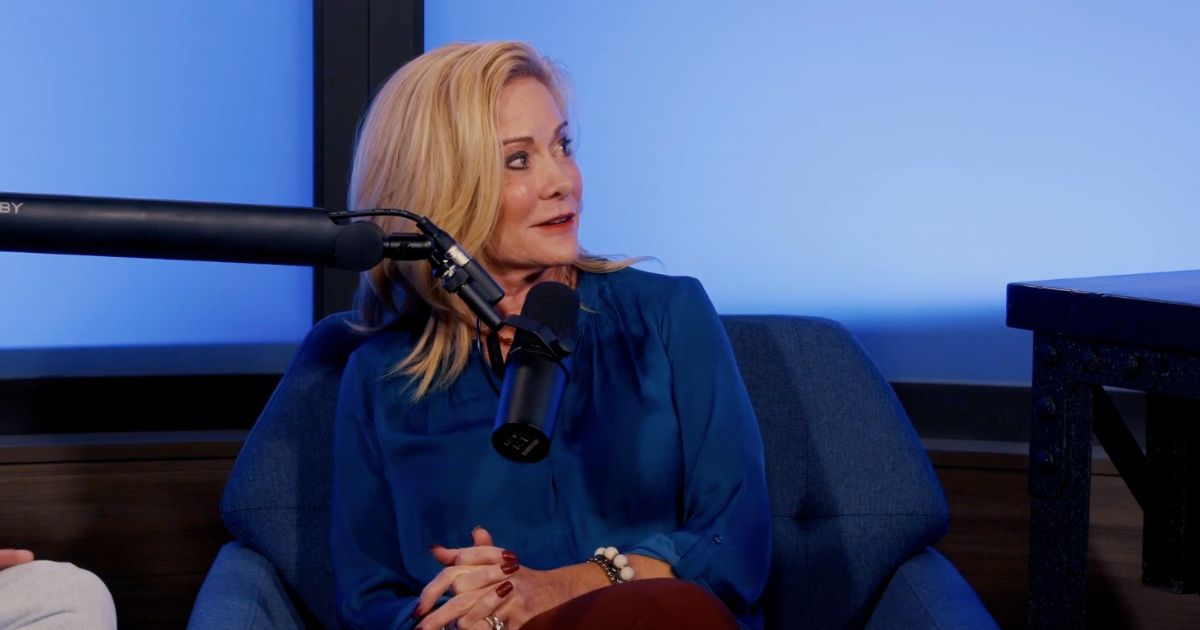 Tracy Winkler's Journey to Business Coaching Success
Tracy is one of our favorite professionals to collaborate with; she has helped us tremendously by improving our processes and procedures, and she sure knows what she's doing.
She spent 20 years working in her family business, learning a ton along the way, and after those formative years, Tracy thought it was a good time for her to try something new as well.
This led her to co-own six different companies, getting to know a bunch of different industries and learning about what makes a company succeed in operations and marketing.
Read the full transcript.
But through all of this, Tracy found out that what she really loved wasn't just running and owning businesses but helping others make their businesses better.
She found a real love for coaching, helping companies get through tough times and improving their success rate.
What Are Business Procedures and Operations?
So, Tracy talked about an essential truth of business: (get your pen and paper and write this down) Marketing can't succeed without a business's proper functioning.
And what makes a business function? That's right: processes, procedures, and operations.
Operations are the backbone of any business, ensuring the smooth and efficient functioning of all departments.
This includes everything from manufacturing, financial management, human resources, and customer service; no matter how big or small your company is, YOU NEED procedures to ensure effective results.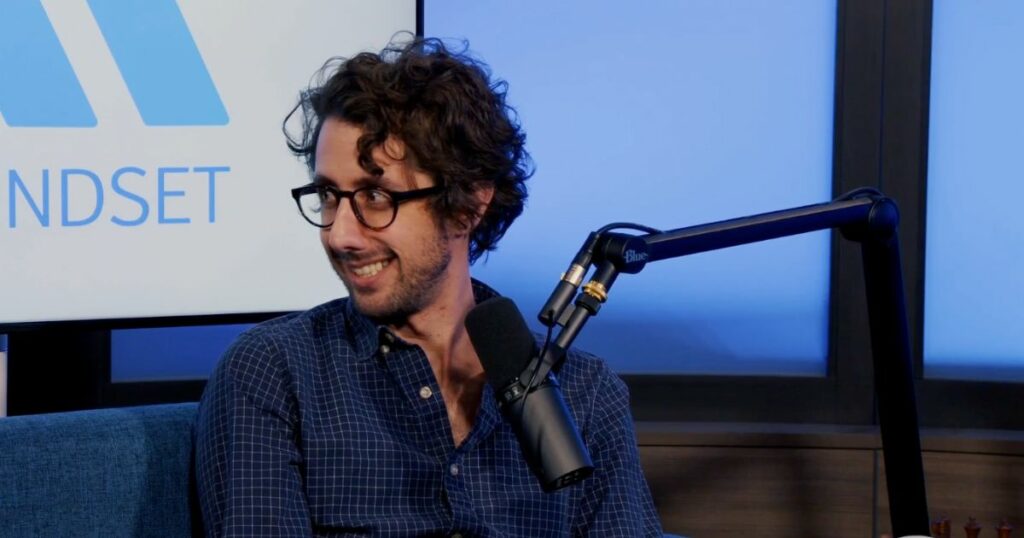 Marketing Needs, Business Procedures and Operations
So, why does marketing have to do with all business operations? Marketing is supposed to be all about fun, right?
Well, here's a reality check. While marketing does involve a lot of creativity and innovation, it's also deeply rooted in solid business procedures and operations.
For your marketing efforts to be both enjoyable and successful, they need to be anchored in a sound business structure. This way, customers find a predictable solution in your products or services that meets their needs effectively every time.
In essence, without proper operations, your ability to leverage the benefits of your marketing campaigns is significantly reduced.
It's like having a sports car but no fuel to power it; it might look great, but it won't get you anywhere.
The Basic of Business Procedures and Operations
So, how do you ensure good business operations?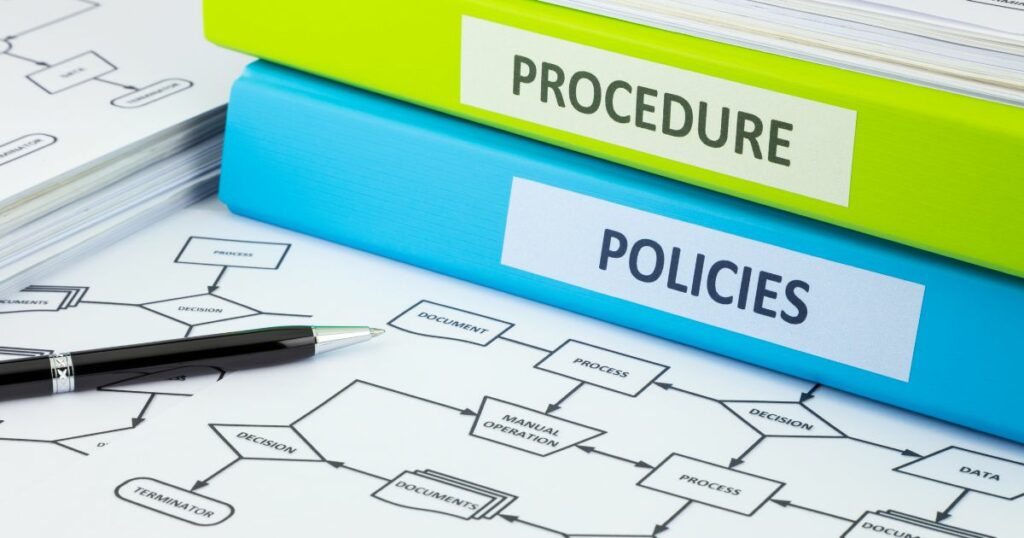 Metrics
First things first, break down your main goal into bite-sized objectives. Establishing measurable metrics will help you monitor your progress toward achieving your overall aim.
Without a solid operational foundation, reaching these goals can seem like an uphill battle.
Prototype
Next, create a prototype of your product or service. Understand the costs and resources required to produce them.
Who's going to manage the storage, sales, and every step of the selling process? These are crucial questions to answer as they directly impact your operations.
Be Slow and Methodical
Things can spiral out of control quickly in the business world, taking baby steps is a smart approach. 
Start by building your business with small, achievable goals. Promote your prototype and gauge who's genuinely interested.
This will give you valuable insights and help shape your marketing strategy down the line.
Adapt
Running a business is a never-ending journey. There's always room for improvement, always a process that can be tweaked for more efficiency.
As your company grows and evolves, so too should your operations. It's not just about working harder; it's about working smarter.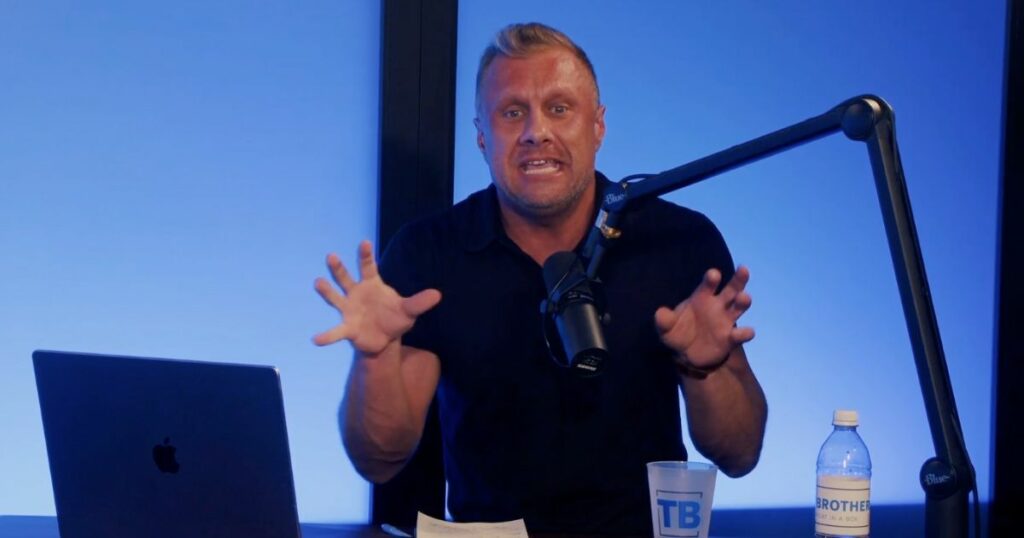 Business Operations Needs Marketing
Just as your business requires effective operations to run smoothly, it also needs a marketing strategy to attract customers and drive growth.
Simply leading your customers to your business is not enough; you need to provide compelling reasons for them to engage with your products or services. It's not merely about actions; it's about creating meaningful connections that inspire customer loyalty.
The Basics of Marketing
Your business operation will make people stay and trust your business, but how do you get them to know you in the first place?
The power of marketing lies in its ability to guide customers toward beneficial actions.
But remember, it's not just about telling your customers what to do; it's about highlighting how they stand to gain from doing business with you.
In this narrative, your customer is the hero. So, make sure to offer clear benefits for them instead of making it all about you and your company.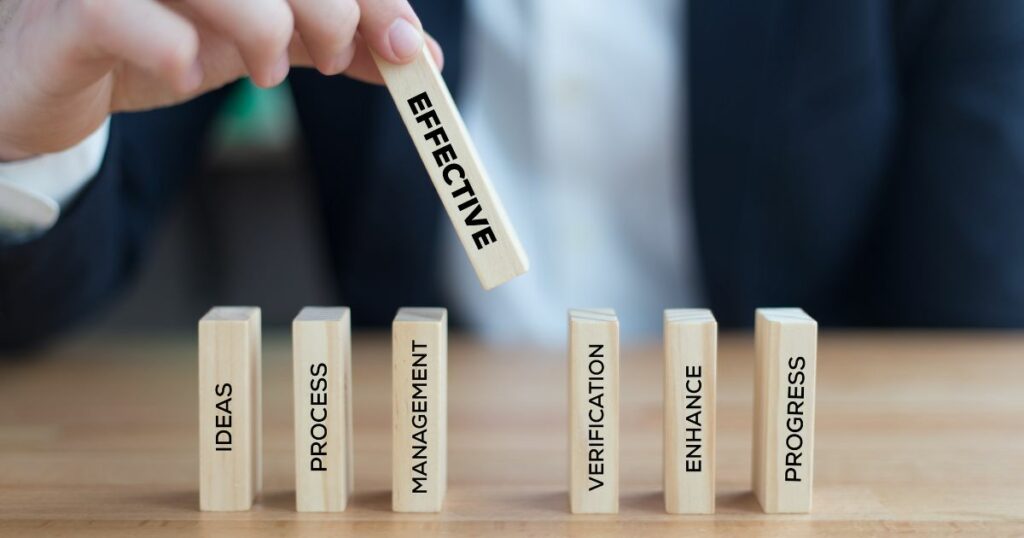 Two Brothers Creative: Content in a Box
Say goodbye to confusion, wasted time, and financial underperformance with Two Brothers Creative.
Together, we'll identify actionable steps you need to take, from selecting channels that best capture your audience's attention to creating memorable storylines that keep them engaged. 
Download the 6-step Marketing Plan pdf to get your strategy started. Don't make the same mistakes other businesses make, and thrive for years to come.
Succeed in Marketing with The Easy Box
Don't know where to start with your marketing strategy? With the Easy Box, you give us only 30 minutes of your time, and we give you 30 days' worth of content.
Forget all about long hours and marketing failure; this is marketing made easy.