How To Make A Business Plan
Whether you're just starting out or you've been in business for years, you need a business plan. This will help you set realistic goals and have a clear direction. A well-crafted plan is also essential for getting loans and investments from banks and other financial institutions.
This time in Midwest Mindset (or The Omaha Podcast) we are joined by Tony Schultz from The Nebraska Business Development Center.
Tony and his team give free mentoring to make a perfect and well-structured business plan. These are his pro tips.
Business plan key elements
A business plan is a document that outlines your goals, strategies, and objectives. It also contains financial projections.
Now that we've discussed the importance of a business plan let's talk about how to create one. Many different elements should be included in a business plan. Here are some of the most important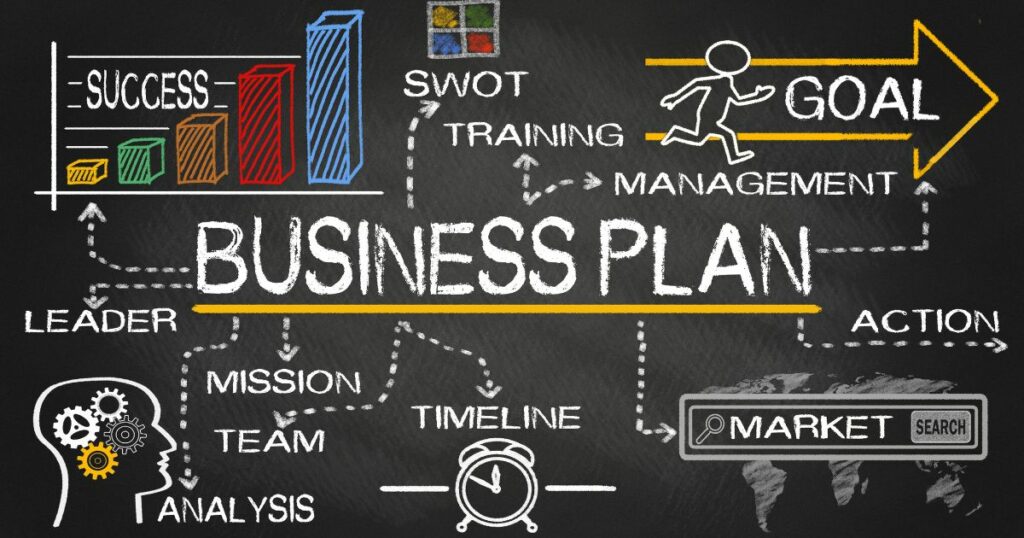 Company Description
This section should describe your company in detail, not only what products or services you offer, but what problem in the market you are trying to solve
Without a clear vision of the market and what solution you bring, your business won't have a strong enough foundation. This is the first thing lenders will want to see.
Target Market
Who is your customer persona? What needs does your target audience have that you can address with your products or services?
Be as specific as possible, and define an age range, gender, preferences, etc. The more information you get, the easier it is for your business plan to take form.
Competitive Analysis of the business plan
What are your peers doing? What are their strengths and weaknesses? What are their expenses and earnings for the year looking like?
This might sound not very easy, but having this information will help your business plan to be realistic and in tune with the market you are competing at,
This kind of analysis may seem intimidating; luckily, we have free help from the Nebraska Business Development Center.
They will help you to analyze your competitor and the market, to set realistic expectations, and provide the proper formats for your business plan.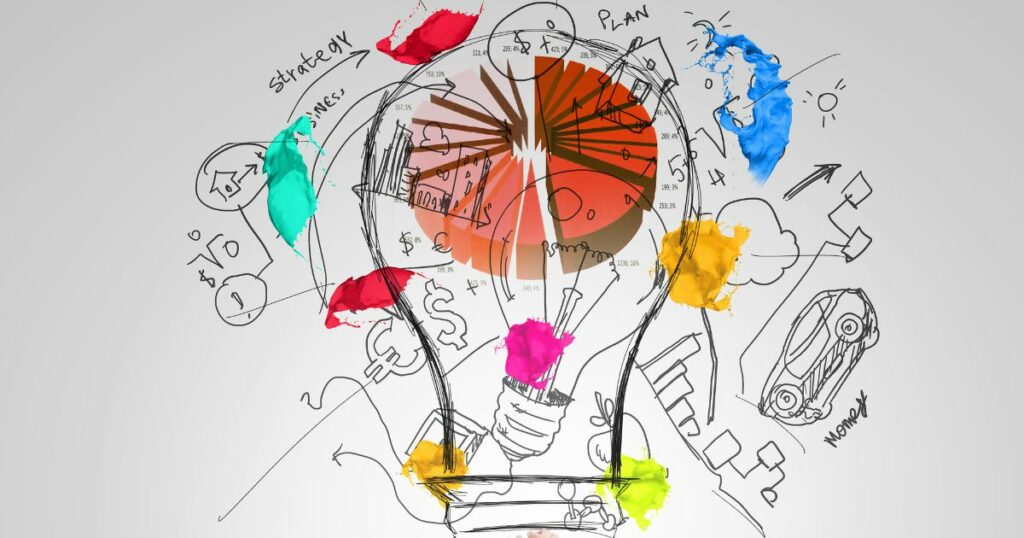 Write and review your business plan.
Once you have identified all the essential elements, write down your business plan. This will help you stay organized and on track with your business goals.
The ideal length of your plan should be between 7-10 pages, and it must only include relevant information to protect your business. Don't waste space with the creative processes; banks will be interested in numbers and facts.
Once you have your business plan ready, review it at least once a year. This plan doesn't tell only the banks and investors where you are going; it also means you what you need and how to adapt. So read it often and make changes if necessary.
Start Marketing Your Business Today
Now that you know all about business plans, the next step it's to start marketing and growing your business.
Podcasts are a powerful tool for marketing and visibility for your business. We know that having the time and resources in hand seems almost impossible with all the other tasks of a business owner.
At Two Brothers Creative, we have a video podcast marketing system ready to help you generate those new customers you're looking for and help you achieve your business plan goals.
Book a FREE strategy call with Two Brothers today.