How To Get Government Contracts
Are you a small business owner interested in landing government contracts? In this episode of The Midwest Mindset Podcast, formerly The Omaha Podcast, we feature the Nebraska Business Development Center.
The government contract process can be daunting, but the rewards can be great. In this episode, we are joined by Veronica Doga and Harold Sargus from the Nebraska Business Development Center.
They specialize in helping small businesses with government contracting and they're here to share their expertise.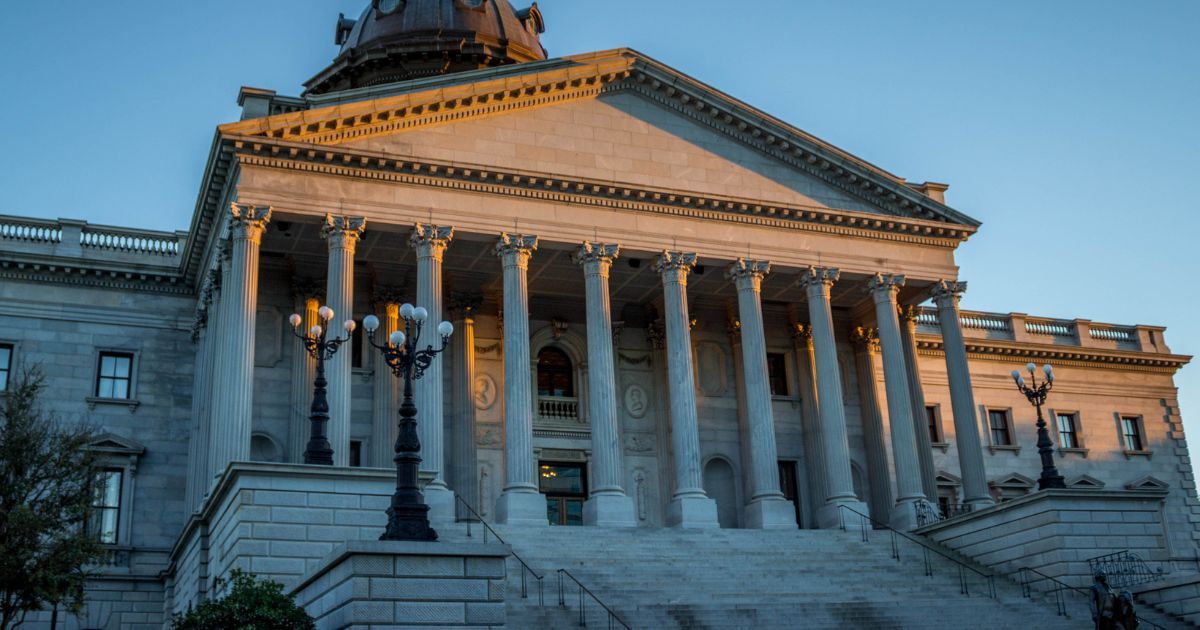 Why You Want Government Contracts
Small businesses have many opportunities to land big government contracts. To help secure one of these contracts, they provide three simple steps. These steps can help you start your business on the path to success.
But first, let's talk about why landing a government contract is a good idea.
Government contracts can be extremely lucrative for small businesses. Not only do they provide a consistent stream of income, but they also offer the potential for long-term growth. Moreover, government contracts often come with built-in protections against things like price fluctuations and late payments.
So, if you're looking for a way to stabilize your business's finances, landing a government contract is worth considering.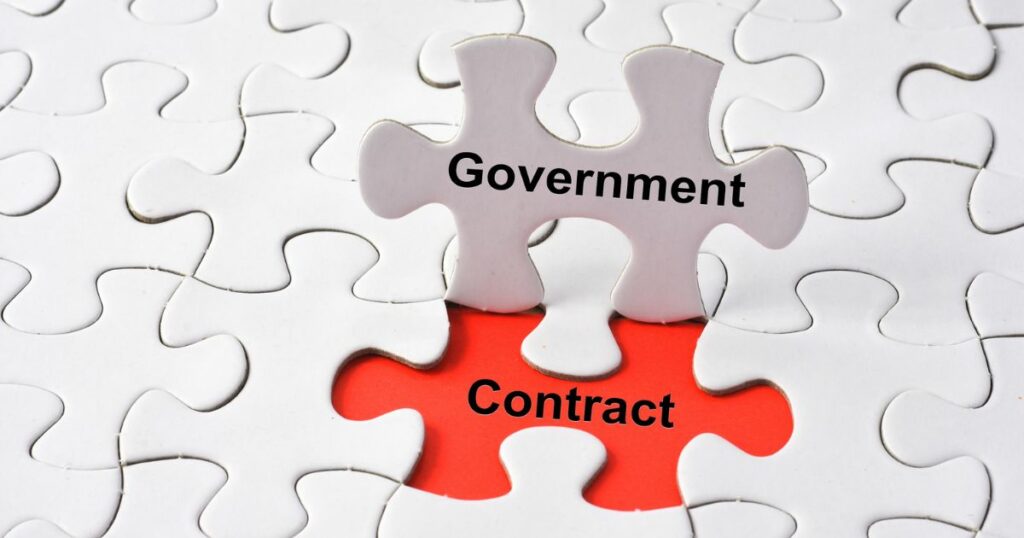 Step One Of Government Contracts: Register Your Business
The System for Award Management (SAM) is the Official U.S. Government system. It has combined the capabilities of CCR/FedReg, ORCA, and EPLS. SAM registration is FREE, takes less than an hour to complete, and requires that you have a DUNS number.
Step Two Of Government Contracts: Research Opportunities and Set Up Alerts
Federal Business Opportunities (FBO) is the single entry point for Federal Government procurement opportunities over $25,000. Search for keywords related to your product or service.
Set up email alerts to receive notifications when new opportunities are posted that match your criteria. You can also research upcoming contracting opportunities on USASpending.gov.
Step Three Of Government Contracts: Attend a Free Webinar or Training Event
The Nebraska Business Development Center offers free webinars and training events year-round on topics related to government contracting. Attendees will learn about the resources available to them through NBDC.
They will also learn how to use these resources to their advantage when pursuing government contracts. Upcoming events can be found on their website.
Get Help From an NBDC Consultant
The NPDC's team of consultants has experience working with businesses of all sizes in all industries across Nebraska and beyond. "As they shared in the podcast," "We offer individual consulting services at no cost." "This is to help you navigate the complexities of government contracting."
Visit our friends at the NPDC online today to learn more about their services and to schedule a consultation. Get started now!
Securing Government Contracts
Securing a contract with a governmental agency can be a beneficial source of regular income for your company. However, it can be intimidating to go through the process alone.
Luckily, resources are available to help you navigate the complexities of government contracting. So you can focus on what you do best – running your business!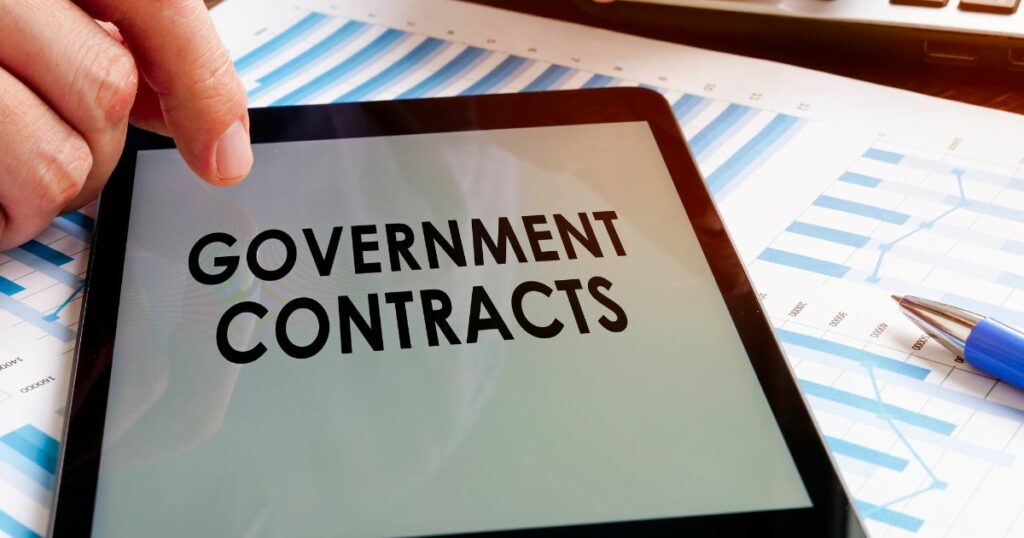 Start Marketing Your Business Today
The benefits of video podcasting are extensive, but you may not have the time or expertise to produce it all yourself, making this process daunting and overwhelming.
At Two Brothers Creative, we are ready to help you and your business grow. In every episode of the Midwest Mindset for Marketing podcast, we provide tips and techniques to market your business like a pro.
Most business owners struggle to become more visible because they don't have the time or money to market themselves. Our turnkey video podcast marketing system will help you generate new leads and bring home new revenue.
Book a FREE strategy call with Two Brothers today, and let's talk! (Link to Book a Strategy Call to be added later)