The Secret to Generating Business Leads That Work
As a business owner, developing relationships with clients and planning marketing assets that get results can be a challenge, and knowing the secrets to generating business leads that work is key to success.
In this episode of Midwest Mindset (The Omaha Podcast), we are joined by Andy Alloway, President, and CEO at Nebraska Realty. He shares his insights on how to develop client relationships and plan and build marketing assets for maximum results.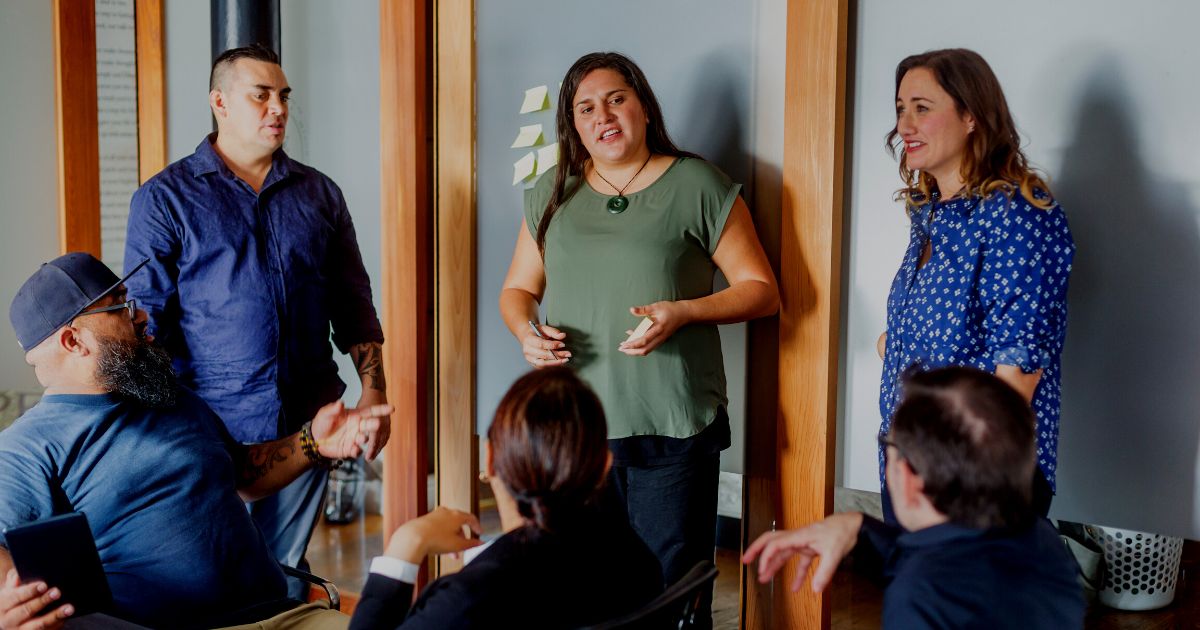 Know Your Target Market
Generating new business leads starts with understanding your target market. When you know who you are targeting, it becomes much easier to design a marketing strategy that resonates with them.
Once you've identified your target audience, create tailored content for them. This will allow them to find relevant information about your company and its offerings easily. This could include blogs, videos, or podcasts that answer their questions or provide insight into your services or products.
You can start a lead generation business using social media channels like Twitter, Facebook, LinkedIn, and Instagram. These channels can be used to reach out directly to potential customers in your target market: How to start a lead generation business.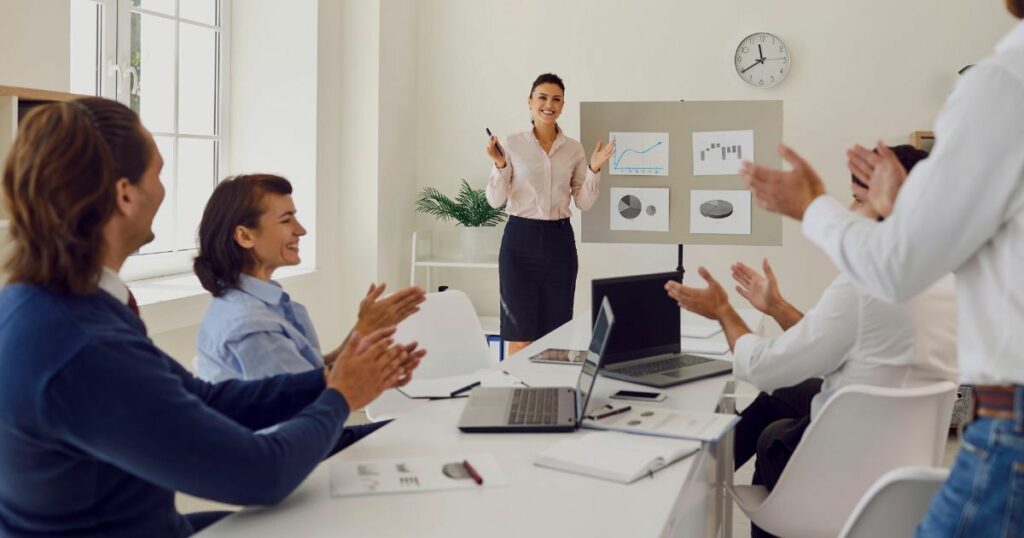 Generating Business Leads
To generate new leads, you should create a lead generation campaign. Utilize content marketing, create a compelling landing page, use lead magnets, and provide incentives to get people to sign up.
Utilize email marketing and social media campaigns to build relationships and create trust.
Use organic search engine optimization and pay-per-click campaigns to drive more traffic to your website.
By implementing these strategies, you can generate more leads and grow your business.
Engagement
Engage your audience through targeted emails or ads on social media platforms like Google Ads or LinkedIn Ads. These campaigns should feature content specifically designed for the people you want to reach. Content that demonstrates why they need your product or service and why it would benefit them.
Once you have generated some interest in your product or service, nurturing those leads is important. Send follow-up emails or ads to keep them engaged. Use personalization and segmentation to tailor your messages to each individual.
Use analytics to track the performance of your campaigns and adjust your strategy as needed. Share customer stories and success stories to build credibility and trust. Monitor the conversations about your brand on social media and respond to questions and comments quickly.
Stay active in industry-specific forums and discussion boards to help establish yourself as an expert. By creating a relationship with potential customers, you can effectively turn them into loyal customers. Provide additional information about what your company can do for them and how you can help solve their problems.
Build Business Leads
Generating new business leads isn't always easy. But it is an essential part of any successful marketing strategy. Taking the time to understand who you are creating content for, engage them in any way you can, and nurture those relationships. They often become paying customers.
A Midwest Mindset practices these skills with no expectations in return. But it is often what builds new business leads with great success.
Book a free strategy session with Two Brothers Creative to help your company generate new business leads.