The School of Content is Here

This is your school of content, where tardiness is impossible, and tuition is always free. Your content coaches at Two Brothers Creative will give you the latest tools, platforms, services, and techniques you need to use for your business's marketing.
Many of these services and platforms we'll share with you are also 100% FREE or nearly free options that will fit anyone's budget.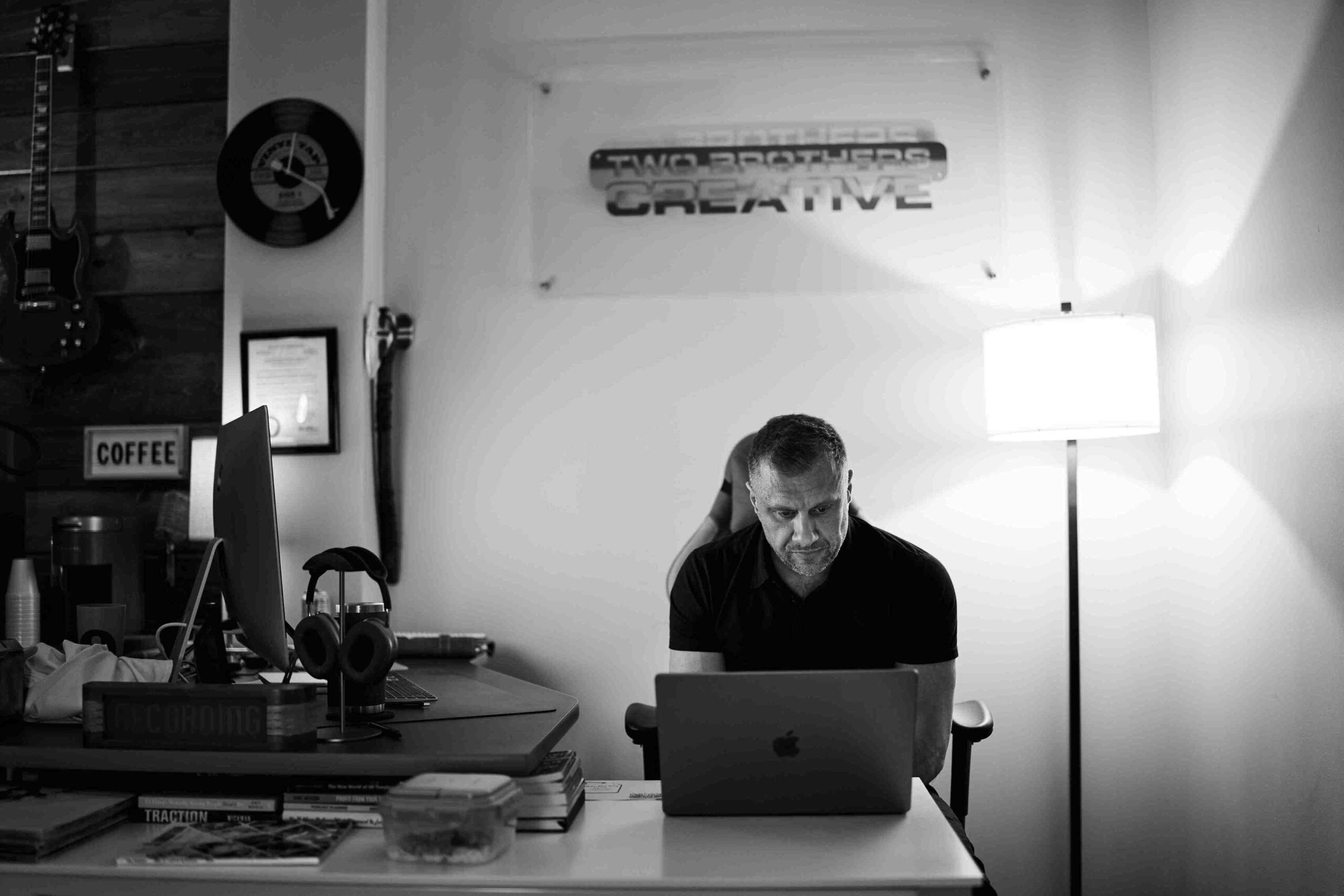 Enter Your Information To Download All 7 Free Marketing Resources
We will email you links to download all 7 free resources, including:
Checklist for writing blogs that rank for SEO
6-step marketing plan
Daily Planner
Business vision board
Social media tracker
7 steps to get booked as a guest on podcasts
Top 5 marketing books to grow your business
Are You Using All of Google's Free Services?
When it comes to maximizing your online presence, few platforms offer as comprehensive a suite of tools as Google.
By tapping into these free resources, you'll empower your business with data-driven strategies that can lead to measurable growth.
If you're not utilizing these tools yet, you're potentially leaving valuable insights on the table:
Google Analytics
Google Search Console
Google Tag Manager
Google Trends
Google Keyword Planner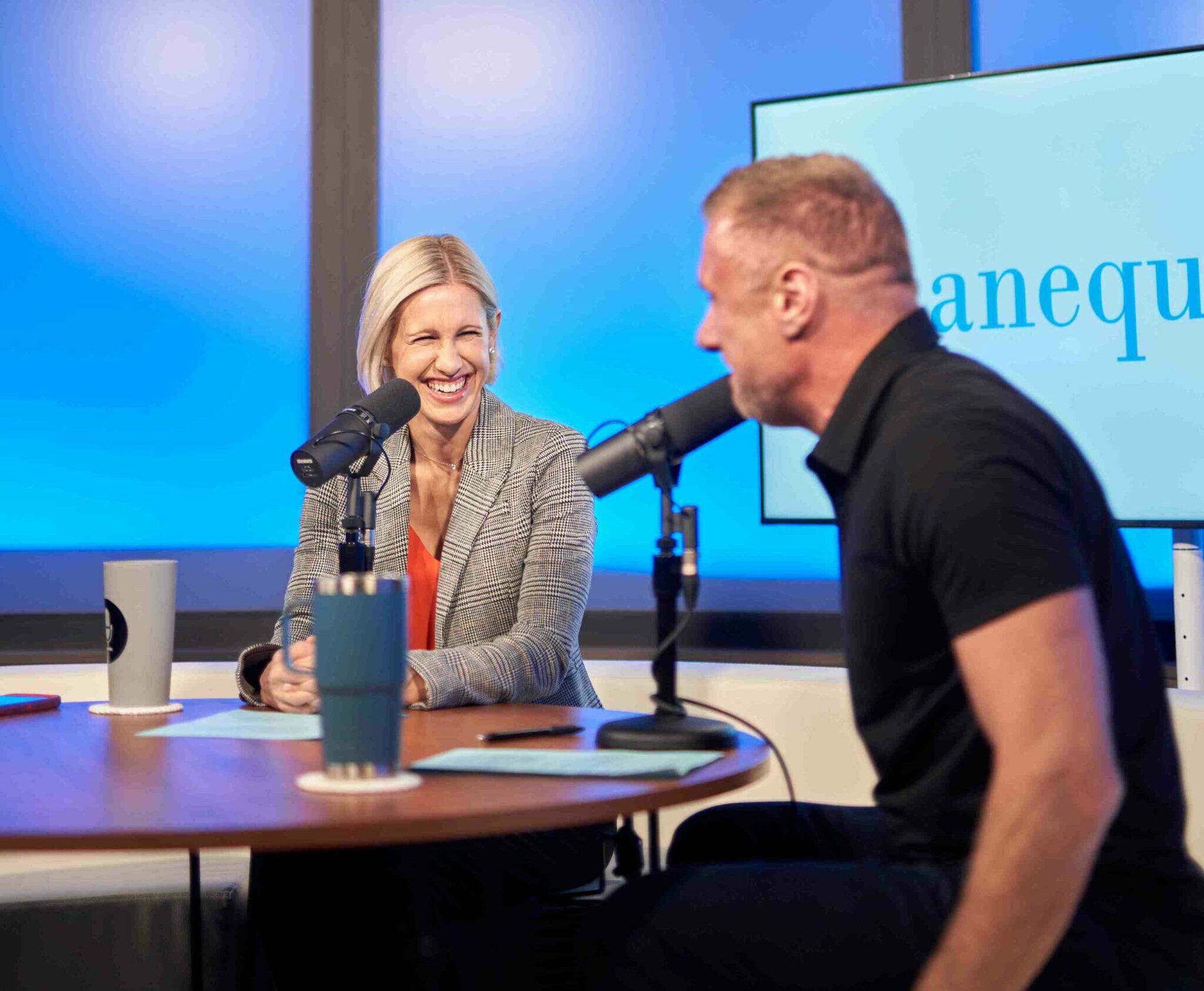 Other Free Resources
There's several tools and platforms that can strengthen your content marketing efforts. While some tools come with a hefty price tag, there are gems out there that don't cost a dime.
These free resources, some of which are powered by state-of-the-art AI technologies, offer solutions ranging from keyword research to crafting compelling content.
These tools can level up your marketing game, allowing you to stay ahead of the curve while keeping costs down.
Magai (This is built on Chat GPT but with the security protections Chat GPT does not have.)
Bard (Google's AI)
Ubersuggest (Neil Patel's free keyword research tools)
Answer The Public (More free resources from Neil Patel)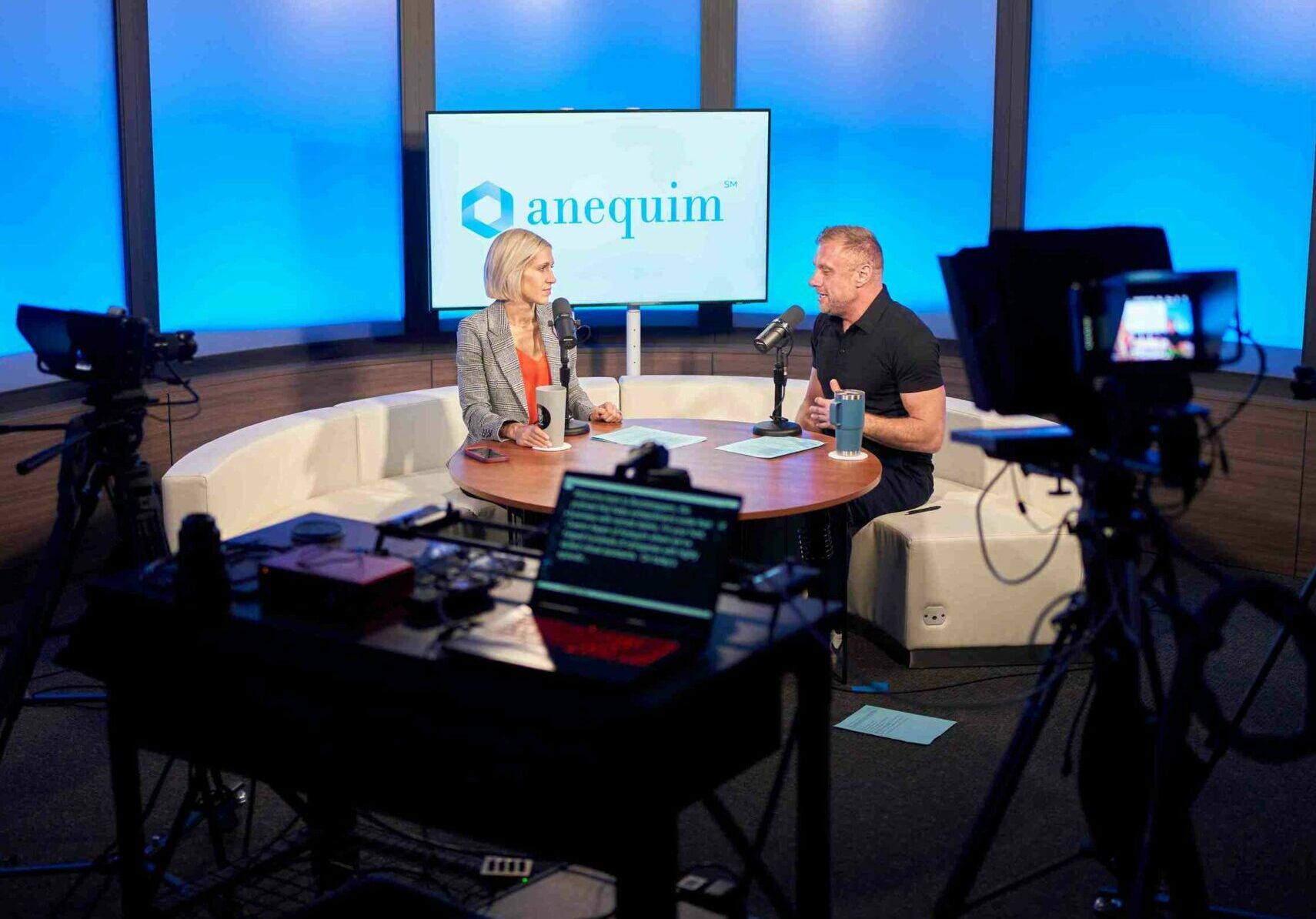 Subscription Services We Recommend
The world of content marketing is ever-evolving, and to keep pace, it's crucial to invest in tools that bring efficiency, innovation, and precision to your strategies.
The services we recommend have been tried and tested by our team at Two Brothers Creative. They stand out not just for their features but for the real-world results they deliver.
WordPress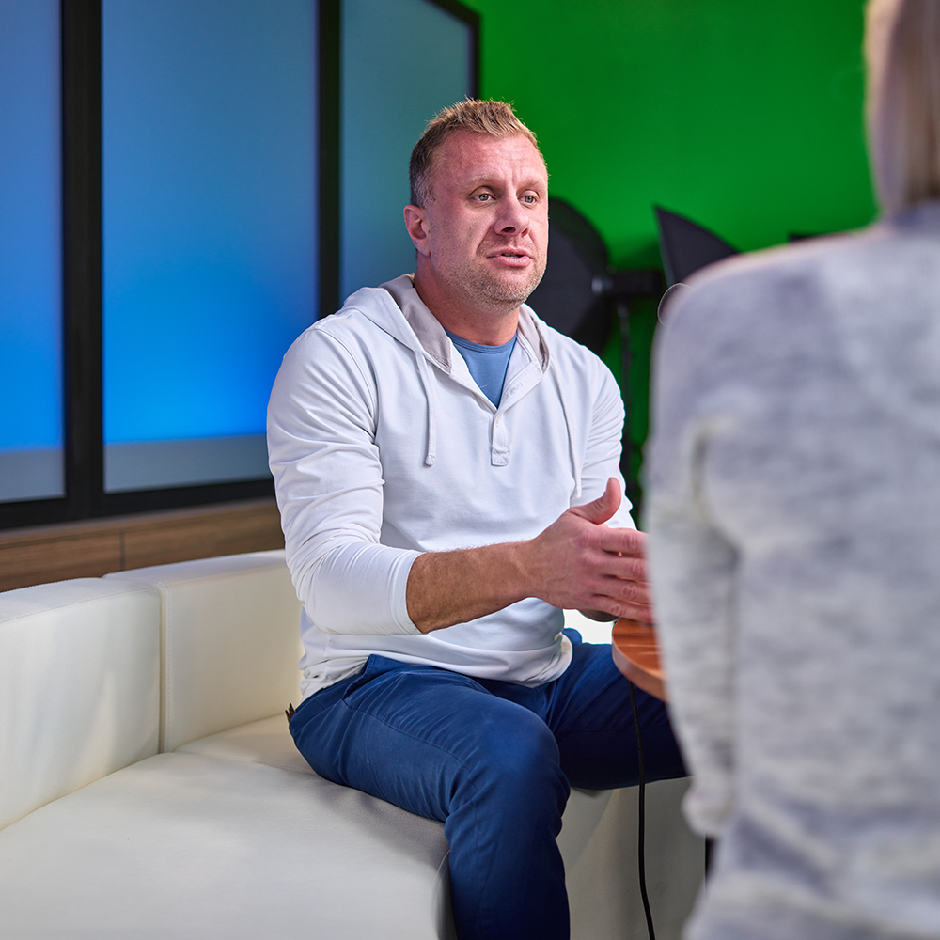 Schedule Your Free Strategy Call With Two Brothers Today & We'll Cover:
Why every business should have a podcast
Businesses that wish to nurture a strong and successful customer bond are now turning to podcasts as an essential tool.
Podcasts hit every marketing and Search Engine Optimization (SEO) requirement through audio, video, and blogging, allowing you to deliver captivating content for your customers and within your industry. A podcast is a cost-effective and expansive way to spread your business's message, making it a crucial part of success today.
A marketing audit of your business
Obtaining an outside opinion of your business is key to evaluating its performance. These marketing audits focus on SEO, website design, content, and other digital marketing activities.
Doing this will help you identify areas of strength and weakness and present new possibilities to enhance your online presence. A successful marketing audit can be a major advantage in improving the perception of your company.
Topic Research
How fantastic would it be to stop guessing what people are asking questions about and know exactly what they're asking?
We provide topic research to all of our podcasters so that they know what questions people are asking search engines in whatever area or related field your podcast is about. Topic research is what we used to call in radio days "show prep," and it is perhaps the biggest missed opportunity for most podcasters today.
Podcast Equipment Checklist
We have not only built our own state-of-the-art video podcast production studio in Omaha, Nebraska, but we have built out podcast studios for clients all over the country. We can review all the equipment needed and the optimal brands and specs we recommend.
People do not excuse poor-sounding audio, especially in podcasting which it is primarily an audio-listening format. Yet, we see so many podcasters make the mistake of not investing in their equipment. We'll even go so far as to send you an equipment checklist with links to purchase and step-by-step instructions on how to do it yourself.
How to make money from your podcast
The most commonly asked question we get about podcasting is "how do you make money from a podcast?" The truth is that the money doesn't come from sponsors and national advertisements, unless you're one of the top 3% of podcasts with 10;'s of thousands of listeners for every episode.
The truth is that any business can make money from their podcast, and a lot of it. Instead, we'll help you develop your podcast as a tool to generate new business leads, bring in new customers, clients, and revenue, establish yourself as a go-to in your industry, and deliver branding and marketing across the board for your business.
Want to know more about how content marketing could work for your business?
Request a Free marketing audit and consultation meeting. We'll review your marketing efforts and your website performance to see opportunities for your business. Discover your true opportunities, see if you're overpaying your marketing agency, and leave with high-value information and analysis without strings attached.