Let's Get Started Developing Your Video Podcast
We'll work with you to take your podcast from idea to launch with our Podcast Development Accelerator Course.
The first step is completing the form below. Be specific with your answers. The secret to successful content is 'niching down,' because the riches are in the niches.
Once completed, submit your form and you will be sent a link to schedule your podcast development meetings with Two Brothers!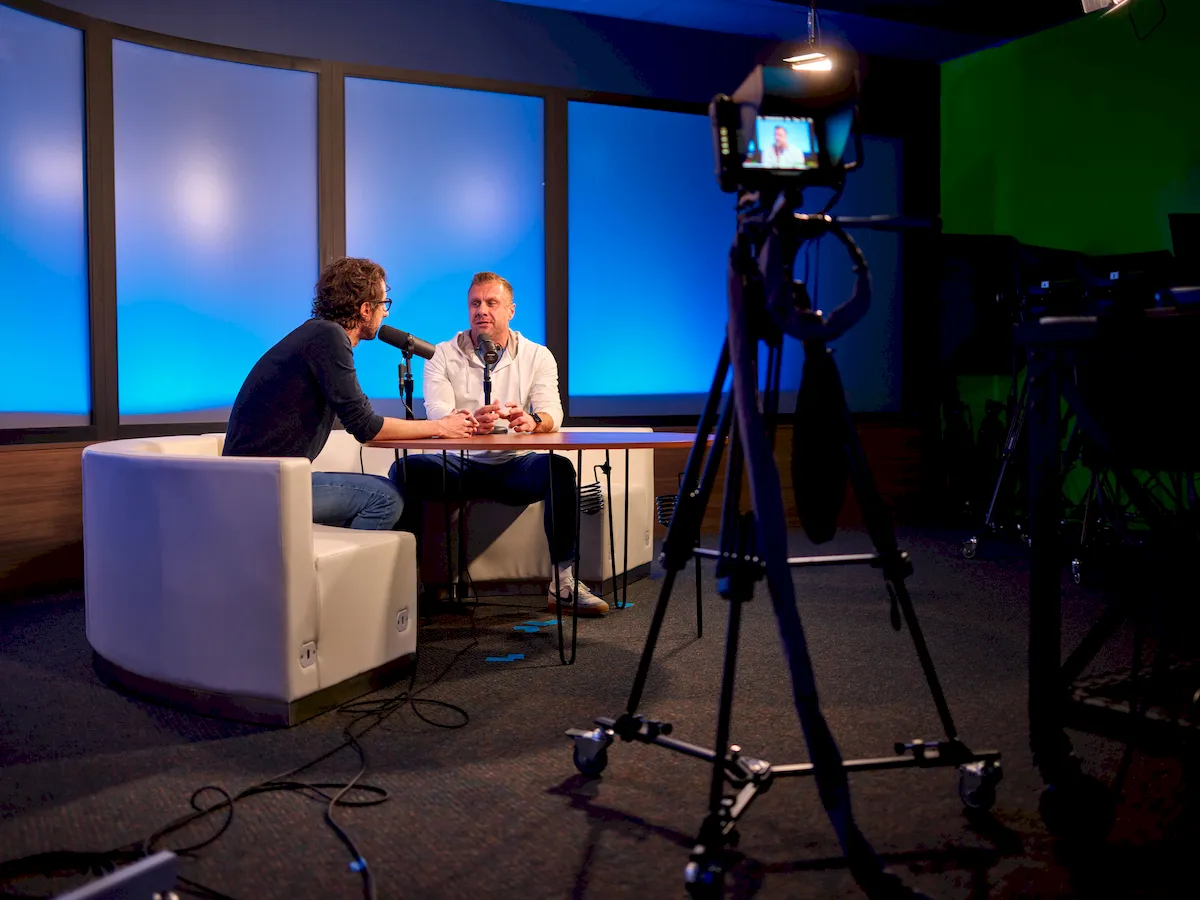 Complete Your Podcast Development Form