The Secrets to Paid Digital Ads: How to Do it Right
Is paid online advertising giving you a headache? Businesses struggling with paid ads are more common than you think; we know that when we started, this was one of our biggest struggles as well, but we found a way to do it more effectively!
In this Midwest Mindset episode (or the Omaha Podcast,) AnnMarie Fereday and Matt Falcon from Refine Digital Marketing join us to discuss how to do paid advertising right without wasting your money on the process.
What Is Paid Online Advertising?
Paid online advertising is a marketing strategy that involves paying for ads to be displayed on various online platforms and in front of different people while they are surfing the internet, like the short video clips you see before your youtube video starts.
Paid ads allow you to reach a wider audience and engage with people who may have never heard of your product or service before.
The magic of online advertising is that you have the opportunity to showcase your offerings to users who are actively searching for something that you have to offer.
These ads can appear in search engine results, social media feeds, or on relevant websites, grabbing the attention of potential customers.
The Customer Journey
The first step to doing paid advertising right is to understand your customer's journey. This refers to the steps a customer takes from the moment they become aware of your brand to the point of making a purchase or taking any desired action.
Imagine a customer journey where a person is searching for a new smartphone. They start by seeing an ad on social media, sparking their interest.
They then conduct online research, comparing different models and reading reviews. After narrowing down their options, they visit a retailer's website and explore the product features in detail. Finally, they make a purchase online.
By mapping out the customer journey, you can identify the key touchpoints where you want to engage and influence your potential customers. Paid media can be vital in guiding customers through this journey and ultimately closing the sale.
Paid Online Advertising is All About Behavior
Next, you need to know your target audience's behavior patterns. These will indicate a readiness to buy from you.
By understanding and aligning with the behavior your target audience needs, you can position your ads on the platforms where they are most likely to convert into customers.
By analyzing data and insights, you can identify your target audience's preferences, interests, and online behaviors. Let's say you want to promote your new sports water bottle.
After analyzing customer behavior data, you discover that your audience tends to search for workout accessories in the early morning; with this information, you can now strategically place paid ads on social media platforms and search engines during these peak times.
Different platforms offer different opportunities to connect with your target audience. For example, if your audience is more likely to buy or become leads through Facebook or Instagram, it makes sense to focus your paid advertising efforts on these platforms.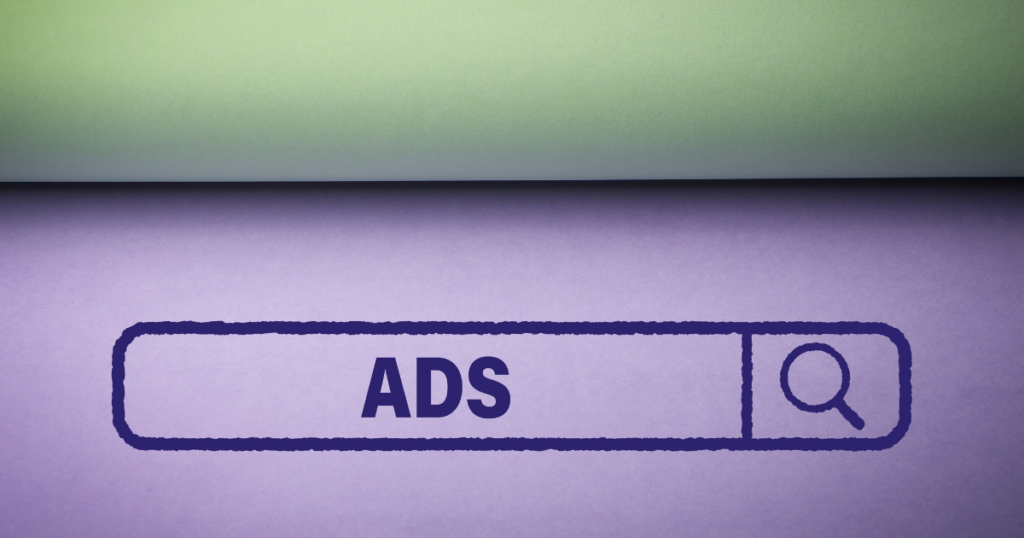 Be Consistent to Reach Best Paid Online Advertising Results
Consistency is key when it comes to paid advertising. Instead of relying on just one ad, re-target your audience with consistent content across multiple platforms.
By keeping your brand in front of your target audience consistently, you increase brand recognition and engagement.
Utilize various channels such as social media, email marketing, and personalized connections to ensure that your message resonates with your audience and reinforces the value you offer.
This way, when they are ready to purchase, you will be at the front and center of their minds and their computers.
Hire a Paid Online Advertising Expert
Nebraska can be a competitive place to grow your business; believe us, we have been there. So, to navigate the complexities of paid advertising, consider hiring a professional in your area.
With their expertise, they can help you define and reach your specific target audience, optimizing your campaigns for better results.
Defining an audience and doing paid ads can take a lot of time that most of us don't have, so a professional can also help with that.
Remember: there are a lot of companies that will try to just get money out of you. Look for a transparent company that can demonstrate a clear return on investment and provide analytics-backed results.
A reliable professional will not only be able to explain the outcomes but also have a well-thought-out strategy to guide your advertising efforts.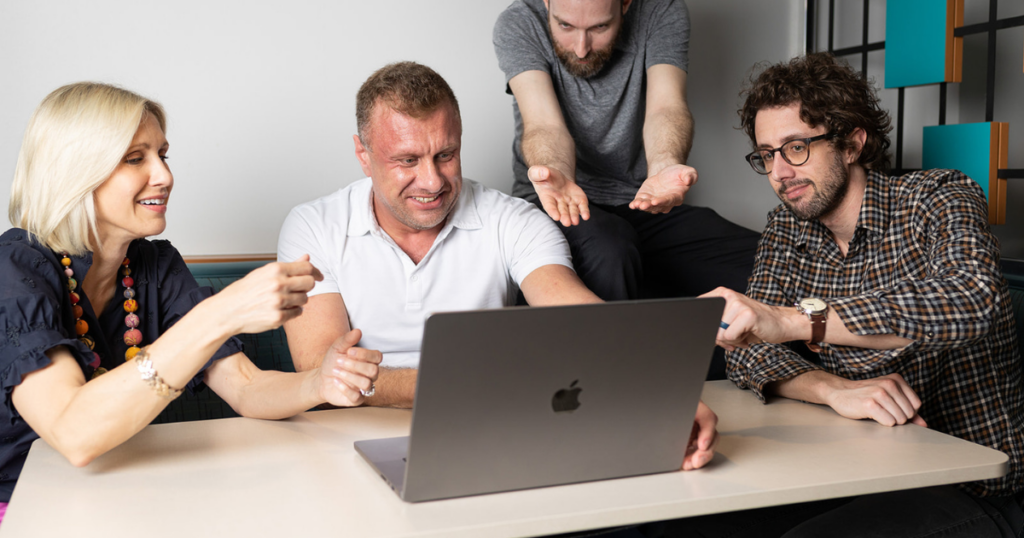 How much should you spend on paid ads?
When starting out, it's wise, to begin with a smaller budget, such as $50 to $100, to test and evaluate what works best for your brand.
This allows you to determine which strategies and platforms are more effective and give you the best ROI results.
Before investing more in paid ads, consider the lifetime cost of your clients: how much does retaining a client for life cost?
If you cater to big B2B clients who invest millions in your services, maybe you want to have a higher budget.
Organic Content And Paid Online Advertising
Lastly, It's important to note that paid ads are much more effective when you have a solid website and a good organic content marketing strategy.
Your paid ads should always complement your organic marketing efforts rather than replace them entirely.
While paid media helps introduce your brand to new users, organic media fosters credibility and maintains engagement with your existing followers.
Both approaches are valuable and should work hand in hand to maximize your marketing impact. Once you see the results of combining these strategies, you will be as impressed as we were.
Start Your Paid Online Advertising
We know that building an effective marketing strategy in Omaha can be hard. Whether you want to start paying for online ads or need help building a solid and strong content marketing strategy, we can help you!
Together, we'll identify actionable steps you need to take, from selecting channels that best capture your audience's attention to creating memorable storylines that keep them engaged.
Say goodbye to confusion, wasted time, and financial underperformance with Two Brothers Creative.