Download Your FREE Vision Traction Organizer (VTO) Worksheet Below
Tracy Winkler shares her expertise on EOS, Traction, and Accountability for your business. Whether it's operations, financials, or your Marketing department, accountability is the only way to grow and scale your business to hit those big, hairy, audacious goals.
Contact Tracy Winkler directly to set up a free session to assess your business and put a plan in place for accountability through EOS.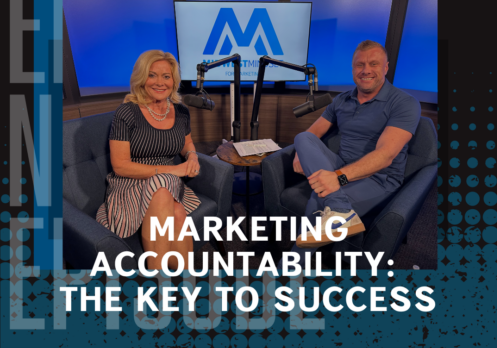 Download Your Free EOS Vision/Traction/Organizer PDF
Enter your name and email, and we'll send you your free EOS Vision Traction Organizer PDF to get your business operations on track! Thank you for listening to Midwest Mindset!