Download Your FREE Podcast Episode Planner
Download this FREE reusable PDF to help you organize and plan your podcast episodes!
Some Podcast Episode Planners are not free, others are not reusable, and some aren't even real PDFs in the first place!
We stand by our Podcast Episode Planner, a 100% free and reusable PDF, guaranteed or nothing back!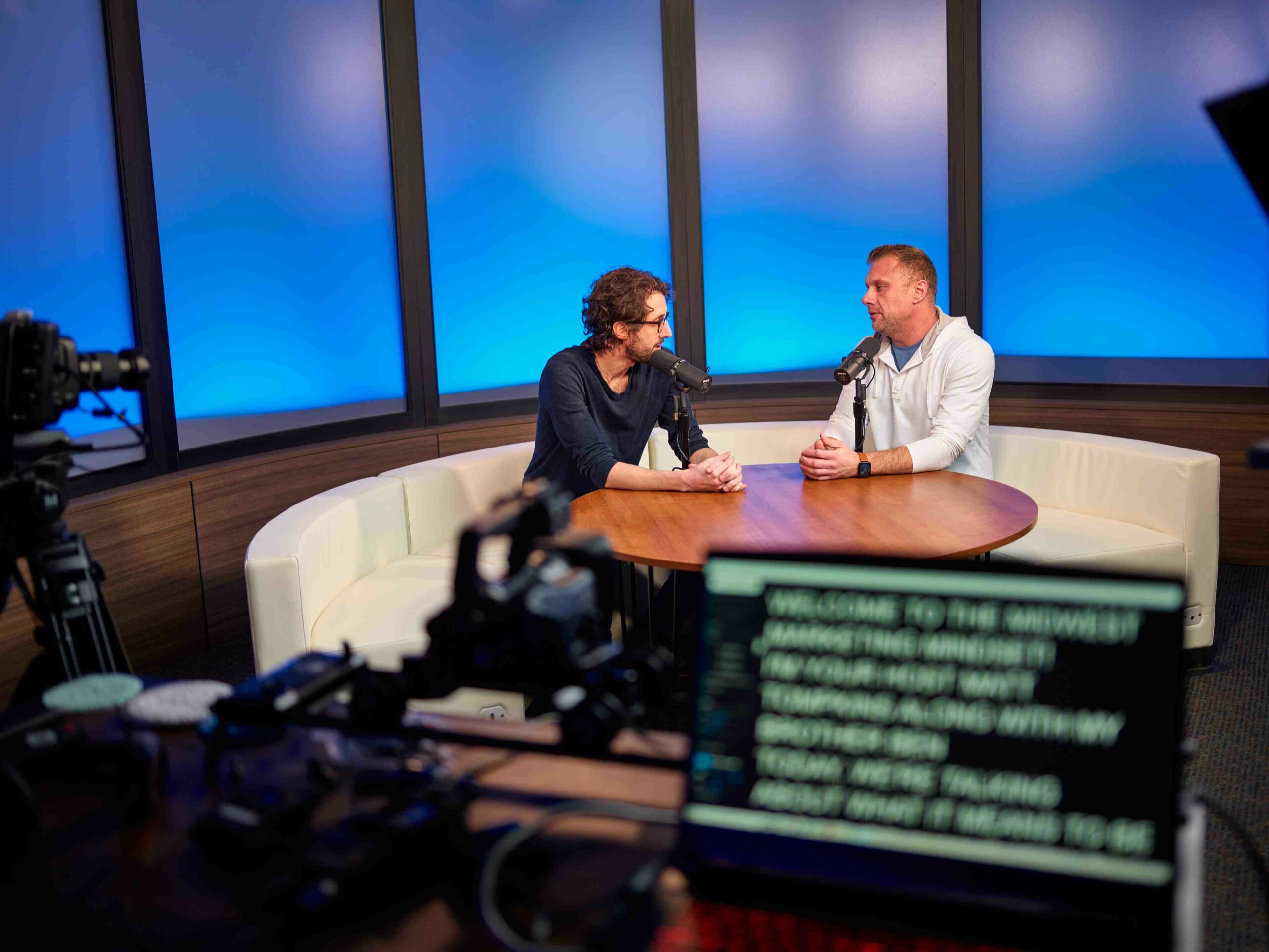 Download Your Perfect Podcast Episode Planner Here: