Get Your First Content in a Box FREE!
Elite Real Estate Systems and Two Brothers Creative are teaming up to deliver your first Content in a Box for FREE or with a major discount!
If you are 'Powered By' ERS, we will pay for your first Content in a Box! This means 'ERS Powered By' locations get their first Content in a Box for FREE!
If you aren't yet 'Powered by' ERS, you can save with a 27% discount on your first Content in a Box!
Enter your code today to redeem your offer and claim your FREE or discounted Content in a Box before this offer expires on June 30th, 2023!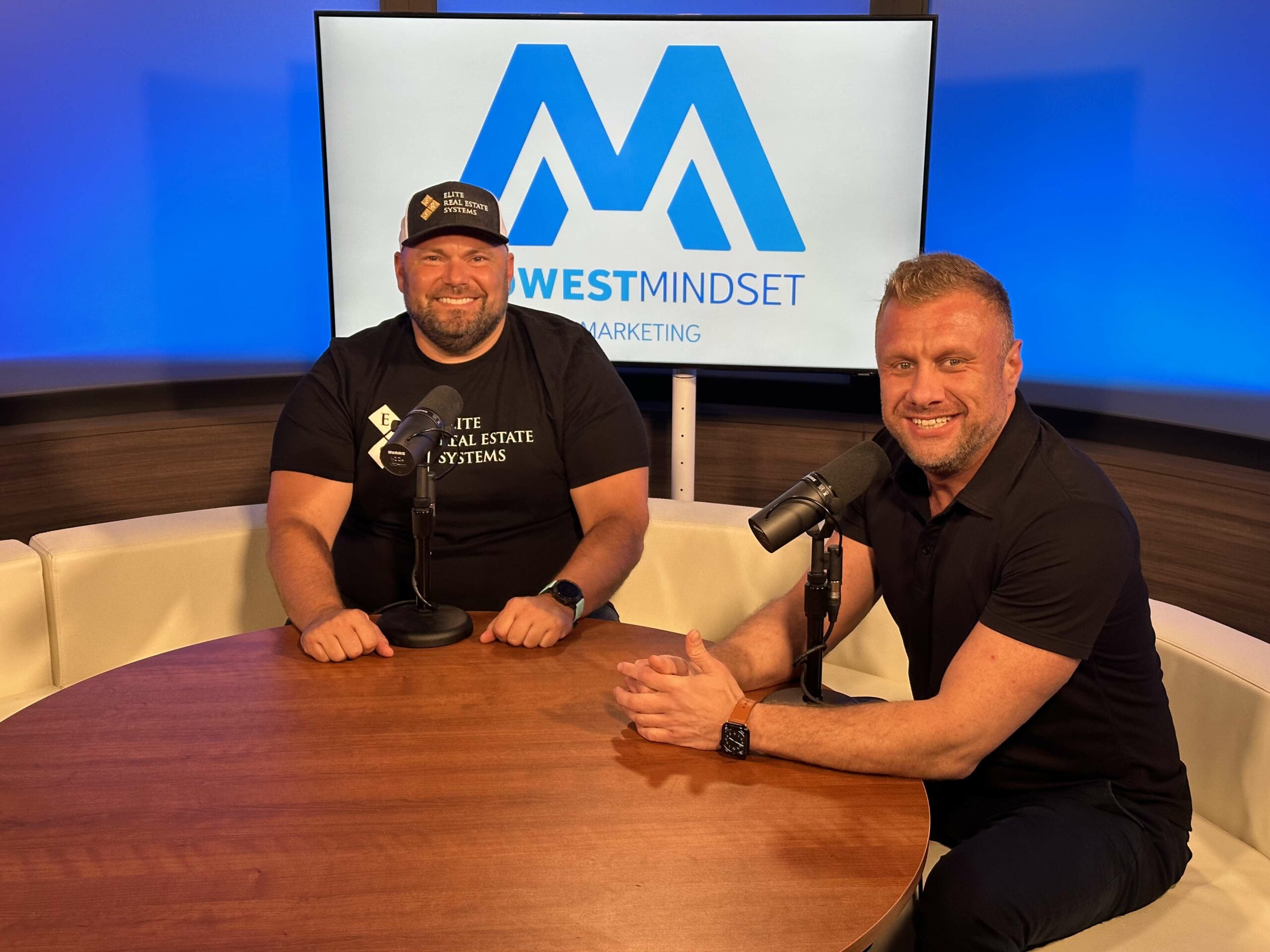 You Have Everything Else Delivered in a Box, Why Not Your Marketing?
We have developed a unique marketing system that leverages a podcast + video to meet your business's marketing needs. Stop thinking of a podcast as entertainment only and start thinking of podcasting for what it really is – a tool. Podcasts are the most effective and affordable tool for marketing your business with our proven content marketing system.
It's simple. You show up for 20 minutes to record a podcast episode, and we handle everything from there. You don't have to lift a finger while your digital content marketing is covered, from SEO to social media posts, Reels, and TikTok videos, to YouTube shorts, blog articles, and more.
Included in Every Content in a Box:

Audio Podcast
Audio podcasts are now counted toward SEO alongside the written text, giving podcasting unprecedented value for your business. We'll also use today's most effective lead-generating techniques for podcasting to get you in with those dream clients.

Video Podcast
This long-form video also counts directly toward your organic SEO. It will help you quickly jump ahead of your competitors in search results because they aren't even considering maximizing video for SEO.

SEO Blog Article
We'll write an SEO-focused blog article to help your business rank in Google searches for specific keywords and topics. This is the most effective way to feature podcasts while giving each episode an endless shelf life while effectively doubling your SEO output.

6 Vertical Video Shorts
Facebook Reels, Instagram Reels, TikTok videos, and YouTube shorts are the most significant branding opportunity today. You can't overpost them, you reach a new audience with each new video, and the algorithms force you to be discovered by new people – as long as you are consistently posting these videos every day.
Written Transcript
Written transcripts act as a second blog article for SEO and, in addition to your first blog article and the video and audio podcast, you have now quadrupled your overall SEO footprint with each episode.

Promotional Video
Easily promote each new episode of your podcast with a video for your social media channels.

Social Media Graphics
Utilizing the popularity of stories on Facebook and Instagram, these graphics showcase your quality, credibility and brand you as the expert in your field. These graphics make you look polished and professional.

Coaching & Development
The top coaches in podcasting today will work with you every week to help you develop, launch, and get the most out of your podcast. We are not just here to hit record; we are invested in the success of your podcast right alongside you.
Also Included in Your Content Box:
#9 – Remote Recording
We are the only video podcast production company that can produce professional-quality multi-camera video podcasts remotely. We can walk you through the setup process or travel to you and build your podcast studio.
#10 – Podcast Artwork
We create professional and creative podcast artwork that meets up-to-date standards and best practices. Our artwork will help your podcast stand out, grab attention, and accurately reflect the quality of your business.
#11 – Graphics Animation
We will create customized motion graphics and animation for your podcast and related video elements of the same high quality as those produced by ESPN or cable news networks. These top-tier animated motion graphics will help you stand out and establish quality and credibility.
#12 – Monthly Analytics
We will provide you with monthly analytics and data reports that will allow you to track the progress of your podcast. We will review these reports to provide full transparency and clarity on your podcast's progress and growth.
#13 – Full-Time Producer
You will have a full-time producer who will help you with bookings, scheduling, recording, and support. Our experienced and skilled producers will be with you every step of the way, so you don't have to record your episodes alone in a room.
#14 – Timeline To Launch
Our proven process helps you define your ideal listener and the focus of your show to set your podcast up for success. This is the most crucial part of the process but is, unfortunately, one that most podcasters skip entirely. We'll help you take your idea from the drawing board to the airwaves.
#15 – Search Engine Topic Research
We will use our SEO tools to research the most popular questions people are asking about your topics and areas of expertise. This way, you can focus on recording and answering one question per episode without having to worry about finding topics or coming up with questions.
Omaha Podcast Studio
Omaha's Premier Video Podcast Production Studio
We accommodate remote recordings and production for clients all over the country. As long as you have a strong internet connection, we'll make you sound amazing! Along with our remote recording capabilities, you will have exclusive access to Omaha's best-in-class production facility for all things podcasting, video, and content marketing. While your competitors use low-quality equipment and cramped spaces, you will stand out with a top-of-the-line studio that reflects the quality of your business.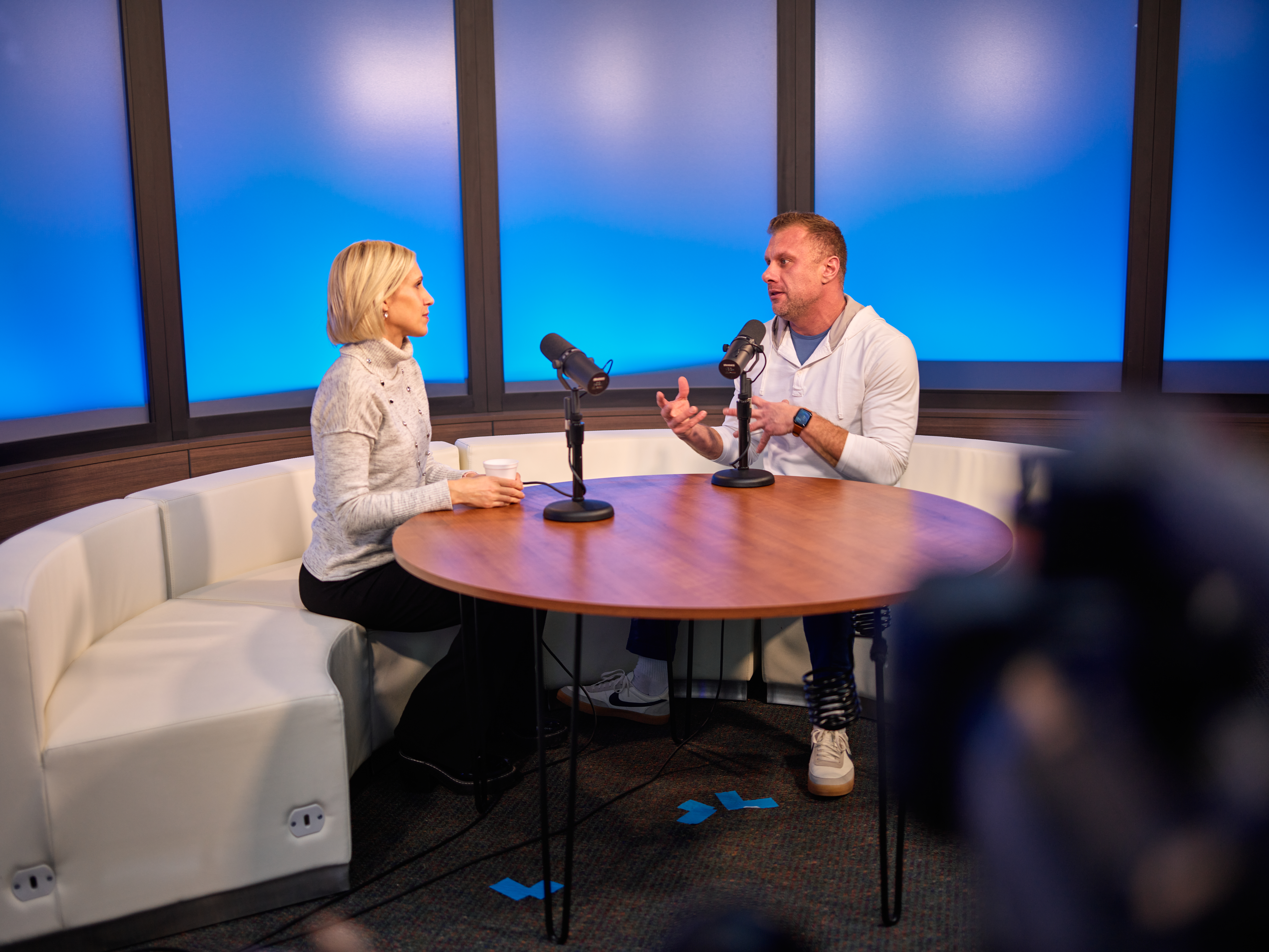 You have everything else delivered in a box. Why not your marketing?
For companies big and small, Content in a Box is the simple turnkey solution you've been waiting for. Stop overpaying for your marketing and get the affordable marketing your business deserves.
What our competitors charge: $15,400/mo.
Content in a Box: $845/box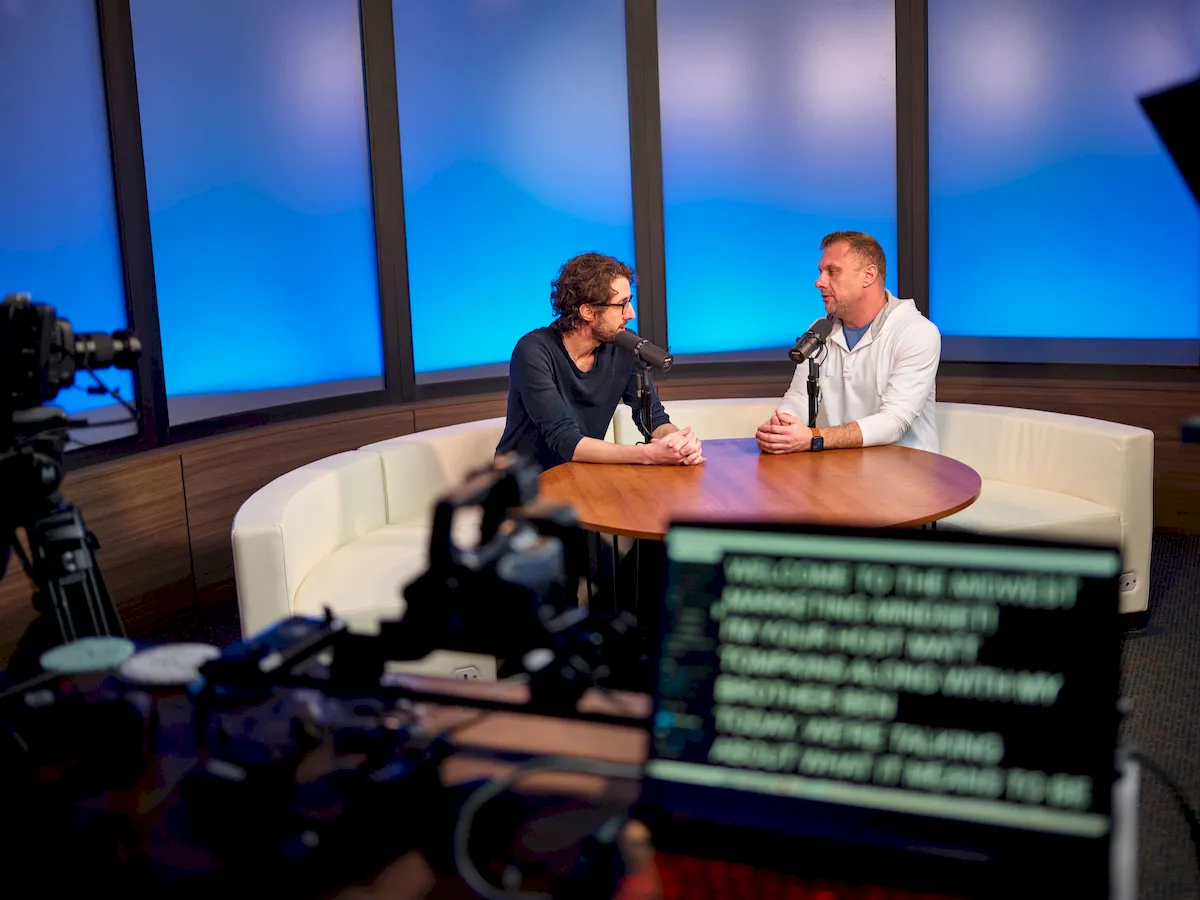 Why Business Owners Are Saying "YES!" To Content in a Box
Most business owners struggle with their marketing because they have traditionally had two options:
Become an expert in marketing and do it all themselves, or
Hire an expensive marketing agency.
We believe neither of these options are realistic or acceptable for business owners.
That's why we created Content in a Box, a turnkey marketing solution that includes everything you need to grow your business, including:
Search engine optimization
Social media management
Digital content
Video content
Blog articles
Research & Development
Marketing strategy
Content in a Box is the all-inclusive marketing solution that delivers the highest quality experience at an unprecedented volume for a fraction of the traditional cost.
We believe every business deserves affordable and effective marketing. That's why we created Content in a Box.
Click "Add to Cart" today and start growing your business with your customized Content in a Box!