Case Studies For Content in a Box
What marketing results should you expect to see with your Content in a Box?
While there are no guarantees in life (let alone in marketing), our Content in a Box consistently and reliably delivers marketing results for businesses nationwide.
It doesn't matter what industry or field your business is in; content marketing is critical to success. This is why we have designed, crafted, and perfected our Content in a Box to meet your business's marketing needs.
As our case studies will demonstrate, the data proves how effective Content in a Box can be almost immediately, within the first 30 days of implementing our strategy.
Case Study: Reels, Stories, and TikTok
Vertical video shorts are one of the highest-valued assets for any business's marketing strategy today, but how much of an impact do they have?
Preview our case study highlighting the nearly immediate impact of vertical video shorts and our content marketing strategy delivered on social media for our Content Box subscribers!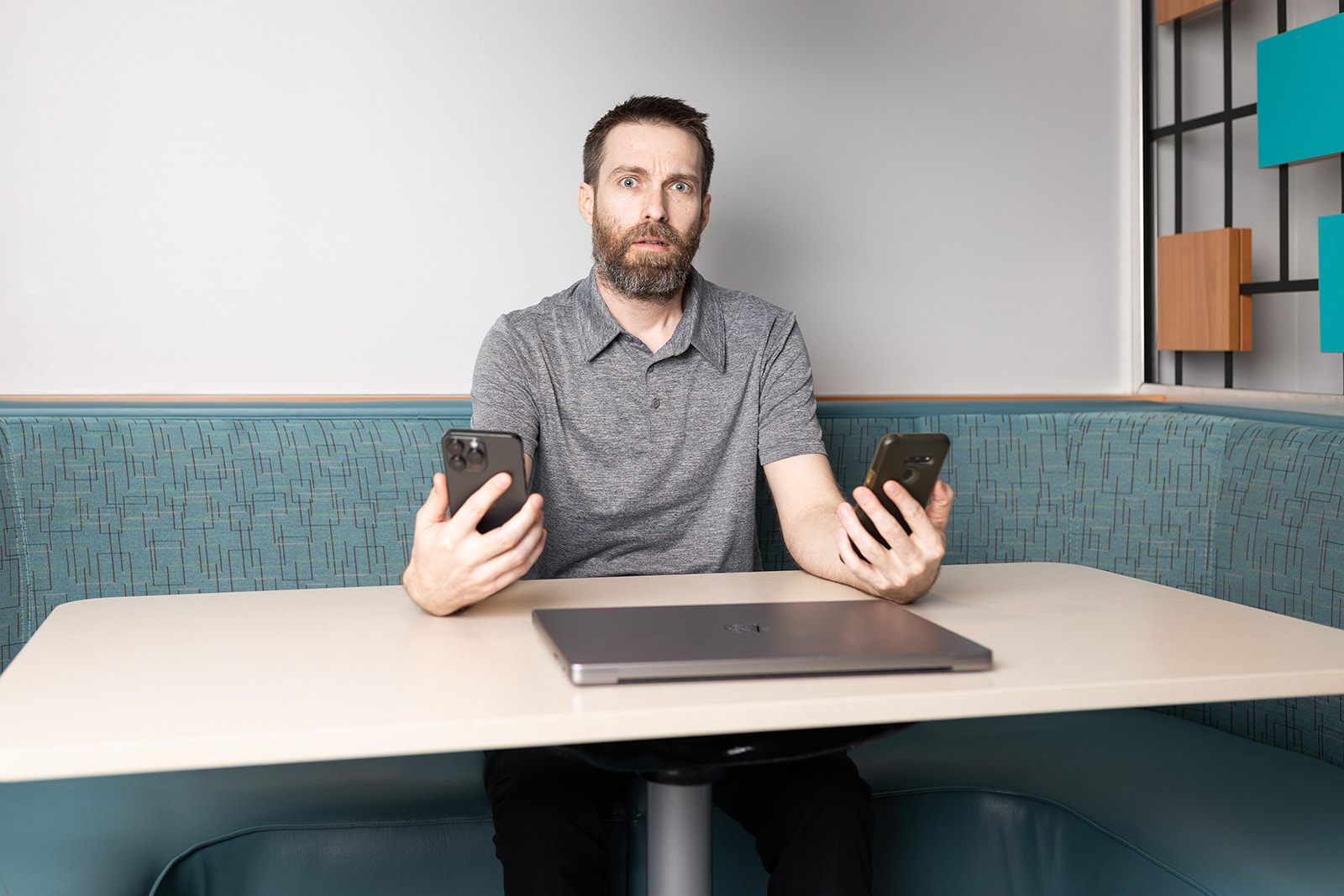 Case Study: YouTube Shorts
Since implementing our content-in-a-box strategy, YouTube shorts have been an unparalleled accelerant to every one of our clients' YouTube channel growth.
Within just the first 30 days, the results are clear, and the performance is undeniable.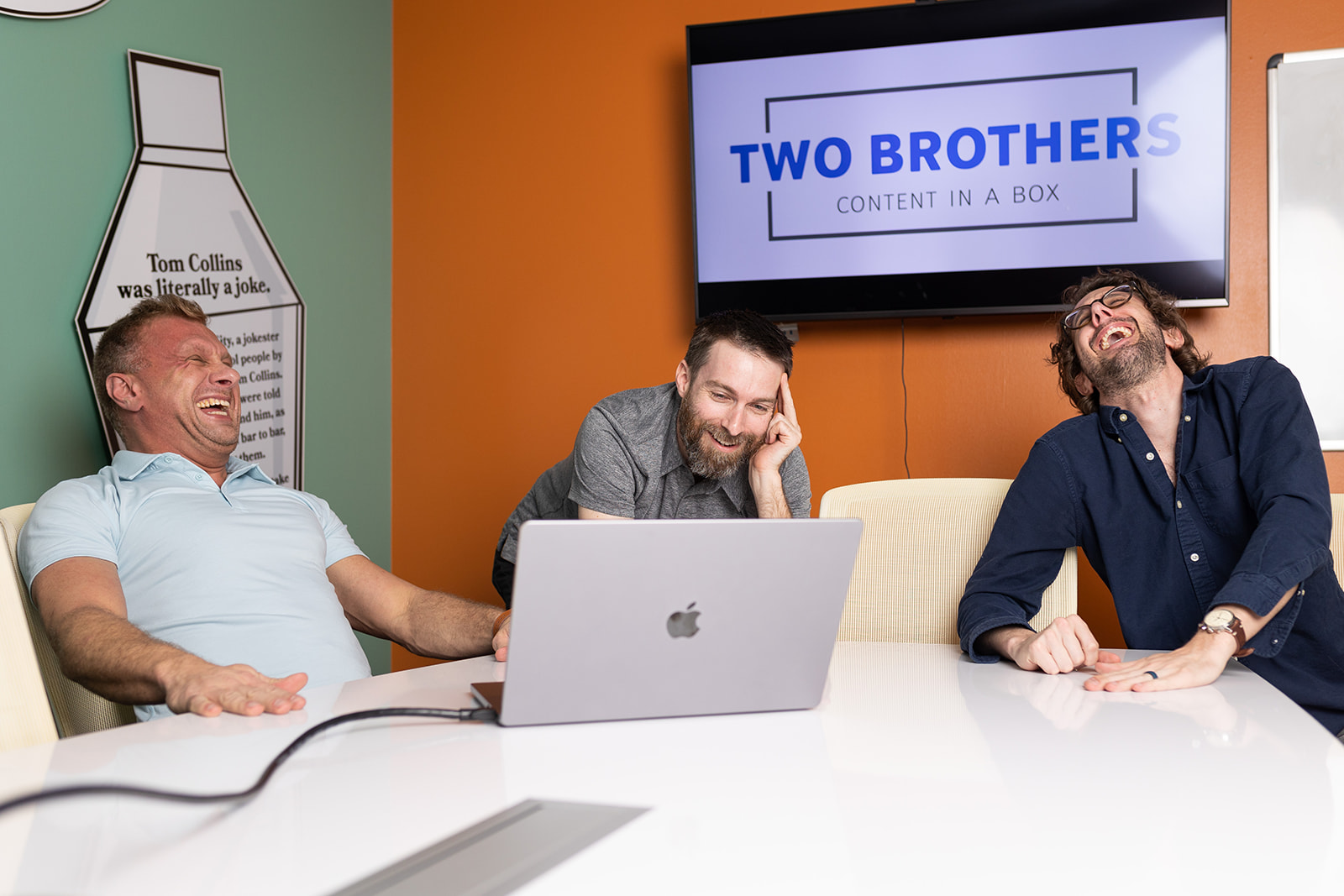 Preview a Complete Content in a Box Package
Click the link below to download and preview a full Content in a Box package and all of the assets included.
Sample the various assets included in each Content in a Box, from blog articles to vertical video shorts, from the audio podcast to social media graphics, and more!
See more examples of video podcasts produced both in-studio and remotely here.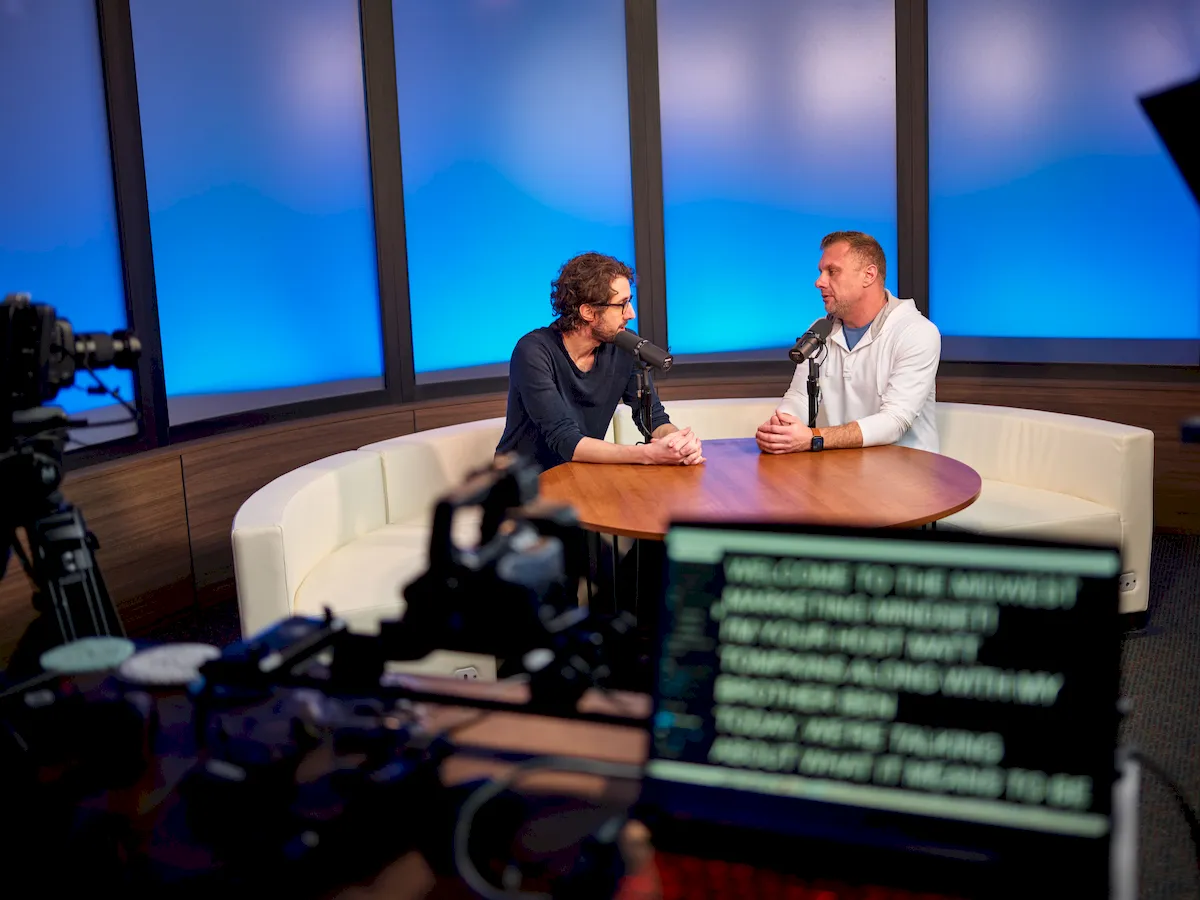 Your Podcast Equipment Checklist
We have prepared a list of audio and video equipment we recommend for production.
What you will need will vary, depending on how many hosts or guests you have, if it's video and audio or just video, and if it's remote or in the studio, etc. we will guide you through that process together.
This list will give you an estimate on a budget for new equipment.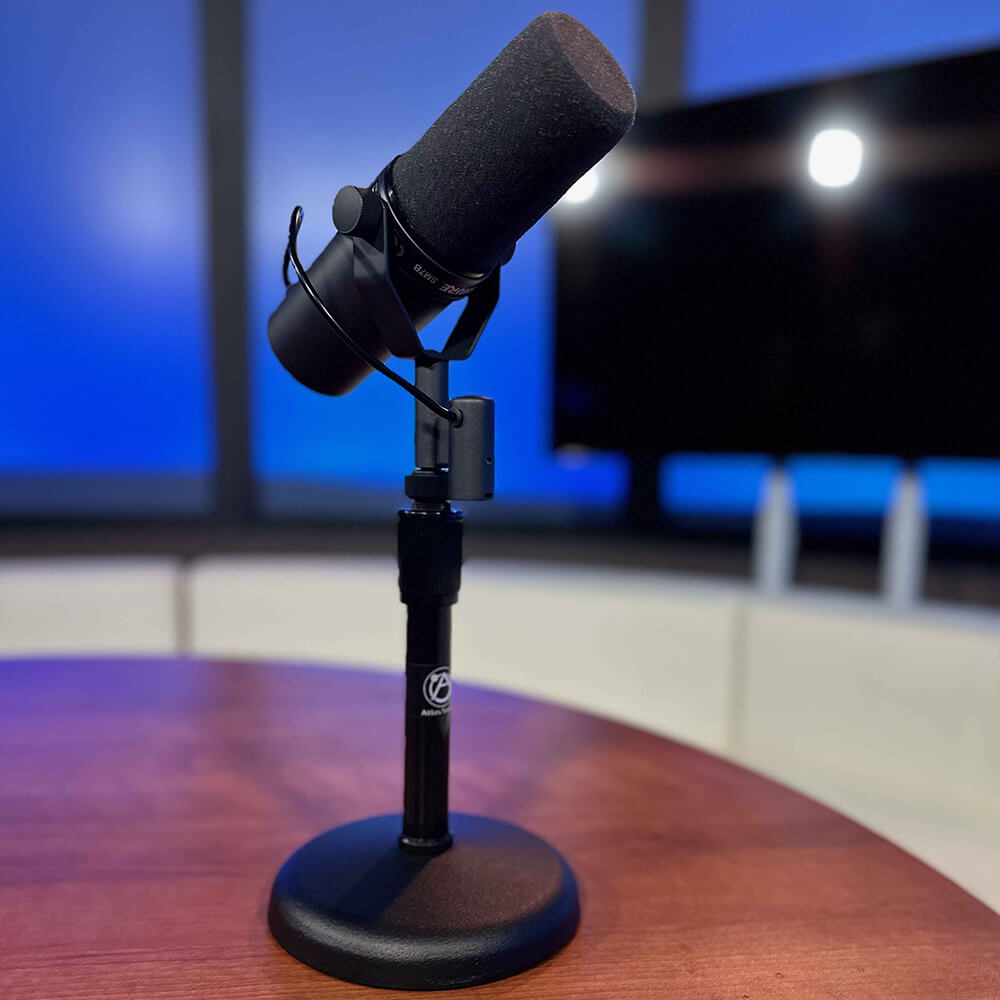 These Two Brothers Are Ready To Help
The team at Two Brothers Creative is ready to help answer any additional questions you may have about our services, processes, or strategy.
We are excited to collaborate with you and your team to give you everything your marketing needs to be successful for your company!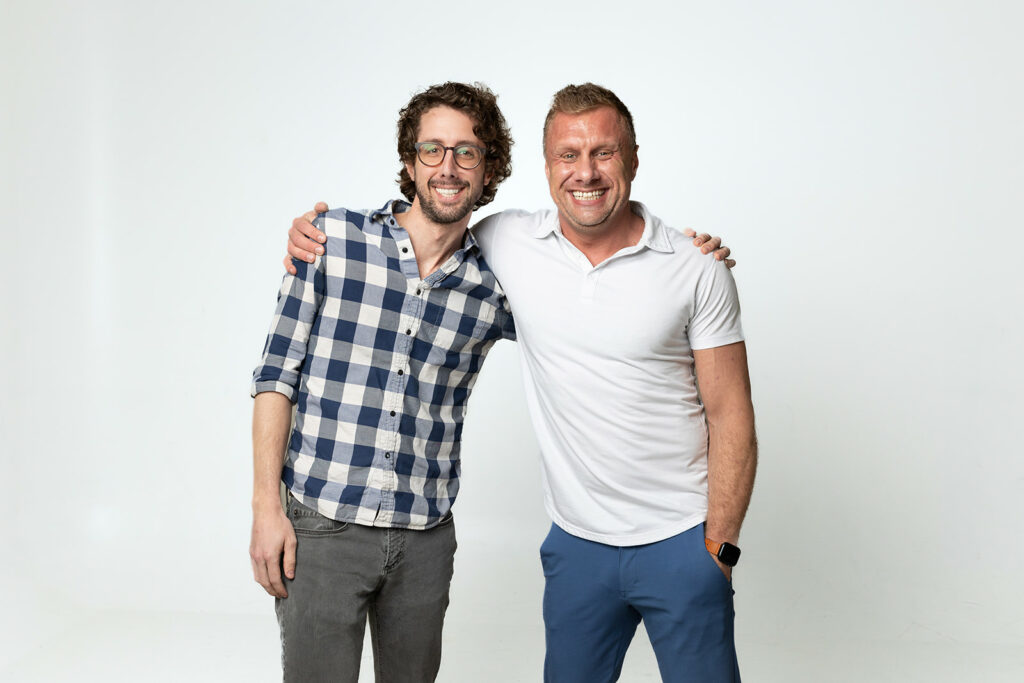 Preview Video Podcasts Produced In-Studio and Remotely
Preview Podcasts Produced by Two Brothers Creative
The Omaha Podcast Studio
Experience Omaha's Premiere Video Podcast Production Studio
You'll have exclusive access to Omaha's best-quality production facility for podcasting, video, and content marketing. While your competitors record shaky low-resolution videos out of a janky storage closet, you will set yourself apart from your competition with a top-tier studio that accurately reflects the quality of your business.